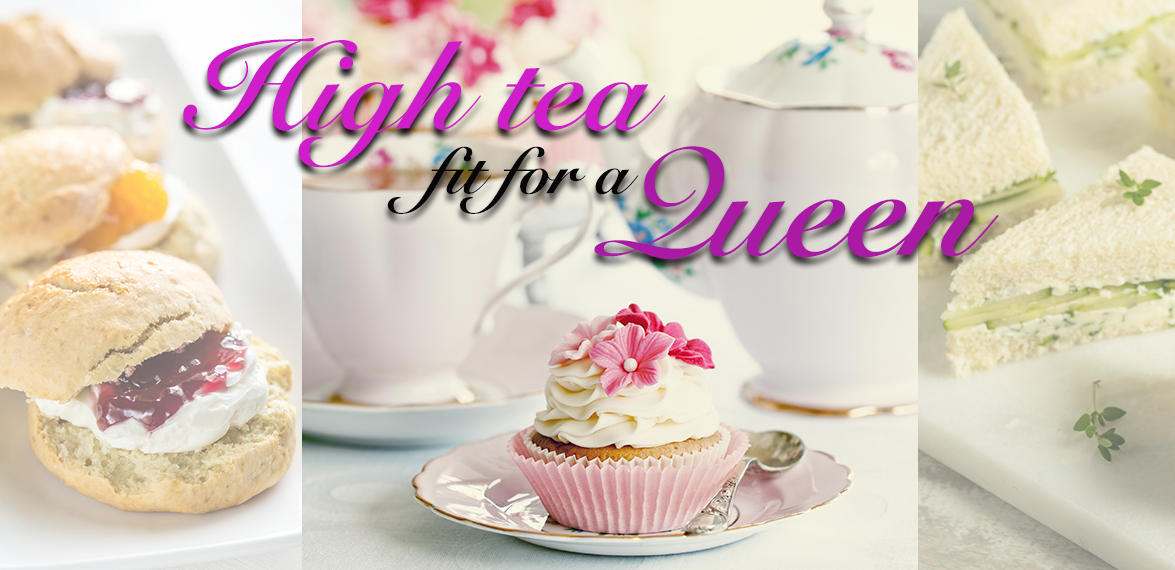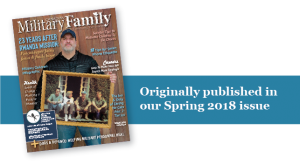 English tea party is the perfect way to celebrate your loved ones in style. Cucumber herb tea sandwiches and traditional scones with tea and jam are just some of the quintessential High Tea recipes you can find below to make your party a resounding success.
Scones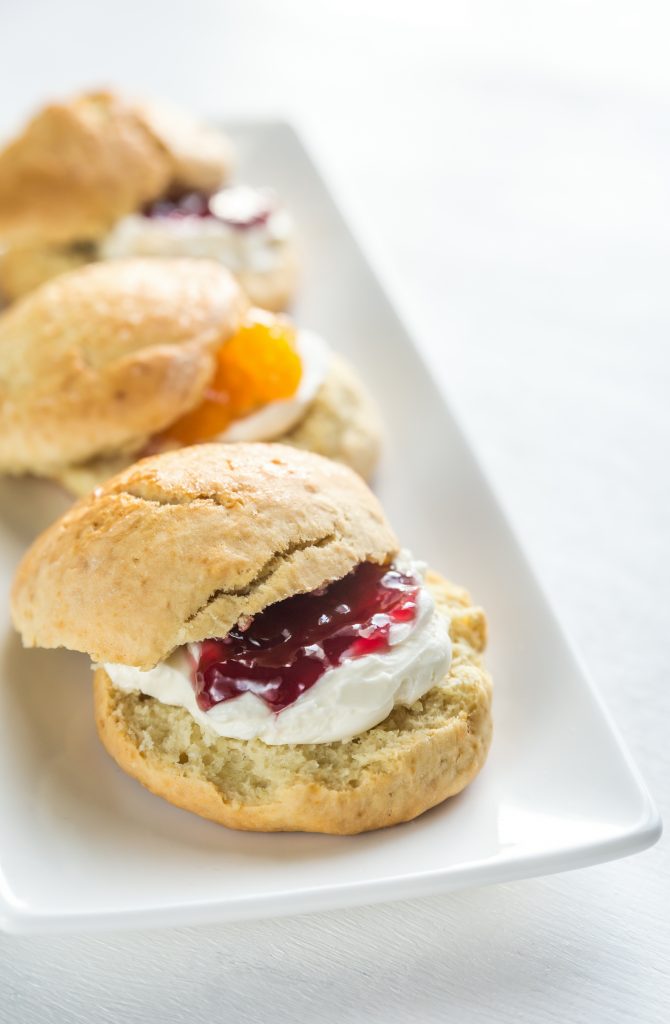 Ingredients
2 ½ cups all-purpose flour
3 ¼ tsp baking powder
¼ pound unsalted butter
3 Tbsp sugar
¾ cup milk
1 tsp lemon juice
1 tsp vanilla extract 
1 egg, beaten
Pinch of salt 
Method
1. Preheat oven to 400F
2. Mix together flour, baking powder, sugar and salt. Mix together using your fingertips until it resembles cornmeal 
3. On the stove heat the milk with butter but do not boil. Add the lemon juice and vanilla. 
4. Add the wet ingredients to the dry and mix together with a fork. Lightly flour your work surface and turn the dough out onto the counter. Fold the dough over a few times, but do not overwork. 
5. Roll out until it's about 1 ½ inches thick. Use a cookie cutter to cut out the scones until all the dough is used. Place on a baking sheet lined with parchment paper. Brush with egg wash.
6. Bake in 400-degree oven for 12-15 minutes or until golden.
7. Serve with clotted cream, jam, and your favourite tea. 
Sweet Potato Mini Quiche
Ingredients
2 medium-sized sweet potatoes
1 Tbsp olive oil
2 garlic cloves, minced
1 medium onion, diced
1 pkg frozen wilted spinach, drained 
Salt and pepper
4 eggs, beaten 
¾ cup milk
¼ tsp nutmeg
¼ cup cheddar cheese, grated
Method

1. Preheat your oven to 350 degrees. Lightly grease a muffin tin with olive oil.
2. Slice the sweet potatoes thinly using a mandolin. Place the sweet potatoes in the muffin tins and make sure to cover the bottom completely. It's okay to have sweet potatoes hanging over the edges. 
3. In a frying pan, sauté the diced onion until golden, add the garlic and sauté until fragrant. Add the spinach and cook off any excess water, and season with salt and pepper. 
4. Fill the sweet potato cups with the spinach mixture. 
5. In a bowl whisk the eggs, milk, and nutmeg, and season with salt and pepper. Fill the cups with the egg mixture and top with cheese. 
6. Bake for 20 minutes, until sweet potatoes are soft and quiche is golden brown. Serve immediately. 
Cucumber with Lemon and Herb Butter Tea Sandwich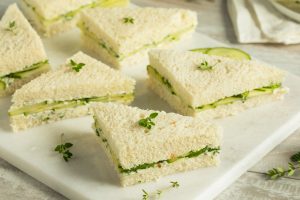 Ingredients
¼ cup butter, softened
½ tsp lemon rind 
2 tsp fresh dill
1 tsp chopped chive
6 slices of white or whole wheat bread
2 large cucumbers, peeled
Method
1. Combine butter with lemon rind, dill and chives. Mix well.
2. Slice cucumbers thinly with a vegetable peeler.
3. Butter one side of the bread and evenly divide the cucumber on the bread. Top with remaining bread. 
4. Cut off edges and serve. 
Almond Macarons
Ingredients
10 tbsp  ground almonds
2 egg whites
10 tbsp of icing sugar
12 blanched almond halves
Icing sugar or dusting
Method
1. Preheat oven until 400 degrees. 
2. Whisk the egg whites until foamy.
3. Place the ground almonds in a food processor and blend until really fine. 
4. Add the egg whites a quarter at a time, alternating with the sugar for about 10 seconds after each addition. 
5. The mixture will be soft, form into 12 equal sized balls. 
6. Place the balls on a lined baking sheet and brush with cold water. Place an almond half on each and bake for 12-15 minutes. The macaron should be crisp on the outside but still chewy on the inside.