Cream Cheese Stuffed Red Velvet Cookies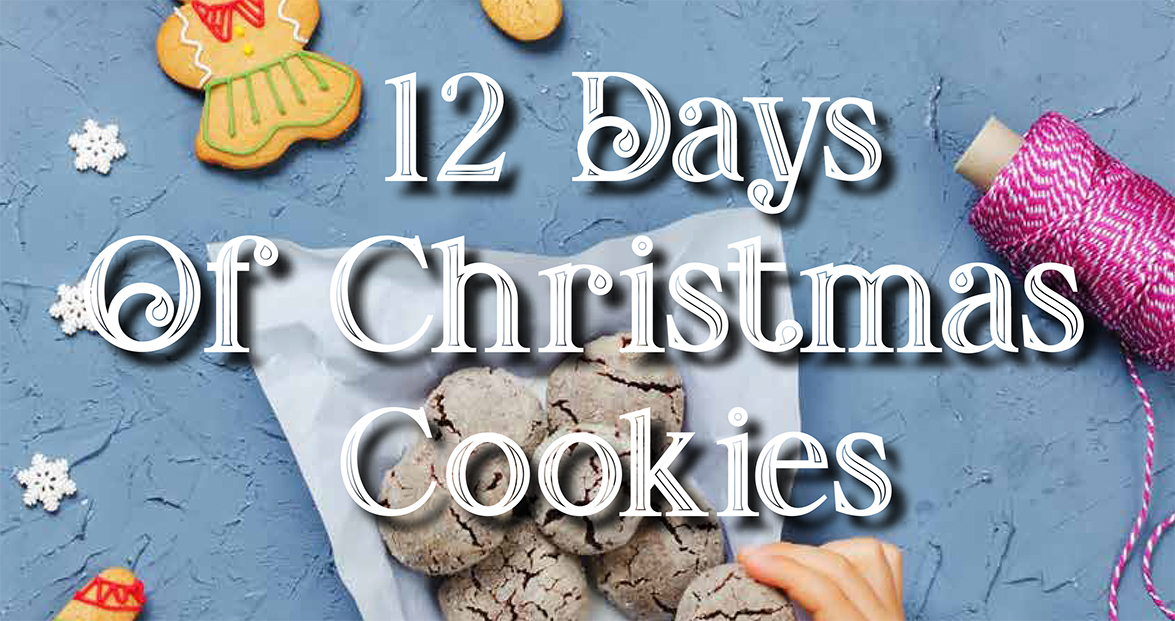 Cream Cheese Stuffed Red Velvet Cookies
Ingredients:
1 ½

 

cups all-purpose flour
1/3 cup unsweetened natural cocoa powder
1 teaspoon baking soda
1/4 teaspoon salt
1/2 cup unsalted butter, softened

 

1 cup granulated sugar
1/2 cup packed light or dark brown sugar
1 large egg
1 Tablespoon milk
2 teaspoons pure vanilla extract
1 Tablespoon red food coloring

 
Cream Cheese Filling
4 ounces

 

full-fat block cream cheese, room temperature
1 3/4 cups confectioners sugar
1 Tablespoon flour
1/2 teaspoon pure vanilla extract
Directions:
Make the cookie dough: Whisk the flour, cocoa powder, baking soda, and salt together until combined. Set aside.
In a large bowl, beat the butter, 1/2 cup granulated sugar, and the brown sugar together on high speed until completely smooth and creamy, about 2 minutes. Add the egg, milk, and vanilla extract and beat until combined, about 1 minute. Scrape down the sides and bottom of the bowl as needed.
On low speed, slowly mix the dry ingredients into the wet ingredients until combined. Finally, beat in the food colouring. Add 1-2 teaspoons more for a brighter red, if desired. The cookie dough will be slightly sticky
Cream cheese filling: In a large bowl, beat the cream cheese, confectioners' sugar, flour, and vanilla extract together on medium-high speed until completely smooth and creamy, about 3 minutes. Drop teaspoonfuls onto a lined baking sheet that will fit in your freezer. Freeze for at least 90 minutes.
Remove cream cheese spoonfuls from the freezer. Roll each into a ball as best you can. Place back in the fridge
Preheat oven to 350°F
Assemble the cookies: Remove cookie dough from the refrigerator. Roll cookie dough, 1 Tablespoon each, into balls. Using your thumb, make an indent into one cookie dough ball. Remove cream cheese balls from the refrigerator. Place one inside the indentation. Cover the cream cheese ball with another cookie dough ball and mold the two dough balls around the cream cheese, making sure it is completely covered and snug inside. Repeat with remaining cookie dough and cream cheese.
Roll each stuffed cookie dough ball in remaining granulated sugar and arrange 3 inches apart on the baking sheets. Bake for 12-13 minutes or until edges appears set. Centres will look soft.