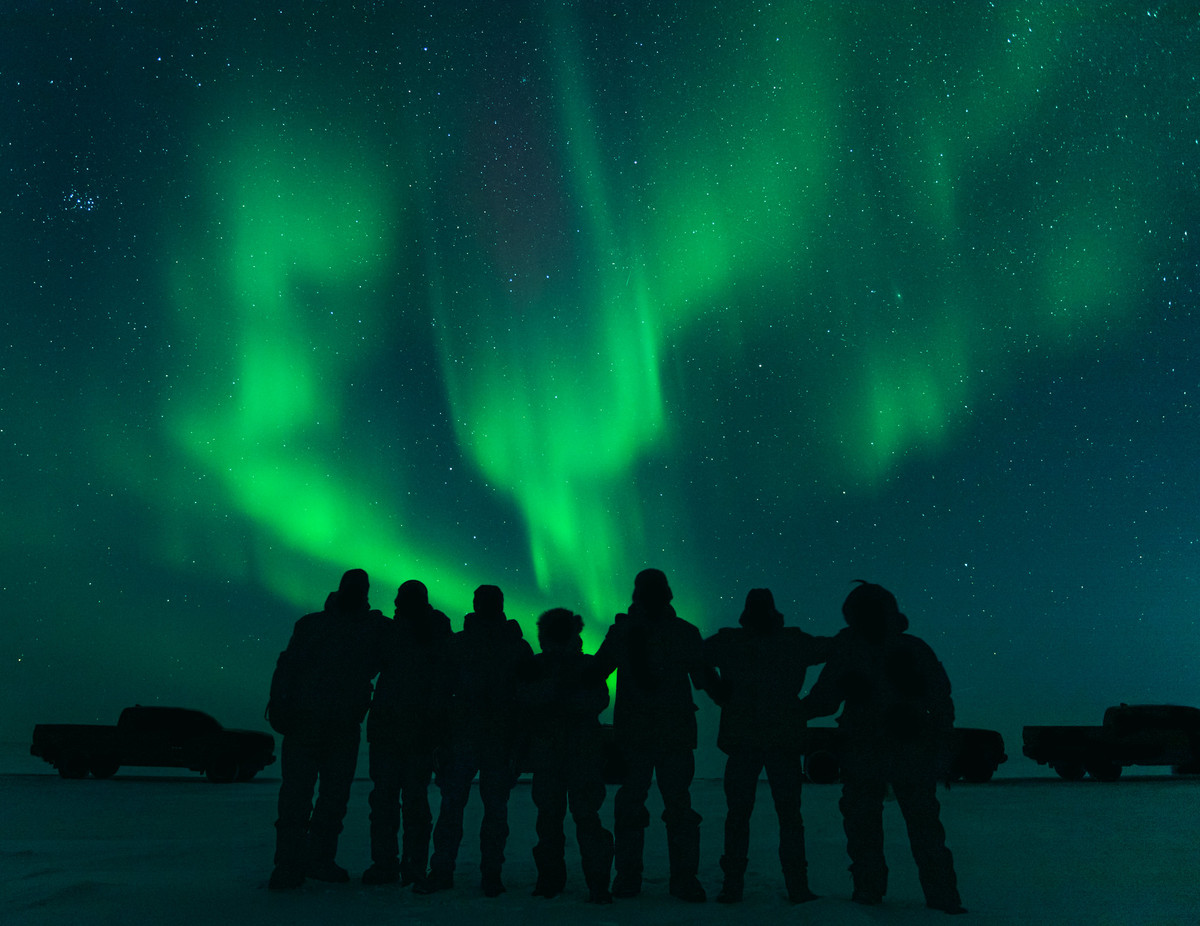 The breathtaking Aurora Borealis dances above Joint Task Force members in our favourite photo of the week.
The image was captured in Rankin Inlet on March 15, 2023, during Operation NANOOK-NUNALIVUT. This Arctic-readiness operation occurs annually across Yukon, the Northwest Territories, Nunavut, and Labrador.
The exercise also allows Canada a chance to exercise the security of Canada's northern regions while improving relations with Indigenous communities, according to DND.

Photo by: Cpl. Antoine Brochu, Assistant Deputy Minister (Public Affairs), Canadian Armed Forces photo.