It's a Great Time to Take A Hike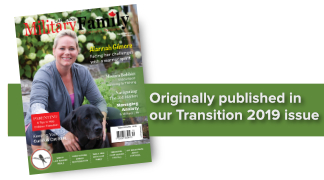 Canada is known for its spectacularly beautiful wilderness. But did you know that along with the many National Parks across Canada, there are also some fantastic hiking trails?
From coast to coast, there are all levels of trails through some of the most incredible scenery that you have ever seen, for beginner to advanced hikers. Not to mention the health benefits of hiking. Hiking regularly will not only increase your fitness level, but it can reduce stress, lower blood pressure, increase happiness levels, and curb depression. Plus, what a great way to spend time as a family — unplugging from the hustle and bustle of life, connecting with nature, and reconnecting with each other.

Below is just a sampling of routes. There are many, many more trails for you and your family to visit, and many close to your home. Visit AllTrails.com for a list of trails in your area. Most of the parks and trails below have excellent websites that provide plenty of information to help you plan your trip, including maps and suggestions.
Galloping Goose Regional Trail, BC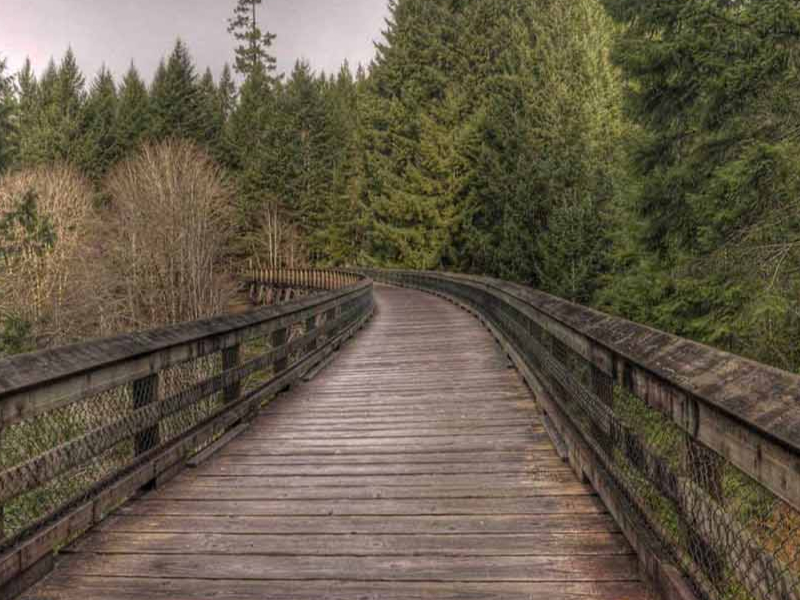 The Galloping Goose Regional Trail is a lovely 60 km long trail that runs from Victoria to Sooke. It is an excellent choice for the whole family. It is fantastic for walking, hiking, cycling, horseback riding, and more. The trail is named after a 1920s gas-powered passenger car that operated on this former CNR line, and it passes through both urban and rural settings.
The West Coast Trail, BC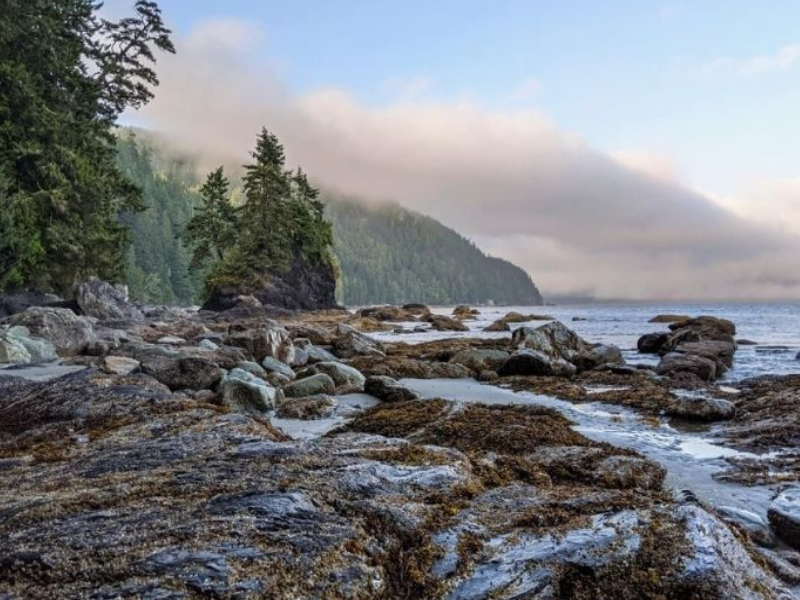 Starting on the west coast, the West Coast Trail is 75 km of trails that take 5-7 days to hike. The trail was created from various First Nations trails as well as an historic life-saving trail that was created for survivors of shipwrecks. The trail system can be accessed from May until September, and it is very challenging. The terrain can be uneven and slippery, there are steep slopes to traverse, rivers to wade across, and even ladders and cable cars to help hikers reach their destination. It is also stunningly beautiful, and well worth all the time and effort needed to plan and prepare for this hike.
Canol Heritage Trail, YK & NT
Canol Heritage Trail is considered to be one of the most challenging trails in Canada. It is over 350 km long, running from the Yukon border to Norman Wells, NWT. It crosses the Mackenzie Mountain Wilderness, and is very remote – in fact, hikers planning to do this trail are required to register with the RCMP beforehand. The trail follows Canol Road, which was constructed during the Second World War to build and service a pipeline that brought oil to a refinery in Whitehorse. It was abandoned after the war. Along with the remoteness, hikers need to be prepared to deal with the wildlife, including bears and mass amounts of mosquitoes. This trip requires careful planning and strong wilderness survival skills.
Fundy Trail, NB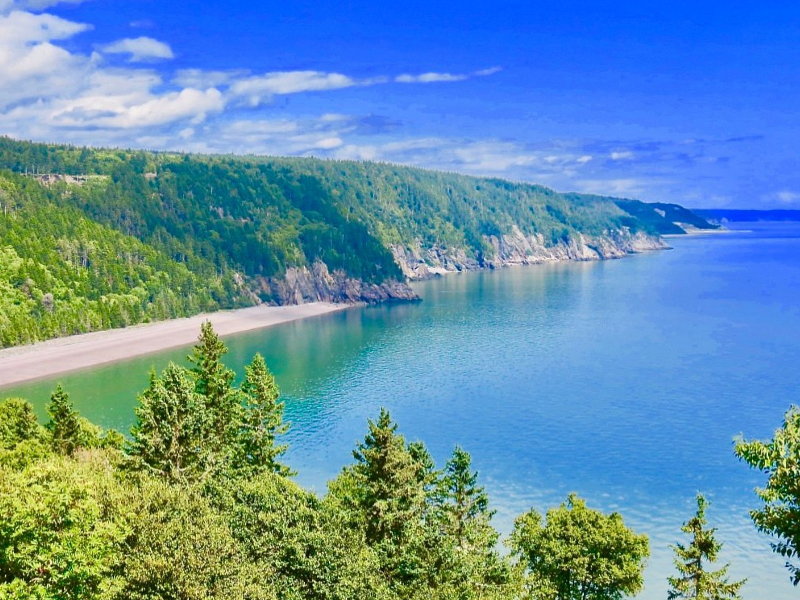 The Fundy Trail system runs along the southeastern part of New Brunswick and sees the highest tides in the world. It is an excellent choice for hikers from novice to experienced, and different areas of the park can be visited by car, bike, motor coach, or through walking, hiking, and kayaking. There are also five different beaches to be enjoyed. Plus, there are more than just trails and ocean to be explored – there are waterfalls, wetlands, monuments, and the famous Flower Pot Rocks to be visited.

Beaudry Provincial Park, MB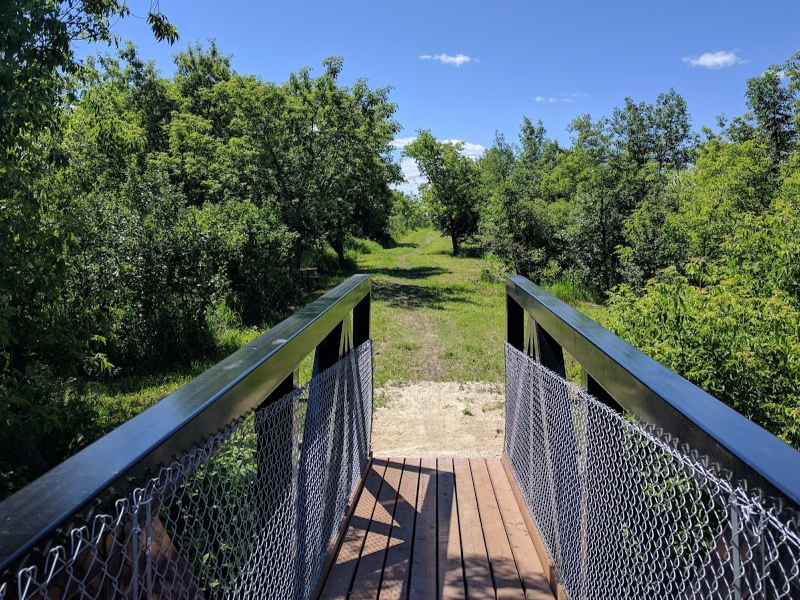 This lovely park is not only for hiking and walking, but it is also a conservation site. The park is located along the Assiniboine River, and it is dedicated to protecting tall-grass prairie, as well as helping to restore this endangered habitat. As for the trails, there is a network of trails ranging from 1.6 to 7.9 km in length.
The Bruce Trail, ON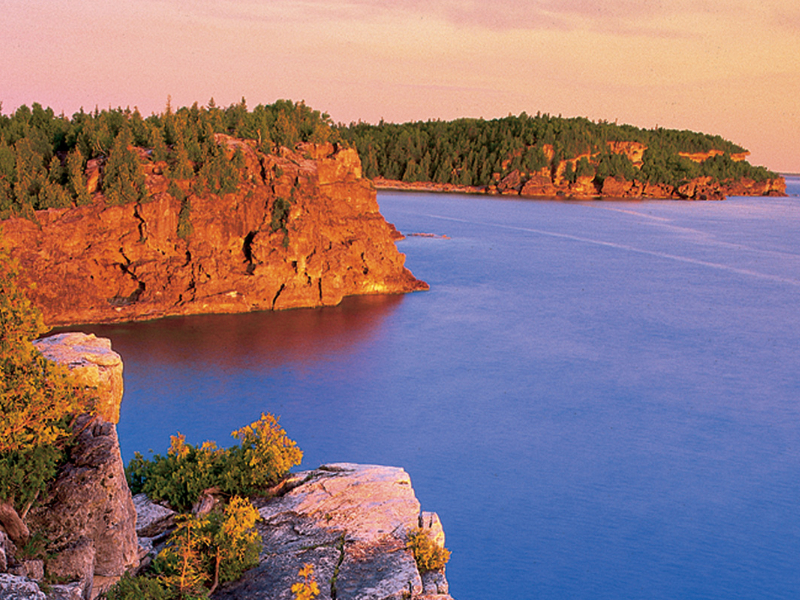 The Bruce Trail is Canada's oldest and longest marked footpath, running 900 km from Niagara to Tobermory. The trail would take about 30 days to hike, but it cannot be done in straight through as the camping sites are too far apart, and camping in unofficial locations is not allowed. That said, the trails can be done in pieces – be sure to keep a log of your hiking trips because those who finish the whole trail can get a badge from the park.
The East Coast Trail, NL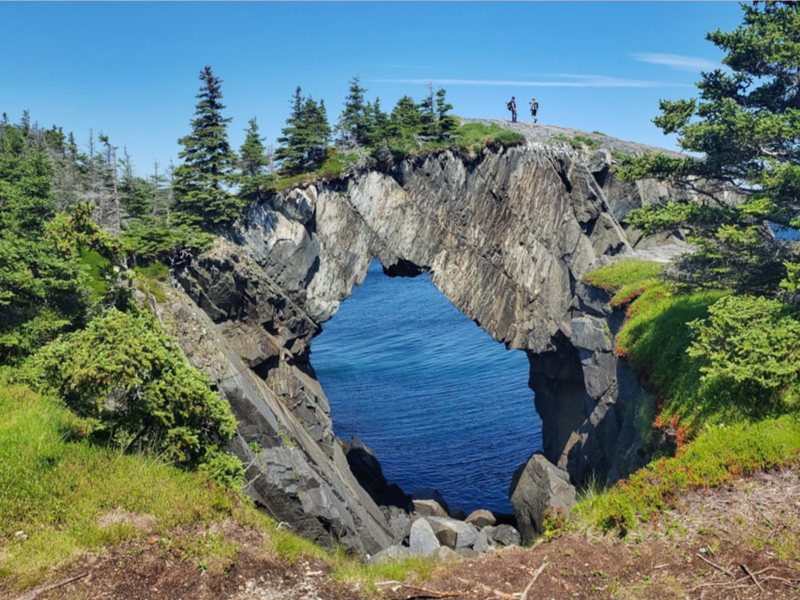 This East Coast Trail is made up of 26 wilderness paths that are located along the easternmost coast of Newfoundland. With 300 km of coastal hiking, it was named one of the ten best adventure destinations in the world by National Geographic in 2012. There are trails for all levels of hikers, and there is much to explore, from abandoned settlements, lighthouses, ecological reserves, archaeological digs, and even a 50 m suspension bridge
The International Appalachian Trail, NB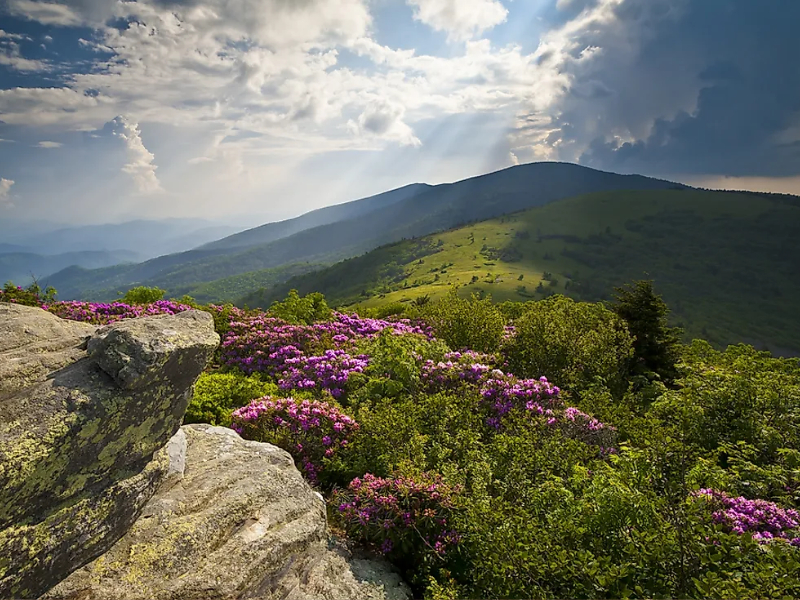 The International Appalachian Trail (IAT) runs from Mount Katahdin in Maine through New Brunswick to the Gaspé Peninsula. Then, via a ferry ride, the trail continues through Newfoundland and Labrador to the northeastern most point of the Appalachian Mountains in Belle Isle. This trail is actually the northern component of the Eastern Continental Trails, which is a combination of trails that cover the east coast of the United States and Canada. They run from Key West, Florida all the way to Belle Isle. Interestingly, the Appalachian mountains were created 250 million years ago and are not only found along the east coast of North America, but also run along eastern Greenland, Western Europe, and northwest Africa. IAT has been working on creating trails through all these areas as part of an international system of hiking trails.
Jasper National Park, AB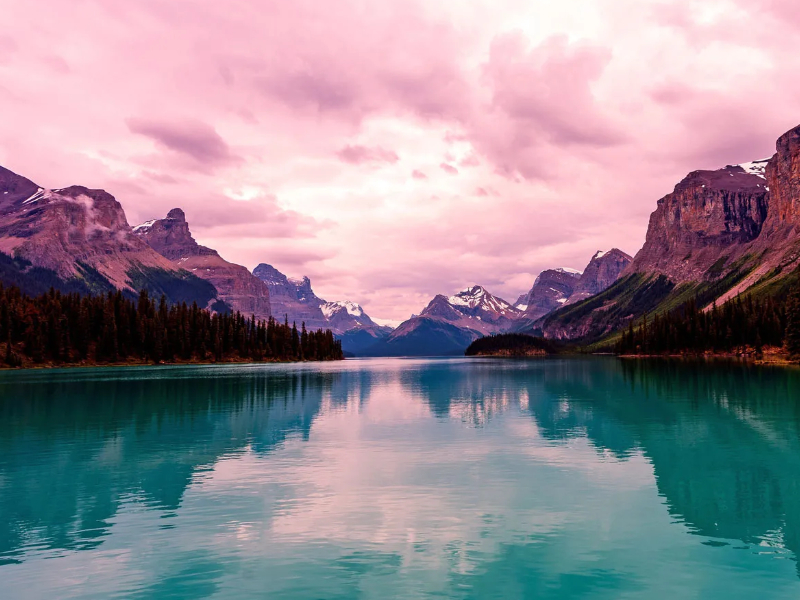 Jasper Park is full of trails, and there is a trail for everyone, from advanced hikers to beginners, and they go through a variety of landscapes. The park covers approximately 11,000 square kilometres, and is part of United Nations Educational, Scientific and Cultural's (UNESCO) Canadian Rocky Mountain Parks World Heritage Site. Just three hours from Edmonton by car, it makes for an excellent weekend escape. There is even a paved wheelchair accessible trail that runs around Annette Lake, and Red Squirrel Trail has sets of red chairs for hikers to enjoy the view along the way. The park's website provides information on the trails, including the difficulty levels, lengths of trails, whether you can cycle, bring dogs, or go horseback riding, the elevation, and even how long it will take to hike.