Family Fun Activities Set for This Weekend
After several years in hiatus, Family Day is in full swing across the country this year.
A time-honoured tradition for Canadians, Family Day offers a chance for families to take a break from regular life and reconnect.
Started by the government of Alberta in the early 1990s, Family Day is a public holiday recognized in the Canadian provinces of Alberta, Ontario, Saskatchewan, British Columbia and New Brunswick. Manitoba also celebrates a long weekend with Louis Riel Day.
Family Day will fall on Feb. 20 this year. To recognize this special day, many provinces will host activities and events for families to participate in. Check out below what your province is offering this Family Day.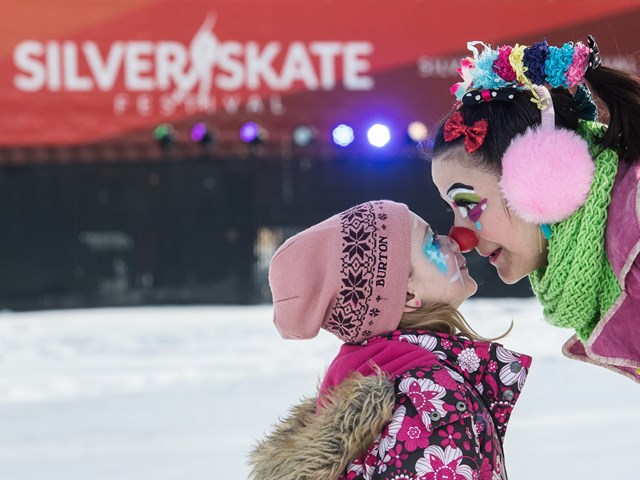 Alberta
Back for another year, the city of Edmonton is once again offering families a chance to check out snow sculptures, fire sculptures, skating and live music at the Silver Skate Festival. Admission is free.
To recognize World Whale Day, Telus World of Science will have ocean-themed activities and displays ready for families to enjoy the whole weekend. Admission is $23.95.
The Royal Alberta Museum is offering free admission on Family Day. So bring your family to learn more about archaeology, Indigenous culture and much more. What's more, all museums in Alberta will be offering free admission on Family Day.
The Calgary Wildlife Festival is taking place this Family Day weekend. Come out to spend time with kangaroos, sloths and many more exciting animals. Admission is $17+.
For more activities, visit here.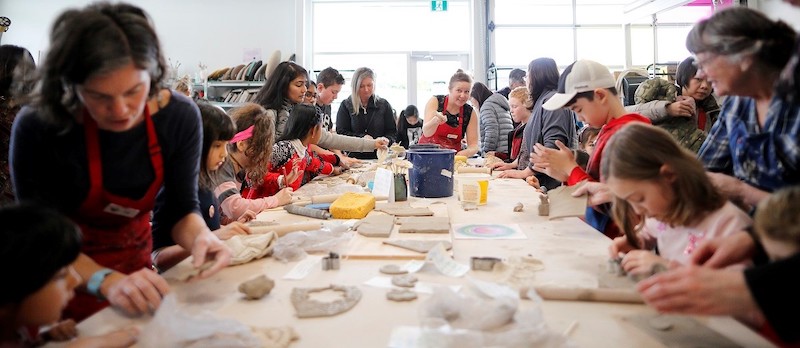 British Columbia
Families in British Columbia can access many free activities thanks to the province's initiative of pouring $300,000 into free Family Day activities.
From skiing to museums to the theatre, families can find a host of free activities close to them.
In Comox, BC, families can enjoy the Family Day Extravaganza, which will offer a bouncy obstacle course, games, and plasma car rides. Stories, dancing and a family-based escape room are also part of the fun.
In Victoria, families can attend the Saanich Family Day Arts Festival, where families can enjoy working with clay and playing with legos and robotics. Families can also take in live performances and enjoy a bite to eat from local food trucks.
Check out what activities are happening near you for free here.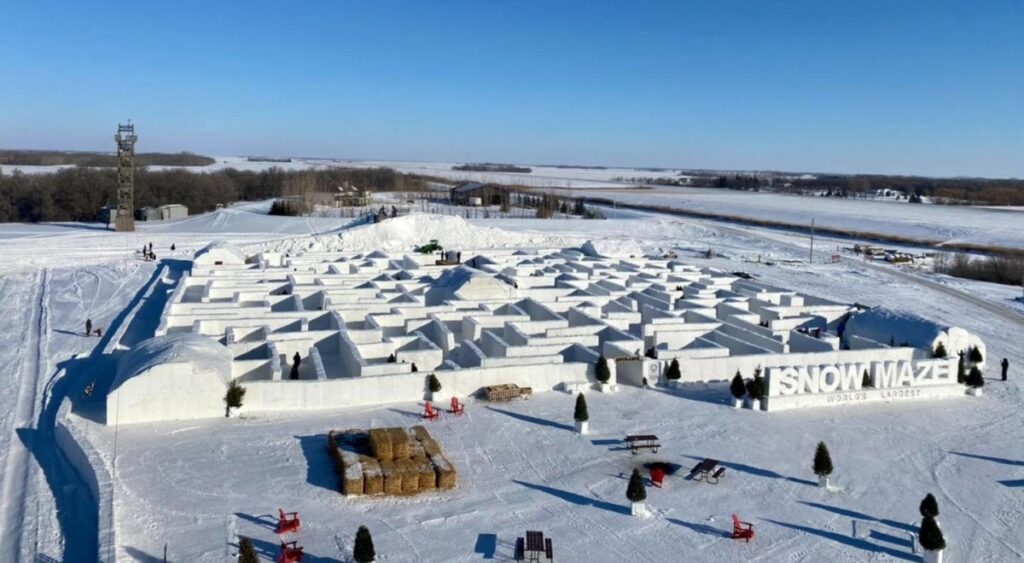 Manitoba
This week the province marks Louis Riel Day.
To celebrate, there is free park entry in all provincial parks for the month of February. Visit here for more information.

Families can also participate in the Festival du Voyageur in the Saint-Boniface, Winnipeg's French quarter, as it is transformed into a winter paradise and hosts the largest winter festival in Western Canada. Visit here for all the details.
For a list of all the activities, visit here.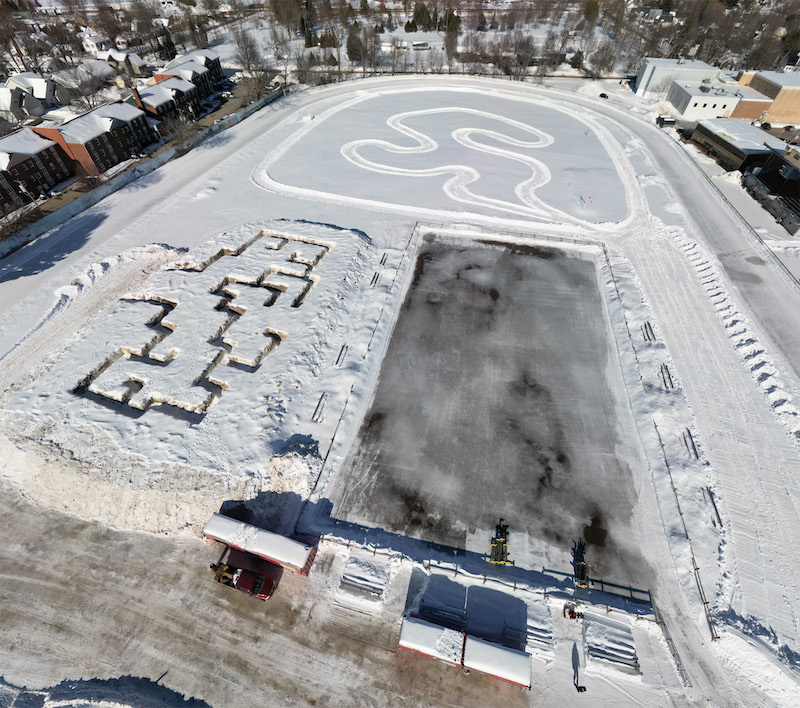 New Brunswick
To take full advantage of Family Day, families in Saint John, NB, can attend the 14th annual Fundy Winterfest. The winter festival offers a range of outdoor winter activities for families to enjoy.
Fishing enthusiasts can fish without a licence throughout the province from Feb. 18-20. So bring your whole family for a day on the ice.
Centennial Park in Moncton, NB, will be decked out with winter activities this weekend for PolarFest. From skating to ice sculpture demonstrations, there's something for everyone.
Winter Frolic is taking place in Fredricton this weekend. The non-profit outdoor winter festival, offers outdoor activities, adventure and entertainment for families and young at heart. Visit here for more information. For information on other events happening in Fredricton visit here.
For more ideas, visit here.

Ontario
Many of Ottawa's national museums are offering special Family Day weekend activities. Although the museums are charging regular admission, the museums will be offering special demonstrations and exhibitions.
Family Day weekend is the last weekend to get your family to Winterlude in Ottawa. Ice sculptures, light features, and performances are scattered throughout the city for families to enjoy. Visit here for more information.
In Toronto, many local cities within the GTA are offering Daily Day events, including the Bloor-Yorkville Icefest, AGO Family Day weekend, and Love and Peace Lantern Festival.
Additionally, museums like the Royal Ontario Museum, Aga Khan Museum and the Toronto Zoo are offering special Family Day activities.
The province of Ontario is also offering licence-free fishing for Canadian residents this Family Day weekend.

Saskatchewan
On Feb. 18, families in Saskatoon can enjoy the Kona-Wanuskewin Winter Festival. This one-day event, that's free admission, will celebrate outdoor activities and Indigenous culture. Visit here for more information.
The Nutrien Wintershines Festival is on this weekend in Saskatoon. Scavenger hunts, ice sculptures and winter activities await. Visit the festival's website here.
Saskatchewan is also offering residents and visitors license-free fishing in provincial parks. Fishing regulations still apply.