True Patriot Love hosts 12 Annual Gala virtually this year
On November 10, 2020, True Patriot Love will be hosting its 12th Annual True Patriot Love Tribute Gala presented by Bell, which will be virtual for the first time ever.
Traditionally the True Patriot Love Tribute Gala, presented by Bell, is held in person in Toronto with close to 1,000 corporate and community leaders, as well as members of the military and Veteran community.
In light of the pandemic this year, Ya Shan Waley, senior director, marketing & communications True Patriot Love Foundation, says they had to re-think their plans.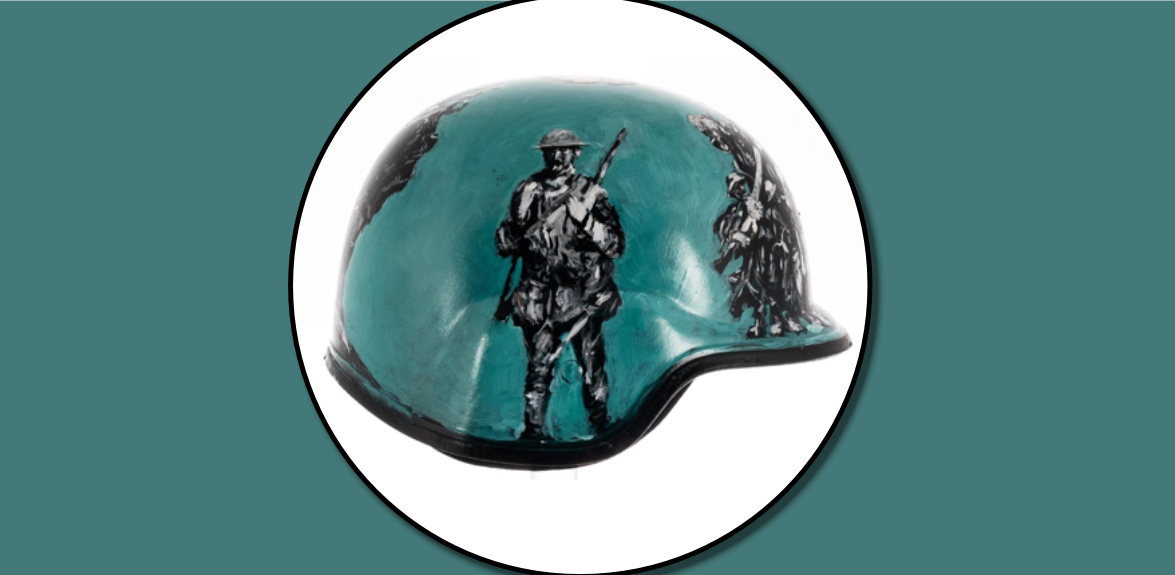 "We determined that a virtual format would still allow us to host an impactful event in support of Canada's military, while also extending the event to our supporters around the country," she informed.
The event focus will remain the same, where they will honour the service and sacrifices of active members, Veterans, and their families while raising critical funds for the military community. Waley says in particular, they will pay tribute to members of the Canadian Armed Forces who bravely stepped forward to support Long Term Care facilities at the height of the COVID-19 pandemic under Operation Laser alongside all their other operational duties and deployments in Canada and around the world.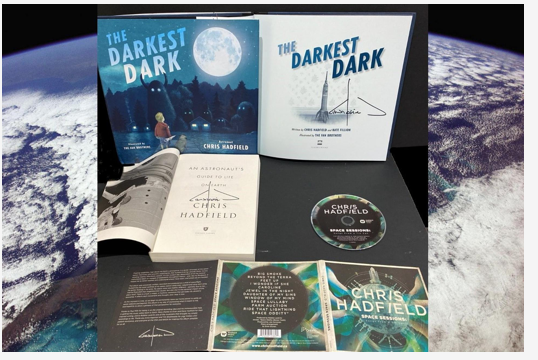 The program is hosted by CTV's Omar Sachedina and will include remarks from leaders and dignitaries; videos showcasing the impact of True Patriot Love's funding; a powerful segment about a new expedition they're introducing this year for military service members and frontline workers affected by the pandemic; entertainment from a musical group of military Veterans; and the silent auction that includes 50 soldier helmets that have been transformed into works of art by Canadian artists and members of the military community.
A vital feature of the event is its online silent auction, which has already been launched. ​​​​People have the opportunity to explore and bid on over 80 unique items.
VIEW ALL ITEMS HERE
The auction features sports memorabilia items, signed books from renowned Canadian authors, a virtual "Lessons in Leadership" workshop with former Chief of the Defence Staff General (Retired) Rick Hiller, a private whiskey sampling experience from The Macallan, and much more.
Another component of the auction is their signature Helmet Auction, sponsored by RBC. Canadian artists and military community members transform helmets like those worn by Canadian military members into original works of art. Each helmet reflects their distinct vision and honours the sacrifices made by Canada's service members, Veterans, and their families, reminding people of the military's role in serving and protecting the country.
This year's Helmet Auction includes 50 original pieces, including pieces designed by Peter Triantos, Izzy Camilleri, Paul Dolgov, and Margaret Atwood, as well as pieces by military members. WWII Veterans from the Sunnybrook Veterans Centre graciously donated five helmets.
VIEW HELMETS HERE

Waley says she's excited that they are able to share the live stream of the event with even more people than previous venue limits, enabling more Canadians to honour our Canadian military community. They are also offering the opportunity to bid on the helmet auction online, which previously was reserved for in-person bidders only.
To support the Gala this year, True Patriot Love is encouraging Canadians to sponsor front line warriors through a special program they will be running in partnership with Warrior Adventures Canada, a Veteran-owned charity with experience in outdoor adventure.
"We will be bringing together active military service members and Veterans, who themselves have faced issues due to the pandemic, with frontline healthcare workers to share their experiences and to heal," Waley explained.
PLEDGE A DONATION HERE
Military participants will provide the healthcare workers with valuable insight on resiliency gained through their training and combat experience while at the same time acquiring new perspectives to assist them with their own challenges. Using nature as the backdrop, participants will learn new skills, enhance their ability to cope with stressful situations, forge new friendships, and grow their support networks. Participants will gain confidence, strength, and self-reliability, better positioning them to move forward. To donate, visit here.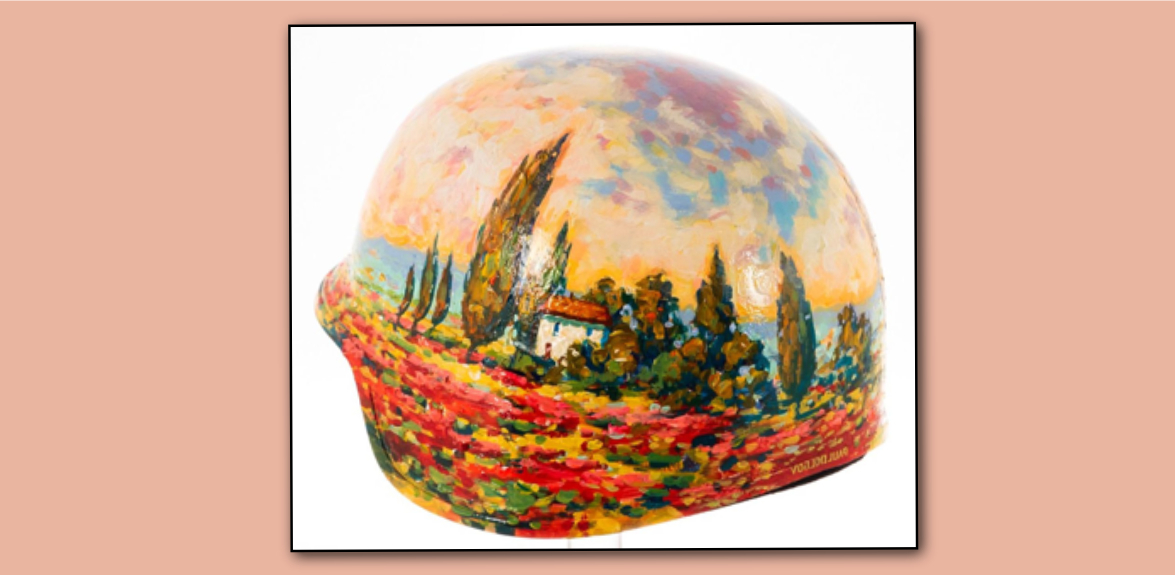 ​Funds raised from the Tribute Gala and the auction will provide critical support to programs that help military members, Veterans, and families in need across Canada. The auction will close on November 11 at 5 p.m. EST/ 3 p.m. MT/ 2 p.m. PST.
"The 12th Annual Tribute Gala is Canada's largest celebration and fundraising event in support of the military and Veteran community. As we continue to face the challenges of the COVID-19 pandemic, we are honoured to pay tribute to those who stepped in to support Canadians at a time of great need," Waley commented.
If you'd like to purchase a virtual table, a single ticket, or become a sponsor of the Tribute Gala, contact [email protected]
Waley thanked all the sponsors of the event, "We are honoured to continue supporting our brave individuals in uniform, and their families, through this virtual Gala. And we know we couldn't do what we do without our many donors and sponsors such as Bell, Canso Investment Counsel, Air Canada, RBC, and others.
"We are grateful for their support and that they continue to stand with us in our mission to assist the children and spouses of those who serve, support well-being, enable rehabilitation and recovery from injury, and promote re-integration into communities following service. We look forward to a great event on November 10, but equally, we will continue to honour our military every day."