Military Universities host 2023 Convocation and Commissioning
The Canadian Armed Forces (CAF) will welcome close to 200 newly commissioned officers this weekend as both the Royal Military College of Canada and the Royal Military College Saint-Jean celebrate the class of 2023.
In total, some 341 students will graduate with either a bachelor's, master's or doctoral degree.
Minister Addresses Class of 2023
"Congratulations on reaching this milestone in your academic journey. Your hard work, dedication and perseverance have led to you this occasion. You have shown resilience in the face of individual and group challenges, and have demonstrated and unwavering commitment to yourself, this organization, and the country.
I have no doubt that the foundation you have received at the Canadian Military Colleges has prepared you for the challenges that lie ahead, and I have no doubt you will succeed. On behalf of all Canadians, thank you," said Anita Anand, Minister of National Defence, who presented the 320 graduating students of the RMC with their degrees as the Chancellor and President of RMC in Kingston.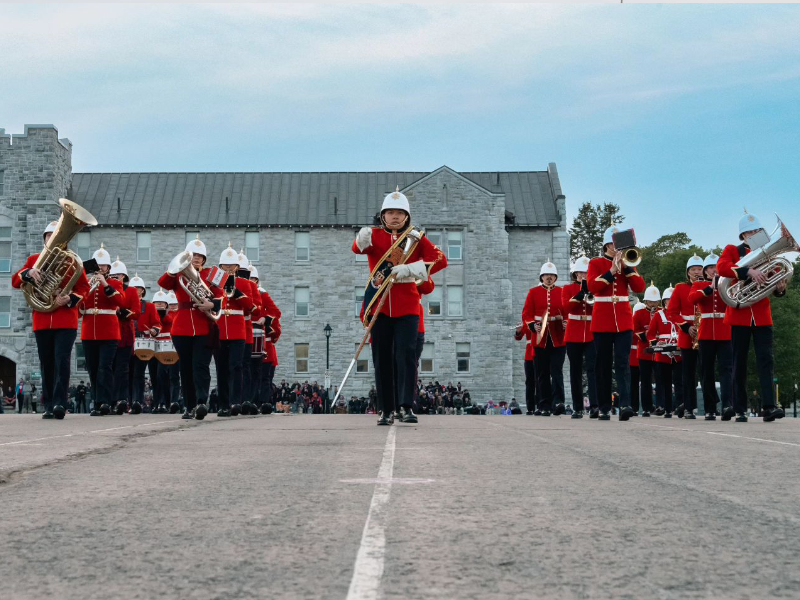 A Celebration-Filled Weekend
Activities surrounding the convocation ceremonies will begin May 18 and go through the weekend until the 20th.
Parents, guardians, friends, dignitaries and other individuals will be welcome to attend the events, according to RMC. Events include the Sunset Ceremony and the Commissioning Parade.

Gen. Wayne Eyre, Chief of the Defence Staff, and other high-ranking officials commissioned the 200 new CAF officers during the Commissioning Parade. The new officers were formally presented with a CAF Commission Script in the name of His Majesty.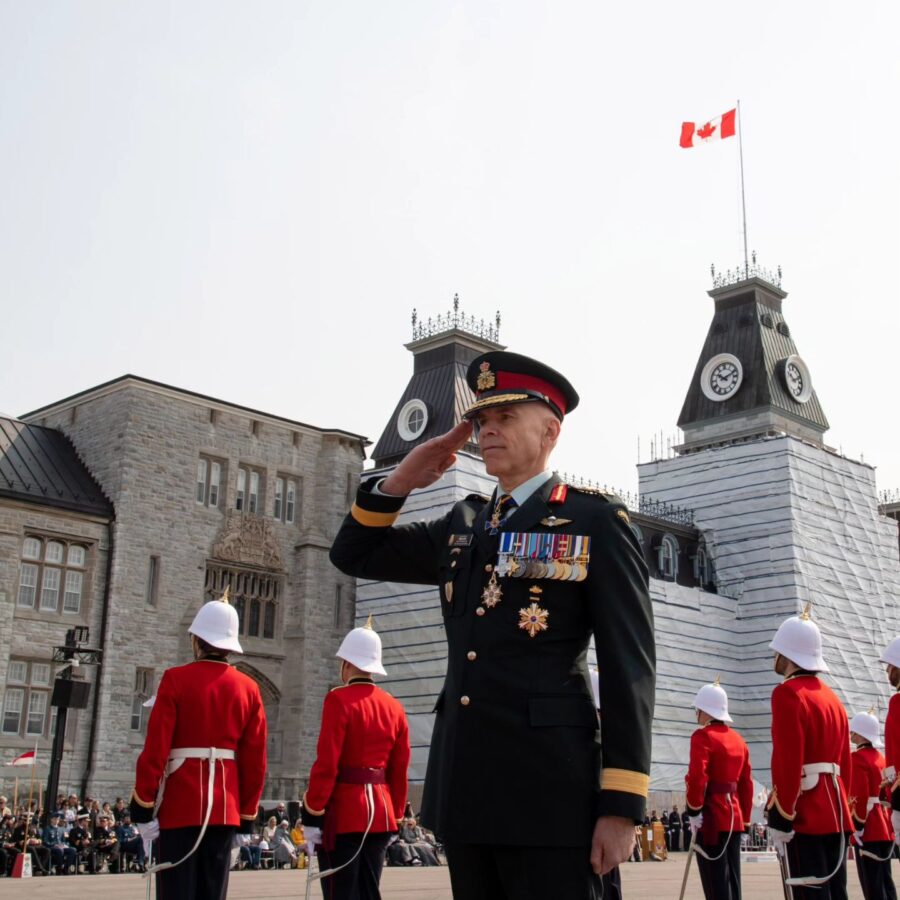 Strong Foundation
"Your academic studies and military training at RMC and RMC Saint-Jean are the strong foundation that will enable you as you embark upon your careers as commissioned officers. Your responsibilities as leaders in the profession of arms will be tremendous, and you must continue to challenge yourselves through lifelong learning and professional development, while embracing a leadership style marked by empathy, compassion, humility, and a relentless adherence to the highest ethical standards. You are ready for this challenge, and I am extremely proud of you as you begin the next phase in your careers in service to Canada," said Gen. Eyre.
Col. Gaétan Bédard was responsible for presenting the 21 Naval and Officer Cadets graduating from RMC Saint-Jean with their bachelor's in International Studies as the Commandant of RMC Saint-Jean.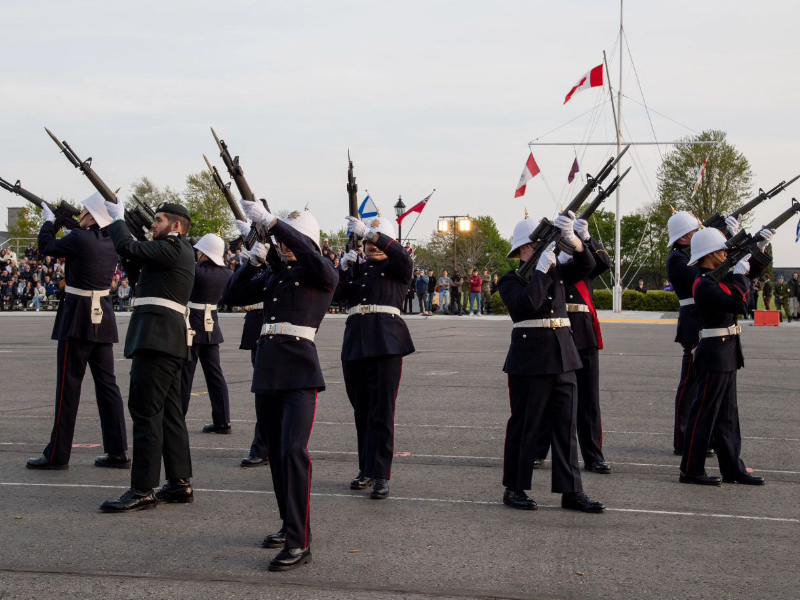 About the CAF's Universities
The two CAF universities are based on four pillars of a Canadian military college degree, which include academics, military (leadership and ethos), fitness, and bilingualism. Students must fulfill these pillars' obligations before they can graduate.
According to the Department of National Defence, "Both universities offer a vitally important program that is intended to be challenging, both physically and mentally, where emphasis is placed on self-discipline, self-motivation, and strict adherence to CAF Ethos."