Izzy Doll Project to hold workshop
The National Capital Region MFRC is hosting their annual Izzy Doll Project this Thursday, December 13. 
The Izzy Doll Project is a national initiative that brings smiles to faces of many children in countries where CAF men and women are deployed. It has become a contribution towards humanitarianism and caring for children caught up in conflicts around the world. 
"We hope that our community members understand and feel that they are directly contributing to keeping front lines of Canada strong and the morale high," says Kim Hébert, welcome and information coordinator at MFRC-NCR. "We hope that our community members walk away with lifelong connections made through this meaningful project."
The Izzy Doll project was started by a Canadian Sapper, MCpl Mark "Izzy" Isfield in the 1990s. He came up with the idea to provide the dolls to children who were innocently caught up in war while he was deployed, as he witnessed it firsthand.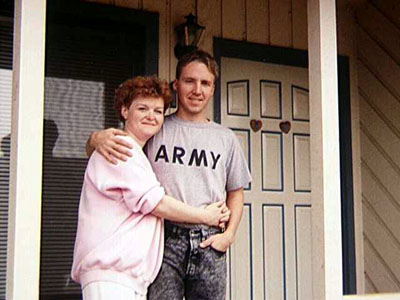 During his peacekeeping missions in Kuwait and Croatia, MCpl Isfeld saw children on crutches, and bandaged children missing limbs, with the images beginning to haunt him. After returning home his mother, Carol Isfeld started crocheting small dolls for the children. When he was deployed again, Mark would pass the dolls out to children he saw while he was away from the camp. Tragically, MCpl Isfield was killed on a demining mission in Croatia in 1994. 
After his death, the regiment he served with, 1 Combat Engineer Regiment (1CER) asked his Carol if she would continue to make the dolls and she agreed. Carol passed away August 2007. However, almost 30 years later, the annual tradition lives on with the help of community members across the country. 

"The Izzy Doll Project is a national initiative. There are many organizations who have contributed to this project throughout the years. However, this is the first time the MFRC-NCR has been implicated," says Hébert. "We have held events in Kanata, Orleans, and Gatineau, and will continue to host events in the New Year."
During the event, Shirley O'Connell, project coordinator of the Izzy Dolls will speak about the history of the Izzy Doll, and her experience in leading the project from the ground up.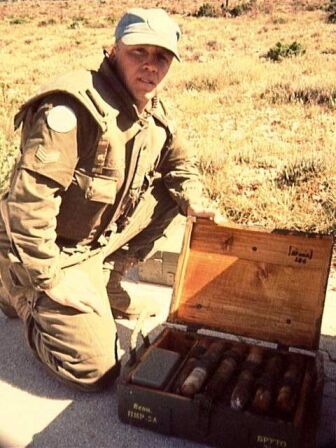 The event will be hosted in the National region this month on December 13 at the Salaberry Armoury in Gatineau. These events will produce dolls that will be sent overseas in 2019. 
While no experience in knitting or crocheting is necessary, it is an asset. For those who are interested in attending please call Kim Hébert at 613-998-4986 to register or click here for more information.