Canada makes Top 5 best country for women list
Today, March 8, is International Women's Day – a day where we celebrate the achievements of women economically, socially, and politically. But it's more than just that, it is also a call to action for gender balance.
"Balance is not a women's issue, it's a business issue. The race is on for the gender-balanced boardroom, a gender-balanced government, gender-balanced media coverage, a gender-balance of employees, more gender-balance in wealth, gender-balanced sports coverage … Gender balance is essential for economies and communities to thrive," states internationalwomensday.com.
"Gloria Steinem, world-renowned feminist, journalist and activist once explained, "The story of women's struggle for equality belongs to no single feminist nor to any one organisation but to the collective efforts of all who care about human rights." – by Kathleen Parker, seattletimes.com
The first International Women's Day happened in 1911, and it was supported by over a million people in Austria, Denmark, Germany, and Switzerland. But they were not the only countries working on change – there was also the United Kingdom's Suffragists and Suffragettes, and the Socialist Party of America that were also campaigning for women's equality.
The United Nations recognized 1975 as International Woman's Year, and later adopted a resolution marking March 8 as International Women's Day.
Internationally, the theme for this year's International Women's Day is #Balanceforbetter, where the focus is a call to action to drive gender balance across the world.
Canada, however, has chosen to focus in on some of the barriers that remain, specifically in STEM (science, technology, engineering and math) careers. Canada's theme this year is #InnovateforChange.
"This year's theme for International Women's Day, #InnovateForChange, is a call to action, asking everyone to harness the power of technology to create a more equal world. By removing the barriers facing women in STEM, we can unleash new ideas and solutions that will transform our society and strengthen our economy," states the department for Women and Gender Equity Canada.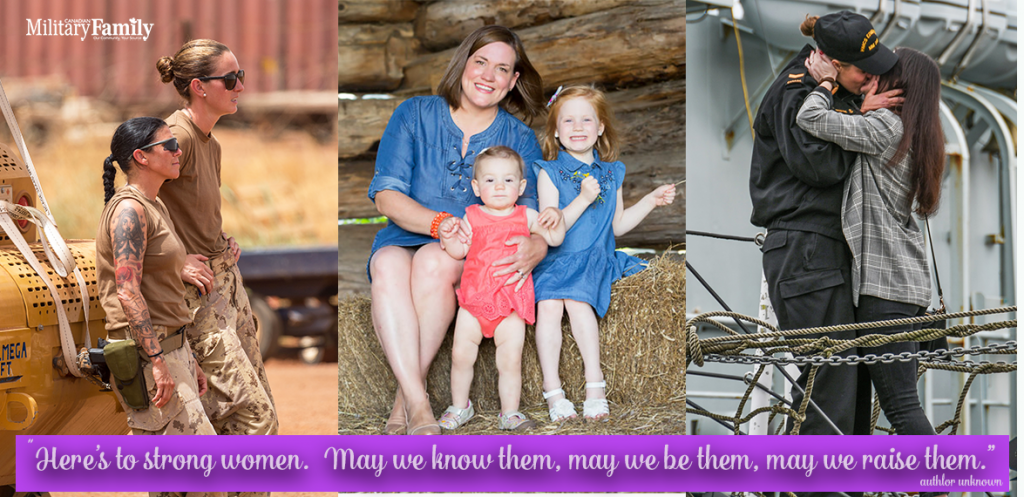 As it turns out, Canada is one of the best countries in the world for women to live in, according to the Best Countries rankings. It places third on the list, in fact. The top five countries are Sweden, Denmark, Canada, Norway, and the Netherlands.
These rankings are done by US News, and for this ranking, it looks at the responses of nearly 9,000 women surveyed. The score is a compilation of five equally weighted attributes. These attributes are for human rights; gender equity; income equity; progress; and safety.
So, make sure to check out any celebrations taking place near you.
For more information, see the International Women's Day website.
For Canada's International Women's Day.