4 Ways to show your mom you care this Mother's Day
They wipe away our tears, attend our recitals or games, and when we get older, moms are always there to support us through thick and thin.
Although mothers deserve to be appreciated everyday of the year with al that they do, Mother's Day gives us a chance to go all-out and make mom feel really special.
When you are part of the military family, however, distances can get in the way of being there for mom on this special day.
But have no fear, there are many different ways you can still share this special day with mom even when you can't be together.
Video Chat Date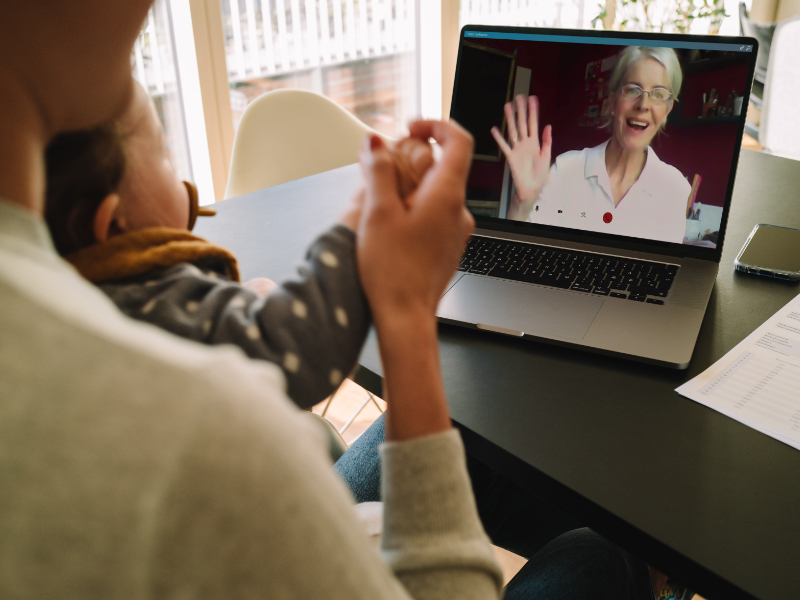 Feel like you're together on mom's special day even when thousands of miles apart by carving out some time for a video chat date. Make it an extra special occasion by getting dressed up for the date, planning an activity while video chatting or just really giving your mom some quality one-on-one time.

Flower, Basket of Gift Delivery
 
You can show your mother some love by sending her a gift basket, gift or flower or fruit arrangement. Since the pandemic most businesses offer delivery options. Not only is it simple, it is also something you can for your mom if distance is an issue this Mother's Day. You can also opt to send self-care packages, for example Lush has baskets you can purchase on-line and have shipped to you mom. Other options include:
Gift | Arrangement
Flowers
There are a few options (some are offering discounts for Mother's Day):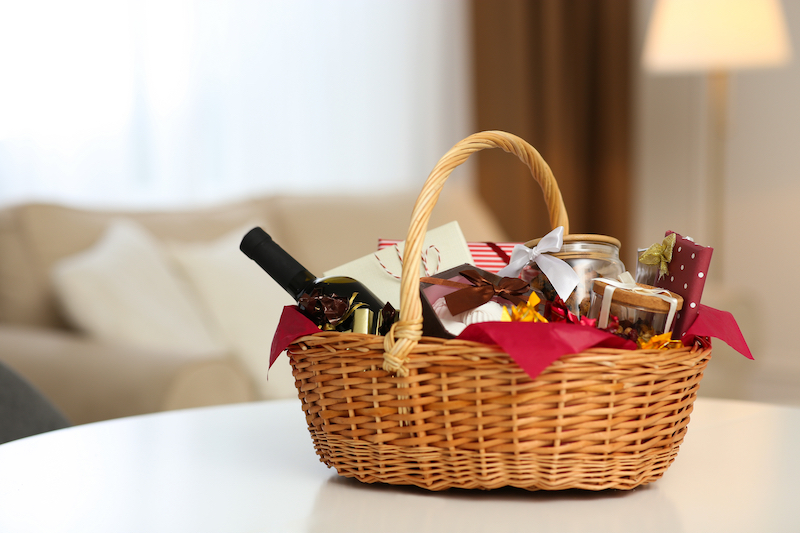 Mother's Day Care Package
If you prefer sending something a bit more personalized for your mom, create your own Mother's Day care package. Add in books, movies, soaps, lotions, sweet treats, anything you know your mother will enjoy and relax with. You can ship a package to her, or if you plan to visit your mom you can put the items in a basket and to her in person.

Pick A Different Day
Moms should be celebrated year round. So, if you can't be together on Mother's Day but want to do something in person for mom, set aside another day with your mom to celebrate her and make her feel really special.