More than 100 members of Canada's Disaster Assistance Response Team (DART) returned to CFB Trenton May 31.
The team deployed to Nepal at the end of April to provide humanitarian assistance following an earthquake that hit the country on the 25th of that month. DART will re-deploy in phases, with all DART personnel expected to be back in Canada by June 6, 2015.
"The Canadian Armed Forces promptly responded to the disaster in Nepal with unique expertise and essential resources to assist in relief efforts there. Now, DART members are returning home after a job well done, something all Canadians can be proud of," said Jason Kenney, National Defence Minister.
On April 26, 2015, the Government of Canada deployed elements of the DART to Nepal in a phased approach, adjusting capabilities and personnel based on needs on the ground.
In a short period of time, Canada's DART provided significant support to relief efforts led by the Government of Nepal and contributed to various humanitarian activities underway by international partners.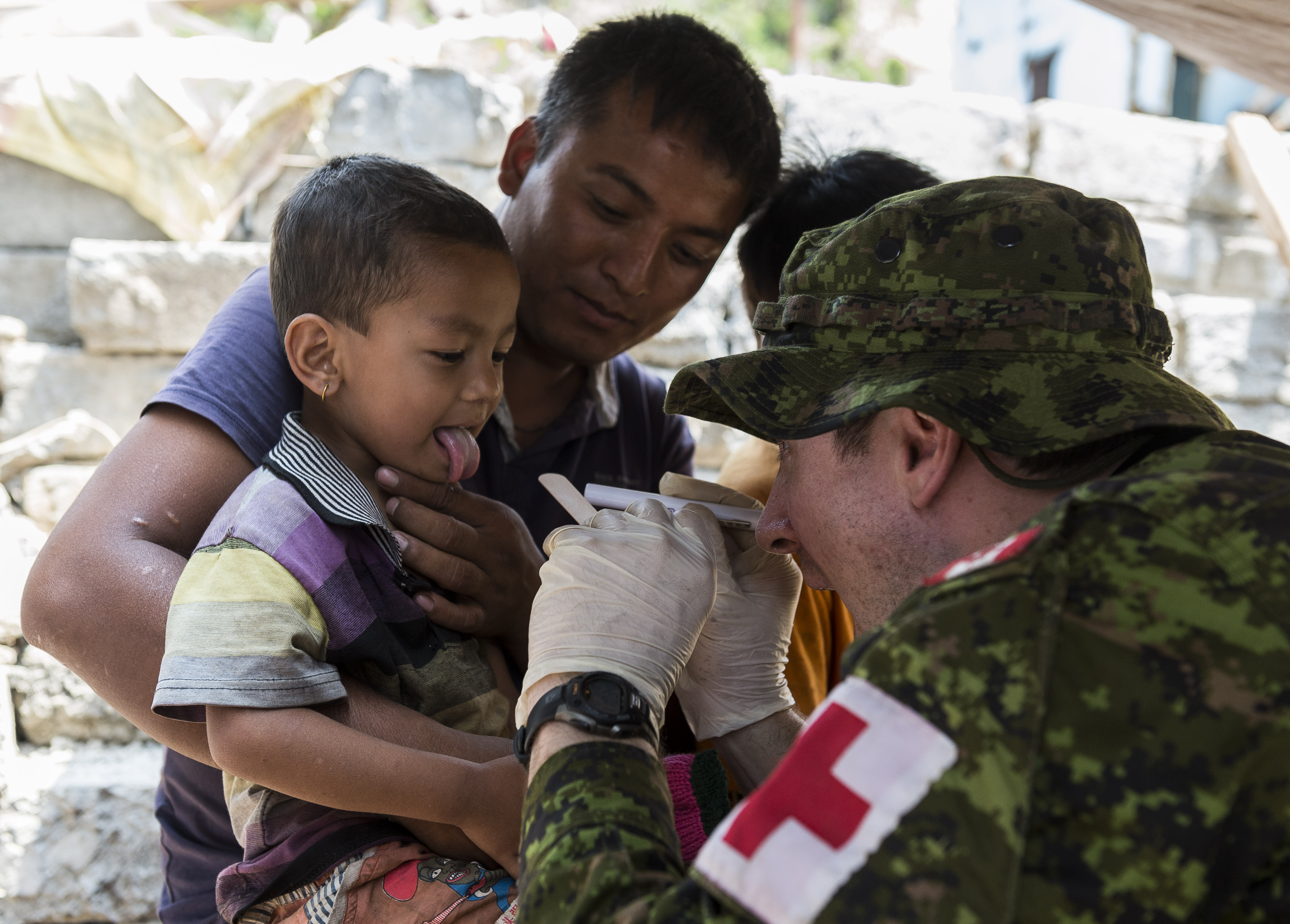 On May 28, the Government of Canada announced the DART was drawing down from Nepal. As part of the Government of Canada initiative led by Foreign Affairs, Trade and Development Canada (DFATD), the CAF was reducing its personnel and equipment.

Recent on-the-ground assessments by the Government of Canada, including members of the DART, the Government of Nepal, and the United Nations indicate that immediate basic needs of the affected population are now being provided by the Government of Nepal, local authorities and experienced civilian partners.
While in Nepal DART treated more than 700 Nepalese patients, distributed 75 water filtration units, enabling access to clean safe drinking water for approximately 3,400 people.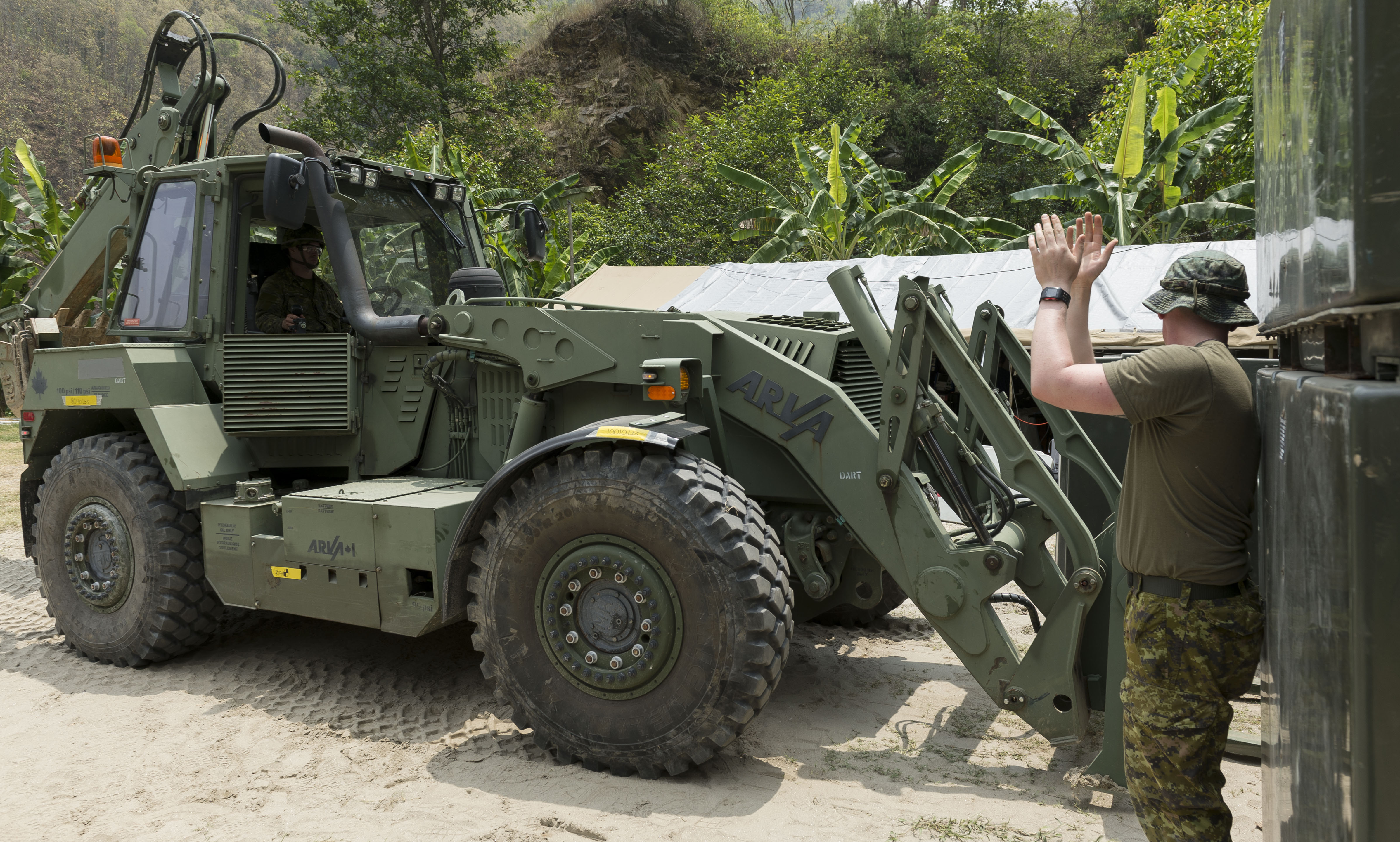 Over 355 crank radios to connect remote communities with relief efforts were distributed by DART, enabling more than 300 public safety announcements.
The DART is a vital asset in Canada's response to natural disasters abroad, specifically in meeting three critical needs; water purification, primary medical care and engineering help.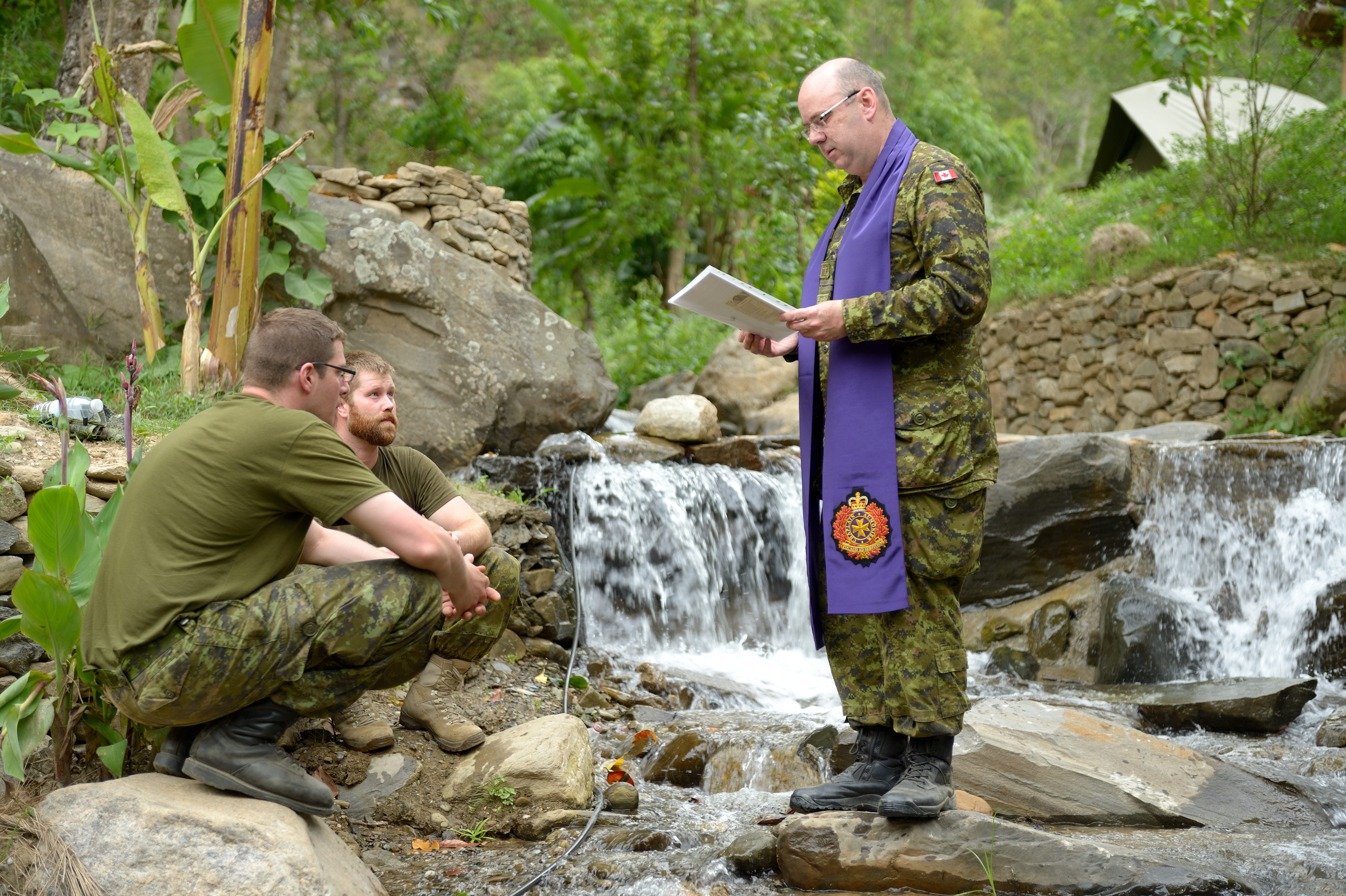 Get More! Receive six issues of Canadian Military Family Magazine in your mail box for only $17.95! Click here to subscribe NOW!