Veterans make move to new Liberal government
Yesterday, Canadians across the country were glued to their TV screens as Canada's 23rd Prime Minister, Justin Trudeau, was sworn in to office, along with his newly appointed cabinet members. Here's a closer look at former and current CAF members who made the list for the Liberal Government's Cabinet.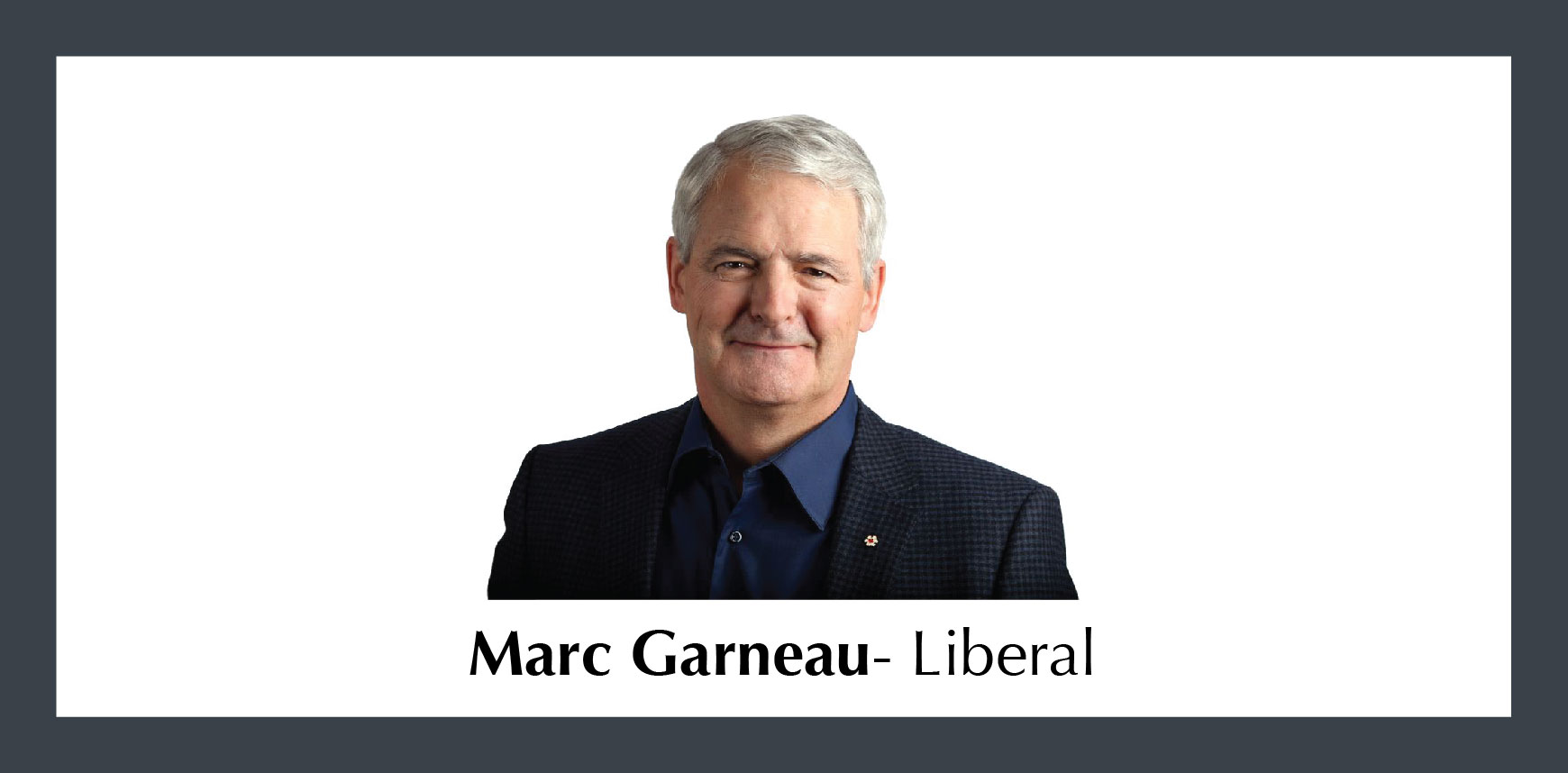 Marc Garneau, accomplished astronaut and former Naval Captain, was appointed Canada's new Minister of Transport. Though famously recognized for his career in space, Garneau also served in the Royal Canadian Navy for 15 years. During his tenure with the military, he conducted the first-ever Surface-to-Air Missile Firing trials and conducted Tribal Class Destroyer Shock Trials. Retiring from the RCN in 1989, Garneau went on to become the first Canadian Astronaut in space.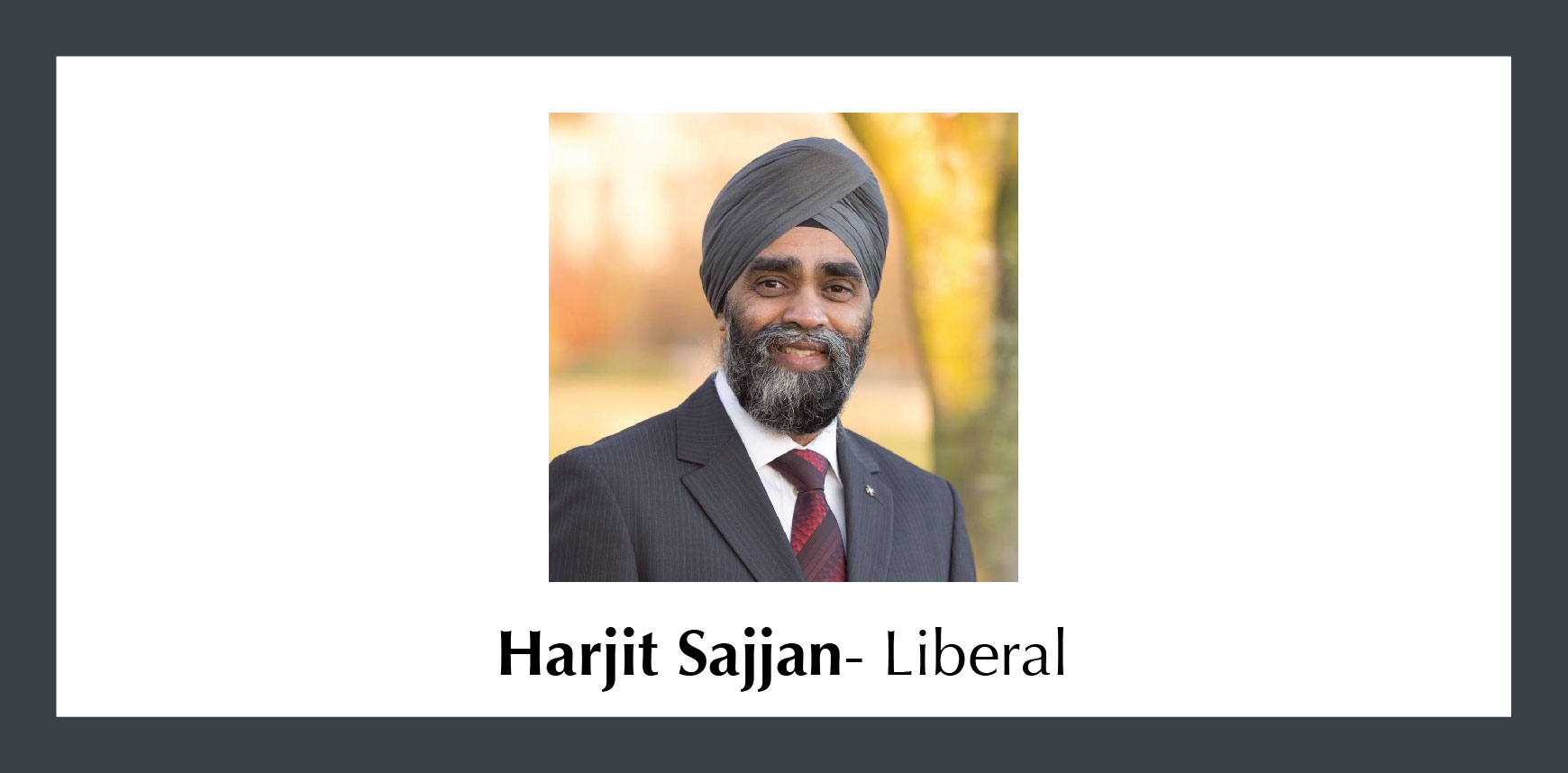 A decorated combat veteran, Harjit Sajjan became Canada's new Minister of National Defence today. With an internationally recognized career, Sajjan is still an active member of the CAF serving as a Lt. Col. He deployed to Kandahar, Afghanistan three separate times including one tour with U.S. Forces. He was awarded the Meritorious Service Medal for reducing the Taliban's influence in the Kandahar region. He is also the recipient of the Order of Military Merit.