10 Tips to Enjoy a Solo Vacation with Your Children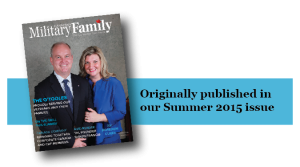 It has been a long deployment for our family, so this year I decided that I would take matters into my own hands and book an all-inclusive vacation with my kids.
This was with the hope of giving myself a week of no meal planning, dishes, cleaning, grocery shopping, and some fun in the sun with my kids thrown in too. I had travelled on weekends and even took my kids before, so I thought I would be just fine, and for the most part, I was, but… it was exhausting!
We all got sick, I had a cold from the second day until we left (I am convinced that was thanks to the person hacking and coughing the entire flight), and my daughter got food poisoning, which led to all of us needing Pepto at one point or another. I also heard a lot of "come and swim with me", "I'm bored", "Stop reading", "I need…", etc.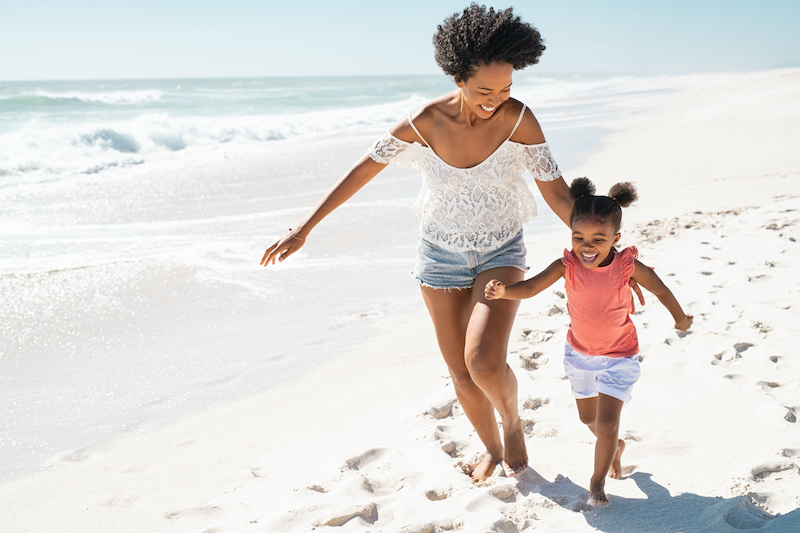 I became the family mule as well as having to ensure we had sunscreen, towels, books, hats, sunglasses, etc. I shared a room with my kids, so I went to bed when they did, which, wasn't fabulous as I am a big fan of 'evening alone time' to read or do anything but lay awake staring at a ceiling at 9 p.m at night.
By now, you are probably thinking I am quite ungrateful, as I did, after all, escape the cold, had my room cleaned every day, never had to do any meal planning, preparation, or clean up, enjoyed the beach and wore flip flops. I am definitely glad I went, but I also know that part of my survival was due to the fact that I did a lot of trip planning and preparing beforehand.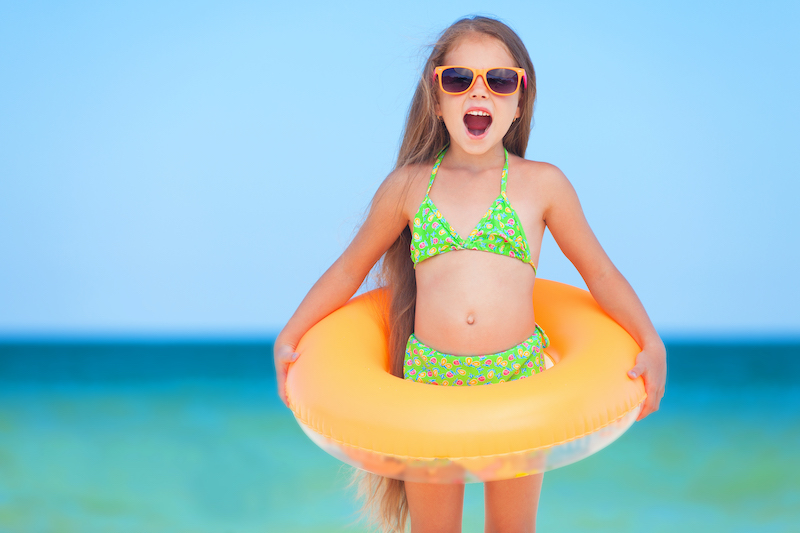 Solo Parent Vacation Tips
1. Take Time to Think
Take time to think about the things that your significant other does on a holiday (in my case, he is good times daddy, day planner, and entertainer – didn't realize quite how much of this he does on a holiday!), hence, ensure you are willing to take some of those on and share with your kids what you limits are and in what ways this vacation will be different.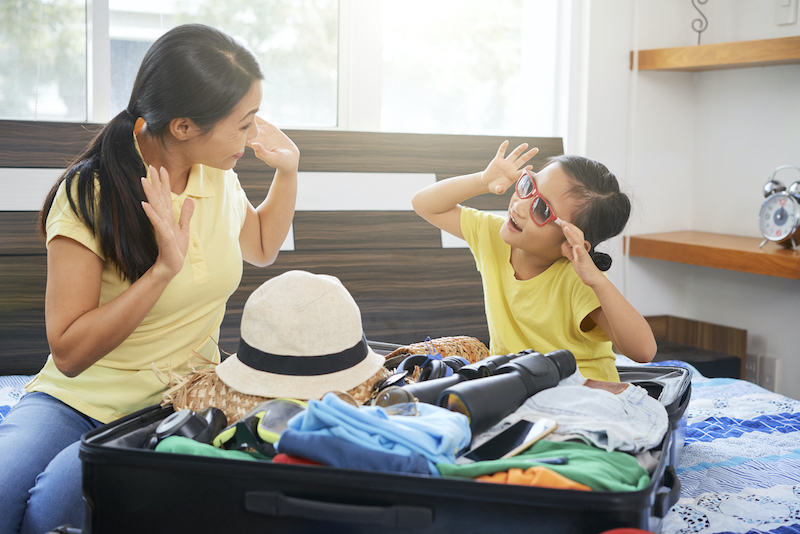 2. Pack Carefully
Pack carefully and start packing early – I do not normally make packing lists, but I am so glad that I did. I took my time to ensure that I had everything I would possibly need and more. I also ensured that the bags had the weight evenly distributed and weren't overweight. I watched in horror as another single parent had to frantically do this at the airport.
3. Visit Your Doctor
Visit your doctor well before leaving – my doctor had great travel tips and also was able to send us with prescription medication should we get a stomach bug. I also had peace of mind that our shots were up to date.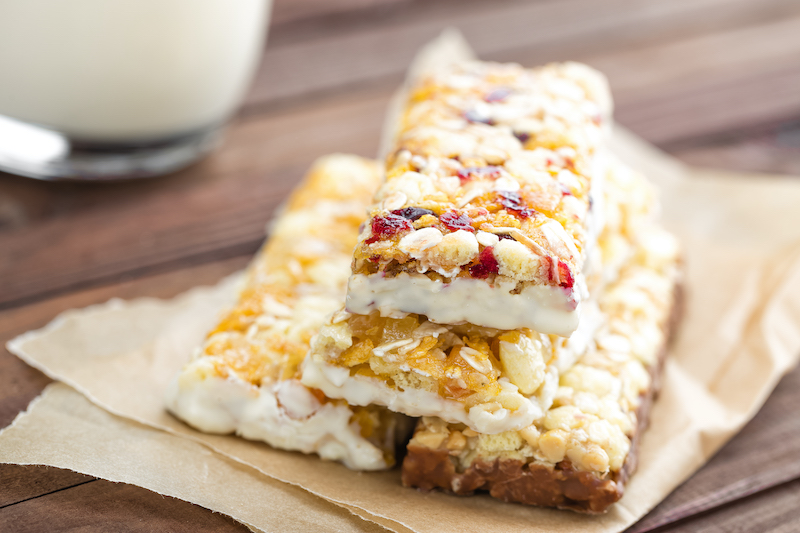 4. Bring nonperishable food
Having familiar and easy travel food with us really helped both while we were travelling and throughout the week. I packed some in carry-on and some in the main suitcases (mainly granola bars and fruit bars).

5. Communication
Take contact information for family and friends with you and provide them with yours. I also called my cell phone provider to let them know I was leaving. They were able to provide me with a cheap text package that I could use to send texts to their dad, keeping him up to date with our holiday adventures.
6. Medication
I took more than I thought I would need and a large variety. I was glad I did as I ran out of cold medicine and had to roll the dice with taking something that was only in Spanish, so I was not really sure exactly what it was. I packed everything from Polysporin to bandaids to cold medicine, and it paid off as much of this was not available and would have been a hassle to get even if it were available.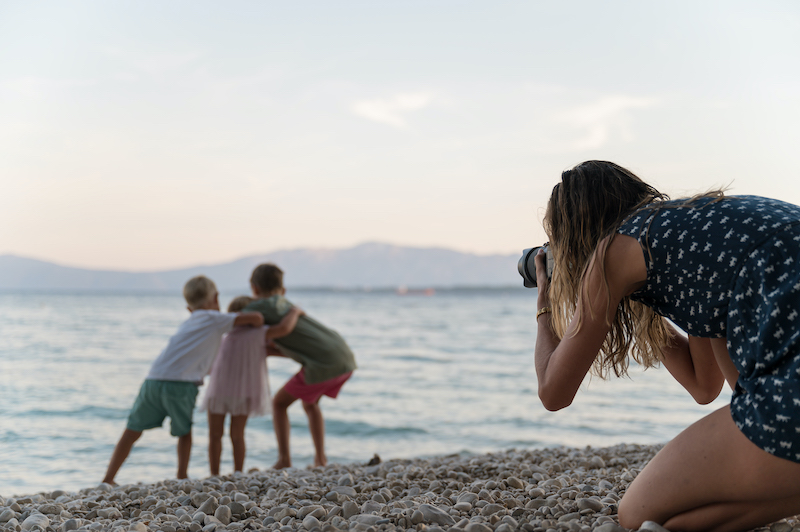 7. Take Photos
I took photos even of the disastrous things so that we could share it all with their dad when we got back. He would enjoy hearing that it was not all smooth sailing without him! I made a commitment to have at least four photos a day and got the kids in on taking some too.
8. Pack Bags
This may seem like a small thing, but it was actually one of the best things I packed. I packed a large beach bag that we could throw everything into (this was also the bag I had to haul around everywhere). It made daily life easier – everyone knew where to find things, and I just had to clean it and reload it at the end of each day. Things did not get lost (for long), and it was a good way for me to know what we had with us each day.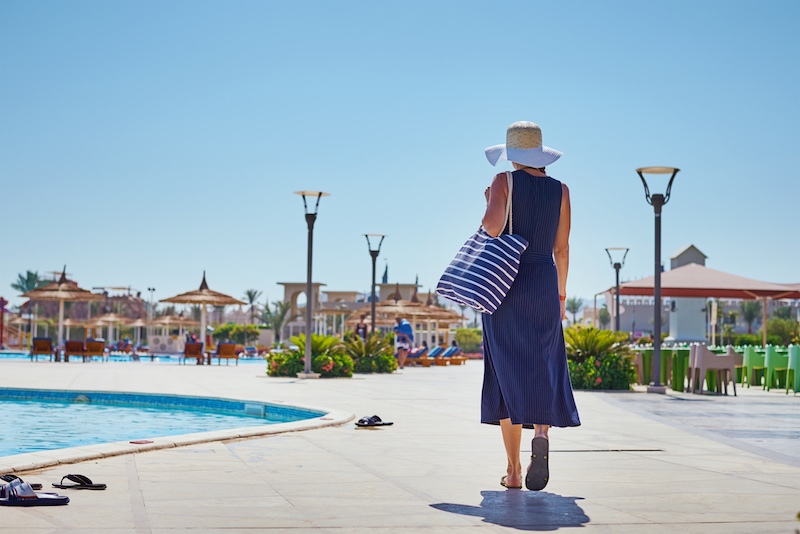 9. Money
If you are going to be traveling internationally, ensure that you have some money exchanged before leaving. I went to a money exchange place and bought a ton of small bills for tipping and shopping with, plus it was so much easier as it was one less thing I had to do when I got there.
10. Flashlights, Batteries, & Chargers
We used all of these. I checked all our electronics before leaving for what batteries they took and packed extras. I used the flashlight nearly every night so that I did not wake up the kids, and the Chargers were handy in the airport so that everything was fully charged for the flights.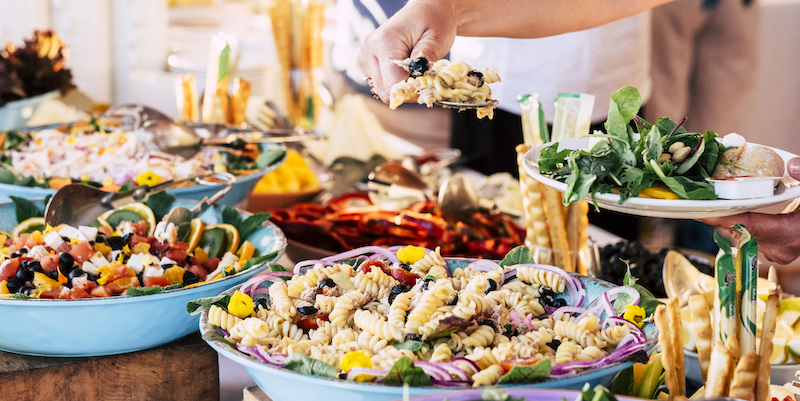 However, nothing fully prepared me for how tiring traveling alone with my kids would be but… I did have a good time, I got some sunshine, I had great meals all cooked for me, and some magical person cleaned our room and made my bed. All in all, we made memories and had a break from the day-to-day routine.
We saw how other people lived (my kids had some humbling experiences seeing how other children have to go hungry or without the simple comforts of a bed or clean clothes) and really appreciated some things about our own home.