What to watch this weekend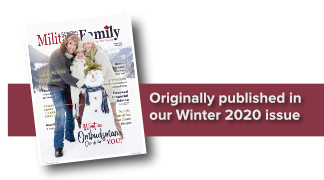 The depths of winter are here, and while it may be fun to play in the snow for a while, it can also be a treat to snuggle up and binge-watch a new show. And there is no shortage for options – there is something for everyone to enjoy, from the laugh out loud to gripping your seat in suspense.
Goliath – Amazon Prime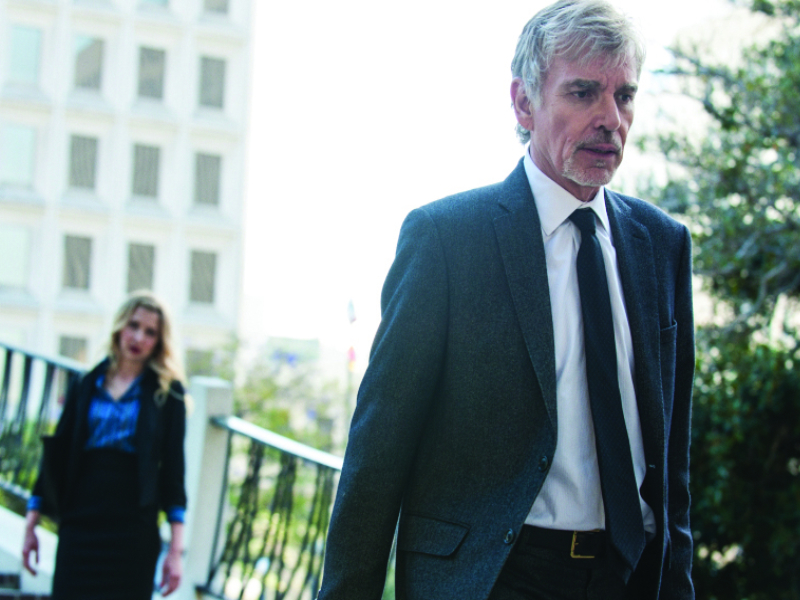 Goliath, a highly-rated legal drama, follows Billy McBride a down on his luck lawyer, to say the least. He has been fired from his job, and, to add insult to injury, it's from a firm he helped create. His wife has left him, and nothing seems to go his way. When he takes on a case concerning a wrongful death, he may just have a chance to get back on his feet – and maybe, just maybe, he'll be able to get his revenge on his former law firm. This show stars Billy Bob Thornton and can be found on Amazon Prime. It is a great choice for fans of legal fiction.
Carnival Row – Amazon Prime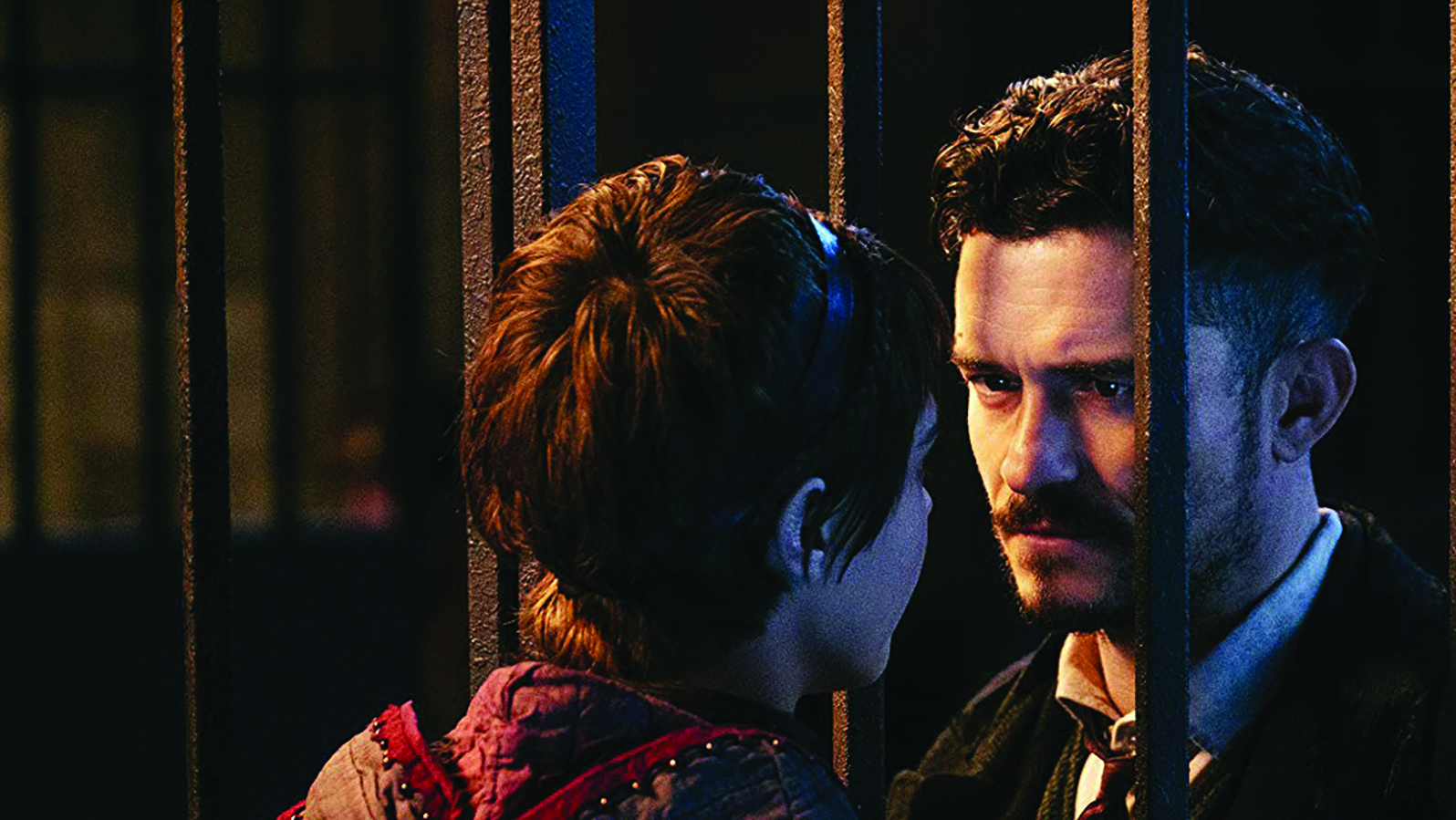 In this Victorian world, Carnival Row has mythical creatures existing and living alongside humans, though not peacefully. The mythical creatures have fled their own war-torn land, and do not have their freedom in the human world. There is an uneasy peace, though the society grows increasingly intolerant. When a string of murders takes place, and are ignored by the government, police detective Rycroft Philostrate is the only one willing to investigate. He also rekindles an affair with fairy refuge, Vignette Stonemoss, bringing back a past he left behind. Starring Orlando Bloom, this show is available through Amazon Prime. This series is an excellent choice for Lovecraft fans – or fantasy fans in general.
Dead to Me – Netflix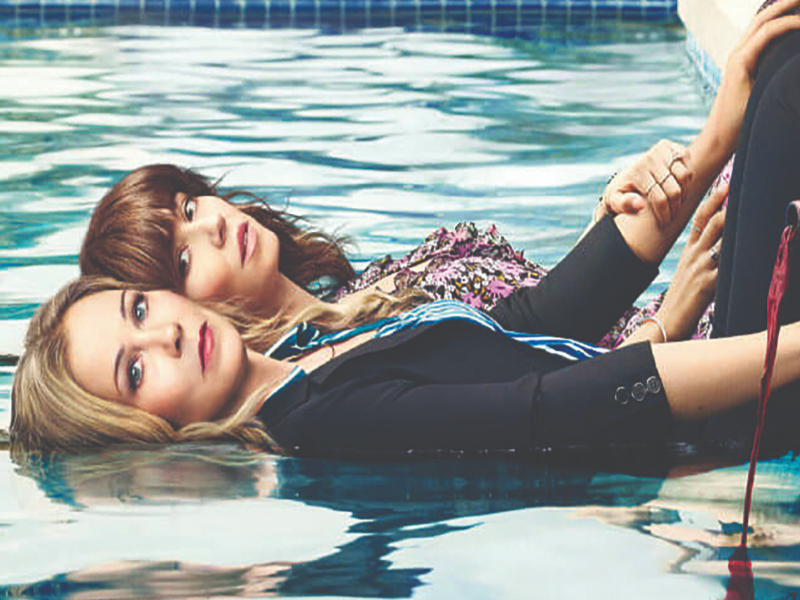 Dead to Me has a widow determined to solve the mystery around her late husband's death, which was a hit and run. At a support meeting, Jen forms a friendship with Judy, her complete opposite, who is also suffering from a loss. Judy, however, has a secret to keep. This is the story of a friendship developed over shared grief, a dark comedy that explores grief, loss, and friendship – and the humour that can be found there. This show stars Christina Applegate and Linda Cardellini. It can be found on Netflix. This show is for anyone who likes a well-plotted and gripping story.
Mindhunter – Netflix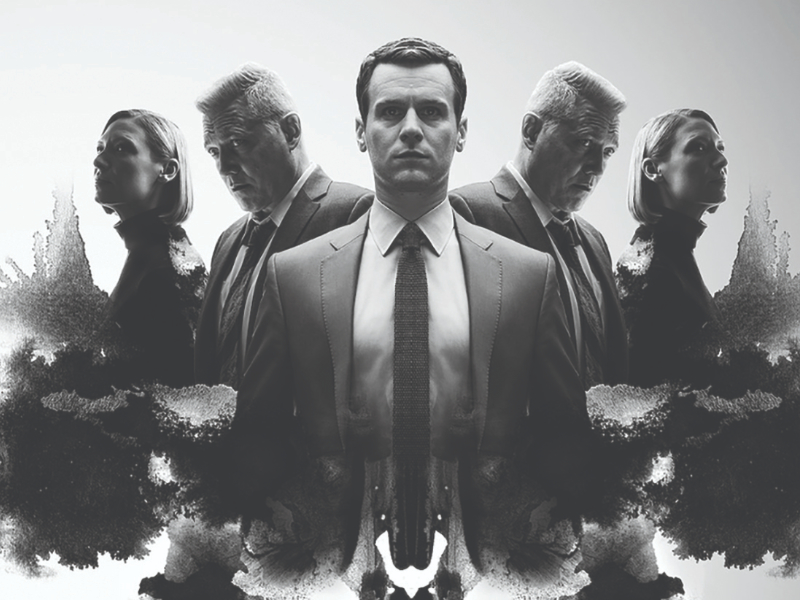 Looking at Mindhunter, you may think it's just another serial killer thriller, but it is so much more. Set in the 1970s, it follows two FBI agents tasked with getting into the minds of serial killers in the hopes that it will help the police catch them. In the process, they pioneer a new method for criminal investigations, one that incorporates psychology, sociology, and more. Directed by Oscar nominated David Fincher, with Oscar winning actress Charlize Theron part of the executive, the show stars Jonathan Groff, Holt McCallany, and Anna Torv. Mindhunter can be found on Netflix. This show is a must watch series for people that enjoy mysteries. Told from a different angle Mindhunter has a fresh perspective.
The Dragon Prince – Netflix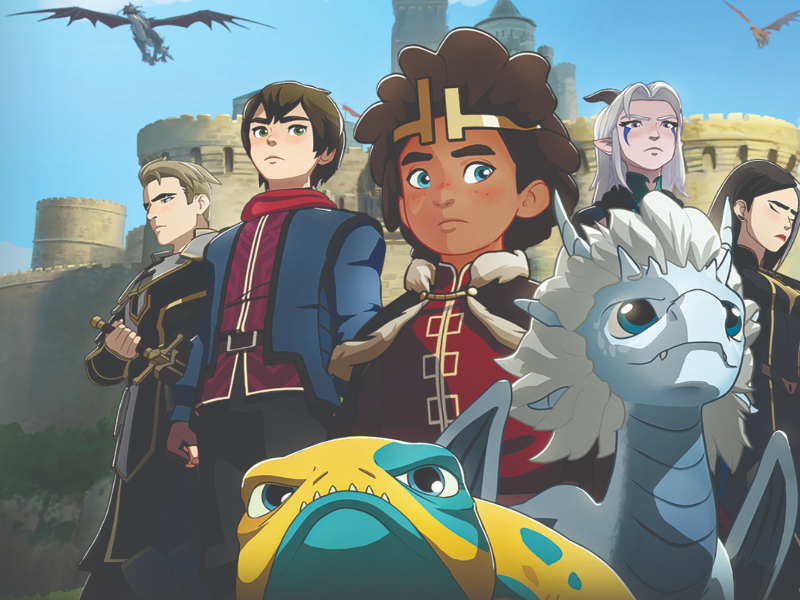 The Dragon Prince, a Netflix Original cartoon, tells the story of a pair of young princes and an exiled elf assassin trying to stop a war between humans and elves as they see to return the lost dragon prince to his mother. A lovely balance of humour, action, and tenderness, this show impressively normalizes non-traditional families and roles, without mentioning it, they just are. Seamlessly voiced in dozens of languages, this show is a favourite for my eight and 10-year-old children, as well as my husband. It is also an excellent choice for fantasy lovers.