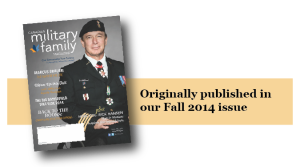 Thanksgiving is a very special day for most Canadians where we reflect on all of the wonderful things we have to be grateful for, and it is arguably the best meal of the year! Thanksgiving is celebrated the second Monday in October. So whether this is the first year you are hosting your first Thanksgiving feast or your 10th, this countdown will ensure that you have all of your ducks (and turkeys) in a row.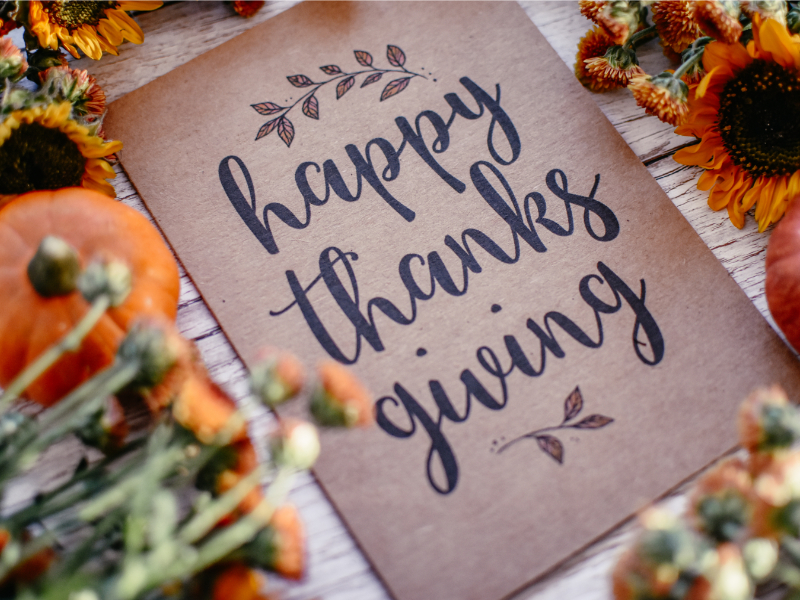 27 Days Before Thanksgiving | Sept. 12, 2023
Decide what type of gathering you'd like to host – big, small, formal, casual, buffet or sit-down? Are you going to do it all yourself or let guests contribute dishes?
Invite guests. A written invitation is always a lovely touch, but email or social media can work too. Set the RSVP for no later than September 26th.
Create an RSVP checklist with the name of each guest and set it by your telephone and/or computer. When you hear from a potential guest, you can mark whether or not they will be attending directly on your list. You can also use a digital invite like Evite.
Start planning your meal.
Start thinking about décor.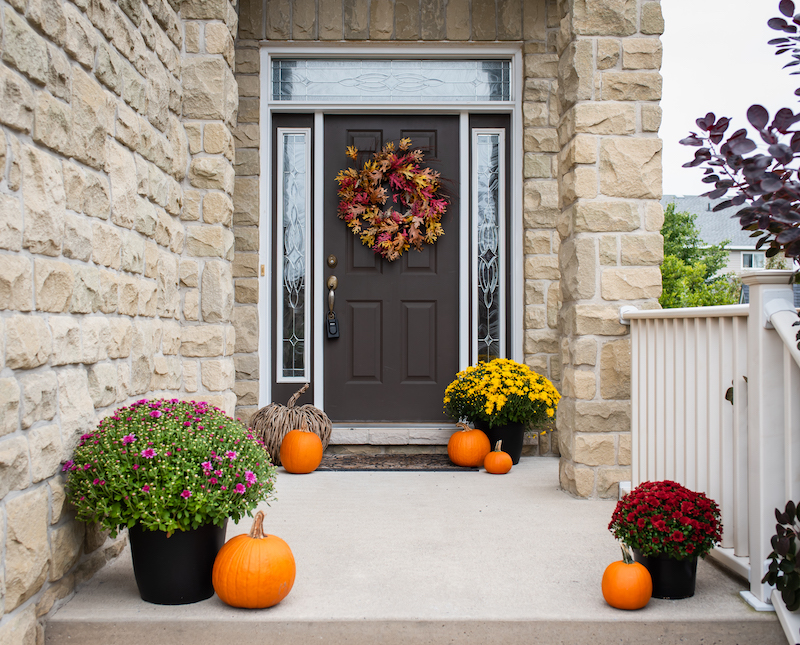 24 Days Before Thanksgiving Dinner | Sept. 15, 2023 
Find the recipes you want to use.
Place your order if you are buying a fresh turkey, or start scouting the stores for the right-sized frozen one – about 1.5 pounds per guest.
Make a plan to purchase any cooking equipment you will need.
Ensure you have enough dishes, glassware and silverware for your guests. Also, do you have enough seating, or do you need to rent tables and chairs? Thanksgiving is not a meal that can easily be eaten on one's lap.
Begin decorating your home for fall – think about little details like a wreath for the door, and guest towels for the bathroom.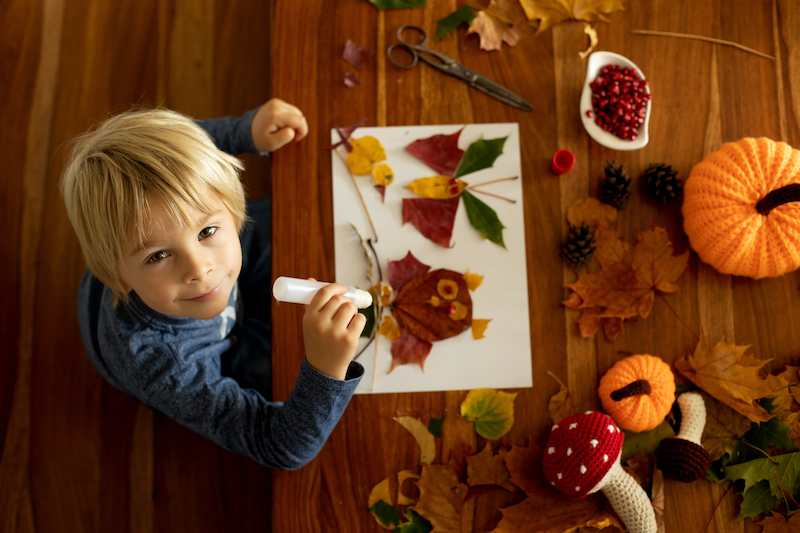 17 Days Before Thanksgiving Dinner | Sept. 22, 2023
Now that you have a final head count, make a shopping list of all ingredients and supplies you will need.
Order flowers if you want a floral centrepiece.
Review your recipes and make a cooking schedule. Be as specific with timings as possible.
If you will be having children, prepare activities such as games, crafts or movies to keep them occupied.
Decide on what each family member will wear – purchase any needed clothing.
Book hair appointments for anyone in the family who needs it.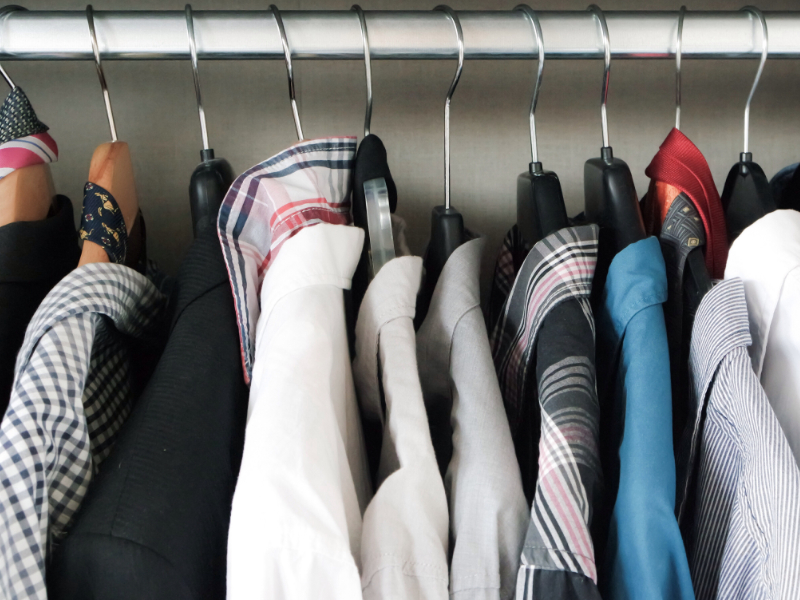 10 Days Before Thanksgiving Dinner | Sept. 29, 2023
Think about how you will serve each dish. Put sticky notes on each platter or serving bowl denoting what it will be used for.
Clean out your cupboards, refrigerator and freezer to make room.
Buy all non-perishable food and other supplies – wine, beer, candles, napkins, etc.
Give your home a thorough cleaning and prepare guest rooms if you have people staying the weekend.
Press any table linens and polish any silver.
Make a seating plan and write out place cards.
Purchase containers for guests to take home leftovers.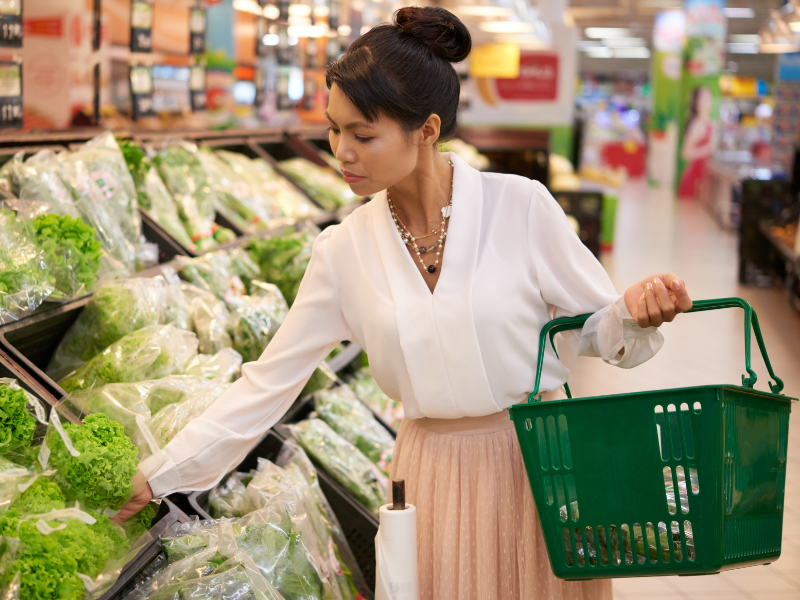 Two Days Before Thanksgiving Dinner | Oct. 7, 2023
Do another big refrigerator cleaning.
Purchase all perishable food.
Ensure your turkey is thawing, if you have purchased a frozen bird (they need about 5 hours in the refrigerator per pound to thaw safely).
If your stuffing calls for stale bread, this would be a good time to cube it and set it in a single layer on a baking sheet.
Clear out your coat closet and ensure there is ample space and hangers for guests' coats.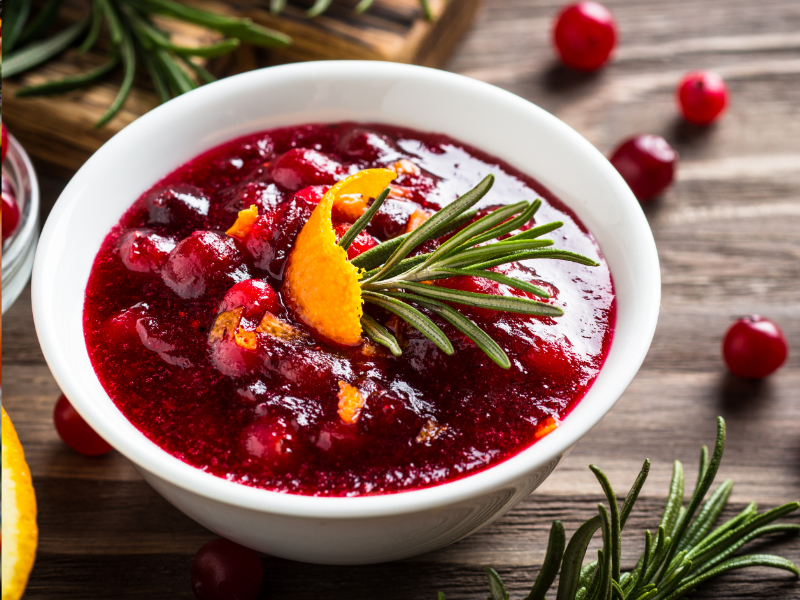 A Day Before Thanksgiving Dinner | Oct. 8, 2023
Prepare any dishes that can be made ahead of time – cranberry sauce, pumpkin pie, etc.
Set the table.
Fill salt and pepper shakers.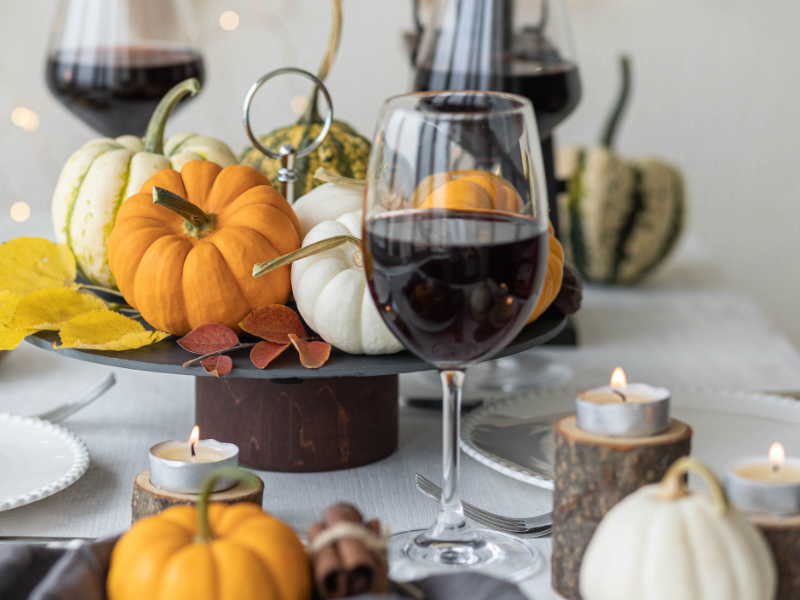 Thanksgiving Dinner-Day | Oct. 9, 2023
Prepare and cook any dishes that cannot be done ahead of time.
Fill condiment dishes well in advance and cover with plastic wrap.
Chill wine and beer. Set up your bar in an appropriate location.
Prepare your coffee maker with water and ground coffee – just don't brew it until after dinner.
Light candles and fill water jugs just prior to dinner.
Serve up dinner and bask in the glow of a thoroughly successful Thanksgiving feast!
Download Checklist HERE.