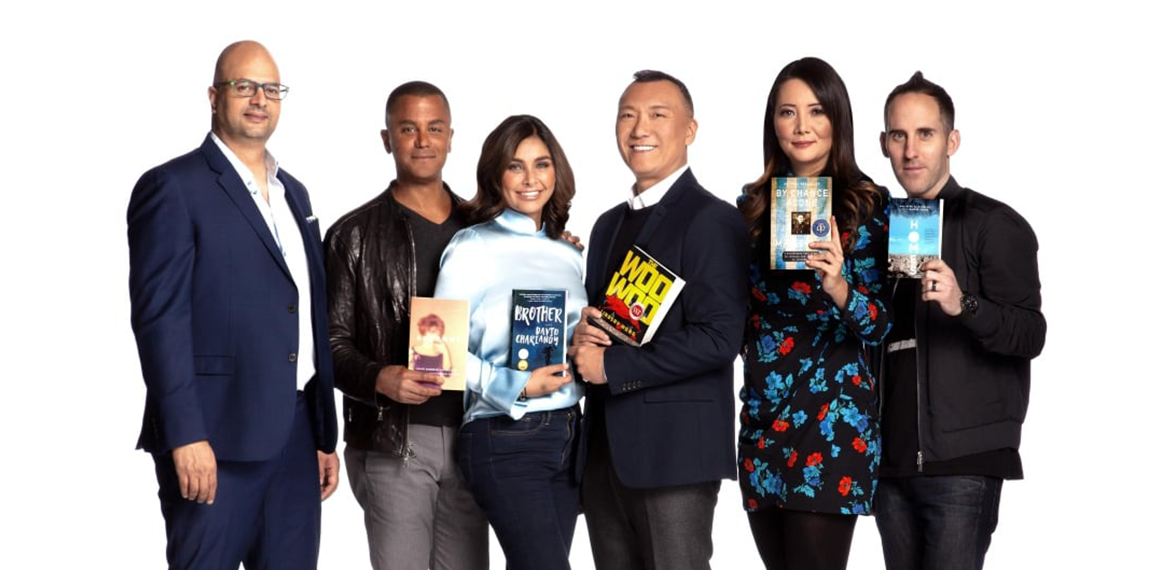 The Canada Reads shortlist is here! The books have been chosen, and the defenders announced! This year will have a science journalist, an actor or two, a fashion guru, and even a musician.
See below to learn more about the defenders and which books they chose: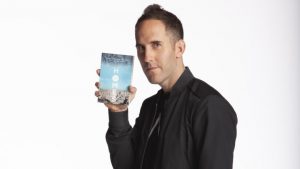 Chuck Comeau will be defending Homes, by Abu Bakr al Rabeeah and Winnie Yeung. Comeau is from the band Simple Plan. He and his bandmates started the Simple Plan Foundation, which raises money for youth in need. They help with suicide prevention, poverty, mental health awareness, musical education, and drug education. 
When asked why he chose Homes, Comeau told CBC, "Imagine a childhood filled with bombs, attacks, bullets and dead bodies. That is the life that 10-year-old Abu Bakr lived in Syria, until he escaped to Canada. In this scary moment in our collective history, where fear and hatred have become normalized, Homes is essential reading."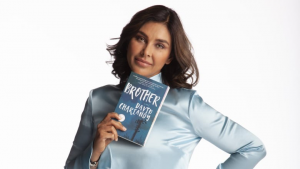 Lisa Ray will be defending Brother, by David Chariandy. Ray, who was raised in Canada, is both a model and an award winning actress in India. After being diagnosed with an incurable blood cancer, she started a blog of her experiences titled The Yellow Diaries. She has also written a memoire called Close to the Bone.
In an interview with CBC, Ray was asked why she chose this book, she said, "Brother will linger long after you finish, move you to analyze your own prejudices, to look beyond headlines and question your own idea of what is valour and heroism."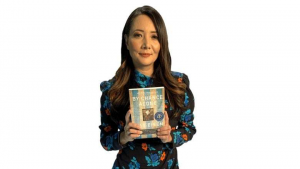 Ziya Tong, vice chair of WWF Canada and co-host of the Discovery Channel's Daily Planet, will be defending By Chance Alone, by Max Eisen. She has also hosted CBC' ZeD, earning a Gemini Award. She hosted and produced Weird Science on PBS, and The Leading Edge on the Knowledge Network. She is also a correspondent on Nova Science NOW, along with Neil deGrasse Tyson. She wrote The Reality Bubble: Blind Spots, Hidden Truths, and the Dangerous Illusions that Shape Our World, which will be released in May 2019. 
As for why Tong chose By Chance Alone, she said in an interview with CBC Books that "Before 2016 I don't remember seeing swastikas, but these days I see them often — in the news and on social media. But here's something even more shocking: one in five Canadian young people have not even heard of the Holocaust. They don't know what it is."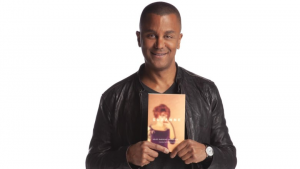 Yanic Truesdale, best known for his role of Michel Gerard in the TV series Gilmore Girls, will be defending Suzanne, by Anaïs Barbeau-Lavalette. He was in He Shoots, He Scores, and Majeurs et vaccinés, for which he was nominated for a Gemini Award. In 2016, he returned to his role in the Gilmore Girls revival. 
In a CBC Books interview, Truesdale gave his reason for choosing Suzanne: "This is a powerful book, full of rage and love. It's about forgiveness, what it means to be an artist, cultural identity and understanding your past to fully embrace your present. I was hooked by the first page."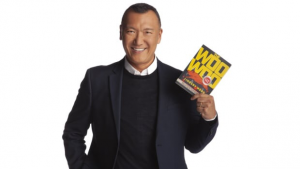 Last but not least, Joe Zee will be defending The Woo-Woo, by Lindsay Wong. Zee is a judge on the show Stitched, has appeared on ABC's Good Morning America, NBC's Today, CNN, The Oprah Winfrey Show, and was the special fashion correspondent for Entertainment Tonight. He spent seven years as creative director at Elle magazine, and in 2018, he launched 7 Days Out, a Netflix Original. In 2015, he released a memoire, That's What Fashion Is: Lessons and Stories from My Nonstop, Mostly Glamorous Life in Style. 
Zee told CBC that he chose The Woo-Woo because "Lindsay Wong's darkly comedic memoir will break your heart. I lived her words and her shame dealing with her Chinese Canadian family's grapple with mental health, their dark days explained away as a superstition beyond their control.
Now we have to wait for the Battle of the Books, which will be taking place March 25-28, 2019. You can find it on CBC Radio One at 11 a.m. (1 p.m. AT/1:30 p.m. NT), on CBC at 3 p.m. (3:30 NT), live streamed online at CBC Books at 11 a.m. ET and will be available on the free on CBC Gem streaming service.
For more information on Canada Reads, check out their website.