Shows to Stream This Week
If the humdrum routine of back-to-school and the end of summer already has you down, then cozying up in front of the television might be the perfect solution for you. Here are 10 shows to binge on to pick you up from your post-summer blues. So, sit back and relax and check out our lineup of the best streaming has to offer.
‌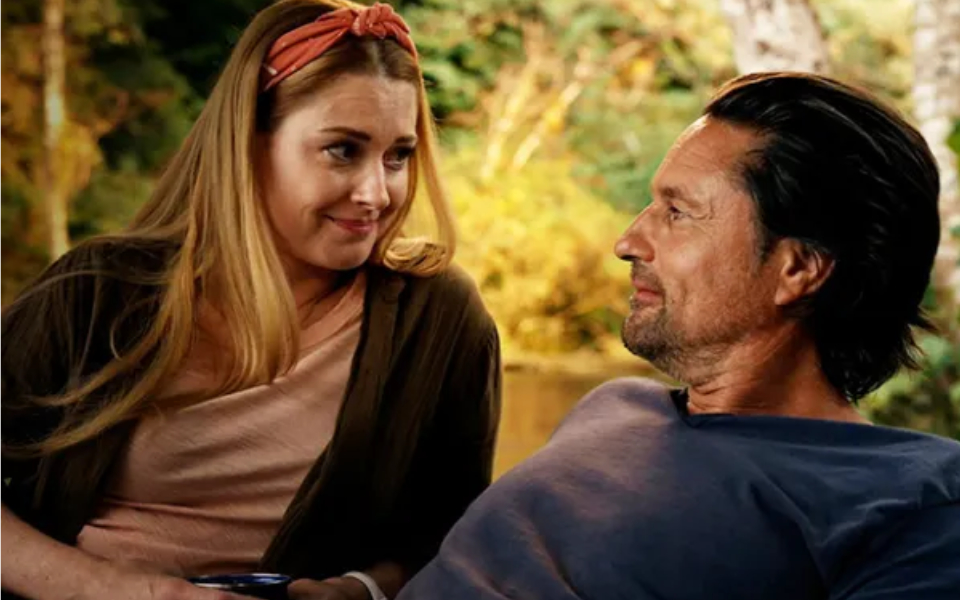 Virgin River | Netflix
Season five of Virgin River is now available for your viewing pleasure on Netflix. This popular chick-flick genre show follows the story of a nurse practitioner who moves to a remote town in Northern California for a fresh start and is met with an unexpected romance. Season five is expected to deliver on the drama its fans have come to expect. Starring Alexandra Breckenridge, Martin Henderson, Tim Matheson.
Watch trailer here.
‌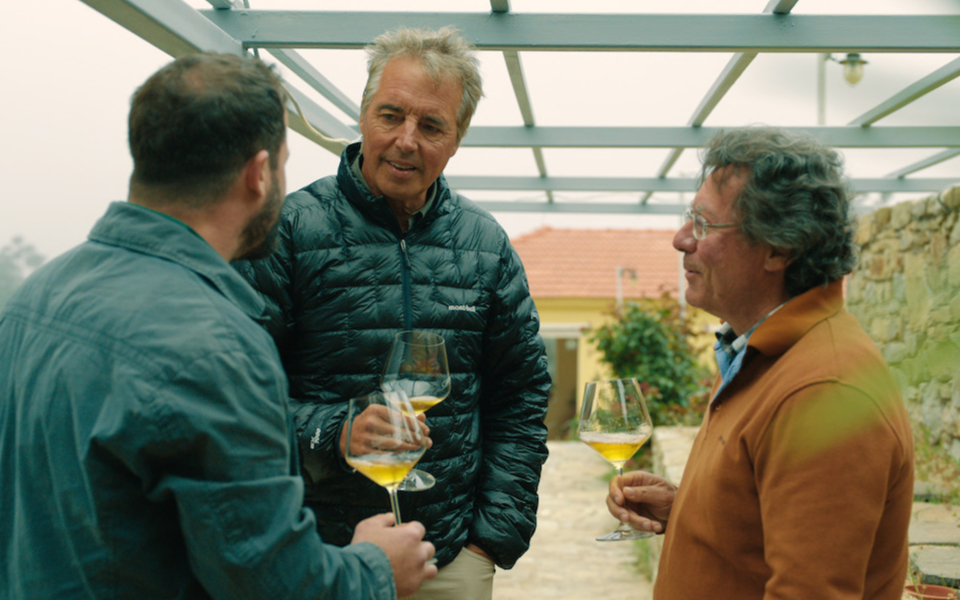 Live to 100: Secrets of the Blue Zones | Netflix
There are a handful of fleeting communities in the world where citizens live healthy, vibrant lives, allowing them to live to 100 and beyond. Their ways of life and ways of eating serve as an inspiration to people the world over. Learn the secrets of these communities in this new Netflix documentary with host and author Dan Buettner.
Watch trailer here. ‌
‌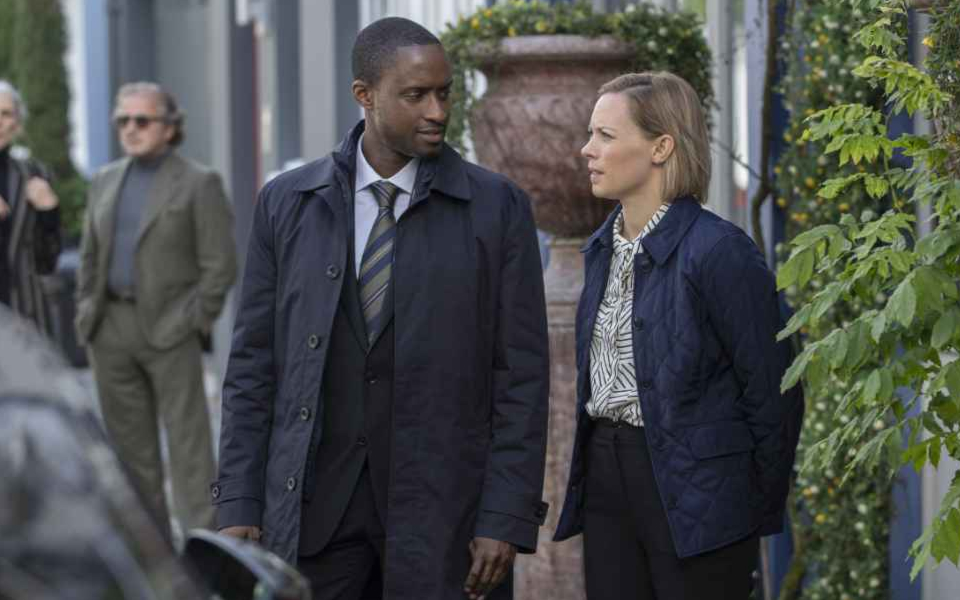 The Chelsea Detective | Acorn TV
Fans of The Chelsea Detective rejoice as season two is just around the corner. The show enthralled audiences in season one with the beautiful and upscale borough of Chelsea in London juxtaposed with the unexpected crime and even murder that occurs in this quiet and beautiful borough. Season two will be available on Sept. 18. Starring Sonita Henry, Adrian Scarborough, and Lucy Phelps.
Watch trailer here. ‌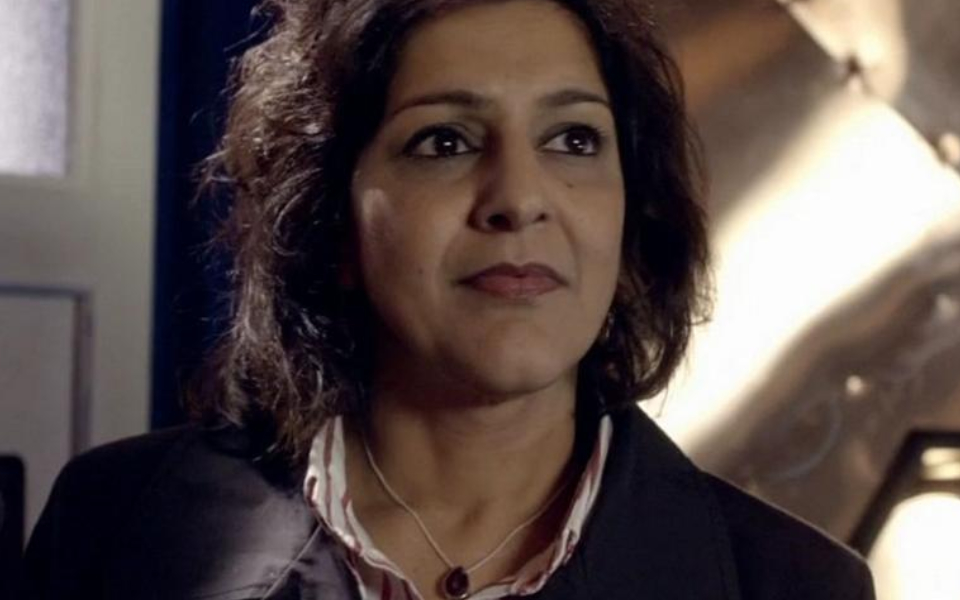 Mrs. Sidhu Investigates | Acorn TV
This new comedy-crime series is set to hit Acorn TV on Sept. 18. The show revolves around an "Indian Aunty" who is a caterer by day and a self-proclaimed crime solver by night. Her special skill? Her extraordinary nosiness. Starring Meera Syla, Gurjeet Singh, Naana Agyei-Ampadu.
‌Watch trailer here.
‌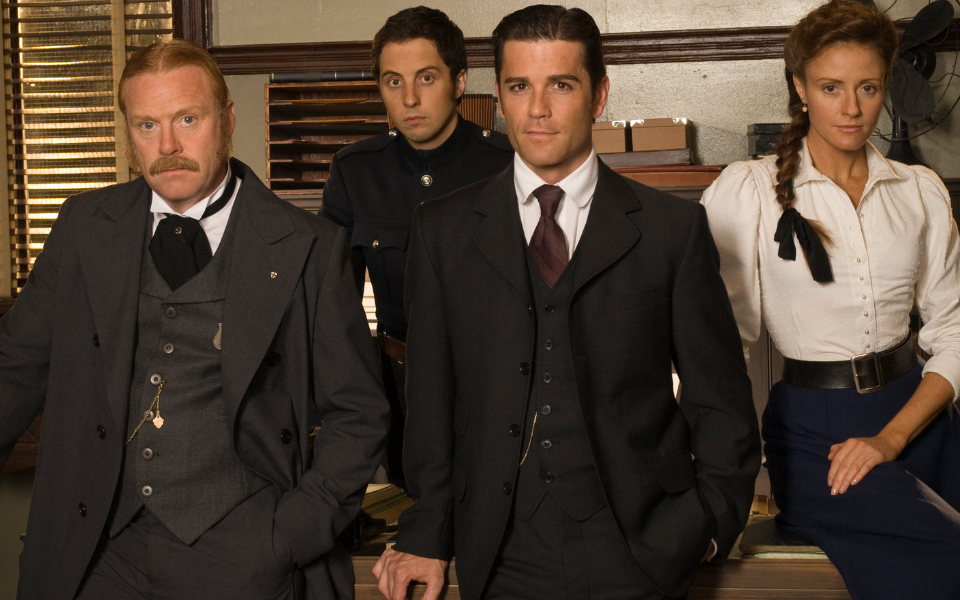 Murdoch Mysteries | Acorn TV
All sixteen seasons of this classic mystery show based on the novels of Maureen Jennings are available on Acorn TV. Much like the novels, the show follows the adventures of detective William Murdoch, who solves crimes in unique ways in 1890s and 1900s Toronto. Starring: Yannick Bisson, Thomas Craig, Helene Joy.
‌Watch trailer here.

‌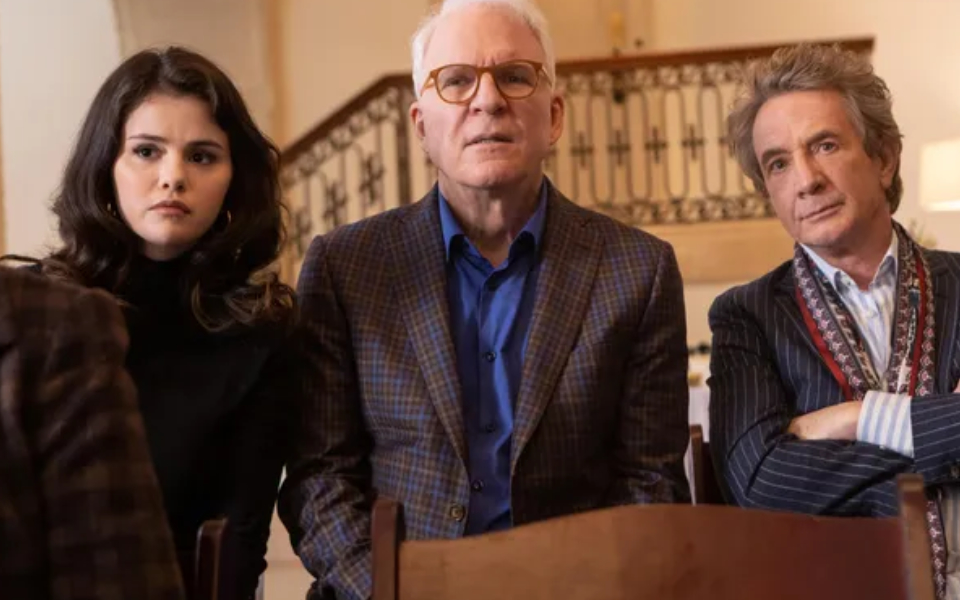 Only Murders in the Building | Disney+
Fans breathed a sigh of relief this August when Only Murders in the Building returned with its third season. This wildly hilarious yet poignant crime-solving show follows the story of three unlikely friends who team up to fight crime in their lavish New York City apartment building. Starring: Selena Gomez, Steve Martin, Martin Short.
‌Watch trailer here.
‌
Vacation Friends | Disney+
Have you ever gone on vacation and made new friends to spend your holiday with? For Marcus and Emily, friends they made during a vacation turn out to be overly clingy when they show up uninvited to their wedding. The hilarious sequel to this movie is also available now on Disney+. Starring John Cena, Lil Rel Howery, Yvonne Orji, Meredith Hagner.
Watch trailer here. ‌
‌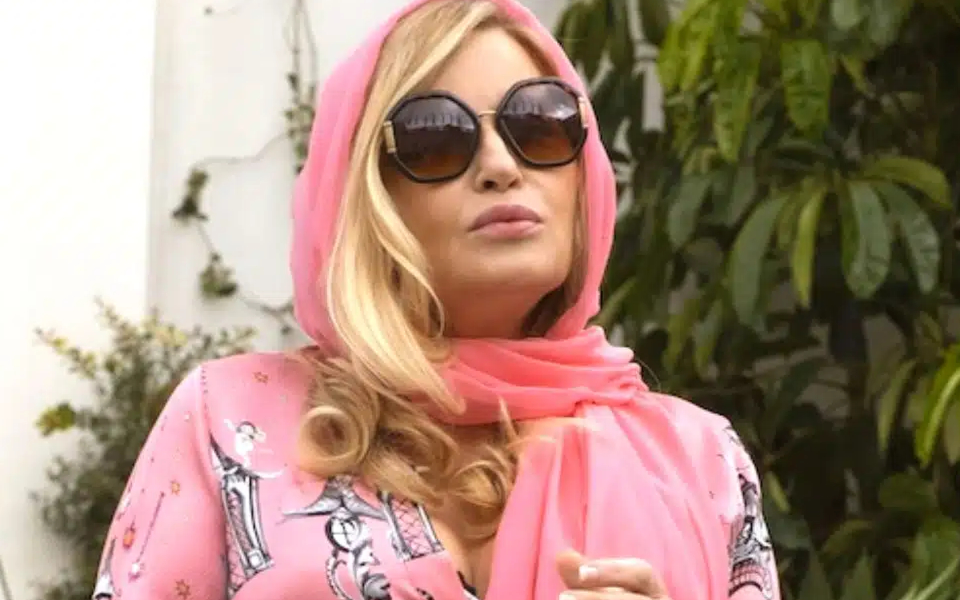 White Lotus | CraveTV
One of the most popular shows to come out in recent years, White Lotus takes a hilarious and sometimes disturbing look at the guests of the lavish White Lotus resort. What starts out as an enjoyable stay for the guests often turns into something darker. The stories of the employees are also woven into the narrative. Starring: Jennifer Coolidge, Aubrey Plaza, Alexandra Daddario, Theo James.
Watch trailer here. ‌
‌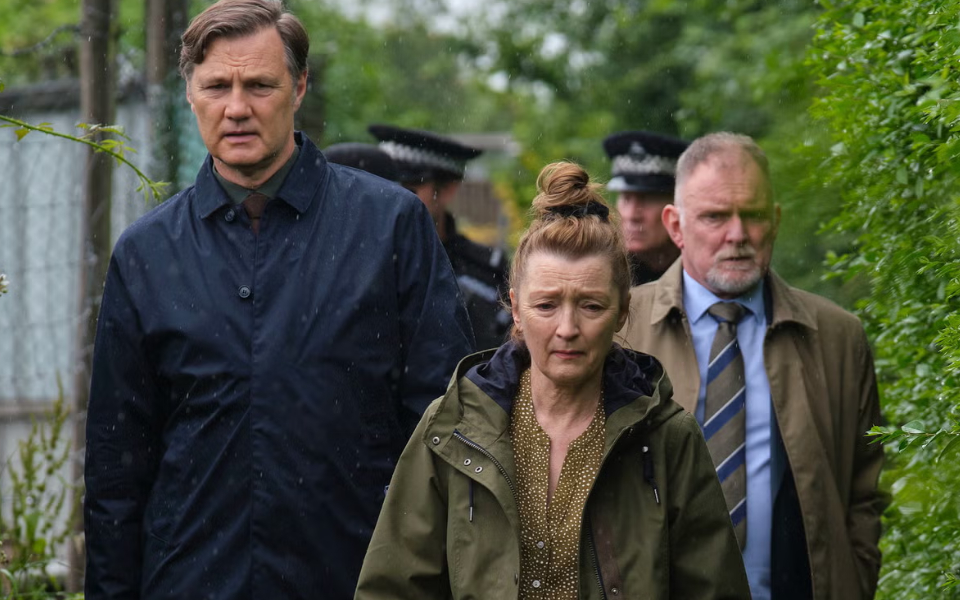 Sherwood | Britbox
Inspired by a true story, Sherwood focuses on two murders that shatter a small community. Inspired by a true story, the show revolves around murders that took place in Nottinghamshire, England, in 2004 and started one of the largest manhunts in British history. Starring David Morrissey, Lesley Manville, Joanne Froggatt.
‌Watch trailer here.
‌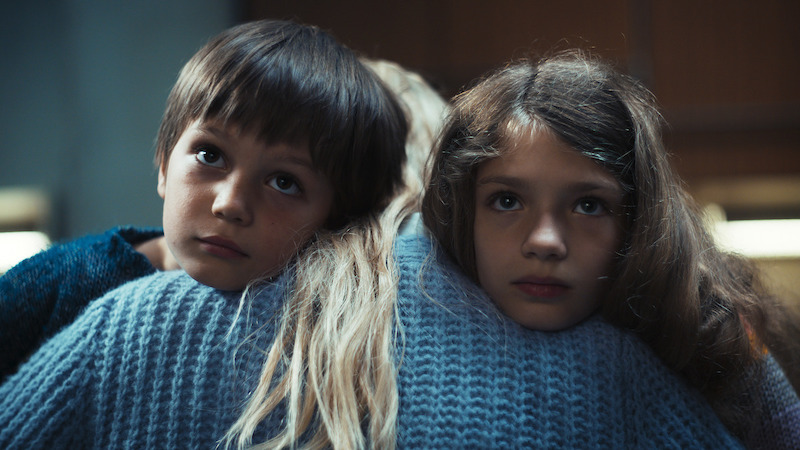 Dear Child | Netflix
Based on the book Dear Child by Romy Hausmann, this suspenseful German series is filled with twists and turns that revolve around a mysterious woman's escape from captivity. Her escape points investigators toward the dark truth behind an unsolved disappearance 13 years earlier. Dear Child is being compared to Gone Girl. Filmed in German, the series has subtitles and dubbed in English. Starring Birge Schade, Christian Beermann and Kim Riedle. 
Watch trailer here.