Shows to Stream this Week
If you are looking for something to stream this week, we have you covered! Whether you are looking for a rom-com, comedy, drama, dramedy, mystery, action or thriller, there is a show for you. Check out what's new and some classic shows sure to entertain you this weekend.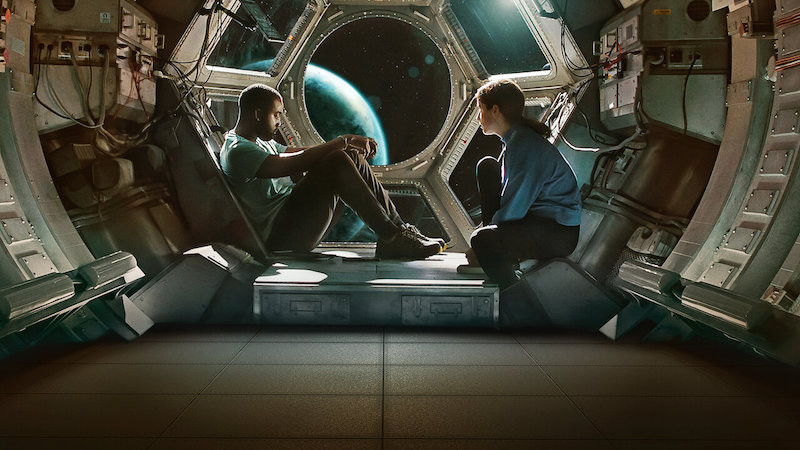 Stowaway | Netflix
En route on a two-year mission to Mars, the crew of MTS-42 discovered an accidental stowaway on the ship. Due to unforeseen mishaps, decisions must be made for all four crew members to survive the mission. Starring Anna Kendrick, Toni Collette, Daniel Dae Kim and Shamier Anderson. Watch the trailer here.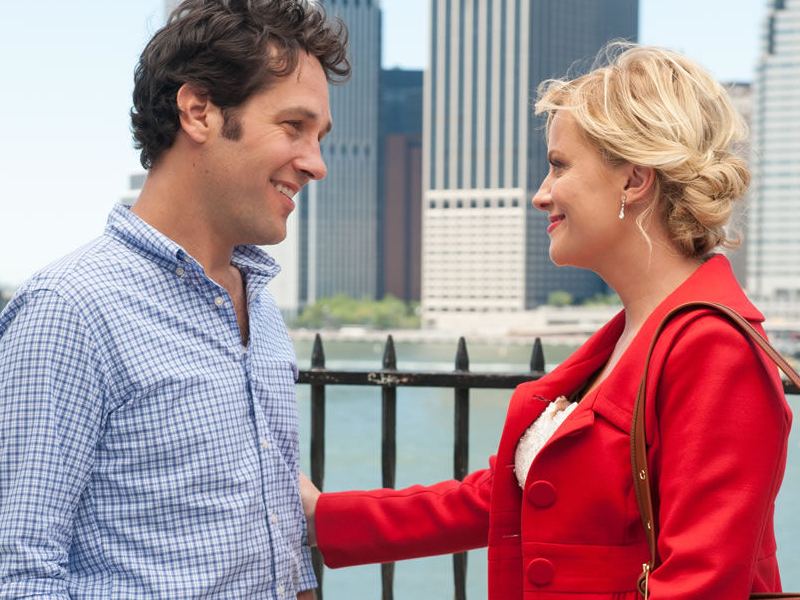 They Came Together | Netflix
If you are looking for laughs, check out They Came Together. A parody of romantic comedies, the storyline follows Joel and Molly as they recount how they began dating to their friends Kyle and Karen, an unhappy couple. Joel and Molly's story has ups and downs, all with a satirical romantic comedy twist. Starring Paul Rudd, Amy Poehler, Cobie Smulduers and Christopher Meloni. Watch the trailer here.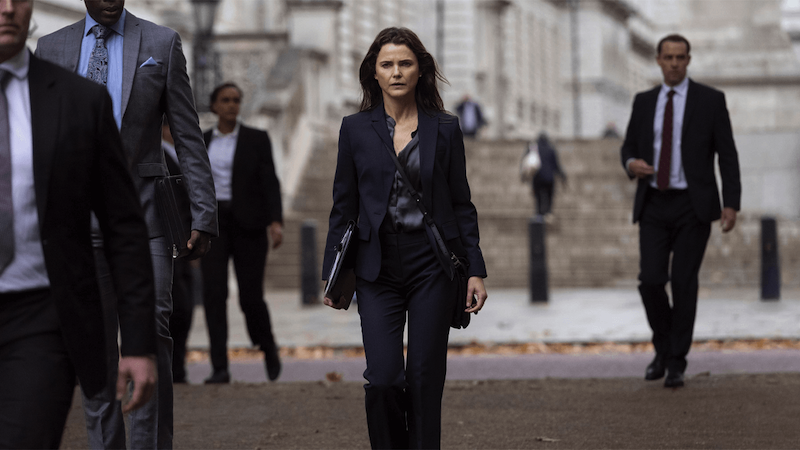 The Diplomat | Netflix
From the co-producer of Homeland and The West Wing comes the new Netflix political TV show, The Diplomat. The series centres around Kate Wyler, a career diplomat. Amid an international crisis, she lands herself in a high-profile job for which she is not suited. The situation leads to immense implications for her marriage and her political future. Starring Keri Russelle, Rufus Sewell and David Gyasi. Watch the trailer here.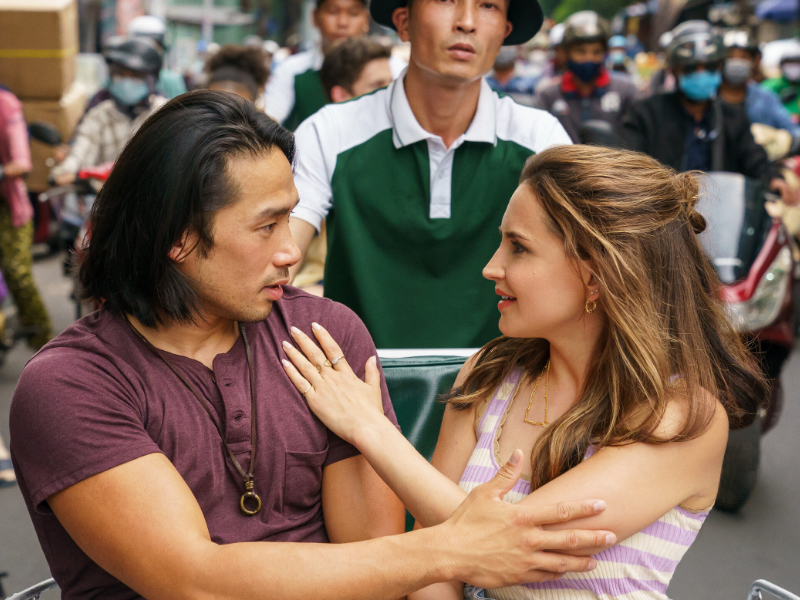 A Tourist's Guide to Love | Netflix
Starring romantic comedy favourite Rachael Leigh Cook, A Tourist's Guide to Love follows the ending of a romantic relationship for Amanda (Cook), a travel industry professional. She agrees to undertake a covert travel to Vietnam to gain insight into the travel sector. However, Amanda's mission becomes far more than about the travel industry and more about her as she soon embarks on a voyage of self-discovery and love. Starring Rachael Leigh Cook, Scott Ly, Ben Feldman, and Missi Pyle. Watch the trailer here.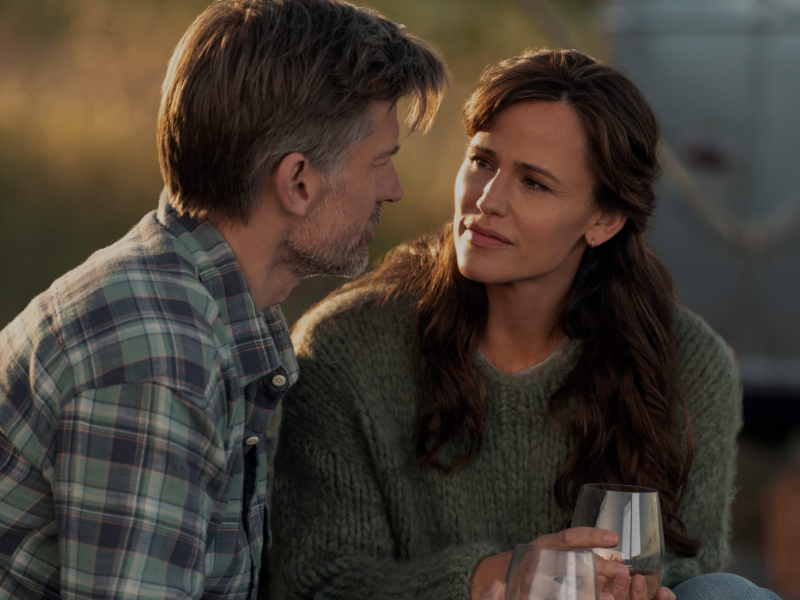 The Last Thing He Told Me | Apple TV+ 
Hot off the Reese Witherspoon Book Club and New York Times bestseller is Apple TV+'s latest miniseries, The Last Thing He Told Me. This fast-paced mystery-thriller follows Hannah (Jennifer Gartner) navigating the aftermath of her husband's disappearance during an embezzlement investigation. He leaves a note to protect his daughter, Hannah's stepdaughter Bailey. The two form an unexpected relationship while searching for their loved family member. Starring Jennifer Garner, Nikolaj Coster-Waldau, Angourie Rice and Aisha Tyler. Watch the trailer here.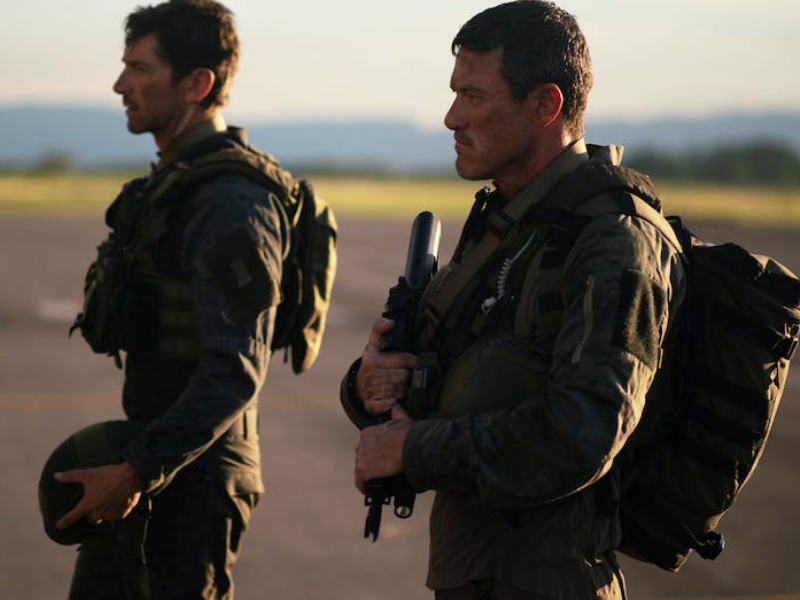 Echo3 | Apple TV+ 
This action thriller has US Army Delta Force operators attempting to rescue their loved one, an American scientist in Colombia, where militants have kidnaped her. Her brother, Bambi, and her husband, Prince, are operators who have a complicated relationship after a recent mission left their team leader dead. Staring Jessie Collins, Michiel Huisman, Luke Evans and Martina Gusman. Watch the trailer here.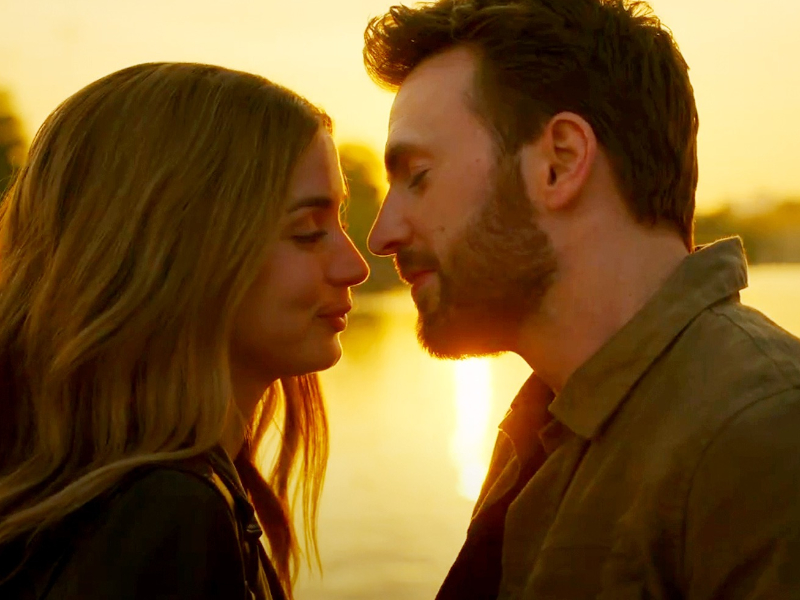 Ghosted | Apple+
Fresh off a break-up, Cole meets Sadie at the farmer's market. After one date, Cole profusely tries to get a hold of Sadie, to no avail. As his sister tells him, he has been ghosted. To prove her wrong, Cole follows Sadie across the pond to London, England, where the adventure begins for them. Starring Chris Evans, Anna de Armas, Adrien Brody, and Mike Moh with various cameos from big stars: Mustafa Shakir, Anthony Mackie, John Cho, Sebastian Stan, and Ryan Reynolds. What trailer here.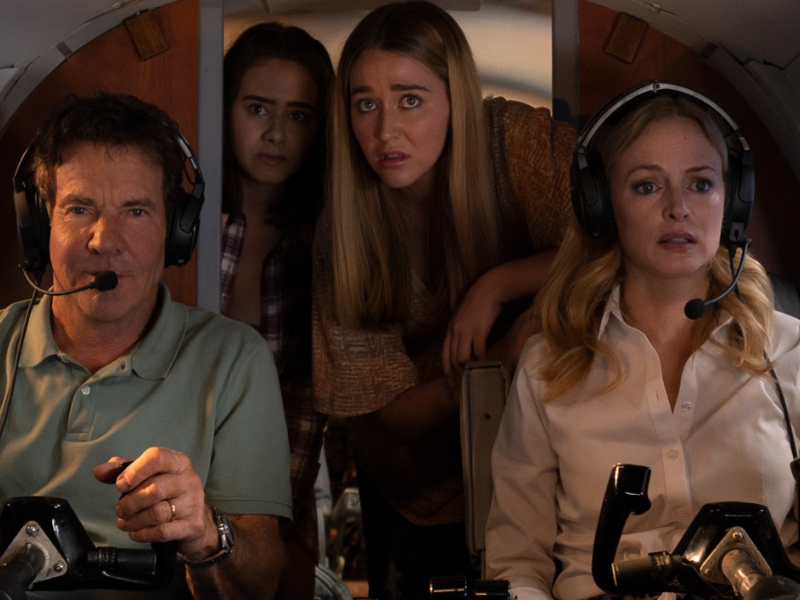 On the Wings of a Prayer | PrimeVideo
Based on the true story, On the Wings of a Prayer takes place on Easter Sunday, 2009. The story follows pharmacist Doug White, his wife and their two daughters. On route home, travelling on a plane, the pilot dies mid-flight. Doug and his wife must safely land the plane to save themselves and their daughters from insurmountable danger. Starring Dennis Quaid, Heather Graham, and Jesse Metcalfe. Watch the trailer here.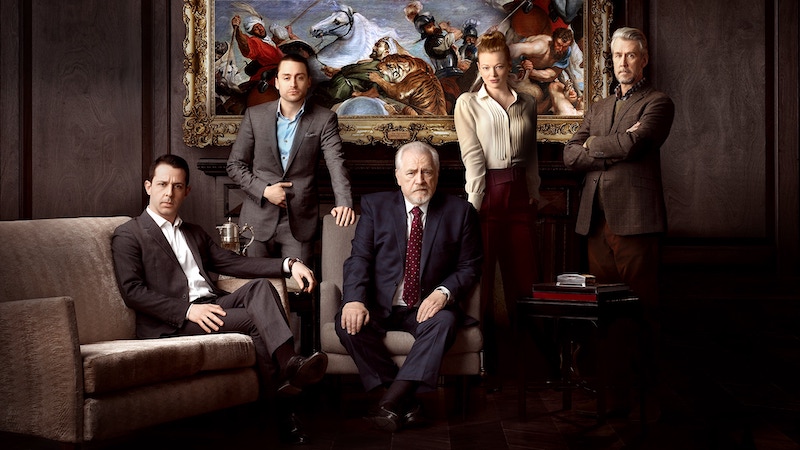 Succession | CraveTV 
The Emmy-winning series Succession just released its fourth and final season. Follow the media-mogul family people love to hate or is it hate to love, the Roys in this satirical black comedy-drama as they manage Waystar RoyCo, a global media and entertainment conglomerate. With the patriarch Logan Roy's health declining, his four children vie for a position and future in the company. Starring Jeremy Strong, Sarah Snook, Brian Cox, Kieran Culkin, Nicholas Braun and Matthew Macfadyen, Alan Ruck, J. Smith Cameron and Alexander Skarsgård. Watch the trailer here.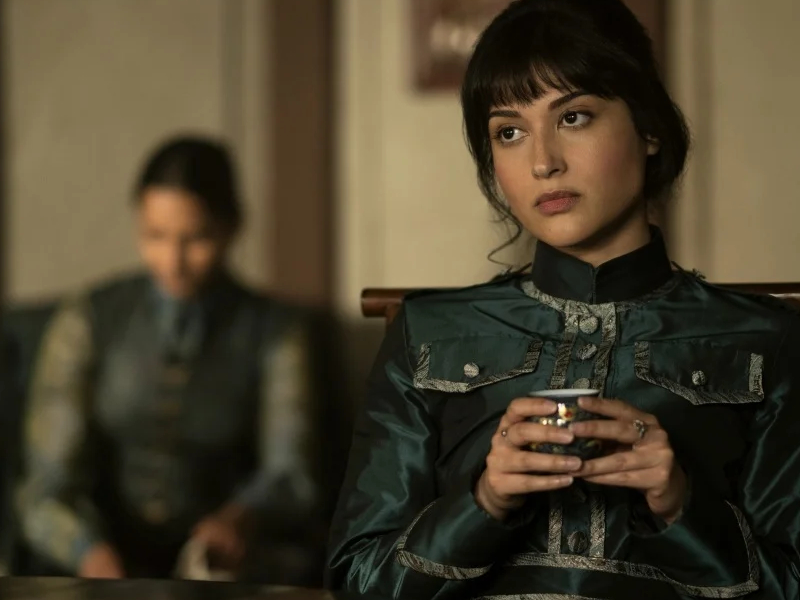 Shadow and Bone | Netflix
The second season of the Netflix show based on the bestselling novels hit the streaming platform in March. The second season continues to follow the journey of Alina, a girl who realizes she has the power to summon light. Season two picks up right where the first season left out to take audiences on a journey that sees the forces of good and evil at odds. Starring Ben Barnes, Jessie Mei Li, and Freddy Carter. Watch the trailer here.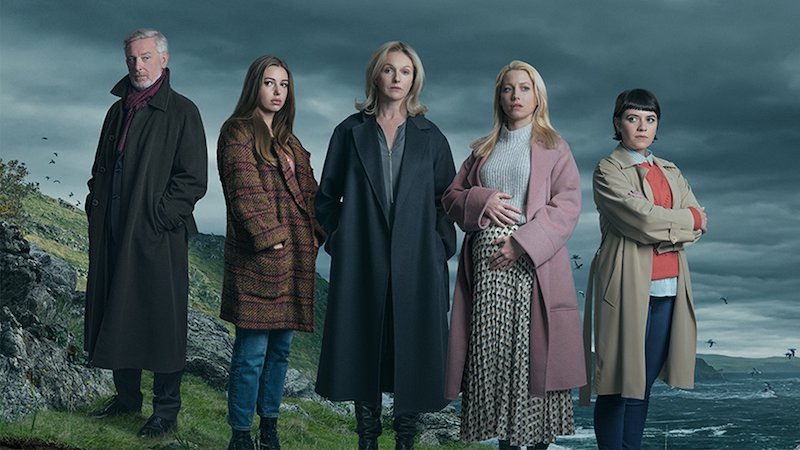 Smother | CBCGem 
This Irish thriller drama takes place on the rugged coast of County Clare, where the family patriarch is found dead at the foot of a cliff after a family party. With secrets abound, the family matriarch, Val Ahern, digs into the family's past to discover who might be responsible. However, she is determined to protect her family at any cost. Smother has three seasons. The first two are on CBC Gem. Dervla Kirwan, Gemma-Leah Devereux, Niamh Walsh, and Elijah O'Sullivan. Watch the trailer here.