If you binge on movies and TV shows like most of us, then it's no secret you're always on the hunt to find a new show for a fix. Luckily, streaming platforms are constantly churning out quality content for us to feast on. So, find your remote and check out our latest weekly roundup of the best streaming has to offer.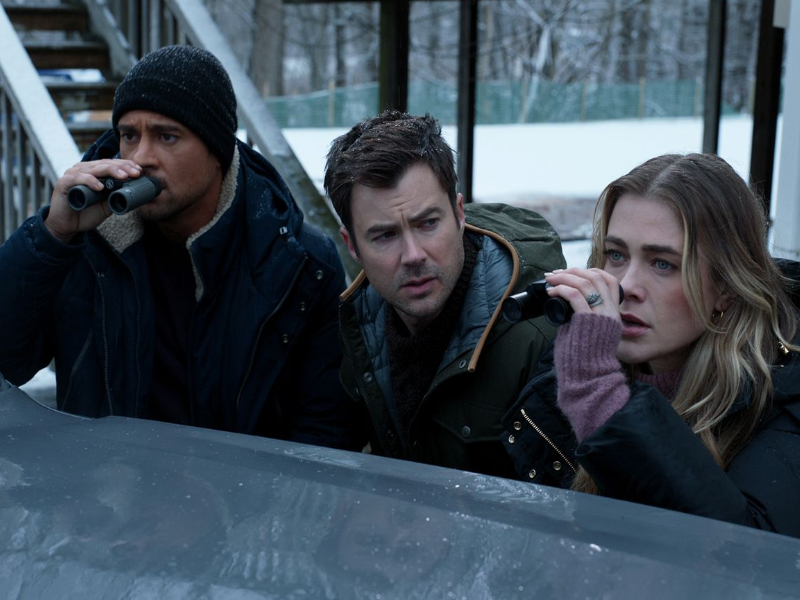 Manifest | Netflix
Season four, part two of Manifest, arrives on Netflix on June 2. The show's final season will finally give audiences the answers they've been looking for to this supernatural drama that centres around Montego Air Flight 828 and its passengers whose lives were forever changed and shifted after boarding the aircraft. Starring Melissa Roxburgh, Josh Dallas, Athena Karkanis, J.R. Ramirez. Watch trailer here.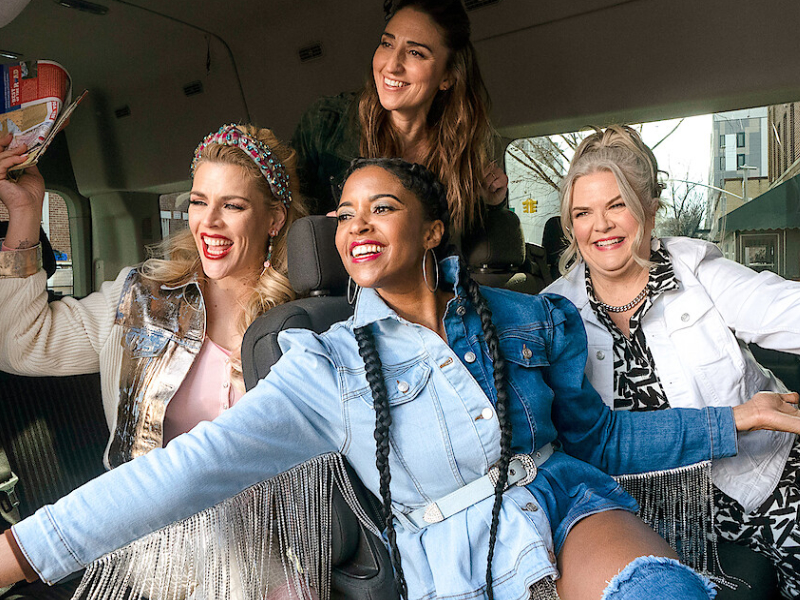 Girls5Eva | Netflix
The Emmy-nominated musical comedy will air its third season on Netflix on June 1. After the beloved show almost got cancelled, Netflix swooped in to save it and produce a third season. Girls5Eva tells the story of a one-hit-wonder girl group from the 90s that reunites to try their luck at fame once more. Starring Sara Bareilles, Renee Elise Goldsberry, Busy Phillips and Paula Pell. Watch trailer here.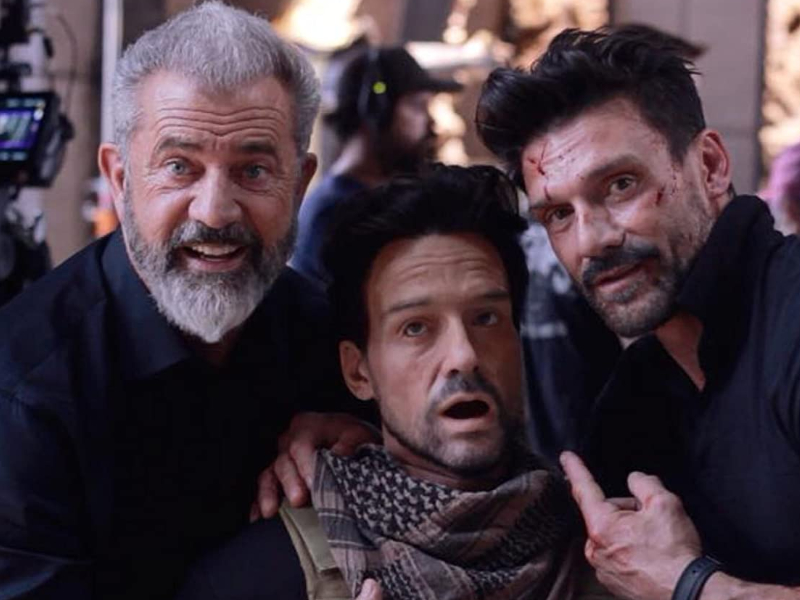 Boss Level | Netflix
The 2020 action comedy, Boss Level, arrived on Netflix on June 4. The movie focuses on a former special forces agent who is doomed to relive the day of his murder until he can solve the mystery behind his own tragic death. Starring Frank Grillo, Mel Gibson, Naomi Watts. Watch trailer here.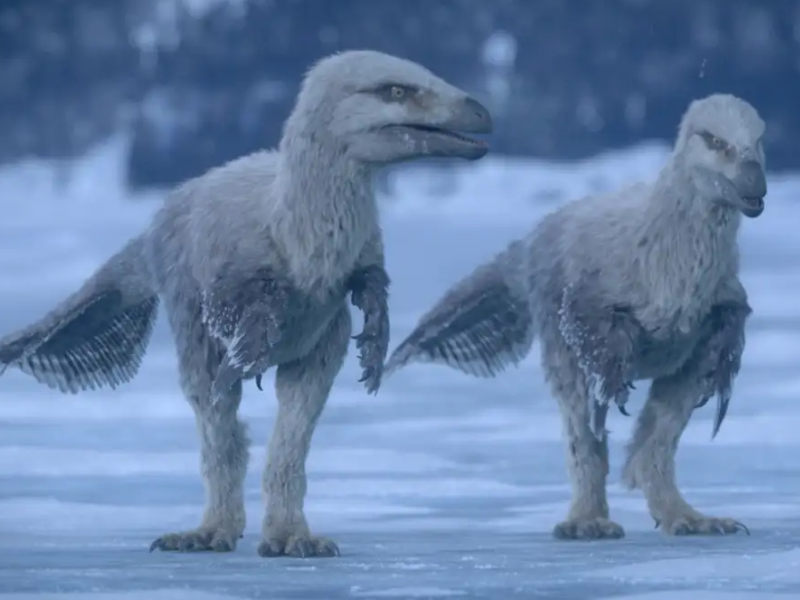 Prehistoric Planet | Apple TV+
Featuring the vocal talent of David Attenborough, Prehistoric Planet is a breathtaking and unique look at what the earth was like 66 million years ago when dinosaurs roamed freely. Watch trailer here.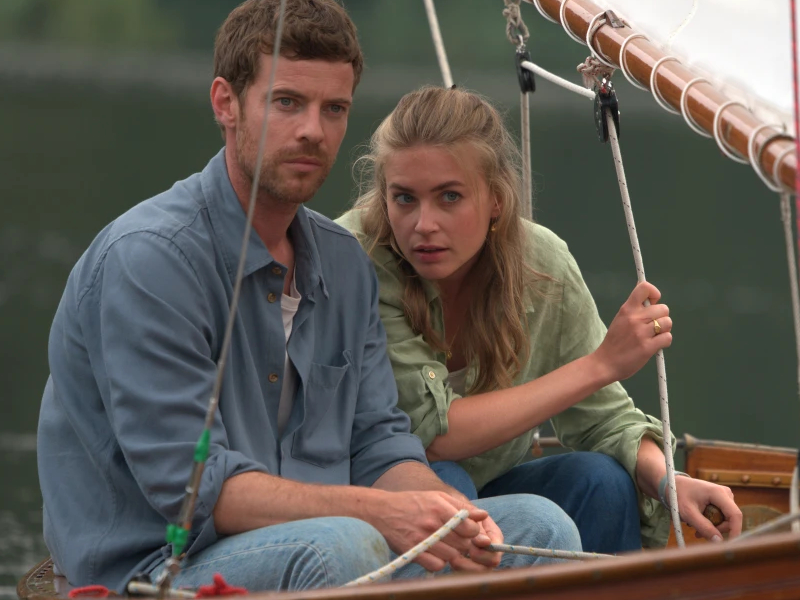 The Chemistry of Death | Paramount
Based on the novel by British crime fiction writer Simon Beckett, The Chemistry of Death revolves around former forensic pathologist David Hunter who settles in a quiet rural village in his retirement. However, when a woman is found dead, he has to fight everything in his body not to get involved with the investigation. Starring Harry Treadaway, Jeanne Goursaud, Amy Nuttall. Watch trailer here.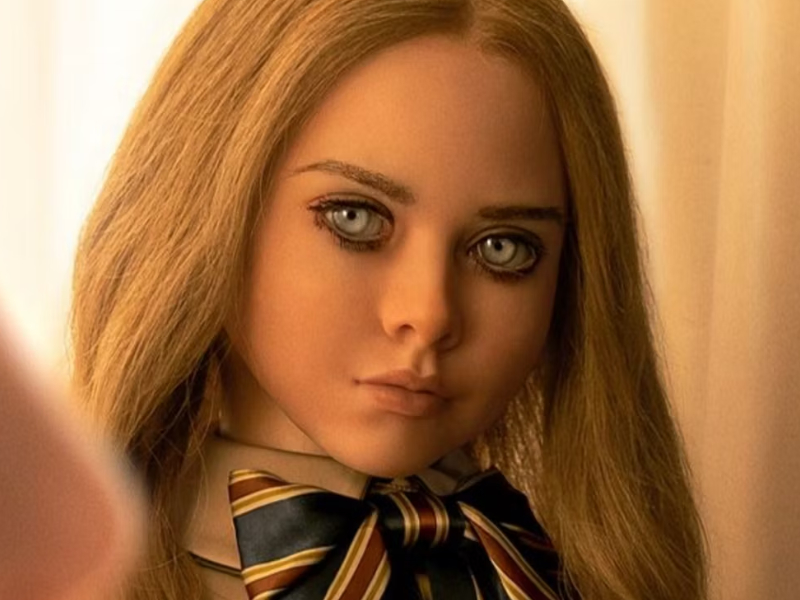 M3GAN | Prime Video
Released earlier this year, this movie gives an all-too-real glimpse at the horrors of artificial intelligence. M3GAN is a lifelike doll designed to be a child's greatest companion. However, things quickly go awry when the doll's designer gives the prototype to her niece when she becomes her unexpected caretaker. Starring Amie Donald, Allison Williams, Jenna Davis. Watch trailer here.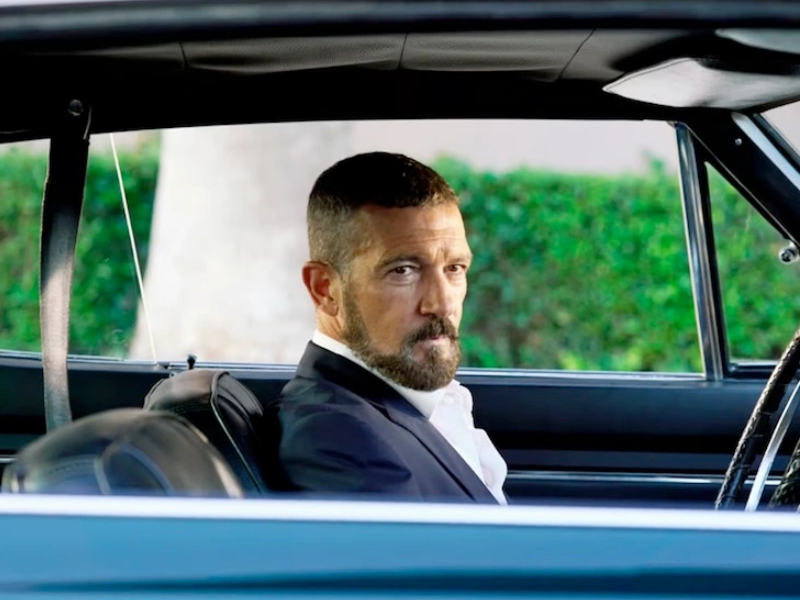 The Enforcer | Prime Video
The top enforcer of the Miami mob is forced to tear apart the organization he helped to build when he realizes his boss is involved with cybersex trafficking. Intrigue, betrayal, and drama are the theme of this action thriller film. Starring Alexis Ren, Antonia Banderas, Kate Bosworth. Watch trailer here.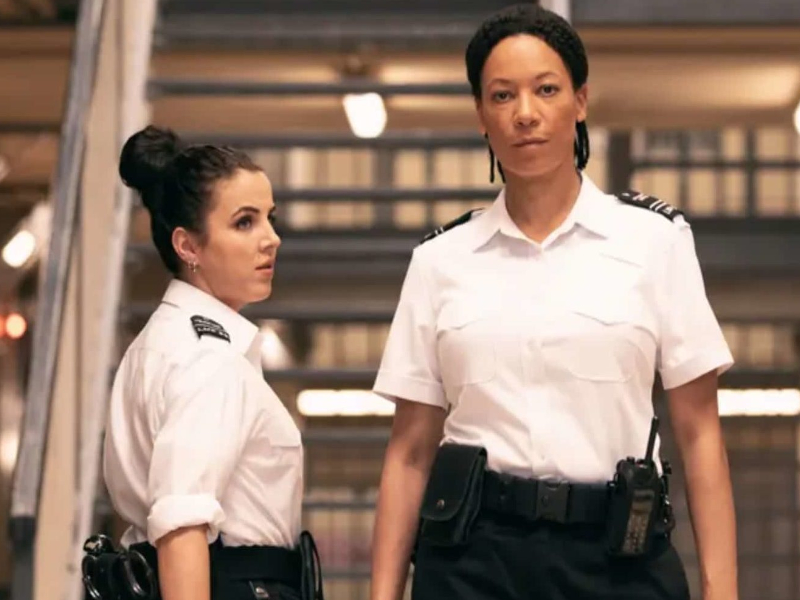 Screw | BritBox
The powerful, dark, and often shocking lives of prison officers in an all-male prison are carefully examined in this revealing, uncensored, shocking and often darkly funny British prison series. Starring Jamie-Lee O'Donnell, Nina Sosanya, Laura Checkley. Watch trailer here.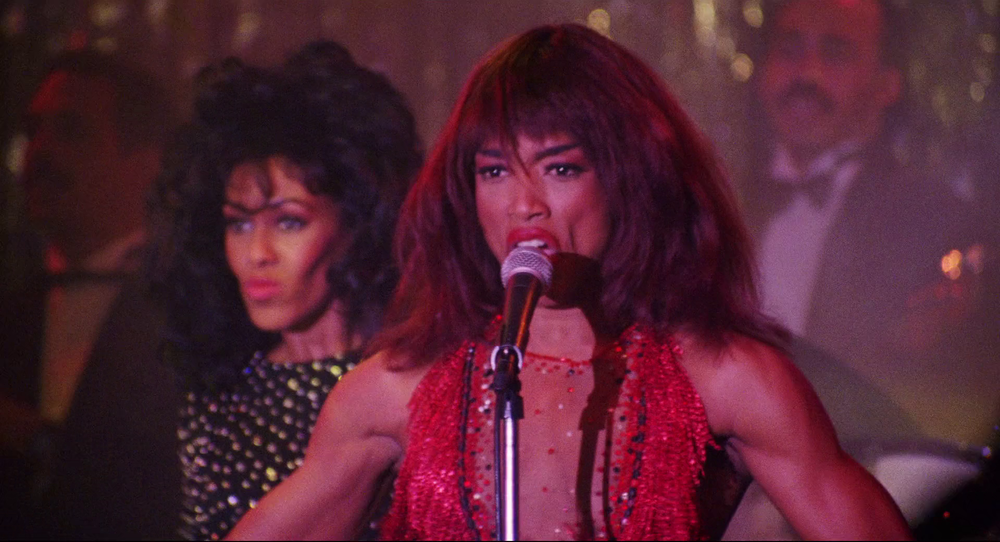 Tina | CraveTV – What's Love Got To Do With It | Disney+
After her recent death, there's no better time than now to honour the legacy of musical icon Tina Turner. Tina is a feature documentary that takes an up-close look at her life, career and rise to fame. And if you are inspired, you can stream the biopic What's Love Got To Do with featuring Angela Bassett as the Queen of Rock, Tina Turner. Starring: Angela Bassett, Laurence Fishburne. Watch Tina documentary trailer here. Watch What's Love Got To Do movie trailer here.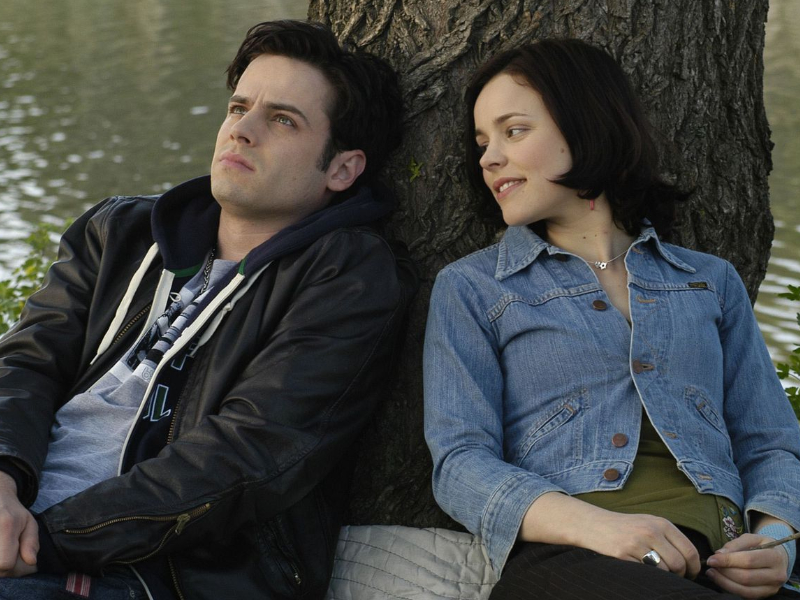 Slings and Arrows | Acorn
This internationally acclaimed Canadian television show from the early 2000s is available on Acorn. Slings and Arrows is set at the fictional Shakespearean theatre festival in New Burbage, Canada. Each season focuses on the production of a different Shakespearean play. Starring Paul Gross, Mark McKinney, Martha Burns, Susan Coyne. Watch trailer here.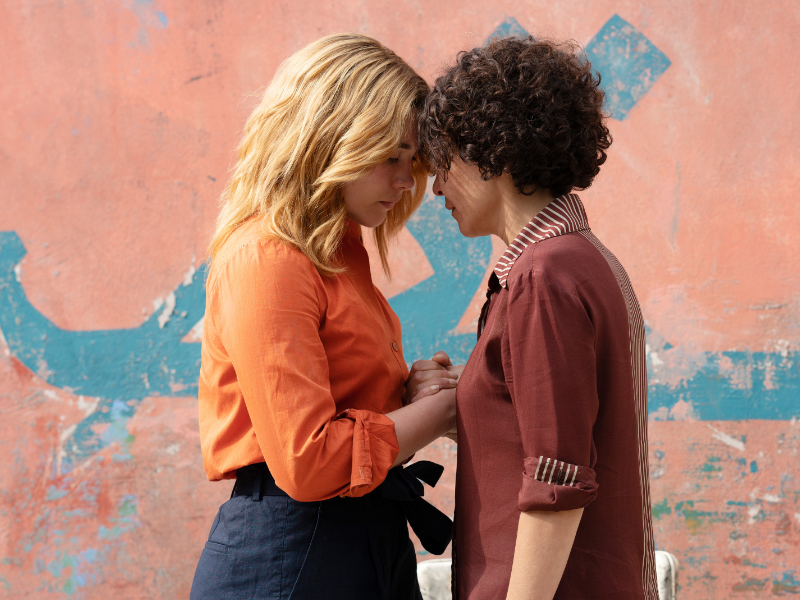 The Little Drummer Girl | CBC Gem
Based on the best-selling novel, this six-part miniseries takes audiences into the dangerous yet alluring world of international espionage. Set in the 1970s, the show revolves around budding actress Charlie, who is unexpectedly pulled into a dangerous international operation by Israeli spy Martin Kurtz. Starring Florence Pugh, Alexander Skarsgard, Michael Shannon. Watch trailer here.