20 Dad-Themed Movies for Father's Day
Father's Day is just around the corner, and the quiet, stoic love of a father is a perfect reason to come together and celebrate the fathers in our lives. Over the years, Hollywood has taken to the big screen to reflect all kinds of dads: fathers of brides, hilarious dads, and dads willing to go to any length. Celebrate your Father's Day by coming together for a family movie day and watching one of the many Hollywood dad movies. So, sit back and relax and check out the best Father's Day movies streaming services have to offer.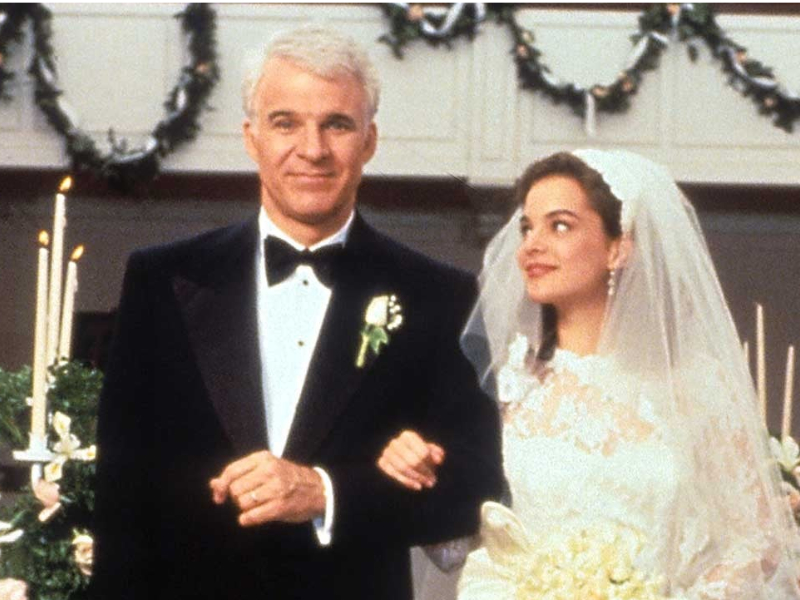 Father of the Bride Series | Disney+
Nineties Hollywood cannot be summed up without the Father of the Bride series. This classic comedy neatly wraps up all the emotions fathers face when their little girls are set to get married. Needless to say, the panic that ensues in this father's heart makes for some great laughs. Starring Steve Martin, Martin Short, Diane Keaton, Kimberley Williams (1991, 1995). Watch Trailer here.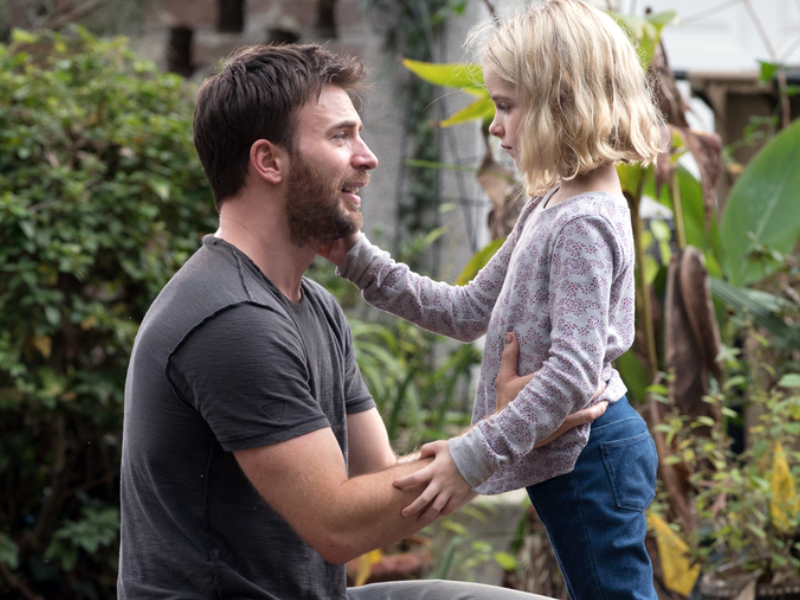 Gifted | Disney+
Fathers come in many forms, as evident in this 2017 feel-good movie. The movie centres around Frank, a single man raising his gifted niece. When his niece's mathematical genius comes to light, Frank is drawn into a nasty custody battle with his mother. Starring Chris Evans, Jenny Slate, Lindsay Duncan, and Octavia Spencer (2017). Watch trailer here.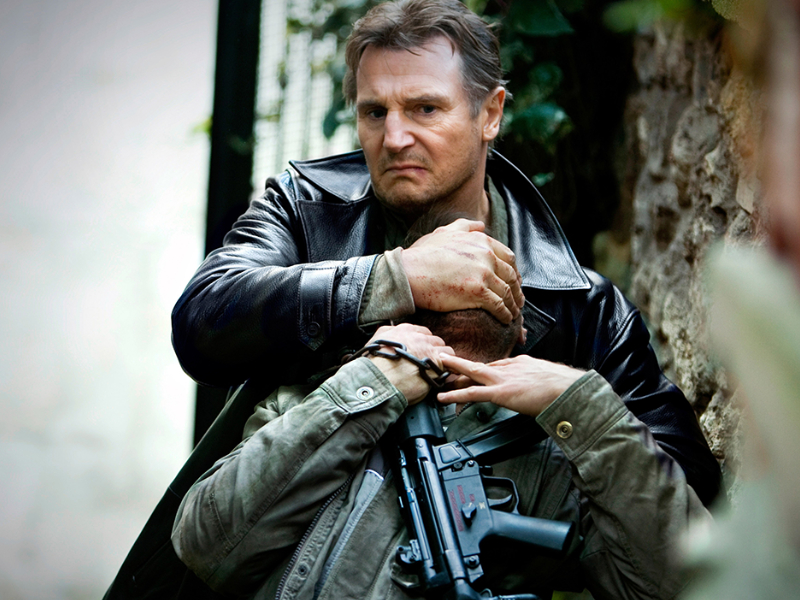 Taken | Disney+
This iconic action-thriller showcases the lengths a father will go for his child. After his teenage daughter and her best friend are kidnapped by human traffickers, an ex-CIA officer goes to the ends of the earth to bring his daughter back to safety. The success of the film has garnered an entire franchise and television series. Starring Liam Neeson, Maggie Grace, Famke Janssen. (2008). Watch trailer here.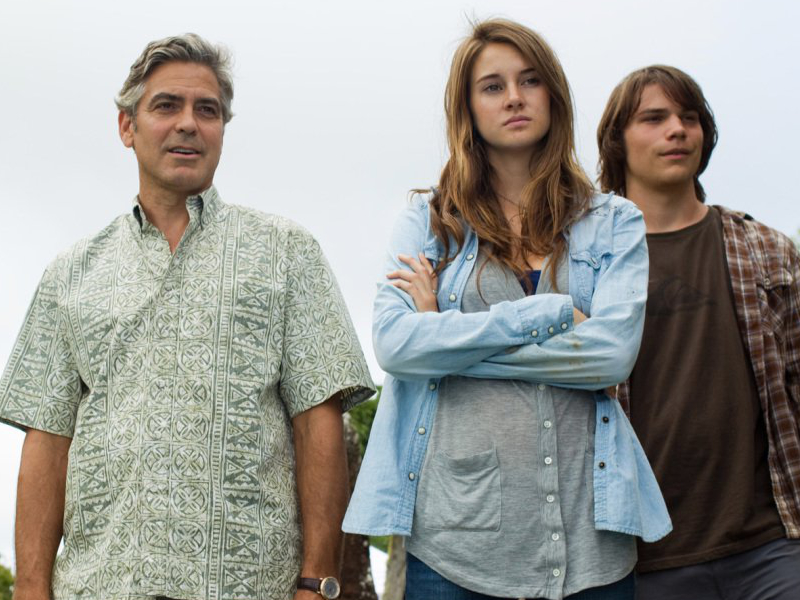 The Descendants | Disney+
When Matt King's wife meets with an accident that leaves her in a coma, he is thrusted into the difficult position of determining how to let his wife die with dignity while facing pressure from her relatives. But above all, he must reconnect with his two daughters and become the father they need in these tragic times. Starring George Clooney, Shailene Woodley, Amara Miller (2011). Watch trailer here.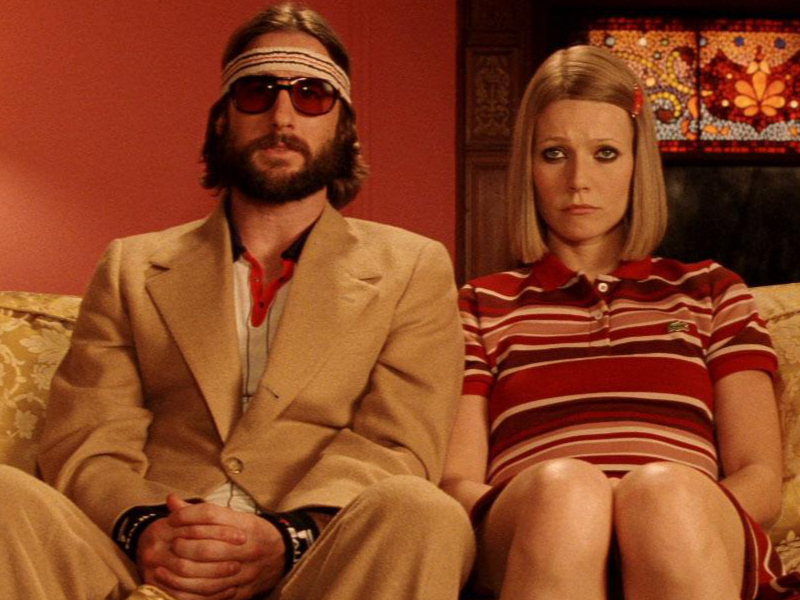 The Royal Tenenbaums | Disney+
This star-studded movie displays how, despite estranged and eccentric relationships, the father-and-child relationship can endure through time. In this movie, three siblings face the ups and downs of their lives after being abandoned by their father in their adolescence. Years later, the family is forced to reunite under questionable circumstances. Starring Danny Glover, Gene Hackman, Angelica Houston, Bill Murray, Gwyneth Paltrow, Ben Stiller, Luke Wilson and Owen Wilson. (2001). Watch trailer here.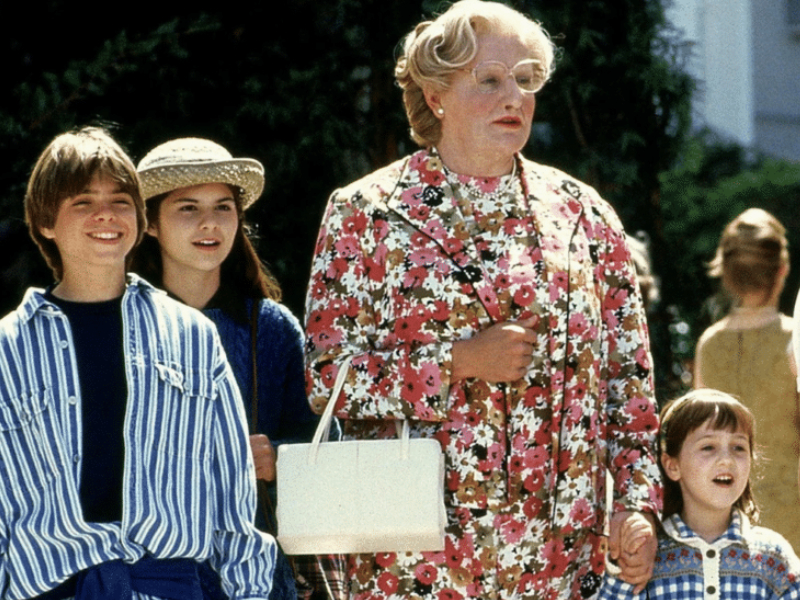 Mrs. Doubtfire | Disney+
A father's love knows no bounds, as is evident in this widely-celebrated 90s comedy. After separating from his wife and being denied custody, a father is forced to dress as an older British woman to spend time with his children. As he learns to become a more responsible father and grownup, he must also ensure his secret stays a secret. Starring Robin Williams, Sally Field (1993). Watch trailer here.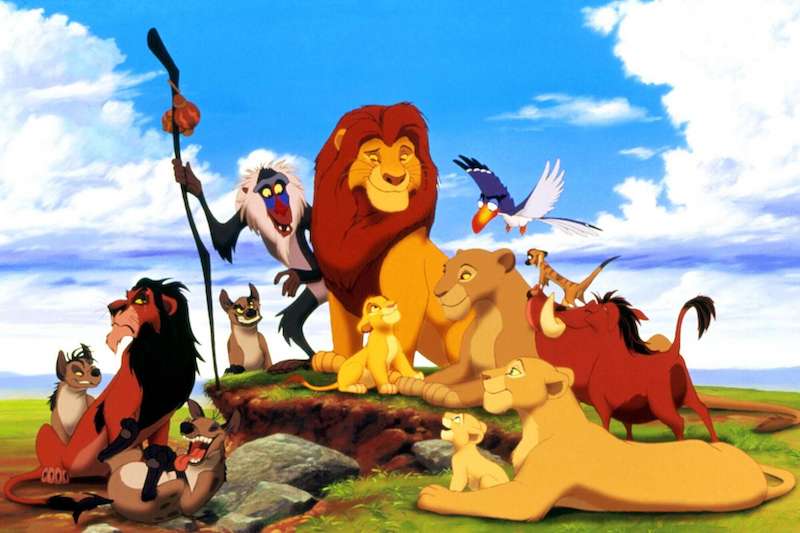 The Lion King | Disney+
This quintessential Disney movie is the perfect story to share with your young ones about the love of a father. Loosely based on the Shakespearean play Hamlet, The Lion King boils down to the love between a father and son. Simba, a lion cub, will one day succeed his father, Mufasa, as King of the Pride Lands. However, every plan is suddenly thrown for a loop when Simba's uncle, Scar, kills his father and forces him into exile. Starring the voices of Matthew Broderick, James Earl Jones, and Jeremy Irons (1994). Watch trailer here.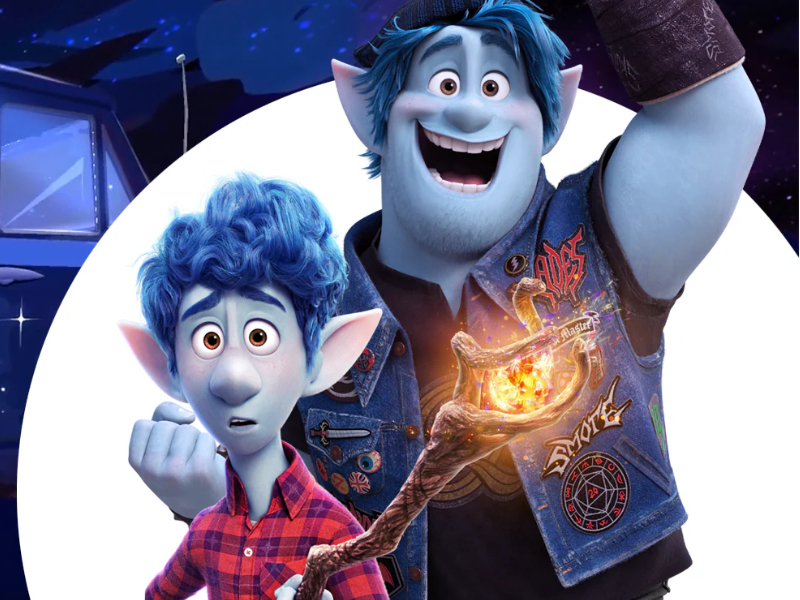 Onward | Disney+
Set in a suburban fantasy world, two elf brothers go on a magical quest to temporarily return their father from the dead. Although filled with obstacles and cryptic messages, the journey brings the brothers knowledge and lessons that will forever shape their lives. Starring the voices of Tom Holland, Chris Pratt, Julia Louis-Dreyfus (2020). Watch trailer here.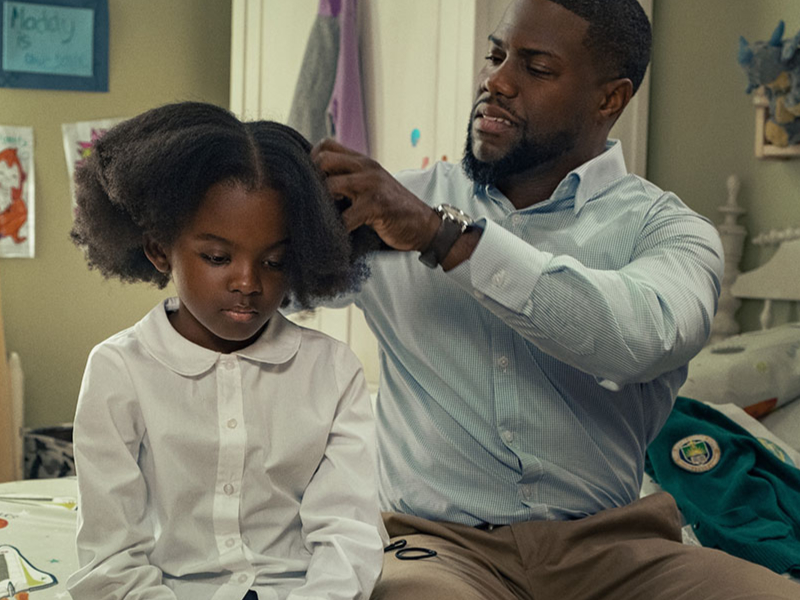 Fatherhood | Netflix
This emotional look at fatherhood took Kevin Hart out of his typical comedic role and thrust him into a role that will forever stay with audiences. The movie is based on the memoir Two Kisses for Maddy: A Memoir of Loss and Love and follows the struggles of a new father who is left with the job of raising his daughter alone after the sudden death of his wife. Starring Kevin Hart, Alfre Woodard, and Frankie R. Faison (2021). Watch trailer here.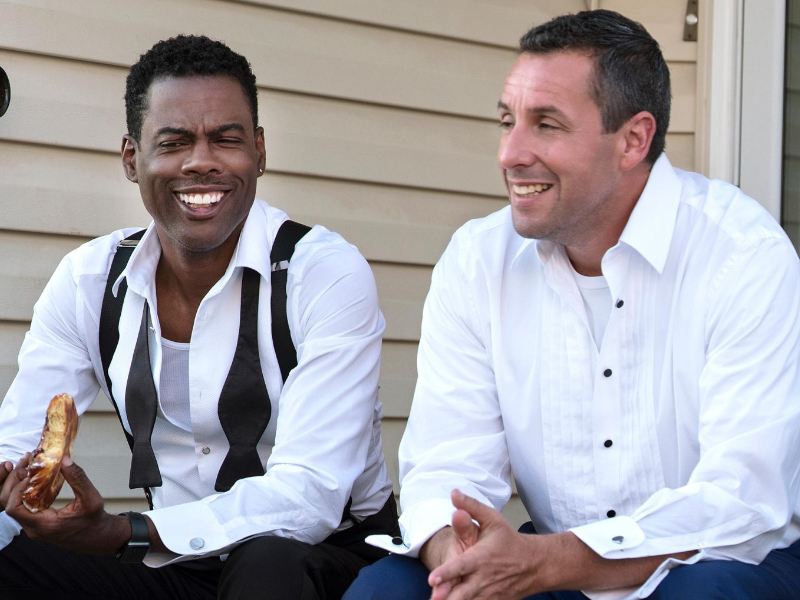 The Week Of | Netflix
An epic battle of the dads goes down in this hilarious Netflix comedy movie. The Week Of showcases two fathers, who couldn't be more different, coming together to celebrate the wedding of their children. Forced to spend the week of the wedding together, tensions rise and can only lead to one hilarious yet troublesome outburst. Starring Adam Sandler and Chris Rock (2018). Watch trailer here.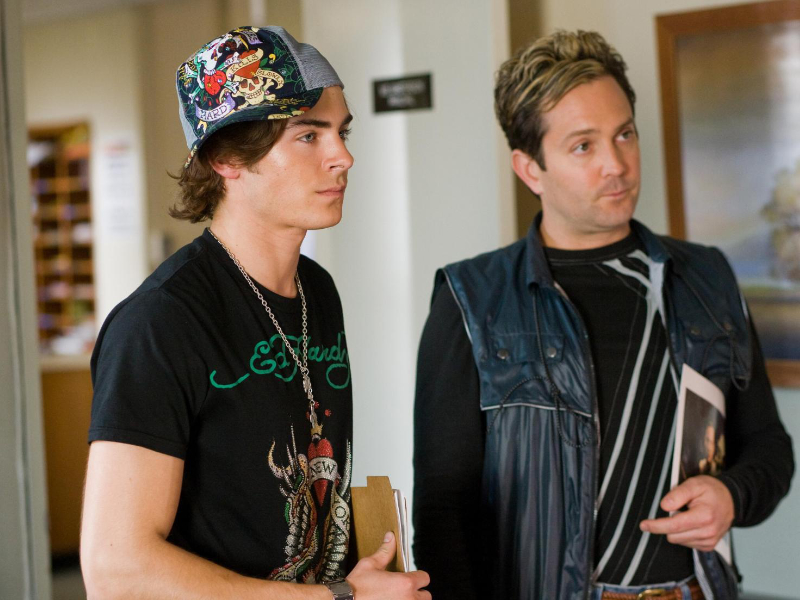 17 Again | Netflix
Once a star in high school, a grown man reflects on his failed marriage, failed relationship with his son, and failed career. However, he gets the chance to change his past when he suddenly finds himself as a teenager in high school again. Will this redo change his future for the better or jeopardize it forever? Starring Matthew Perry, Zac Efron, Leslie Mann (2009). Watch trailer here.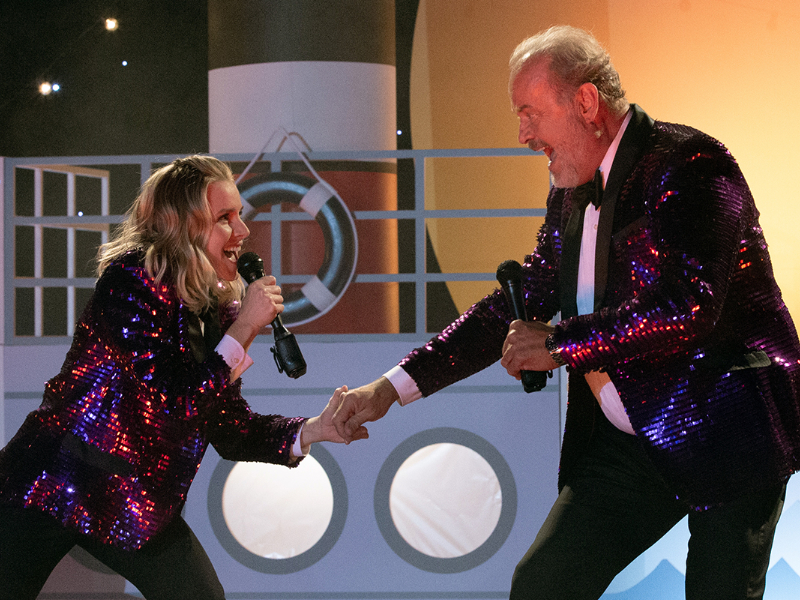 Like Father | Netflix
After being left at the altar, a woman is left to spend her honeymoon cruise alone. However, unexpectedly her estranged father ends up on the ship with her. The unexpected trip gives both a chance to reconnect and learn they may be more alike than they think. Starring Kristen Bell, Seth Rogan, Kelsey Grammer (2018). Watch trailer here.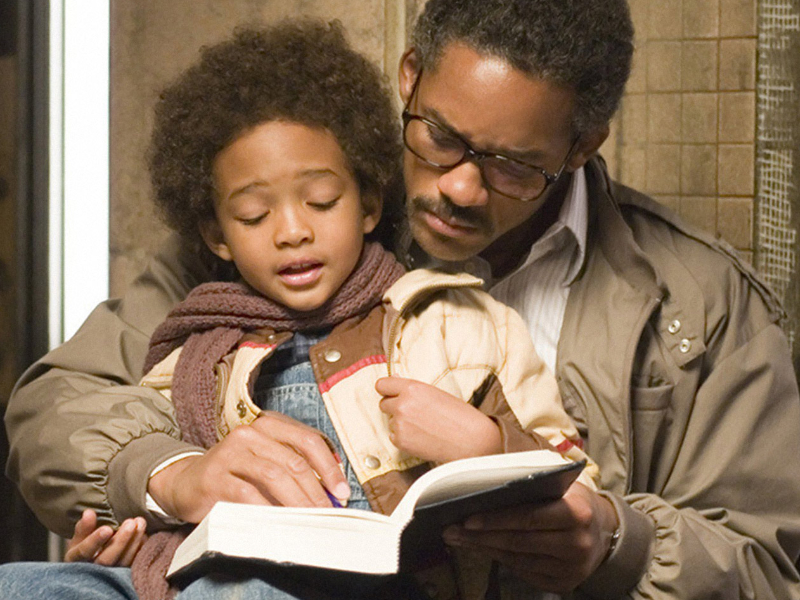 Pursuit of Happiness | Netflix
This tear-jerking emotional rollercoaster of a film, based on a true story, affectionately displays the intense love fathers have for their sons. Based on the life of Chris Gardner, who is left to raise his son alone as he struggles financially. Using his smarts, Gardner works hard to pull himself and his son out of poverty. Starring Will Smith, Jaden Smith, and Thandiwe Newton (2006). Watch trailer here.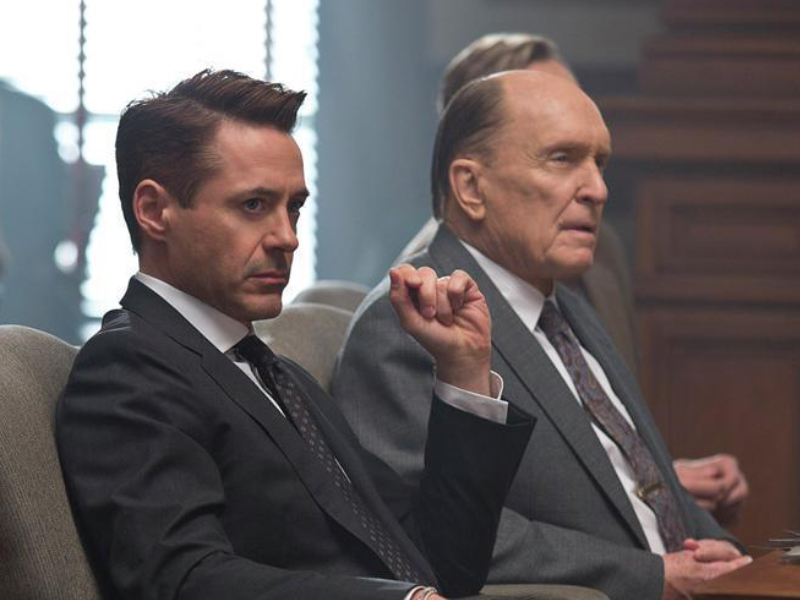 The Judge | Netflix
A brilliant but morally questionable lawyer returns to his hometown after the passing of his mother. Tensions bubble to the surface between Hank Palmer and his father, with their relationship put to the test when Hank's father, a judge, is arrested for a hit and run. Hank is put into the difficult position of representing his father in the trial. Starring Robert Downey Jr. and Robert Duvall (2014). Watch trailer here.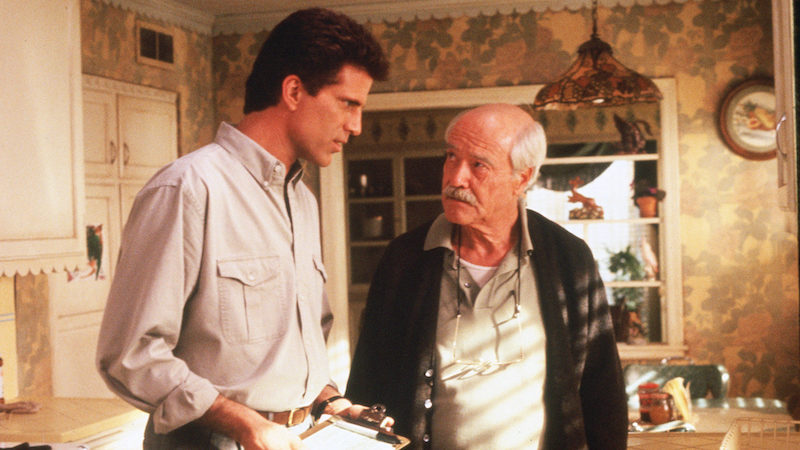 Dad | Prime Video, Apple TV+*
After his mother suffers a health issue, John Tremont arrives to see her but is left to look after his father while his mother recovers. Although not thrilled about being his dad's caretaker, John soon begins to rekindle a relationship with his father, leading him to reflect on the state of his relationship with his son. Starring Ted Danson, Ethan Hawke, Jack Lemmon (1989). Watch trailer here.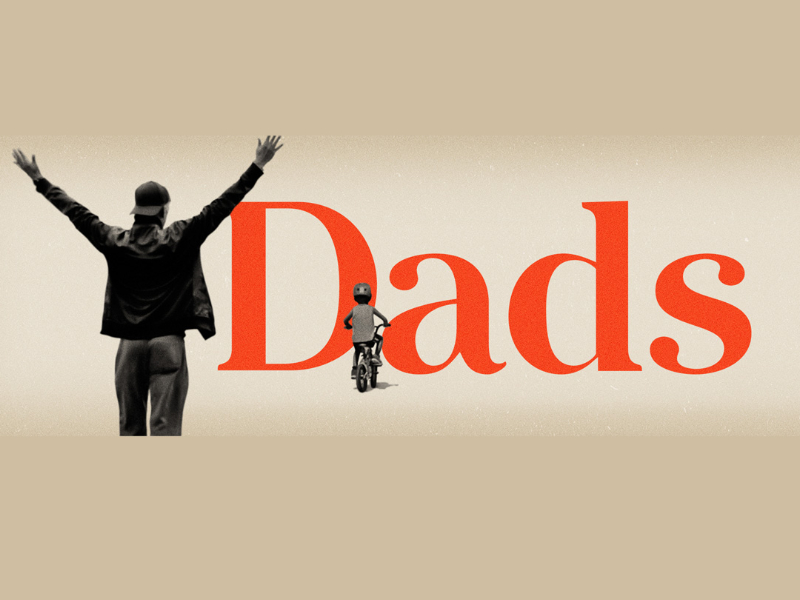 Dads | Apple TV+
This beautiful up-close documentary reveals to audiences what it means to be a father in today's world. Delving into the realities of fatherhood, the documentary brings together testimonies from dads around the world, including celebrities and everyday parents. The documentary features rare home-movie footage, viral videos, and hilarious and thoughtful testimonials from some of Hollywood's funniest celebrities, including Judd Apatow, Jimmy Fallon, Neil Patrick Harris, Ron Howard, Ken Jeong, Jimmy Kimmel, Hasan Minhaj, Conan O'Brien, Patton Oswalt, Will Smith and more. Making her feature directorial debut, Bryce Dallas Howard also offers an intimate look at the dads in her own family, including remarkable interviews with her late grandfather Rance, her father, Ron and her brother Reed. Watch trailer here.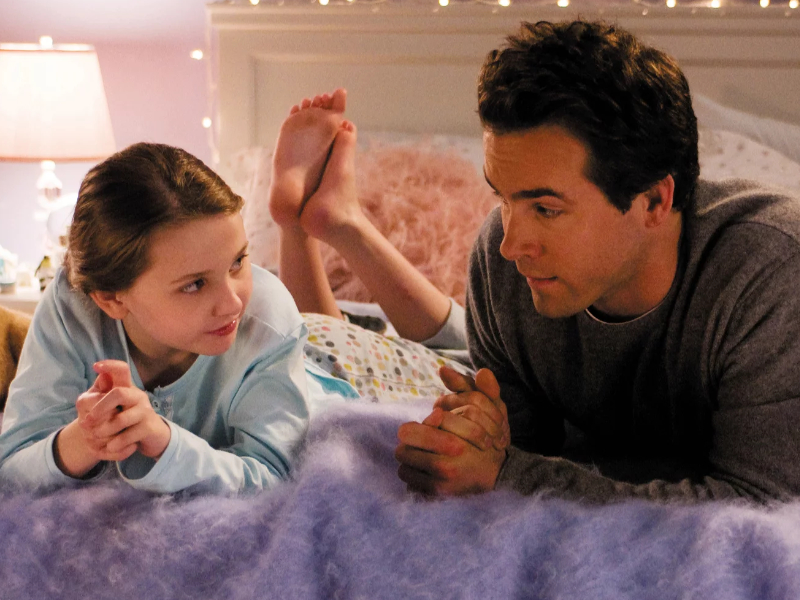 Definitely Maybe | Rent
During a turbulent divorce, Will Hayes connects with his daughter, and the two examine his life when she asks about his love life before his marriage. He recounts his three biggest romances but changes their names so the daughter must guess which one is her mother. The storytelling journey not only brings the two closer but helps Hayes realize who his true love is. Starring Ryan Reynolds, Isla Fisher, Rachel Weisz, and Elizabeth Banks (2008). Watch trailer here.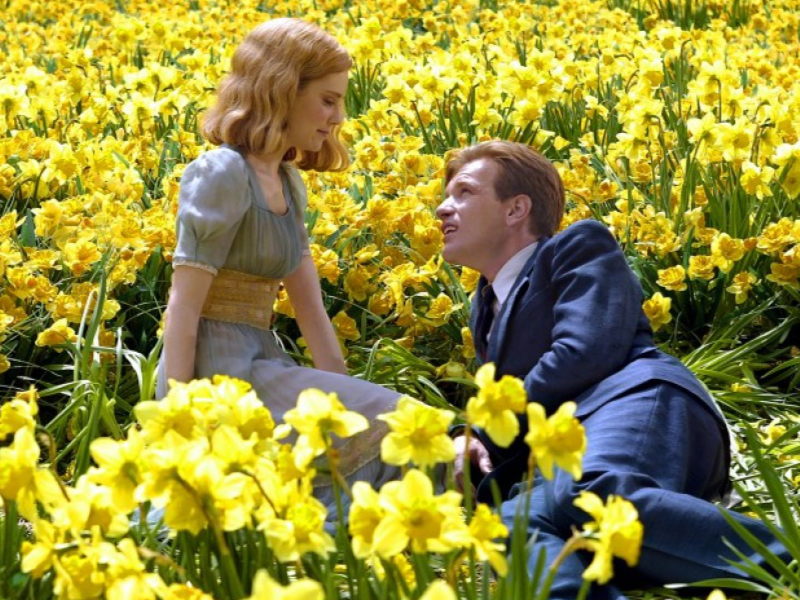 Big Fish | Rent
When his father becomes ill and lands on his deathbed, William travels to spend time with his father, with whom he shares an estranged relationship. Their difficult relationship is based on William's father's habit of telling exaggerated stories about his life. As William tries to determine fact from fiction, he gains a better understanding of his father. Starring Ewan McGregor, Albert Finney, Helena Bonham Carter, and Billy Crudup (2003). Watch trailer here.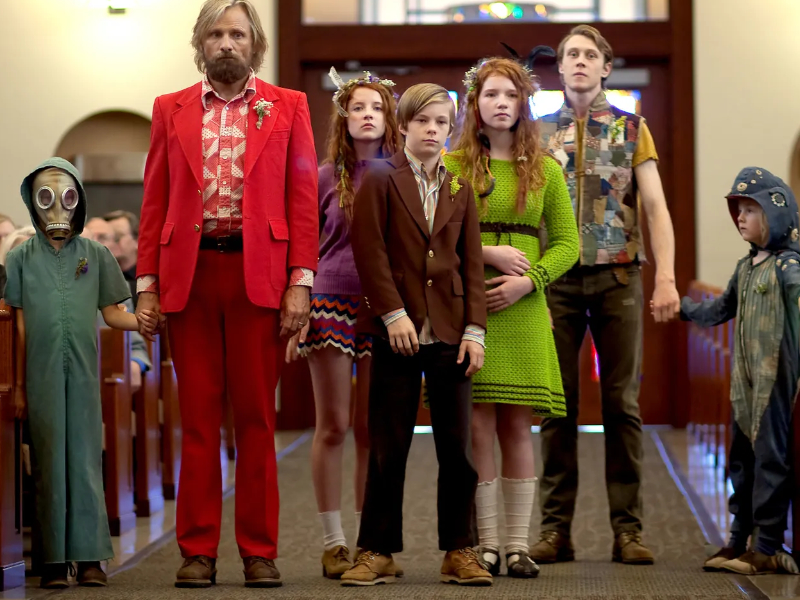 Captain Fantastic | Rent
Deciding to raise their six children in the deep wilderness away from society, a couple uses the opportunity to teach their children to think critically, be one with nature, all the while staying away from technology. However, when his wife dies, Ben is forced to return to society for the first time with his children. Starring Viggo Mortensen, Kathryn Hahn, Samantha Isler (2016). Watch trailer here.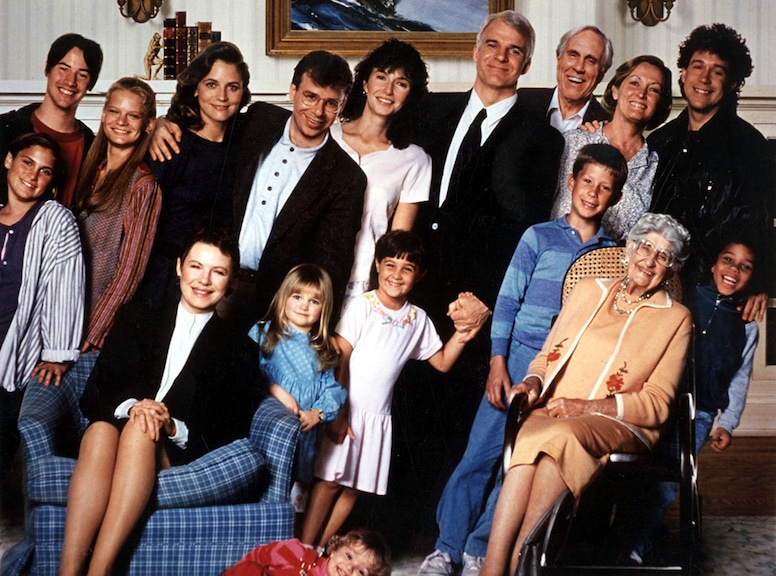 Parenthood | Crave
Directed by Ron Howard, Parenthood focuses on three generations of the Buckman family. The adult Buckman children are raising their own children joyfully and facing the challenges parenting brings. This all-star cast depicts the struggles most families endure as they learn how to come together, accept and appreciate their families, their childhoods and the challenges of parenthood. Starring Steve Martin, Joaquin Phoenix, Keanu Reeves, Dianne Wiest, Mary Steenburg (1989). What trailer here.