Scholarship available for high school grads pursuing law
This article was updated on August 6, 2021 to reflect the new deadline. 
High school graduates interested in pursuing law can take advantage of the Russell Alexander Law Scholarship as Russell Alexander Collaborative Family Lawyers are now accepting applications.
This scholarship is offered every year to balance the high costs of a legal education, according to a press release. The student awarded the scholarship will receive up to $2,000 for tuition and a $500 bonus for school supplies.
Ensuring Students Have Opportunity
"The legal profession serves everyone, and it should be open to everyone," stated founder Russell Alexander. "We began offering this scholarship to help ensure that students who are interested in the law have an opportunity to study it."
Canadian students who graduated from high school this year are eligible for the scholarship. In addition, the press release noted that an average of 80 percent or higher is required, along with an interest in joining or studying the legal community.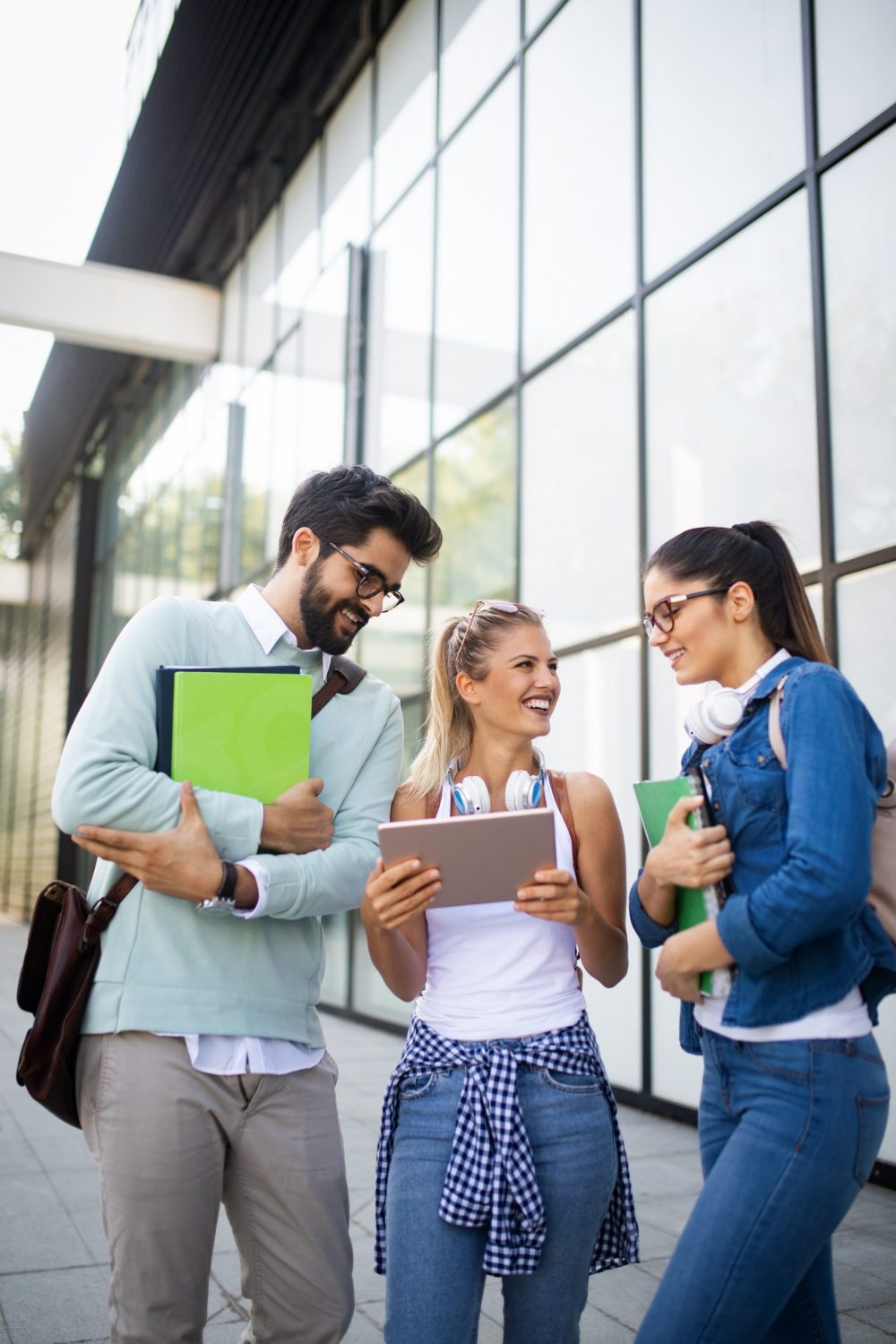 Application Process
As part of the basic application process, students need to complete and submit a 1000-word essay on one of the subjects listed on the application form. The deadline to apply is October 15, 2021.

"The essay is a great opportunity for students to show that they can think analytically and objectively about thorny questions in law," Alexander informed. "Apart from helping us choose a winner, they are also a great way for us to see the kind of talent that is coming from the next generation of lawyers, and we always enjoy reading them."
To apply, or for more information, head over to the website here.
About Russell Alexander Collaborative Family Lawyers
"Russell Alexander Collaborative Family Lawyers is committed to practicing exclusively in the area of family law in Ontario dealing with all aspects, including separation and divorce, child custody and access, spousal support, child support, and division of family property," as stated in the press release. The firm has offices in Lindsay, Whitby, Oshawa, Markham, Peterborough, and Toronto, Ontario.