Moving Forward with Active Posting Season 2023
Despite expecting certain hiccups in accessing services, the Canadian Armed Forces (CAF) has decided to move forward with the Active Posting Season (APS) 2023.
"The effects of COVID-19 on national and global supply chains continue to challenge the ability of industry to support the volume of moves required across the government of Canada. In particular, domestic and international household goods and effects removal services will likely prove unable to service every relocating CAF member during the peak demand months of July and August," stated CANFORGEN 034/23, announcing the various directives for this posting season.
Citing the above challenges, the CAF is choosing to move forward with the posting season in order to "meet institutional, operational, and individual professional needs." The decision is in part because of the military's reconstitution efforts.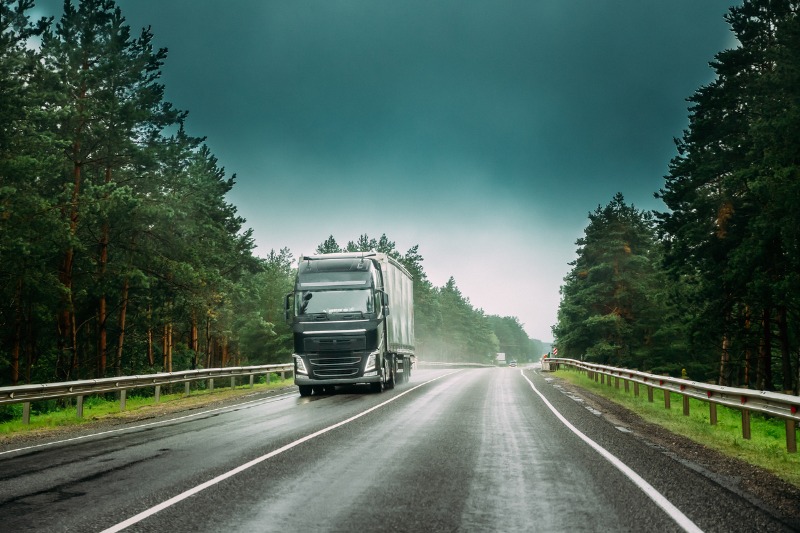 Different Requirements Across the Country
The CAF advises its members to be in touch with BGRS, and their base/wing traffic section, as many different countries and provinces, have different requirements concerning COVID-19. For example, some places require proof of vaccination, some require negative test results prior to travel, and some even still have quarantine requirements.
"Members and their dependents must be aware of these restrictions and requirements in all countries, provinces, and/or territories through which they will travel, and plan accordingly," stated the CANFORGEN.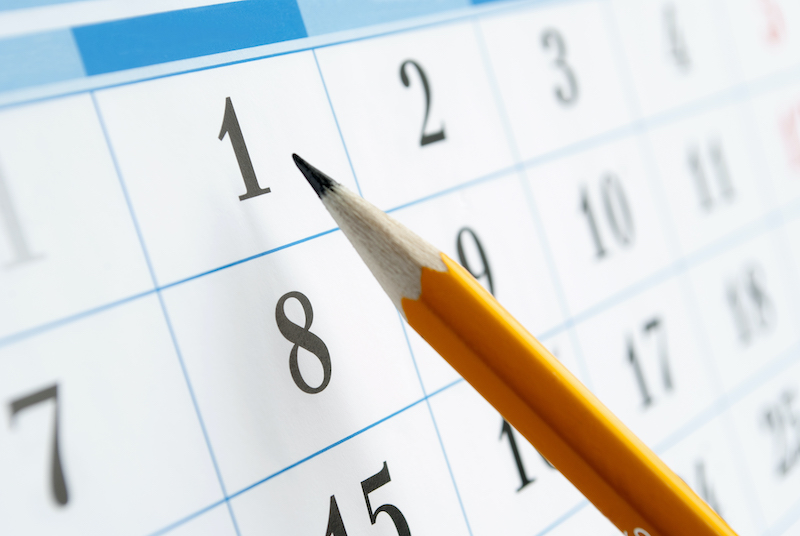 Change of Strength Dates
Change of Strength (COS) dates have been spread out on purpose across May, July and September, according to the CANFORGEN. Others moves, for those that it is possible for, will be postponed to potentially fall and winter.
"The intent behind this measure is to prevent a spike in move volume that exceeds industry capacity," reads the CANFORGEN.
A report for duty date that is within 30 days of the COS date can be approved if both gaining and losing units agree. Approval for anything more than 30 days requires career manager action. If approved, then staffing the positions is in the charge of the losing unit chain of command.
For members who are to be promoted this year, and their COS is on or after Dec. 15, their effective date of promotion will be Dec. 1 to align with the policy for out-of-sequence promotions.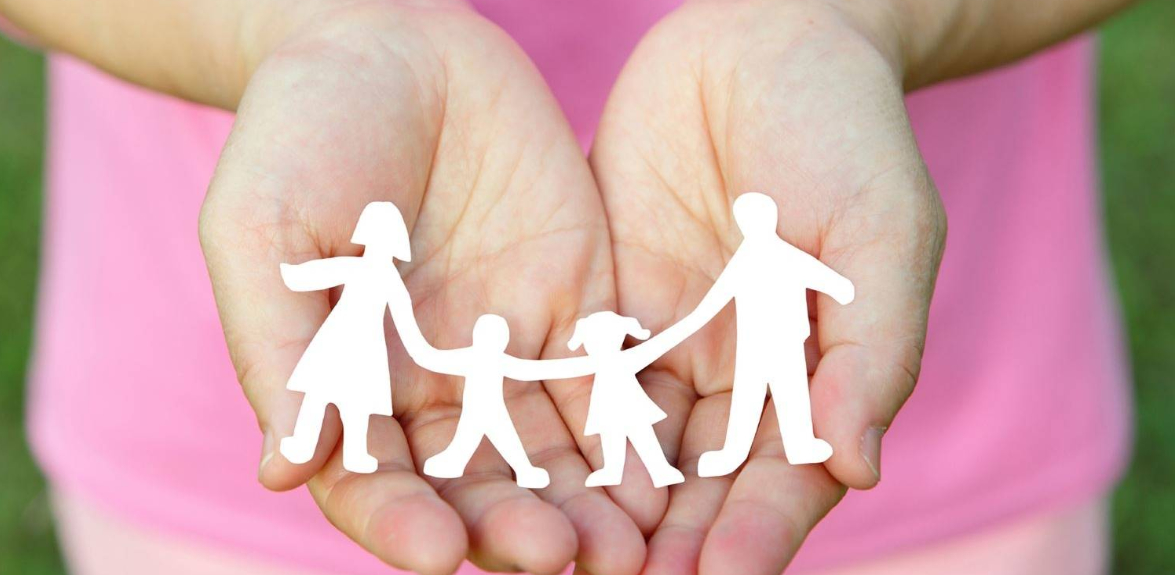 Relocation Options
Aside from renting or buying, there are a number of other options that CAF members can explore upon their move.

Imposed Restriction
For example, Imposed Restriction is an option that CAF members opt for if their dependents remain in the current location and don't choose to move. The CAF advises members to keep BGRS in the loop if this option is selected.
Residential Housing Units
Additionally, some families may choose to apply for Residential Housing Units. In this case, military members are advised to apply as soon as possible, as there can be a shortage of RHU. Additionally, it is important to note that choosing an RHU has no additional benefits.
Geographical Boundaries
Another option that some CAF members and their families chose to explore is living outside the geographical boundaries of the new posting location. For this, members have to request approval from their gaining unit.
"The member is not to make any relocation commitments concerning a relocation outside of their place of duty until they receive DCBA authorization," stated the CANFORGEN.
No special commuting assistance is provided for choosing to live outside the boundaries of the new posting location.
Special Cases
There are also, in special cases, allowances for remote work. Remote work, however, is allowed if it helps to reduce posting turbulence and military requirements and personal situations are compatible. This option must be declared early in the posting season by personnel. The details surrounding this option can be further accessed in the Military Personnel Instructions Changing a Place of Duty and the Use of Postings to Enable Remote Work Options.
Hybrid work arrangements are also an option to explore. To learn more, visit here on the DWAN.
According to the CANFORGEN, contingency costs moves for personal reasons, compassionate status, and compassionate postings will still be considered.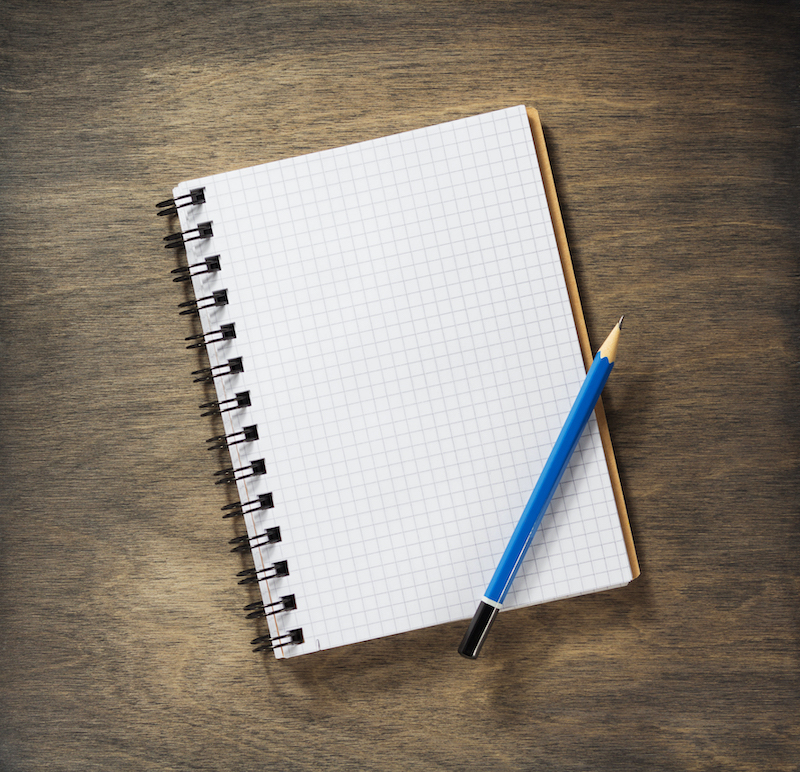 Points to Remember
The CANFORGEN states that after assessing the state of the National Housing Market and the National Labour Market, the following should be remembered by CAF members:
Register for BGRS within 21 days of the date-time on their posting instructions.
Members should secure lodging at the new posting location as soon as possible and complete their DND 4443 application.
BGRS is the point of contact, however, if additional assistance can be acquired by reaching out to the CAF Relocation Coordinator, Base or Wing Administration Officer, and the CMP Administrative Response Center.
Members should reach out to the new base or wing's Traffic Section early to learn about the house and good removal factors in their local area.
A new "North American household Goods and Effects relocation services" contract will be in place this year.
Members should remember that access to Defence Wide Area Network is often not easy during the moving process. Therefore, they should have the appropriate forms, numbers, and information ready to go before the move.
To learn more about the CAF Relocation Direction and other policies, visit here.
For any issues, members can reach out to CMP Personnel Policies at CMPARC.CRACPM(AT)FORCES.GC.CA OR ((PLUS SIGN) CMP ARC CRA CMP(AT)CMP DGMP(AT)OTTAWA-HULL) or by calling 1-833-445-1182.