Supporting Each Other Through Transitions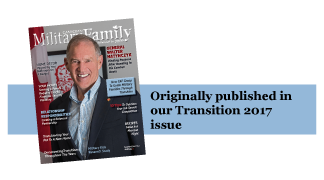 As we grow and learn, discovering who we are as individuals, we go through numerous changes and challenges during our lifetime. While some are happy, some can cause a great deal of emotion and feel overwhelming. While transitions are part of life, it doesn't mean they are easy. As the Greek philosopher Heraclitus noted, "The only constant in life is change." The question is how to deal with change.
"Change is inevitable. You can choose to bury your head in the sand and pretend it's not happening, or you can choose to see it as a new adventure in life, full of possibilities," noted Jessica Cowling, individual and couple's counsellor in London, ON. "Change is how we grow and become better people – it can sometimes stretch us to our limits. Our response to change is everything."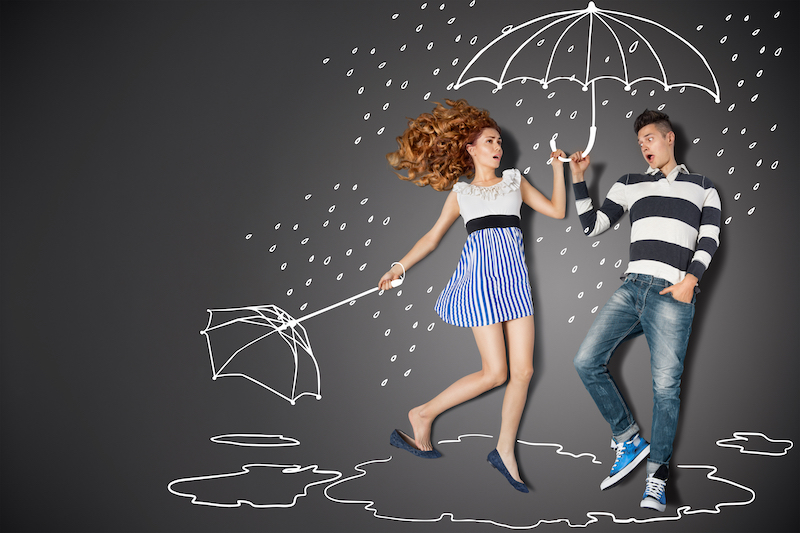 Seek the Silver Lining
Transitions will not always be rainbows and sunshine, and Cowling acknowledges that, but if you recognize that sometimes there's a silver lining to the upcoming transition, you're less likely to drag your feet and wish it wasn't happening.
"Having lots of information about the potential change is helpful. When we don't have all the information, our brains love to fill in the gaps with all kinds of worst-case scenarios," explained Cowling.
If you or your partner are facing a change or transition in your life, here are a couple of steps Cowling recommends when preparing for it:
Do some research.
Ask lots of questions.
Get as many details as you can about what will be changing.
Talk to a therapist if significant changes are too much to bear.
"Remind yourself that change is supposed to be hard. Again, let yourself feel the worries, but don't wallow in it," said Cowling. "Talk to someone you trust to support you through this. Get information about what is happening and remind yourself that you can do hard things."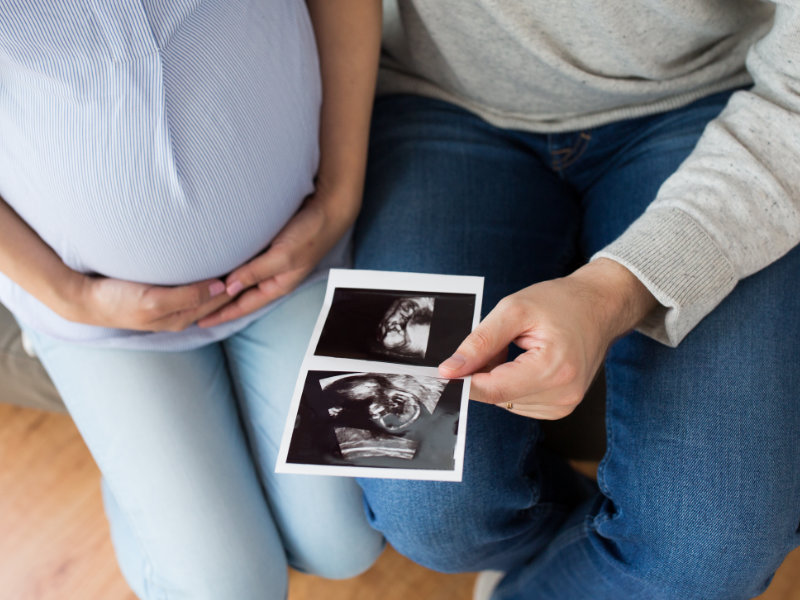 Welcoming a Baby to the Family
Preparing to welcome a new baby to the family can bring on both joy and anxiety. It is a really big deal! Caring for and raising a tiny human is no easy feat.
"Talking about your expectations is key. We often have ideas about what each person's role is going to be, but they never get discussed. At least not until we're in a moment of conflict because our unspoken expectations are not being met," noted Cowling.
She suggests sitting down with your partner and discussing a few key points to avoid any unnecessary conflict when caring for a new baby:
Discuss who will be doing feedings and diaper changes and who will be getting up with the baby in the middle of the night.
Discuss how visitors will be handled and who in your circle you would like to have help.
Discuss any worries, fears, or stressors you are having in advance.
"Maybe you have some fears about giving birth or how this new little person is going to affect your relationship," said Cowling. "Get it out in the open and be a good listener. Consider seeing a therapist to help you have these discussions ahead of time, so you enter into parenthood feeling like a team."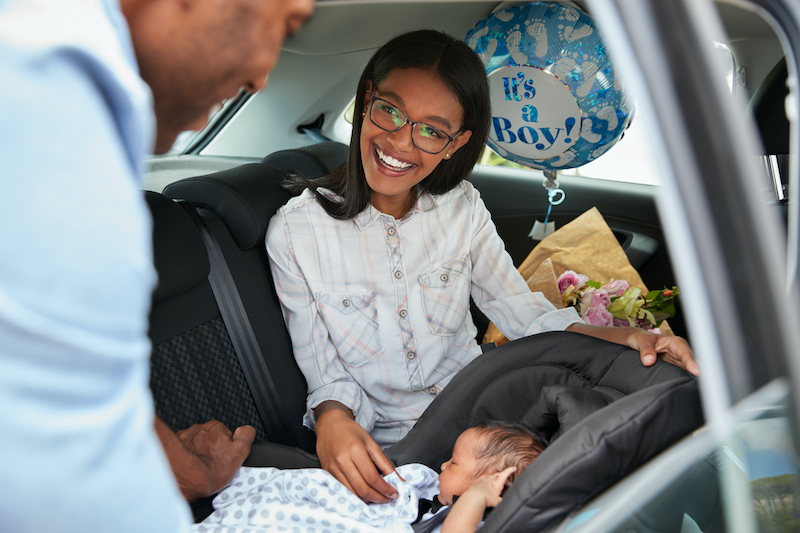 Bringing Baby Home
After you have prepared for the arrival of your brand-new family member and it is time to bring baby home, Cowling noted it's vital to keep the lines of communication open. She suggests letting your partner know how you feel and listening without judgment or trying to fix it immediately.
"Many couples struggle with that critical moment when the working partner comes home from work. One person is tired from their day at their job, the other is exhausted from being home with the baby, and possibly lonely from a lack of adult interaction," she added.
Work together as a couple and create a plan as to how you will manage the coming-home part of the day. To all new parents, Cowling suggests the working partner do their decompression routine before they get home at the end of the day so they will be ready to relieve the stay-at-home parent from baby duty.
"Maybe you need to go for a short walk, listen to loud music, or drive in silence. Usually the at-home parent, often it's Mom, needs a short break to go pee, shower, take a nap or just not be touched by someone," said Cowling. "It's so important to acknowledge that looking after a baby all day is hard work."
Resist the urge to ask, 'What did you do today?' Cowling said this could cause huge feelings of guilt and inadequacy. Also, avoid the 'daily diaper tally' of who's changing more.
"Just recognize that you're in this together, you're both super tired, and this phase of life can be challenging. It won't last forever," she added.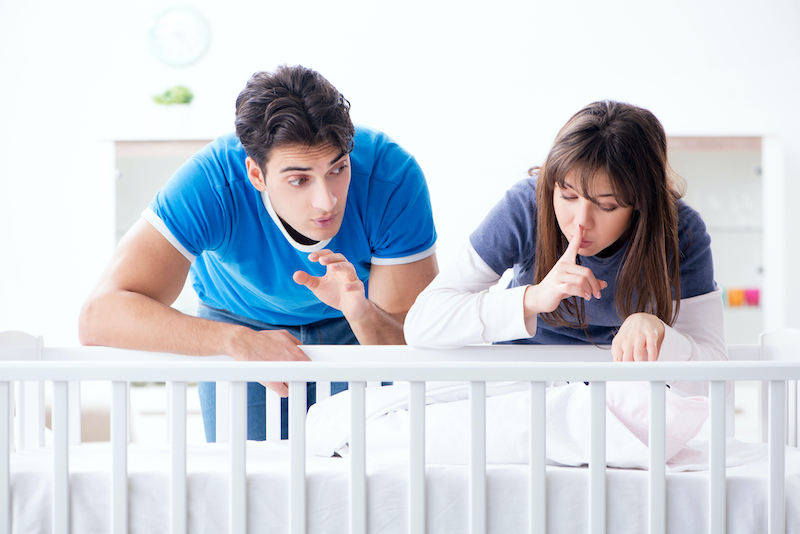 New Parent Challenges
Other challenges, such as Postpartum Mood Disorders (PPD), may arise and cause some strain on the new life you're trying to adopt. According to Statistics Canada, in the postpartum period, 7.5 per cent of women reported depressive symptoms, and 13 per cent of those women reported having little to no support during their pregnancy.
"Also, one in 10 new dads/partners (can experience symptoms). It can begin at any time during pregnancy up to a year after giving birth. If you are worried about how you or your partner are feeling, please seek help," said Cowling.
Cowling finds people are often surprised to find out postpartum depression often looks like excessive worry, anxiety, anger or rage, irritability, having emotional highs and lows, and difficulty bonding with the baby.
"Depression can look very different in the postpartum period than it does at other times in someone's life," she added. "Talk to your family doctor or nurse practitioner, seek out a therapist, find a support group. If your partner is experiencing symptoms of PPD, listen to how she's feeling, get her some extra help around the house, and encourage her to reach out for some support."
Again, resist the urge to 'fix.' This isn't something you can fix, but you can support her through it. Cowling also suggests being patient with your partner. "Postpartum depression is hard, but it is fully treatable, and those who are experiencing it will feel better with proper treatment," she added.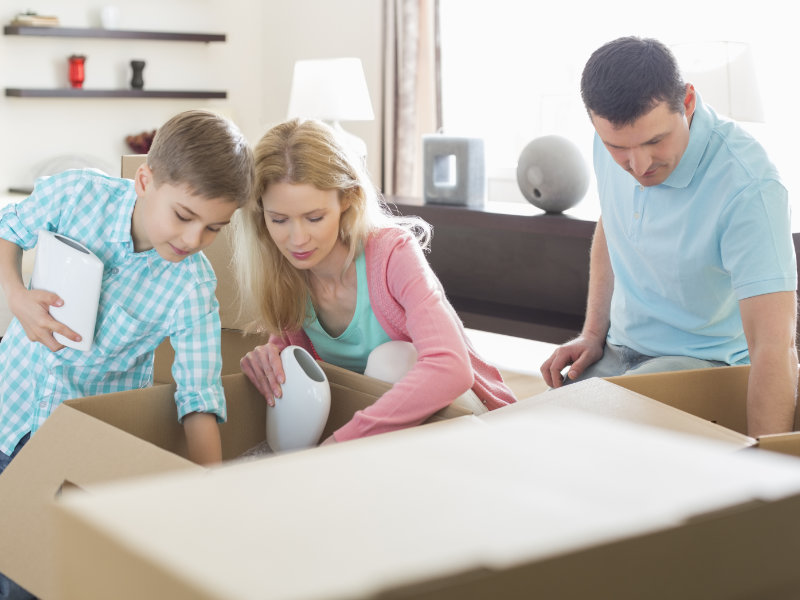 Moving
Eventually, at some point in our lives, we all move. Not just 'move on,' but we change locations, houses, schools, and jobs. It's enough to make your head spin. It is stressful, and when tensions rise, so can tempers, and patience can be worn thin.
"Be patient with each other. Talk about your expectations, worries, and sadness. Leaving a place you love can involve a grieving process," said Cowling.
Allow one another to feel the feelings you're feeling, she suggests, even if they're different from your own. Acknowledge the feelings and put a name to them, don't try to push them away or convince yourself out of the emotions.
"Moving is a big deal, and there are lots of unknowns. Treat yourself like you would a close friend – with kindness and compassion," explained Cowling. "Try to make space for the possibility of adventure too."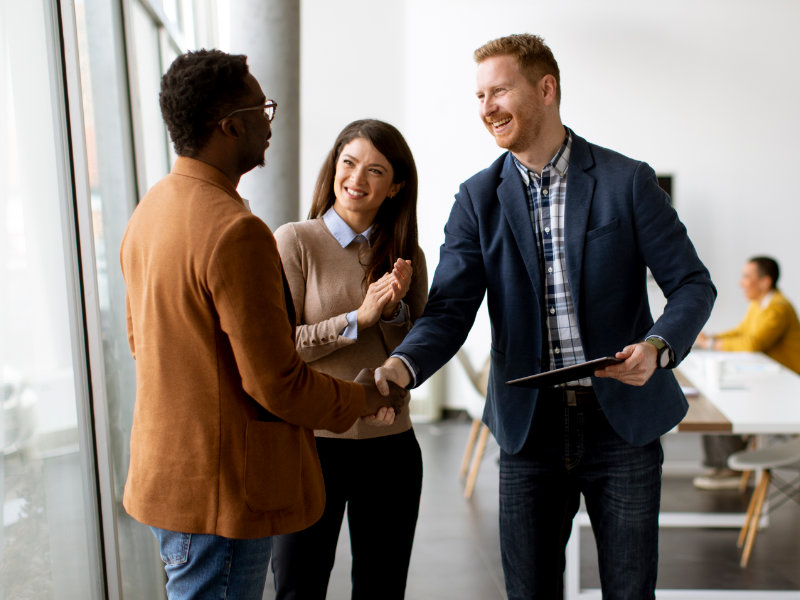 New Job
Everyone has had some form of first-day jitters, whether starting a new school or career. Much like change, the first days are inevitable, as are new jobs. As an adult, new jobs come with a mixed bag of emotions, ranging from excitement to anxiety.
"Beginning a new job can come along with everybody's best frenemy, Imposter Syndrome," said Cowling. "If your partner has some jitters about a new job, don't gloss over their feelings or try to cheer them up. Acknowledge how they are feeling and tell them how much confidence you have in their abilities."
When you begin to feel yourself getting anxious or feel the self-doubt creeping in, Cowling says to remind yourself that you were chosen for the job, above everyone else, they saw something in you; and take note of your anxious feelings and don't push them away, but don't let them take over either.
"Anxiety serves a purpose. It keeps us safe from danger. It just likes to overreact a lot of the time," said Cowling. "Tell your anxiety you've got this, and you don't need that anxious voice to remind you of all the things to be worried about and go and be your awesome self."
Change and transitions happen, and whether we like it or not, we must learn to embrace it. Ride it out and see where it takes you.
As the serenity prayer says, 'God grant me the serenity to accept the things I cannot change; courage to change the things I can; and wisdom to know the difference.' We may not be able to change the circumstances regarding the change, but we can change how we view the transition, and see the beauty or adventure in it.