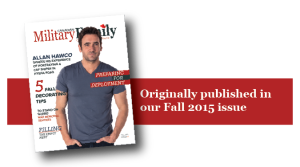 Have you heard of the slow food movement?  Do you know what slow food is?  If you think it's the opposite of 'fast food', you're right!
According to slowfood.com, slow food is a global, grassroots organization, founded in 1989 to prevent the disappearance of local food cultures and traditions, counteract the rise of fast life and combat people's dwindling interest in the food they eat, where it comes from and how our food choices affect the world around us. 
Food should be enjoyed.  Celebrated, even.  Who doesn't love the feeling you get after a delicious home-cooked meal?  Our bodies need nutrients found in food for good health, which you won't get from a fast-food restaurant or microwave dinner.  It's unfortunate that our busy lifestyles have made it challenging to prepare and cook our own food, but it is essential that we do what we can to eat home cooked meals as often as possible.  We also need to teach our children the ever-so-important life skill of cooking. 
Not only is slow food about cooking and preparing meals at home, but it promotes locally produced foods.  Now is the perfect time to visit your local farmer's market and support the slow food movement.  Food that is found locally will not only support your community, but the foods are fresher than foods that are mass produced, meaning they have more nutrients.  (And they taste better!)
The following recipes feature vegetables that are in season late summer and fall, but think about meat and poultry as well.  Find a local farmer who raises free-range chickens, beef, pork, bison or even elk.  You may be surprised at the quality and taste of these meats.
For more information on the slow food movement in Canada, visit their website, slowfood.ca.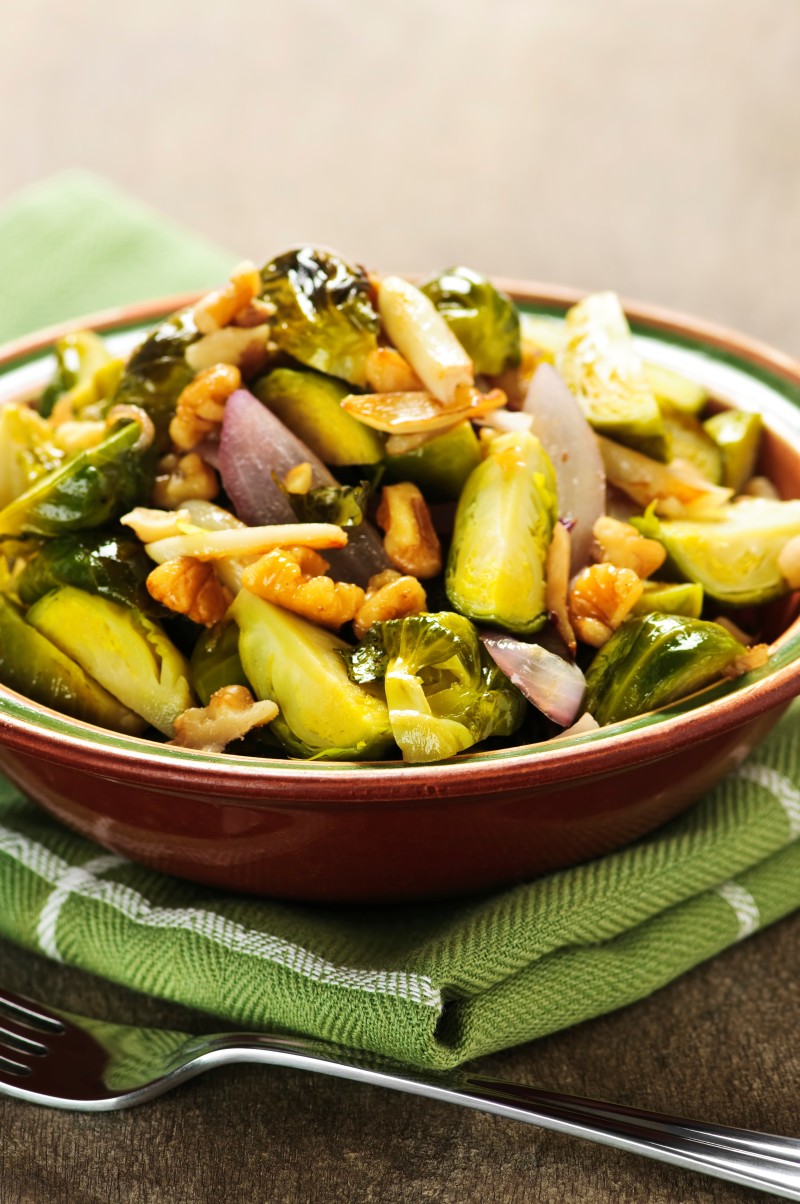 Roasted Vegetables
1 white potato
1 sweet potato
1 cauliflower
4 carrots
2 tbsp. butter
2 tbsp. fresh chopped dill
2 tbsp. dried oregano
Preheat oven to 375 degrees F. Prepare and chop vegetables and place in a bowl.
Add oregano and dill.
Melt butter and pour 1 tbsp. over vegetables.
Use the remaining butter to grease a baking dish.
Stir well and spread vegetables in baking dish.
Place in the oven for 40 – 50 minutes.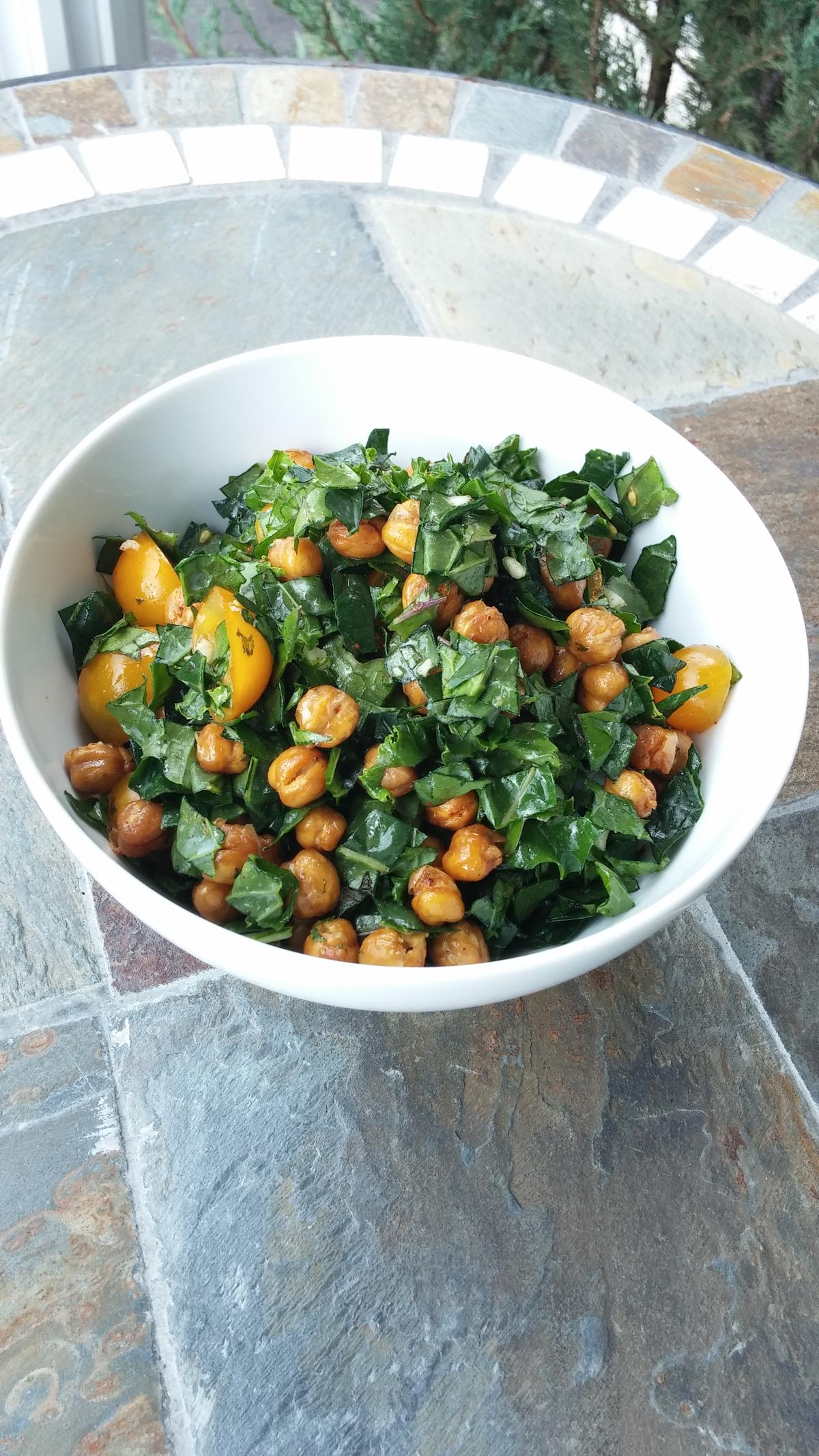 Roasted Chickpea Kale Salad
3 cups pre-cooked chickpeas (garbanzo beans)  or 2 – 398 ml cans (rinse well)
2 tbsp. butter (melted)
1 tbsp. dried parsley
1/2 tbsp. chili powder
1/2 tbsp. sea salt
1 bunch kale (about four cups, finely chopped)
1 cup halved cherry tomatoes
3 garlic cloves, minced (about 1 tbsp)
1 tbsp. honey, liquid or melted
1 tsp. ground mustard
1 tbsp. apple cider vinegar

Pre-heat oven to 375 degrees F. Place chickpeas in a bowl and add butter, parsley, salt and chili powder.  Mix and pour into a baking sheet.  Roast chickpeas for 25 minutes.  Set aside to cool. Wash and finely chop kale (removing stems) and place into a separate bowl.  Add halved tomatoes and mix. Crush/mince garlic and place in a small bowl.  Add honey, ground mustard and apple cider vinegar.  Whisk and pour into kale and tomatoes. Add chickpeas and mix well. Enjoy!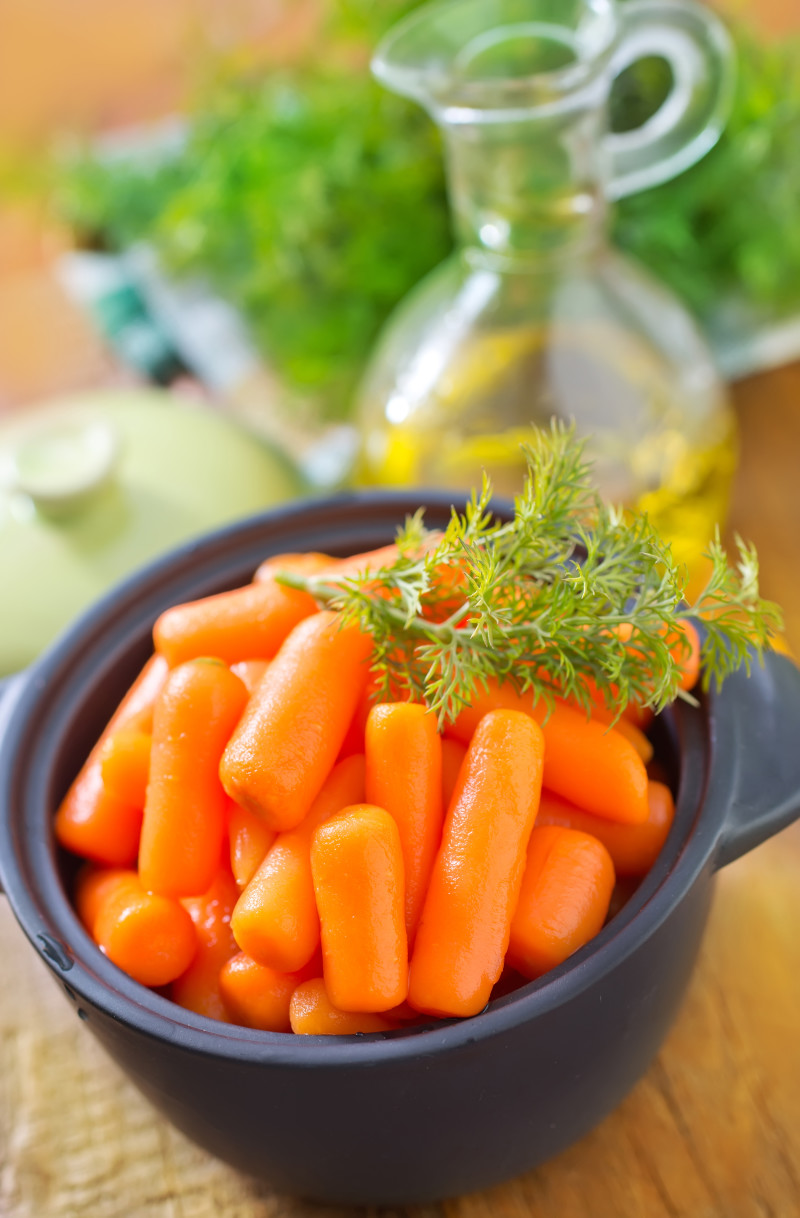 Maple Butter Carrots
6 medium – large carrots
1 tbsp. butter
1 tbsp. maple syrup
1 tsp. sea salt
Trim and peel carrots.
Chop and steam or add carrots to a pot of boiling water until cooked.
Drain and remove from pot.
Melt butter in a pot at medium heat and add maple syrup and sea salt.
Stir well and add carrots.
Turn down heat and mix well to coat.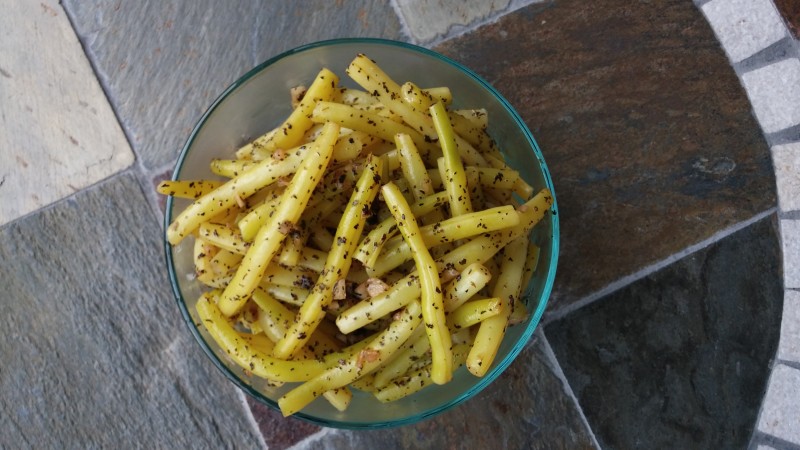 Beans with Garlic and Basil
About a pound of green or yellow beans
3 tbsp. olive oil
2 – 3 garlic cloves, minced
1 tbsp. dried basil
1 tbsp. balsamic vinegar
1 tsp. sea salt
Steam or boil beans until cooked but firm. Heat olive oil in a pot over medium heat.  Add garlic and stir.  Remove oil from heat, add vinegar, basil, and salt. Stir. Pour oil mixture onto beans and toss well.
Karen is a Registered Holistic Nutritionist, military wife, mother and owner of Nature Prenatal.  You may visit her website at www.natureprenatal.com for more recipes and information on her services.