Ontario Government announced $500,000 funding to retrain veterans for positions in IT and technology sector
Above image: Today Minister of Labour, Monte McNaughton announced the Roland Gossage Foundation will be receiving $500,000 to to retrain veterans for jobs in the IT and technology sector.
Today, the Ontario government announced that they will be providing $500,000 to retrain veterans for jobs in the IT and technology sector.
This funding is part of a $1.8 million investment in IT and technology training projects announced today by Monte McNaughton, Minister of Labour, Training and Skills Development, at the Royal Canadian Legion Branch 258 in Scarborough.
The Ontario government is investing $1.8 million in five new projects in the Greater Toronto Area that aim to retrain people so they can find employment in Ontario's IT and tech sector. Soldiers in Tech is one of these programs.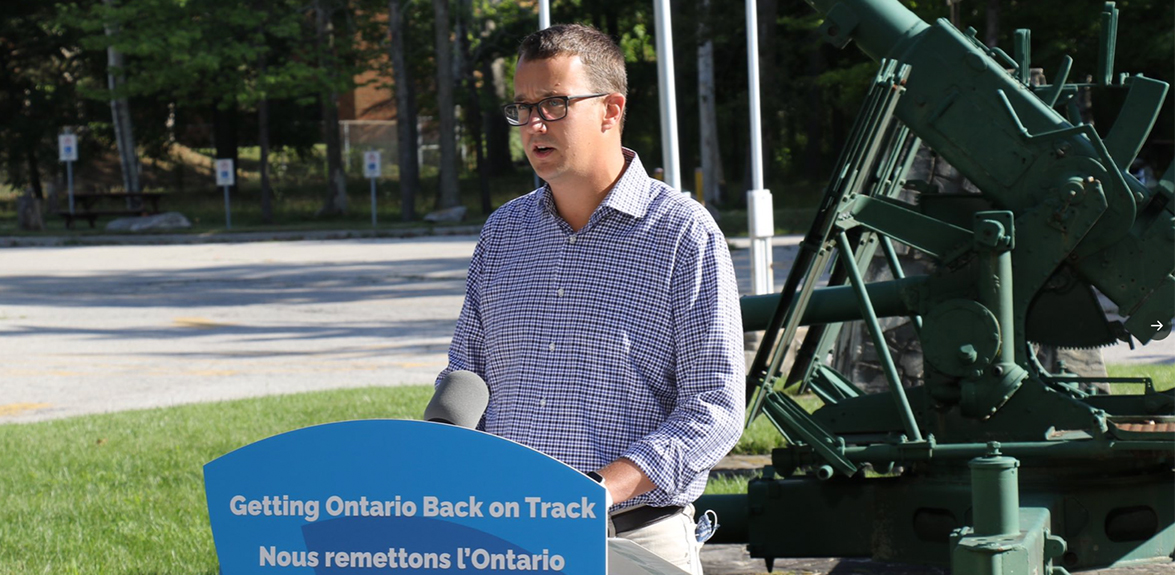 Minister of Labour, Monte McNaughton, says the Ontario government supports retraining projects that utilize veterans' skills, talent, and experience so they can find good civilian jobs and continue contributing to Ontario's economy.
"Veterans are valuable members of our society, and we want to show our appreciation for their service by helping them find good jobs when they leave the armed forces," said Minister McNaughton.

Offered through the Roland Gossage Foundation, the Soldiers in Tech program is providing a 12-week web development boot camps that provide 315 veterans with the skills, resources, and knowledge they need to enter junior web developer positions. The program helps address the difficulties veterans face when re-entering the workforce and the shortage of skilled workers in the tech sector.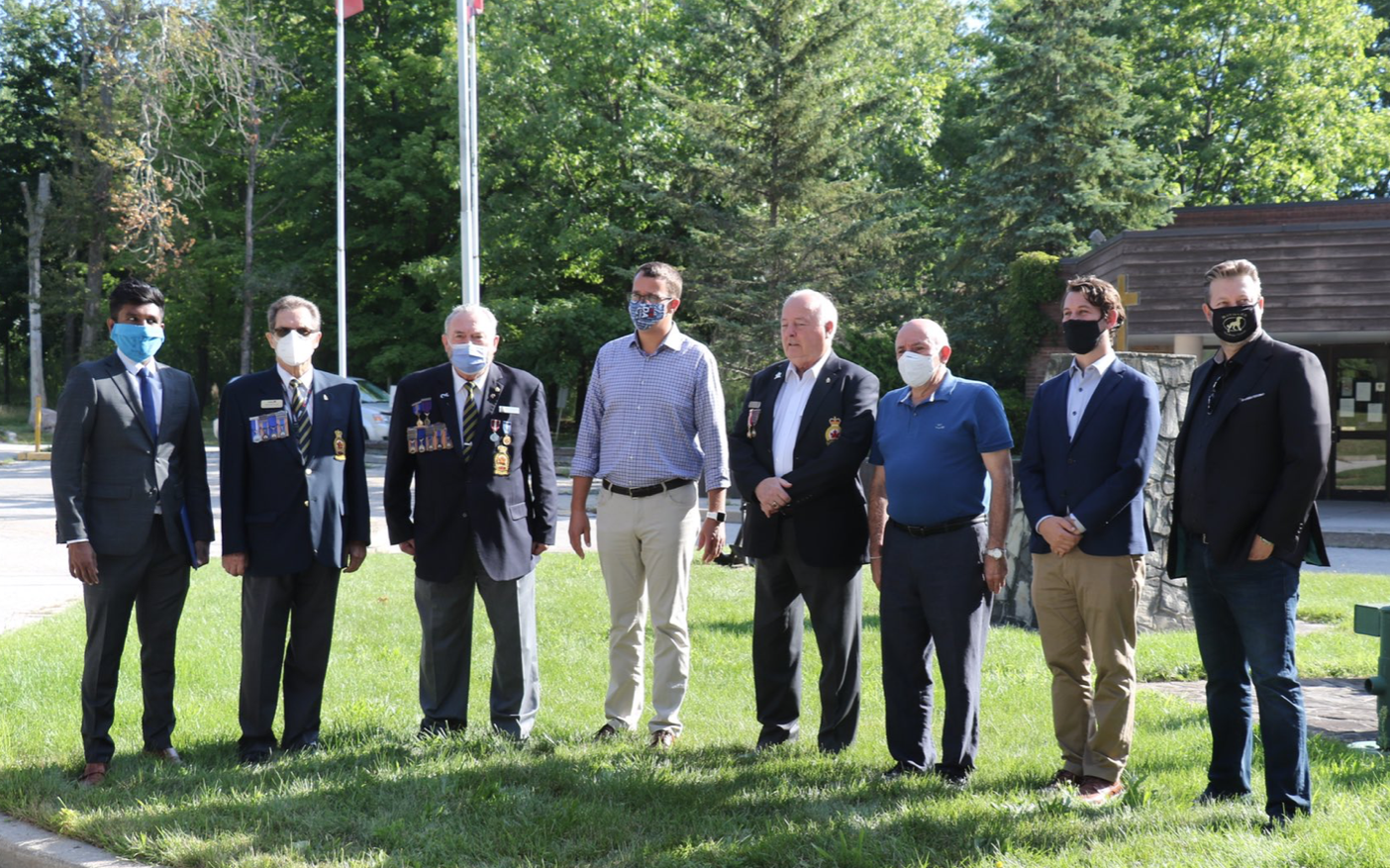 "We at the Foundation are extremely excited about this project and the outcomes, not only for veterans and their families but for the economic growth of our province," said Roland Gossage, director and founder of the Roland Gossage Foundation. "It will also show Corporate Canada how amazing this untapped resource of veterans is and how it can contribute to their prosperity."
Vijay Thanigasalam, MPP for Scarborough Rouge Park, says the investment is good news for veterans and the whole community. She added, "This initiative is a great example of pairing labour market needs with the unique talents, and potential our veterans have to offer."
The first veterans began their training this week, with applications open for upcoming cohorts on the Roland Gossage Foundation website.