Realistic Expectations During Reintegration
When it comes to the end of a deployment and reintegration, it is crucial to have realistic expectations. Of course, you will be happy to see each other, and envisioning a smooth transition is a great start. However, life happens, and sometimes the reality is slightly different. Issues can arise, but being aware of them and having the tools to get through them will be empowering for both of you as a couple.
REINTEGRATION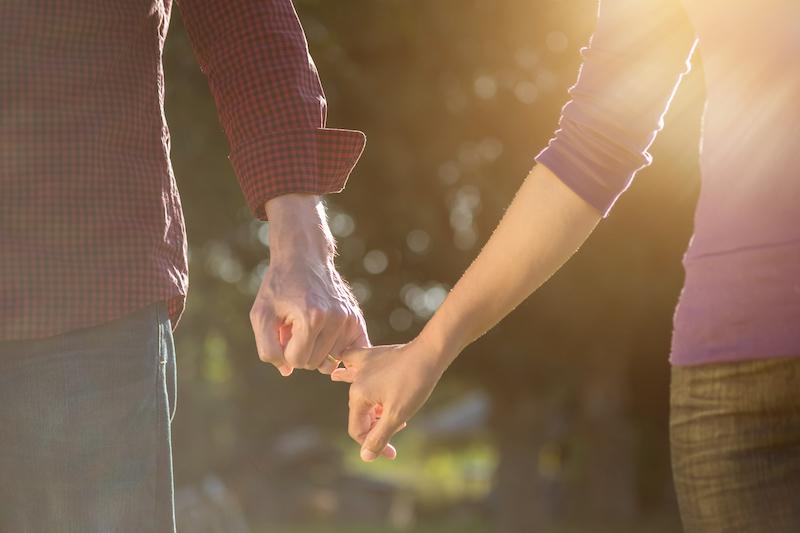 If returning by plane, the military member may have had a long flight and might be jet-lagged. The things to do on the top of their list might include getting something to eat, a shower, working out, or a nap. This might not be the time to hand the military member a list of all the projects that need to be done around the house.
And for the military member returning, keep in mind the house may not be spotless, or the yard looking like a cover for a lawn and garden magazine. It would benefit both you, and your partnership, to have compassion, empathy, and patience for each other.
In the days, weeks, or months to come, the military member may be processing everything they saw and experienced during the deployment, as well as trying to readjust to home life. Depending on what they experienced and the stress they were under while deployed, they may be struggling with operational stress injuries (OSI) or even PTSD.
Both of you may have changed over the course of the deployment, and both of you will both need time to readjust. When it comes to day-to-day family life, be patient with each other.
ARRIVING HOME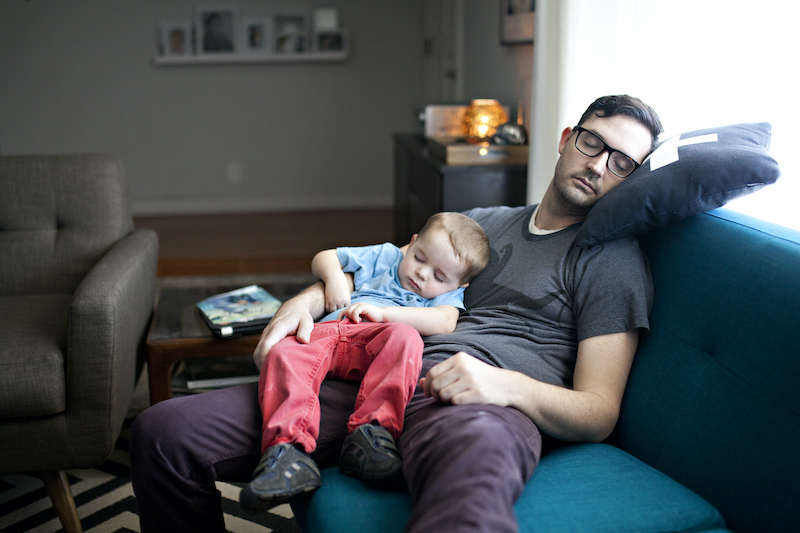 For the military member, there may be new family routines and schedules to learn. Plus, you might need to catch up and understand what stage your children are at and to adjust to how much they have changed and grown while you were deployed. Your partner may seem exhausted; she or he probably is. Ensuring everything runs smoothly while you were away is a lot of work.
It would go a long way to appreciate all that they have done while you were deployed. If you find that your tools are not where you typically store them, try to be patient. It can be frustrating not to find items where you left them before you deployed, but remember you have been away for a while. Things you are typically responsible for may have been moved.
To get through the deployment, your spouse may have had a fire-team partner or wingman to help her. Their relationship may continue after you are home for a little while. It is important to remember the fire-team partner was there to support and help your spouse through the deployment. Your spouse may need to help her friend finish a deployment.
While you are catching up on family life, if you are struggling with reconciling what you experienced while you were deployed, make sure you reach out for help. The sooner you recognize something is wrong and seek advice, the better it will be for you and your family.
HOME FRONT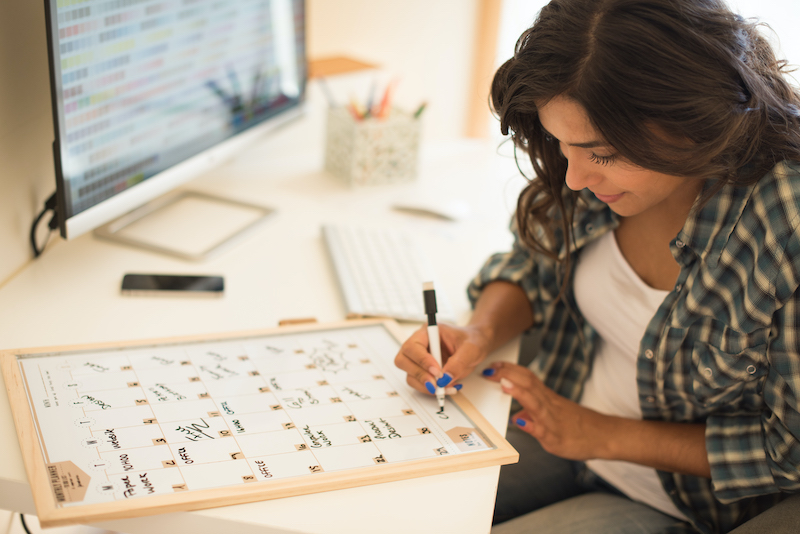 Keeping the house and family going while your loved one was away is a huge task. You have more than likely been the backbone for the family, and you know the routines and schedules off the top of your head. Now is the time to slowly integrate your spouse back into the family's routine. Expecting your partner to jump in and take over might not be realistic for either of you. The adage "if you want something done right, do it yourself," will not work here. As the partner that ran the home knows the routines, you are going to need to share them with your spouse. It may start by giving up control, which may be a challenge. Writing out the family's schedule or using a digital calendar like Google offers or iCal by Apple might be a great start.

Remember, be patient with yourself and your spouse. Both of you may need time to adjust. Taking the time to help your spouse reintegrate back in to home life and the family's daily routine will be beneficial to you. It will also help your partner feel part of the family once more.
COMMUNICATION IS KEY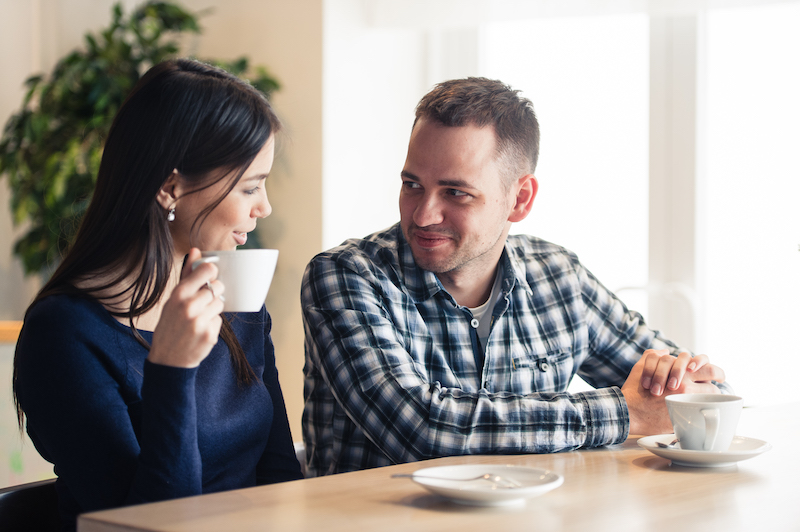 The single best thing you can do for your relationship is to build your communication skills. It is important to remember that the way you communicated as a couple could have changed while the military member was deployed. You may have talked every day, once every few days, or every few weeks via phone or video chat. What and how you communicated was different than when the two of you are face to face and see each other every day.
As a couple, decision making may have changed now that the deployment is over and you are together. For instance, there may have been details and decisions that would have likely not even been mentioned to the military member while they were deployed. The partner running the home just made the decision. Now that you are together, discussions will be required when it comes to making decisions, which may include compromises. You may need to consult each other. As a couple, you both need time to adjust. Take time to have the conversations and work together to communicate about the big and the small issues. Make sure you check in with each other and discuss issues as they arise.
TIME (& SPACE) IS NEEDED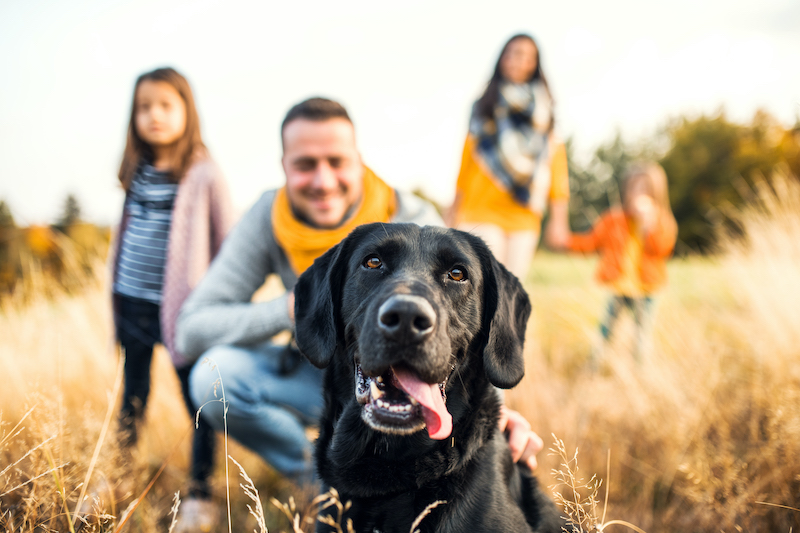 During the reintegration period, giving each other time and space to adjust to being a family again might be helpful. Both of you will need a bit of time to get back into the swing of things. The military member will need to adjust to the changes that have happened at home while they were away. The military spouse may need to relinquish some of the home and child responsibilities to the service member. Remember you are a team, and you have got this.
Take the time to celebrate your family's victories. When life goes smoothly at home will benefit the whole family unit. Try to avoid focusing on everything that is going wrong.
With being together again, both of you may need to figure out a new rhythm, and that may include a conversation between you as a couple. Remember, while quality time is important and probably much needed, a little alone time can help a lot, too – for both of you. The military member has been away long-term under challenging circumstances, and the military spouse has had to adapt and cope during the absence. Both of you will need a little time to readjust – be sure to give it to yourselves and each other.
PATIENCE IS A MUST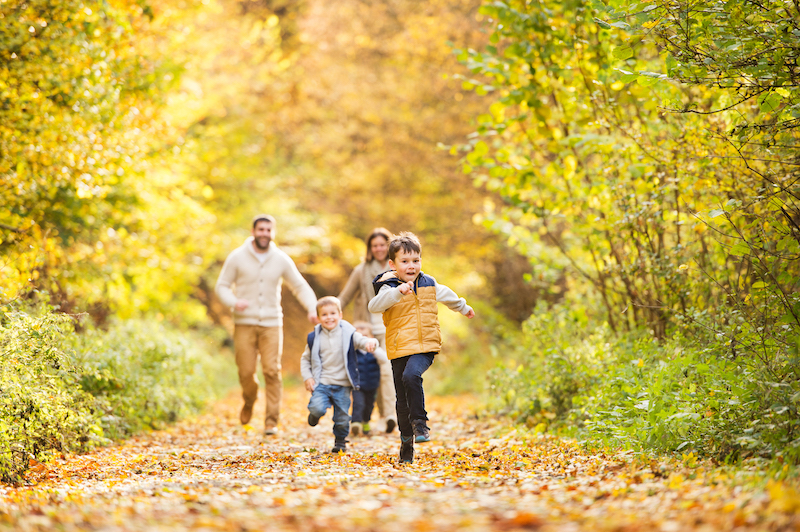 As mentioned above, having spent time apart, both of you may have changed, along with experiencing both enjoyable and challenging events during the deployment. Readjustment can be tricky – try to be patient with yourself and each other. Also, it is important to note children react differently to stress than adults, and they, too, will be feeling all sorts of emotions during the post-deployment period.
Children will usually retest every boundary set when a parent returns. It is not unusual for children to feel angry about the long absence of their parent. Both the military member and military spouse need to be patient towards each other and their children. The post-deployment period is an adjustment for every member of the family.
USE RESOURCES AVAILABLE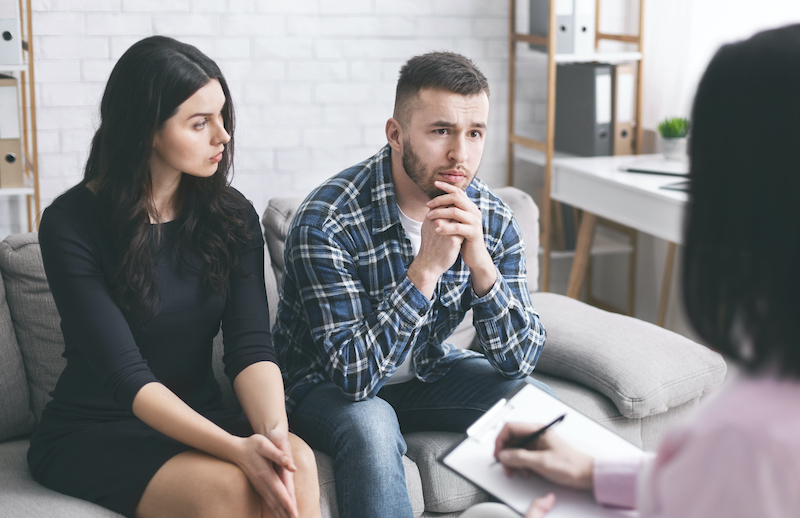 As mentioned, post-deployment can be challenging to navigate in the best circumstances. But it can become more complicated if there is an added injury, either physical or mental, illness, money issues, children struggling, work stress, or any number of stressors that are part of everyday military life.
Remember, you don't need to do it alone, and a little help can make life far more manageable. There are a lot of resources and support available for military families – don't be afraid to make use of them. Your local MFRC is a great place to start to learn what is available to you and finding out how to access it. Visit www.cafconnection.ca to find a MFRC in your area. Also, military families can call the Family Information Line at 1-800-866-4546 or the Member and Family Assistance Services 1-800-268-7708.