What to Watch This Weekend
A new year has brought with it a whole host of new television shows for lovers of the small screen to enjoy. Luckily, streaming platforms have provided audiences with a goldmine of new shows to explore. So, without further ado, let's dive into the best new shows and movies streaming offers.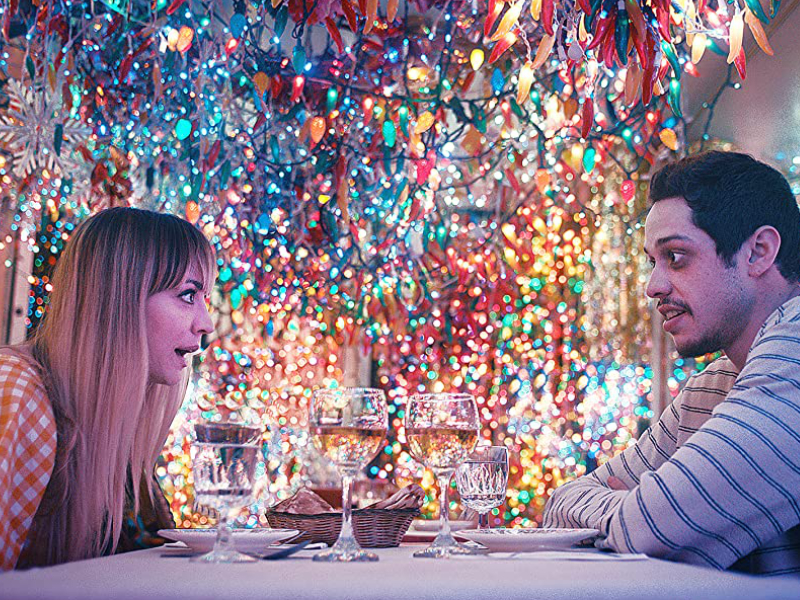 Meet Cute | Prime Video
What if you could turn back time to relive your best night ever? Struggling Manhattan resident, Sheila, happens upon this very miracle one day. When at the lowest point of her life, Sheila discovers the tanning bed in a nail salon is a time machine. As she goes back in time to relive her best night, she begins to test the limits and alter the past. But can altering the past forever change the future? Meet Cute stars, Kaley Cuoco and Pete Davidson. Watch trailer here.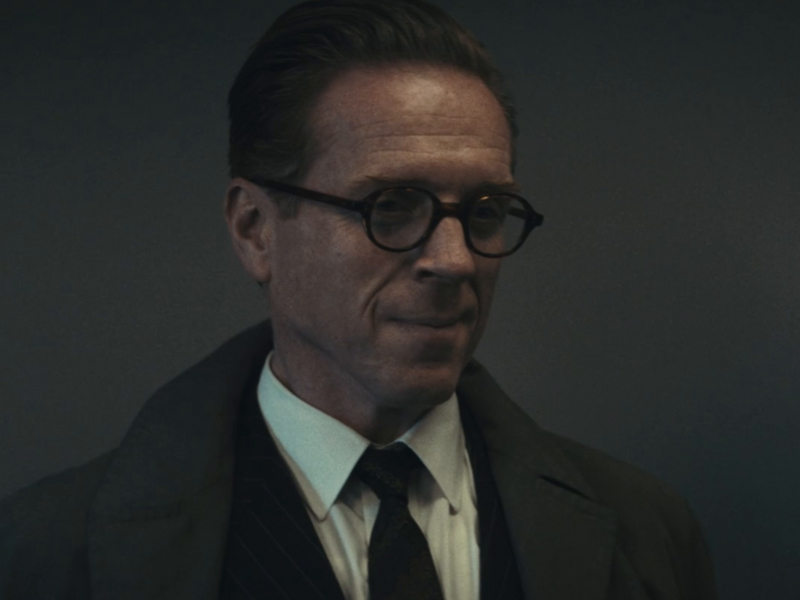 A Spy Among Friends | Prime Video
This captivating spy thriller is a true story that will have you on the edge of your seat. Set in 1963, England, MI6 agent Nicholas Elliot's life is upended when he finds out his closest friend and confident has been working as a double agent for the KGB. Starring Damian Lewis and Guy Pierce. Watch trailer here.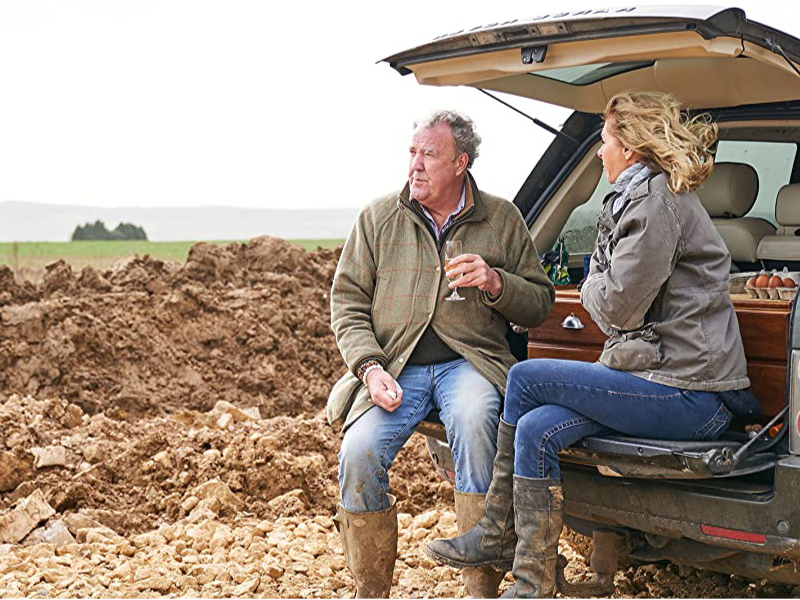 Clarkson's Farm | Prime Video
Breaking records for one of the most viewed Prime shows in England, Clarkson's Farm dropped season 2 earlier this year. The show follows Jeremy Clarkson, a British journalist and TV personality, navigating the challenges of owning his own farm. With no prior experience, Clarkson must deal with everything from the fallouts of Brexit to the impacts of the Coronavirus. Watch trailer here.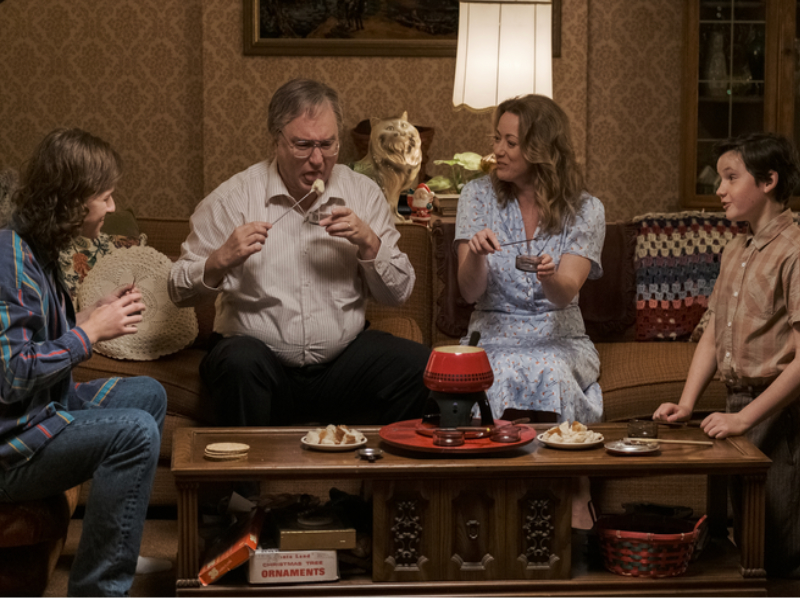 Son of Critch | CBC Gem
Another beloved show dropped a new season at the turn of the new year. Canadian comedy, Son of Critch, aired its first episode of season 2 in January. Son of Critch is a coming-of-age story about Canadian comedian Mark Critch as he navigates adolescence in Newfoundland. Starring Mark Critch, Claire Rankin and Benjamin Evan Ainsworth. Watch trailer here.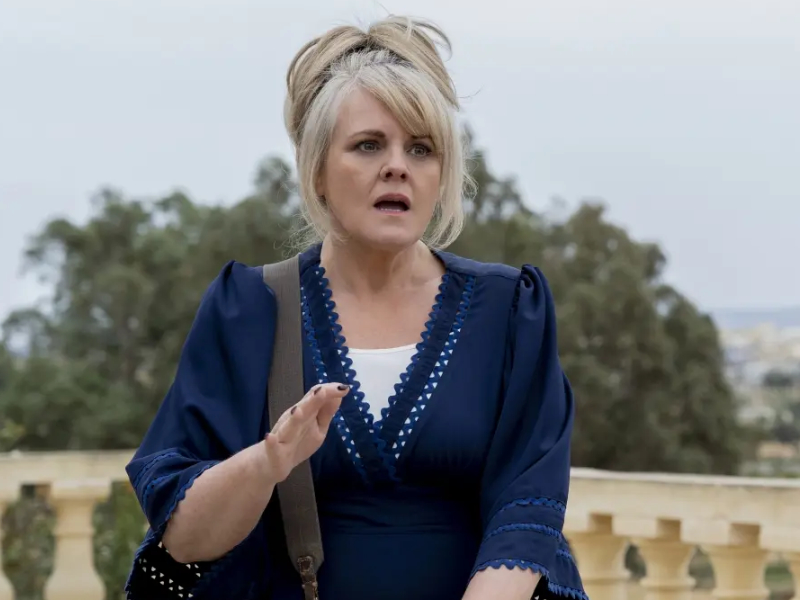 The Madame Blanc Mysteries | Acorn
Mysteries continue to swirl in season two of The Madame Blanc Mysteries. The show follows the story of antique dealer Jean White who must unpack a host of mysteries after her husband Rory's accidental death in the south of France—starring Sally Lindsay, who co-created the series. Watch trailer here.
Fleishman is in Trouble | Disney+
Based on a best-selling novel, Fleishman is in Trouble tells the story of Toby Fleishman, a recently divorced man who awakes one day to find his children left with him earlier than anticipated. As the days unfold, Toby begins to wonder if something may have happened to his ex-wife, a thought that forces him to confront the failure of their marriage. Starring: Jesse Eisenberg, Claire Danes, Lizzy Caplan, and Adam Brody. Watch trailer here.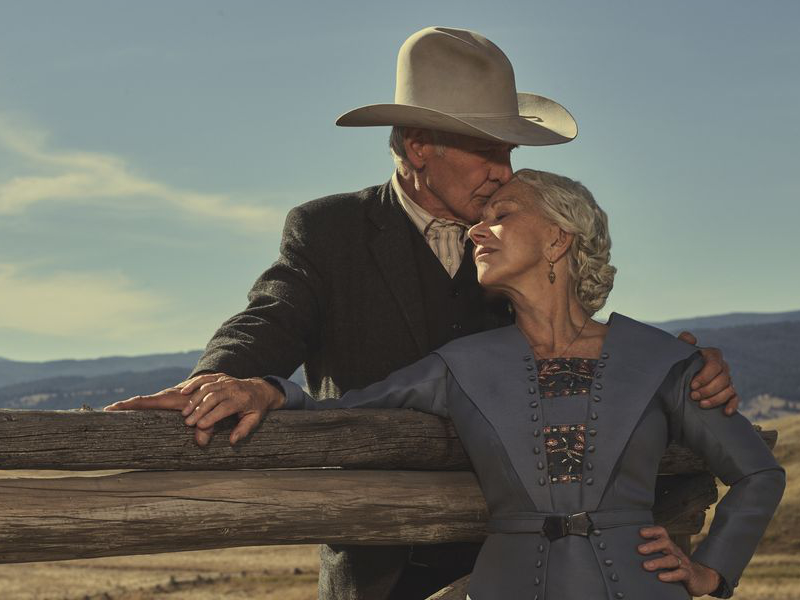 1923 | Paramount+
With a star-studded cast, 1923 is the highly anticipated prequel to the Kevin Costner show Yellowstone. The show explores the challenges the Dutton family faced in the early 20th century. Starring: Harrison Ford, Helen Mirren, Michelle Randolph, Jerome Flynn. Watch trailer here.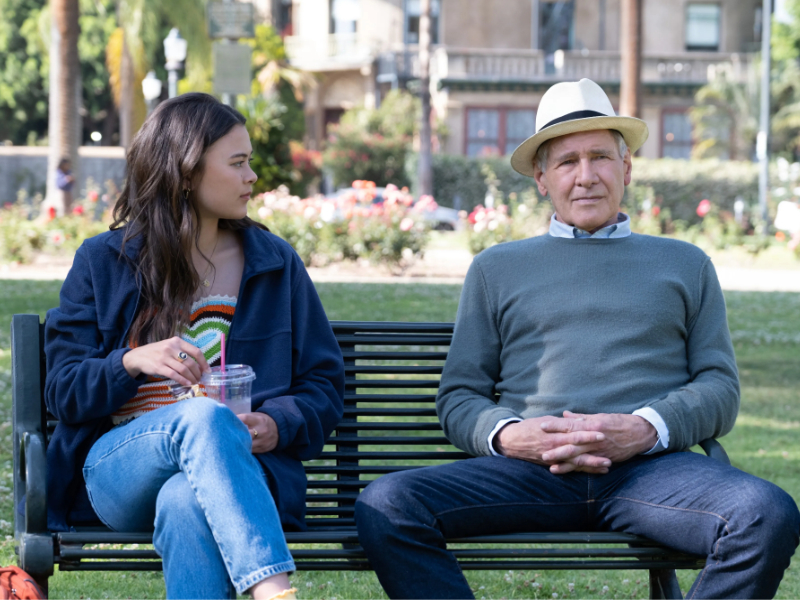 Shrinking | Apple+
A grieving shrink decides to turn the tables on his profession when he chooses to tell everyone what he really thinks. His new approach shakes up not only his own life but the lives of all those around him. Starring: Harrison Ford, Jason Segal. Watch trailer here.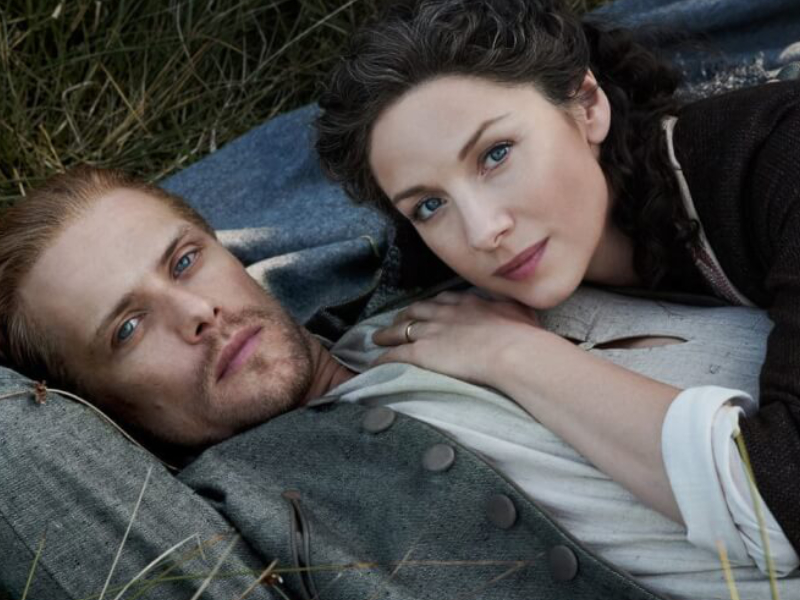 Outlander | Netflix
Season six of Outlander hit Netflix in February. Claire, Jamie, and their new friends encounter new enemies and dangers as they forge their lives in the new world. But their adventures are all pushing them forward to the start of the Revolutionary War. Starring: Caitriona Balfe, Sam Heughan, Richard Ranken. Watch trailer here.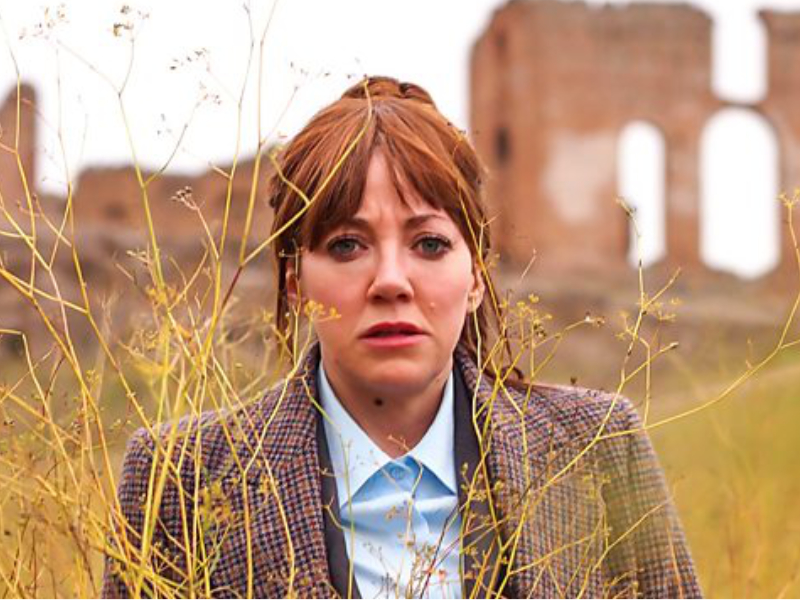 Cunk on Earth | Netflix
This mockumentary will have you laughing for days. Host Philomena Cunk takes audiences on a journey through history, highlighting all the accomplishments of man. But her hilarious take on historical world events will surely give you a new look at history. Starring: Diane Morgan. Watch trailer here.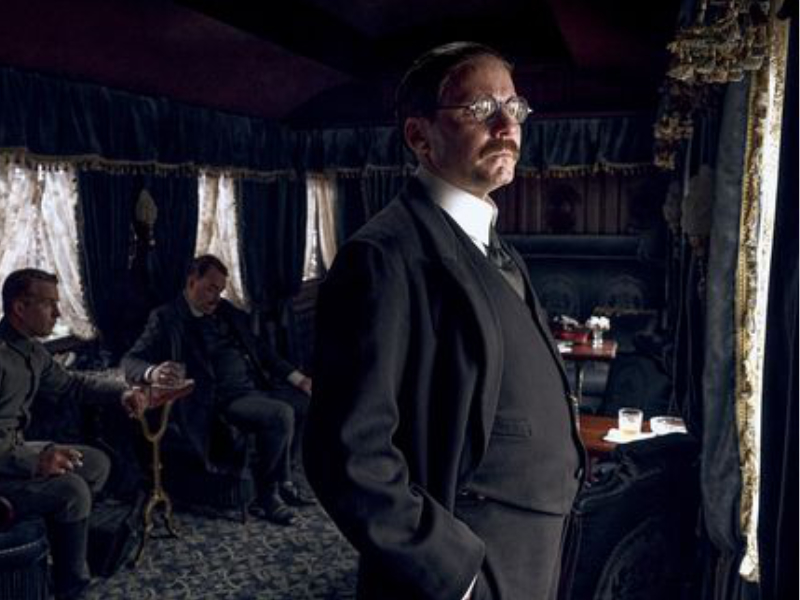 All is Quiet on the Western Front | Netflix
Based on the beloved classic novel by Erich Maria Remarque, All is Quiet on the Western Front is a must-see for war buffs. Set in the First World War, the movie tells the story of a group of boys eager to join the war effort but with no idea of what really lies ahead. Starring: Felix Kammerer, Daniel Brühl, Albrecht Shuch. Watch trailer here.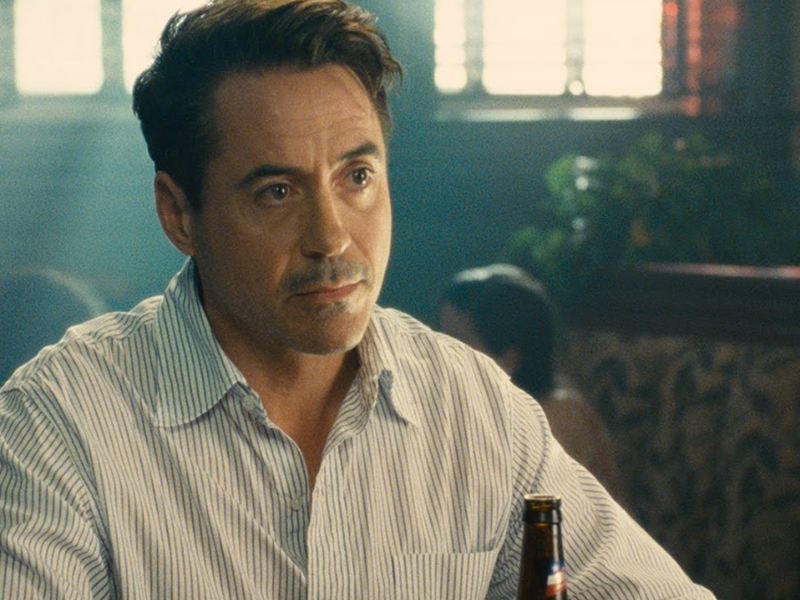 The Judge | Netflix
This 2014 film starring Robert Downey Jr and Robert Duvall just dropped on Netflix. Robert Down Jr. plays a successful yet morally questionable lawyer who must assist his begrudging father in a legal embattlement. When released on Netflix the movie immediately placed in the Top 10 movies streamed. Watch trailer here.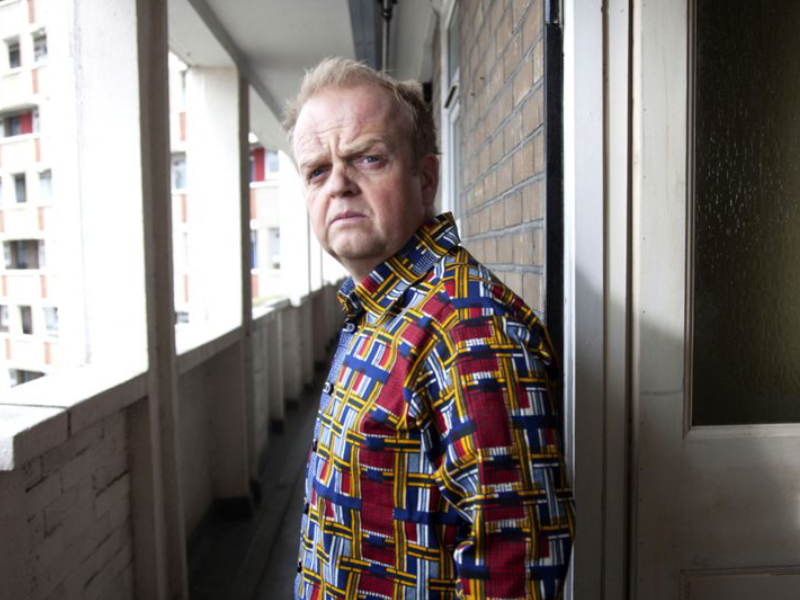 Kaleidoscope | Netflix
Greed and betrayal threaten to unravel the brilliant plans of a master thief and his crew after their successful $7 billion heist. Starring Tati Gabrielle, Giancarlo Esposita, Rosaline Elbay. Watch trailer here.