Shows to Stream This Weekend
With cold winter days stretching into warm, inviting summer days, you may think your days of television are long behind you. But with so many new and unique shows across different streaming platforms, it's hard to turn the television off for good. So, sit back and relax and check out the best and newest streaming has to offer this week!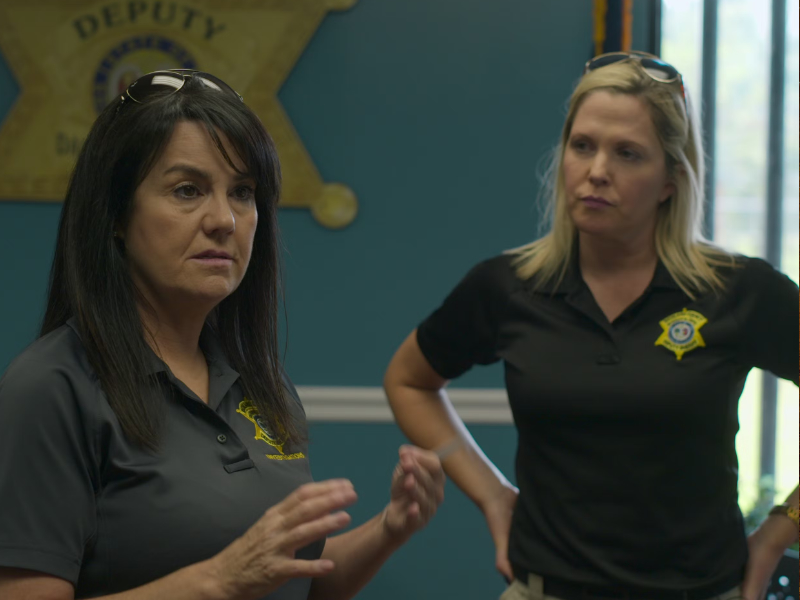 Missing Dead or Alive | Netflix
If you're a true crime addict, then this new Netflix documentary series is your new obsession. Follow police officers from a South Carolina sheriff's department searching for people in their community who have vanished under bizarre circumstances. As time passes, the question becomes – will the missing person be found dead or alive?
Watch trailer here.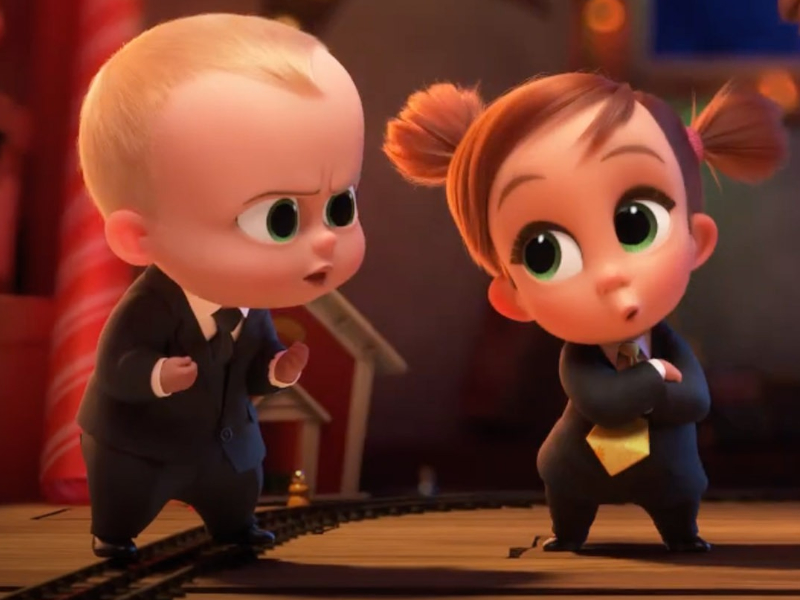 Boss Baby: Family Business | Netflix
We have your next family night movie all lined up. Boss Baby: Family Business is a hilarious all-around sequel to the 2017 Boss Baby movie that has since grown into a booming franchise. In this 2021 sequel, follow the Templeton brothers as adults who must team up together, with the help of Tim's Baby Corp agent daughter, to stop an evil genius from hurting his fellow toddlers. Starring Alec Baldwin, James Marsden, Jeff Goldblum, Eva Longoria.
Watch trailer here.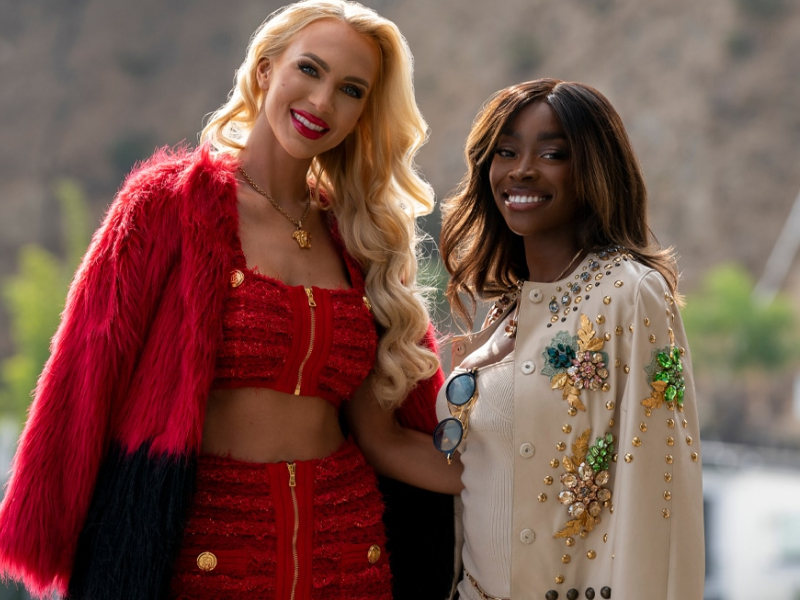 Selling Sunset | Netflix
All of your favourite glamorous L.A. realtors are back for another season of gossip, intrigue, and gorgeous houses. Season six of Selling Sunset comes back with two new agents ready to mix with a large returning cast and returning heated rivalries.
Watch trailer here.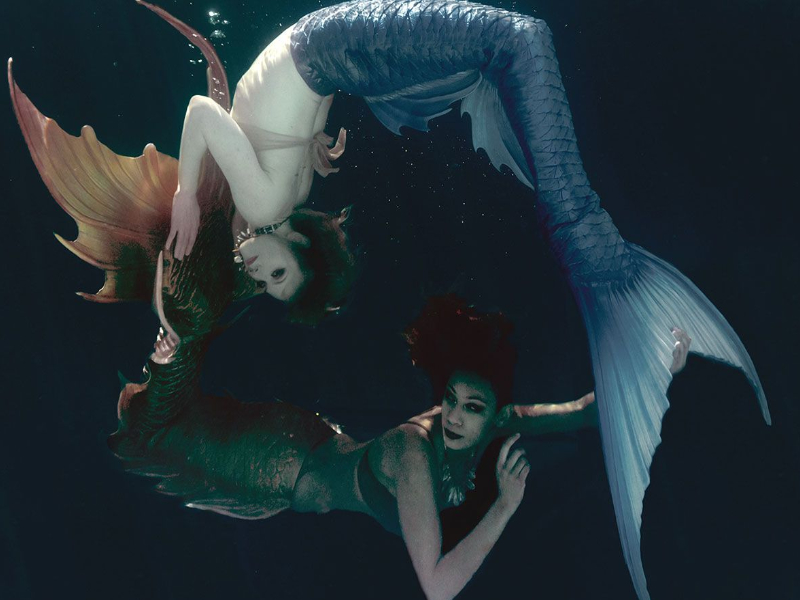 Merpeople | Netflix
Can mermaids be real? The answer to that question is irrelevant in this new Netflix docuseries that takes a look at the life of professional mermaids. Surprisingly, living a half-fish half-human life has "exploded into a half-billion dollar industry."
Watch trailer here.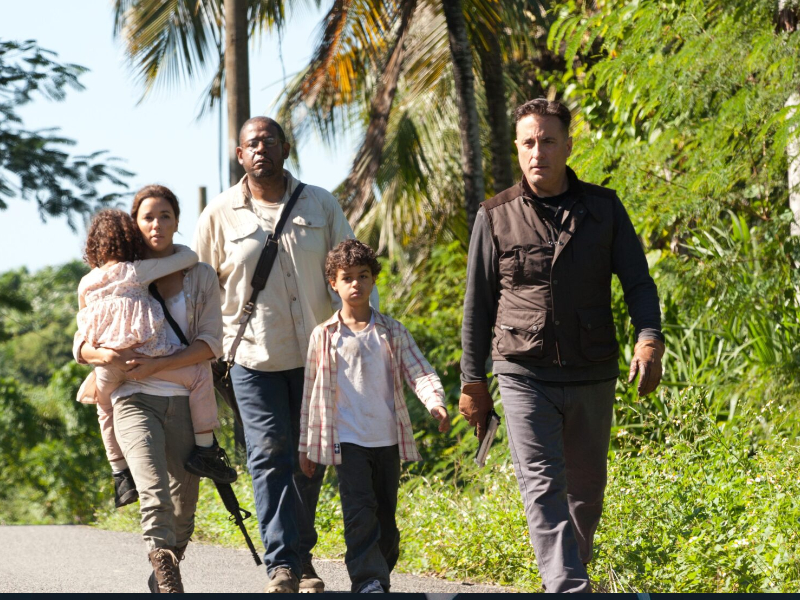 A Dark Truth | Netflix
New to Netflix is this 2012 thriller/action movie. The story revolves around a former CIA operative turned talk show host who has been tasked with unveiling a dark truth to the world. Starring Andy Garcia, Forest Whitaker, Damian Lee.
Watch trailer here.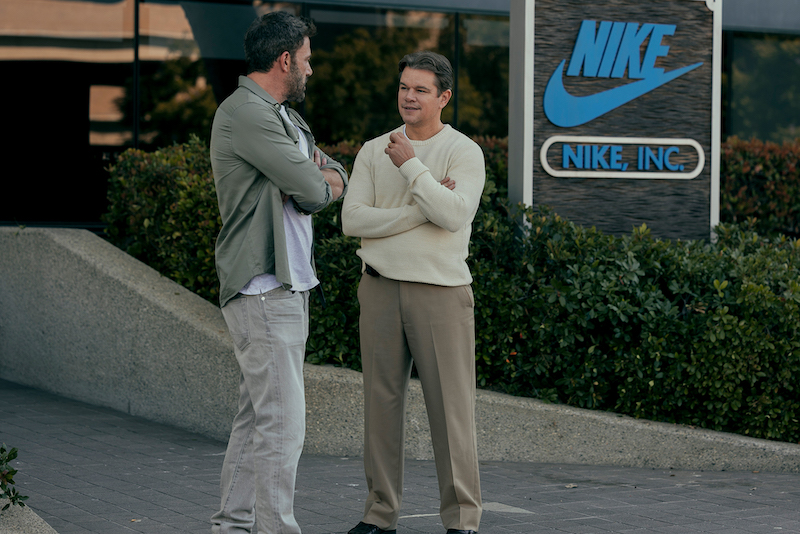 Air: Courting a Legend | Prime Video
You know the brand now – learn the story behind one of the most popular brands in the sporting world. Go back in time to the 1980s and see how Nike pursues a then-undiscovered Michael Jordan for a partnership that has stood the test of time. Starring Ben Affleck, Matt Damon, Viola Davis.
Watch trailer here.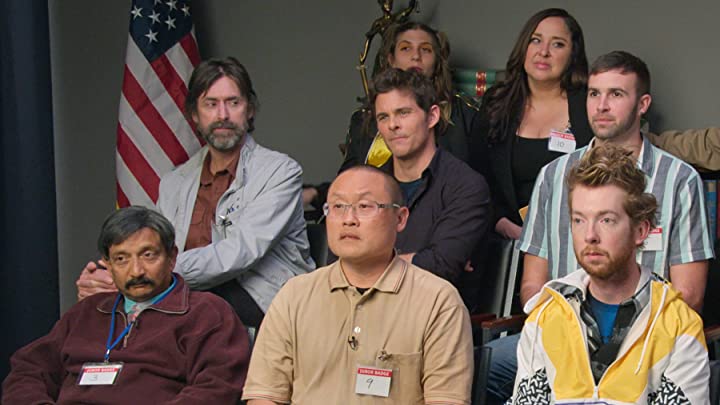 Jury Duty | Prime Video
This enthralling new documentary-style series puts a whole new spin on reality television and comedies. The show focuses on a group of twelve jurors, eleven of whom are actors, deliberating on a fake case. However, the lone real juror has no idea what is unfolding around him. A full cast of actors is featured in this show, including James Marsden (X-Men).
Watch trailer here.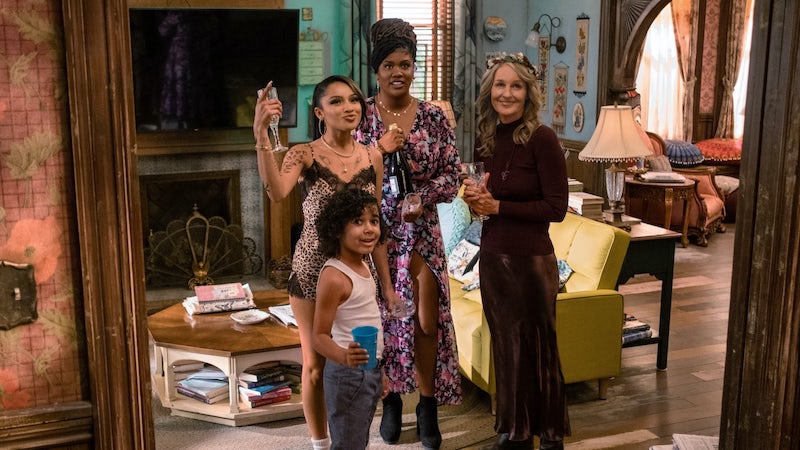 Blindspotting | Crave TV
Season 2 of Blindspotting dropped on Crave TV recently. This comedy-drama is a spinoff of the 2018 hit movie of the same name. The show catches up with Ashley as she is suddenly left to pick up the pieces of her life after her partner, Miles, is incarcerated. Starring Jasmine Cephas Jones, Jaylen Barron, and Rafael Casal.
Watch trailer here.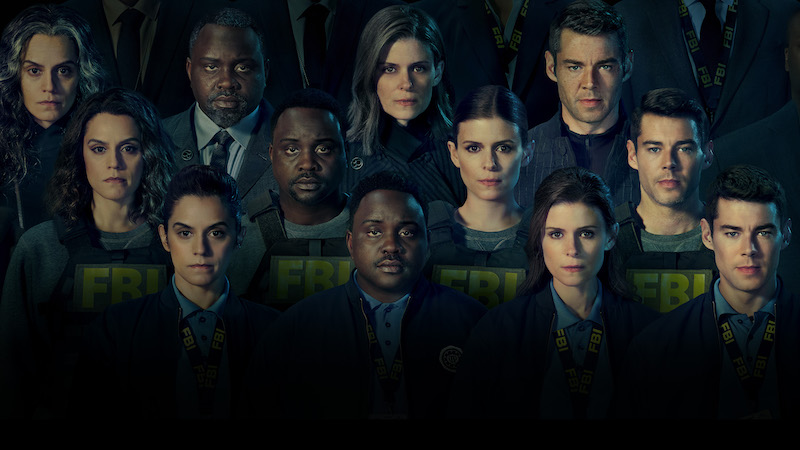 Class of 09 | Disney+
This thriller miniseries follows a class of FBI agents at three different times throughout their careers as they grapple with the changes brought on by artificial intelligence in the justice system. Starring Kate Mara, Sepideh Moafi, Brian J. Smith, Brian Tyree Henry.
Watch trailer here.
Mr. Mercedes | Disney+
Based on the Bill Hodges novel trilogy by Stephen King, Mr. Mercedes follows a retired detective haunted by the unsolved case of Mr. Mercedes, which claimed the lives of 16 people. What unfolds is a dangerous game of cat and mouse. Starring Brendan Gleeson, Harry Treadway, Holland Taylor.
Watch trailer here.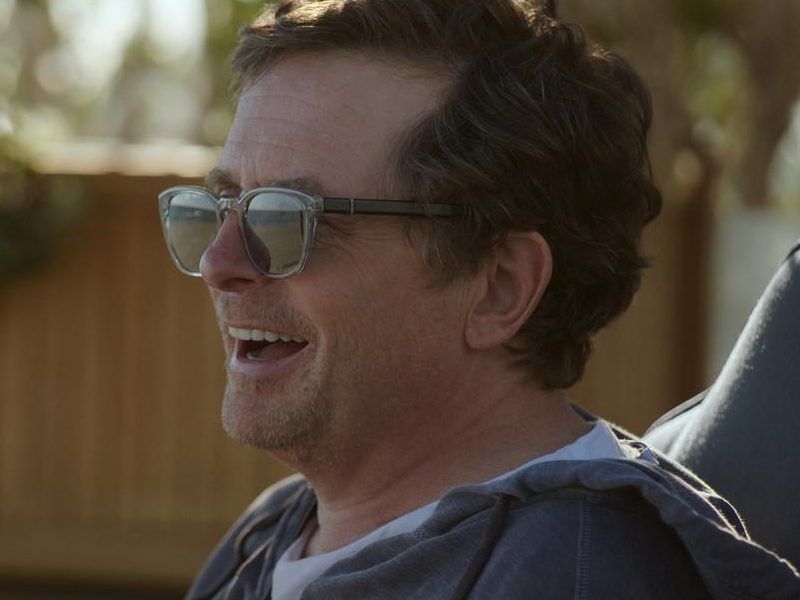 Still Michael J. Fox | Apple TV+
This harrowing documentary movie examines the life of legendary Canadian actor Michael J. Fox and his journey from incredible actor to facing a life-changing incurable illness.
Watch trailer here.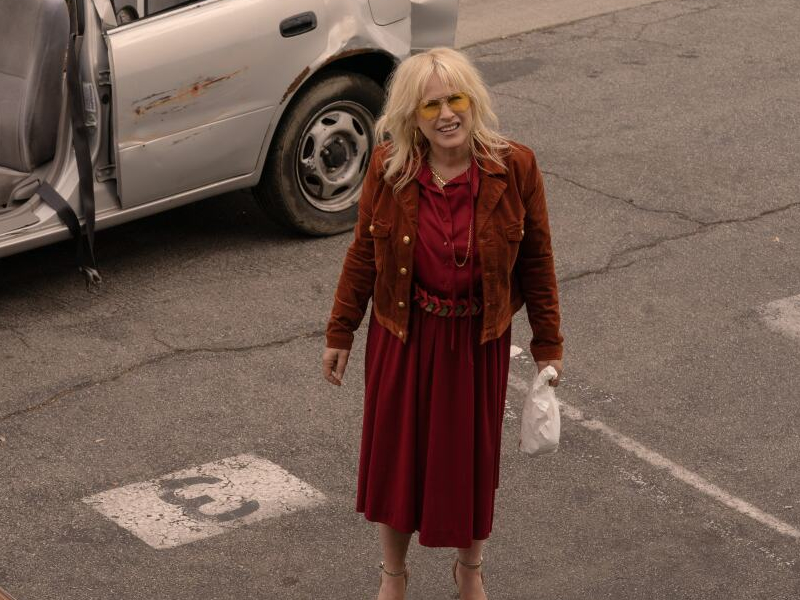 High Desert | Apple TV+
With no private investigating experience, Peggy unexpectedly decides to become a private investigator after her mother passes away. Having lived with her mom, Peggy, a former addict, takes on crime in the small desert town of Yucca Valley in California. Critics have highly praised the new comedy. Starring Patricia Arquette, Matt Dillon, Bernadette Peters, Rupert Friend, Brad Garrett.
Watch trailer here.