Submit your best shot for Nature Canada's Photo Contest
Nature Canada's Nature Photo Contest is still underway with only a week left to submit artwork for a chance to win prizes and be featured in the Nature Canada 2021 Calendar.
The 2020 Nature Photo Contest is a celebration of the plants and animals, landscapes, and nature moments that bring joy and happiness.
Encouraging Canadians to get outdoors
Nature Canada says they hope they encourage more Canadians to get outdoors and to connect with nature while staying safe and maintaining physical distancing.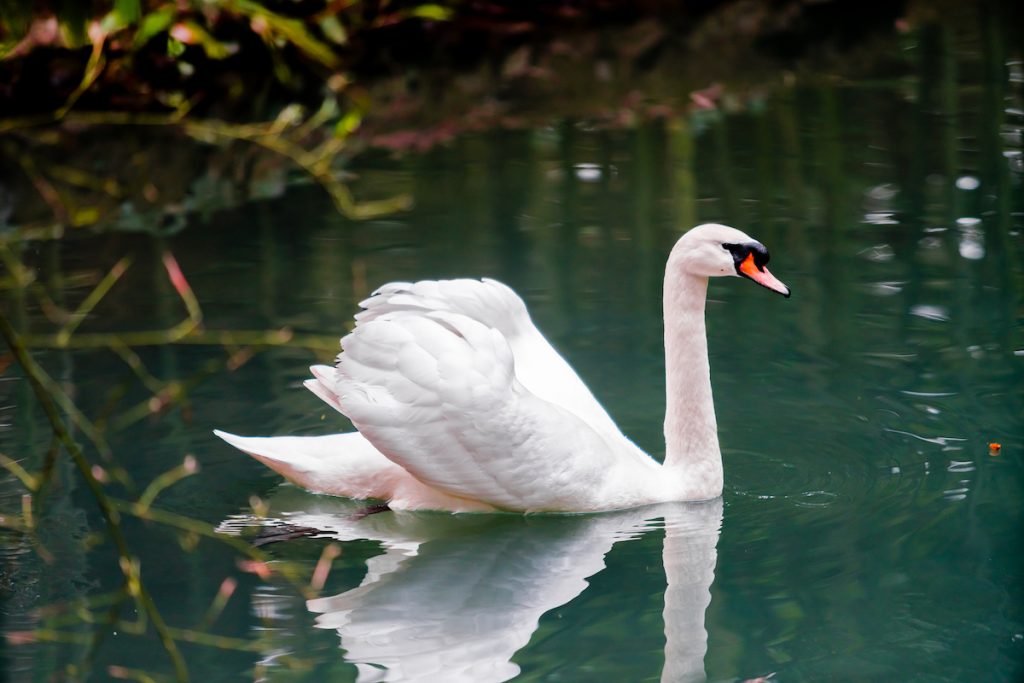 "Nature has become even more important during this strange and difficult year. Spending time in nature is so important for our mental and physical health. Now, more than ever we need to make sure that nature is at the heart of our path forward as a country," said Cheyanne Richardson, donor communications and stewardship officer at Nature Canada
She added, "Together with our supporters, Nature Canada is raising our voice to share ideas and recommendations to ensure that the COVID-19 recovery stimulus programs put us on a path forward with nature. This is a critical opportunity to ensure that our federal government invests in creating jobs while also moving decisively toward solutions for the climate and biodiversity crises."
People can submit photos of nature from previous years, as they will be accepting them for those who might need to stay inside right now.
Grand Prize: Five-day white-water canoe trip
Six judges will vote on which photo wins the grand prize. Michelle Valberg, Photographer, Meg Beckel, President and CEO, Canadian Museum of Nature, Les Stroud, TV's "Survivorman," Laura Bombier, Photographer, Sandy Sharkey, Photographer, and Michael Tayler.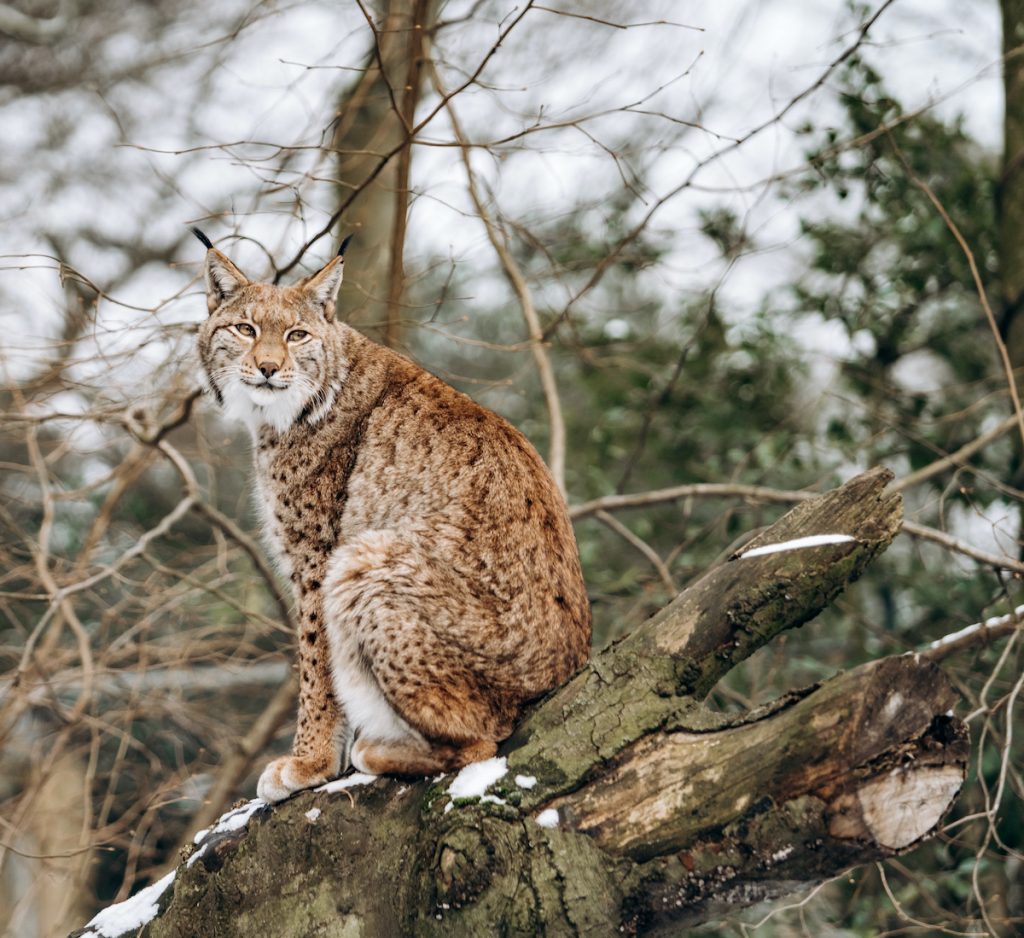 Nature Canada has partnered with Black Feather, the Wilderness Adventure Company, for the contest grand prize.

This year's first prize winner of the contest will receive a spot on a five-day white-water canoe trip exploring the wilderness in western Quebec in the 2021 season, valued at over $1,800.
The 60km Dumoine River Getaway trip travels the lower part of the river from Lac Benoit to the Ottawa River.
Contest closes August 16th, 2020
No submissions will be accepted after August 16th, 2020.
Submissions made on social media must include #NaturePhotoContest in order to be eligible. A selection of the top photographs will be presented on the Nature Canada website for public voting.
There is no limit when it comes to the number of submissions by a single entrant.
People can submit their entries here.