Groundhog Predictions Vary
Is it an early spring or longer winter? The answer to this year's Groundhog Day really depends on who you believe.
Canada's weather-predicting groundhogs gave different weather predictions on what Canadians can expect in the coming month.
Ontario's Wiarton Willie and Alberta's Balzac Billy predicted an early spring. At the same time, Shubencadie Sam from Nova Scotia, Merv from Manitoba, and Punxsutawney Phil from Pennsylvania all predicted six more dreary weeks of winter.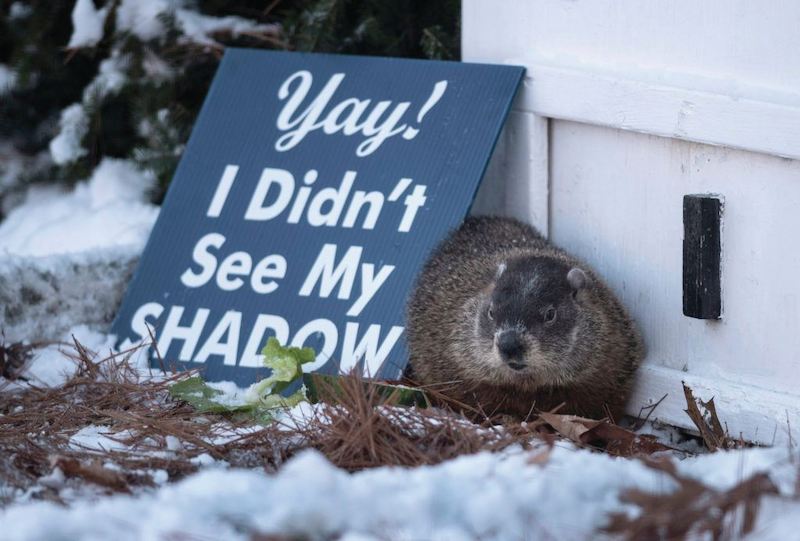 An Annual Celebration
Held every year on Feb. 2, Groundhog Day is a North American holiday rooted in folklore. According to the legend, winter will continue if a groundhog sees its shadow on Feb. 2. However, if he doesn't see his shadow, people can celebrate the coming of an early spring.
Canadians and Americans alike turned to their TVs and social media to find the answer to the most itching question of this time of the year.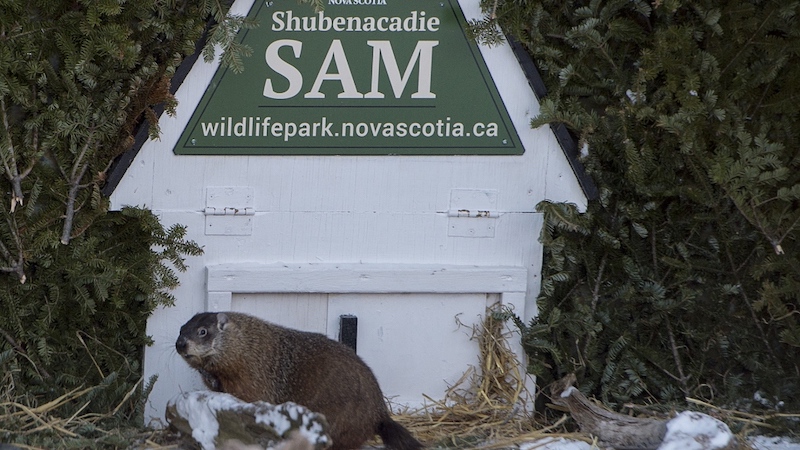 "Just like that the most thrilling event of the year comes to an end. Maybe we should expand Groundhog day.. an August prediction, 6 more weeks of summer?" Tweeted the official account of Punxsutawney Phil of the U.S.

Sad News for Fred la marmotte
Quebec's famous furry groundhog Fred la marmotte in Val-d'Espoir was found dead overnight, hours before he was to predict the province's weather forecast.
According to a CBC report, event organizer Roberto Blondin found the lifeless animal overnight when he tried to wake him. He said he had "no vital signs" and figured Fred passed away during hibernation in late fall or early December. He was nine.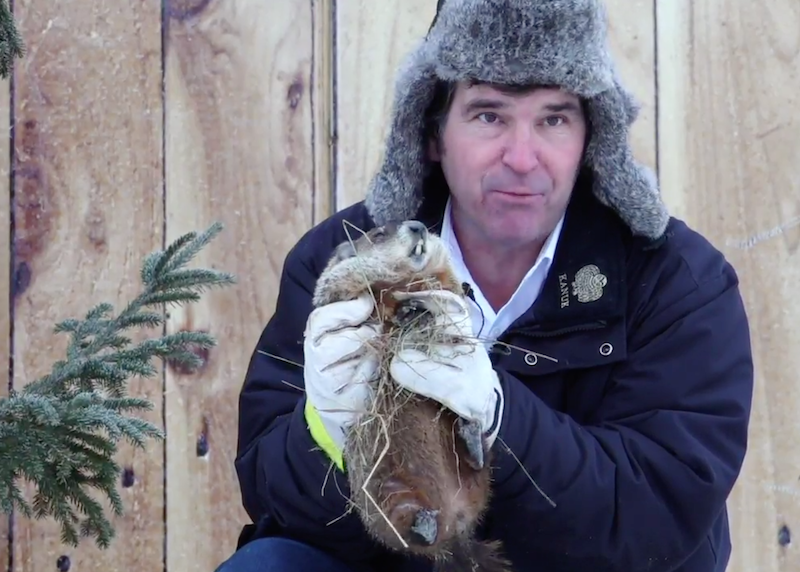 Blondin said he likely died in late fall or early December. Organizers for the event noted Fred Junior, one of Fred la marmotte's sons, will inherit the responsibility starting next year.
For this year's forecast, organizers used a child wearing a groundhog hat. The child saw his shadow, hence six more weeks of winter.
Take Comfort
With groundhogs split this year, Canadians can take comfort in whichever groundhog is from their province.