Captain Richard MacDougall makes first appearance
(Above image courtesy of Ranj Woods)
Surrounded by family, Captain Richard MacDougall made his first public appearance this week since the tragic accident last weekend.
The pilot came out of the Royal Inland Hospital to thank members from the local indigenous community as they had performed a drum circle outside the hospital on May 22, 2020.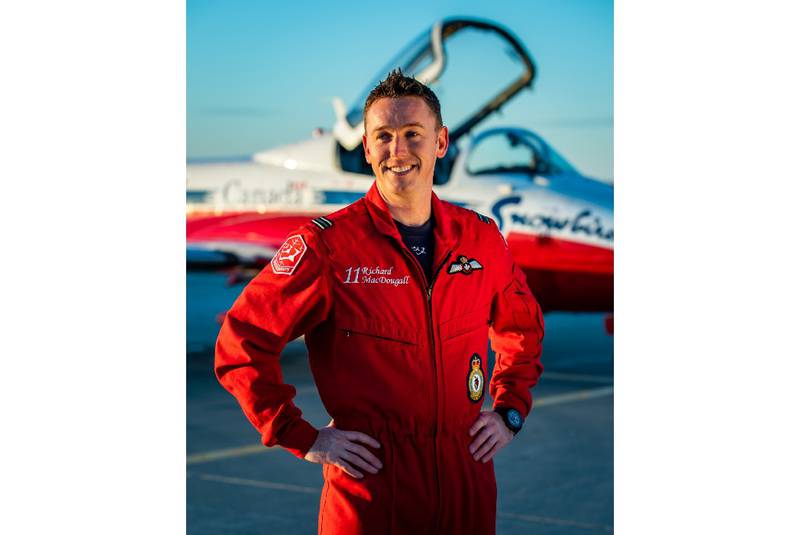 Sitting in a wheelchair, Captain MacDougall, along with his family, came out of the hospital to watch the circle.
He thanked the members of the First Nations Community for their support and prayers.

MacDougall was involved in the tragic accident involving Snowbird 11 last weekend. The Royal Canadian Air Force (RCAF) CT-114 Tutor aircraft ran into trouble after taking off at the Kamloops Airport.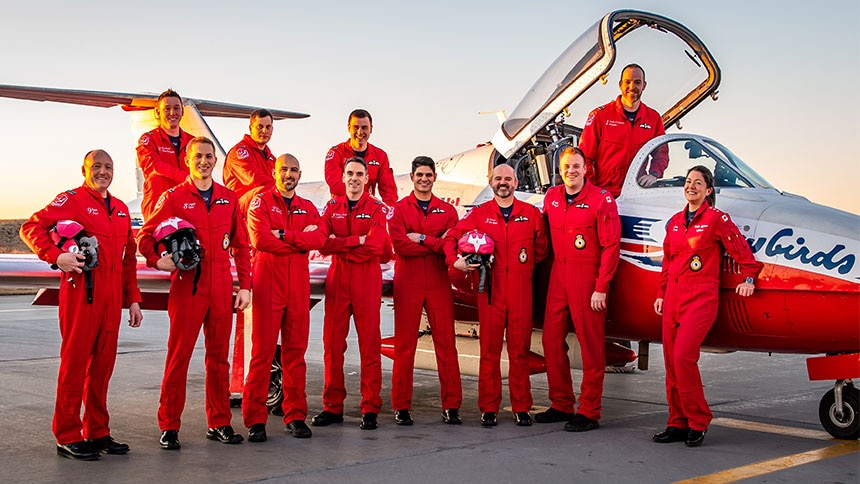 The Canadian Forces Snowbirds were deployed on Operation INSPIRATION, a cross-Canada tour to lift the spirits of Canadians and salute front-line workers during the COVID-19 pandemic.
Sadly, Captain Jennifer Casey, the team's Public Affairs Officer, a passenger in the aircraft, lost her life in the accident.