Commemorating International Day of UN Peacekeepers
Over the years last 72 years, in an effort to contribute to creating peace and stability, more than 125,000 Canadian peacekeepers have deployed around the world on peacekeeping missions.
May 29th, International Day of UN Peacekeepers, is a day to remember all the men and women that have left their own countries to help those living in unstable situations in other countries and to remember those that have lost their lives peacekeeping.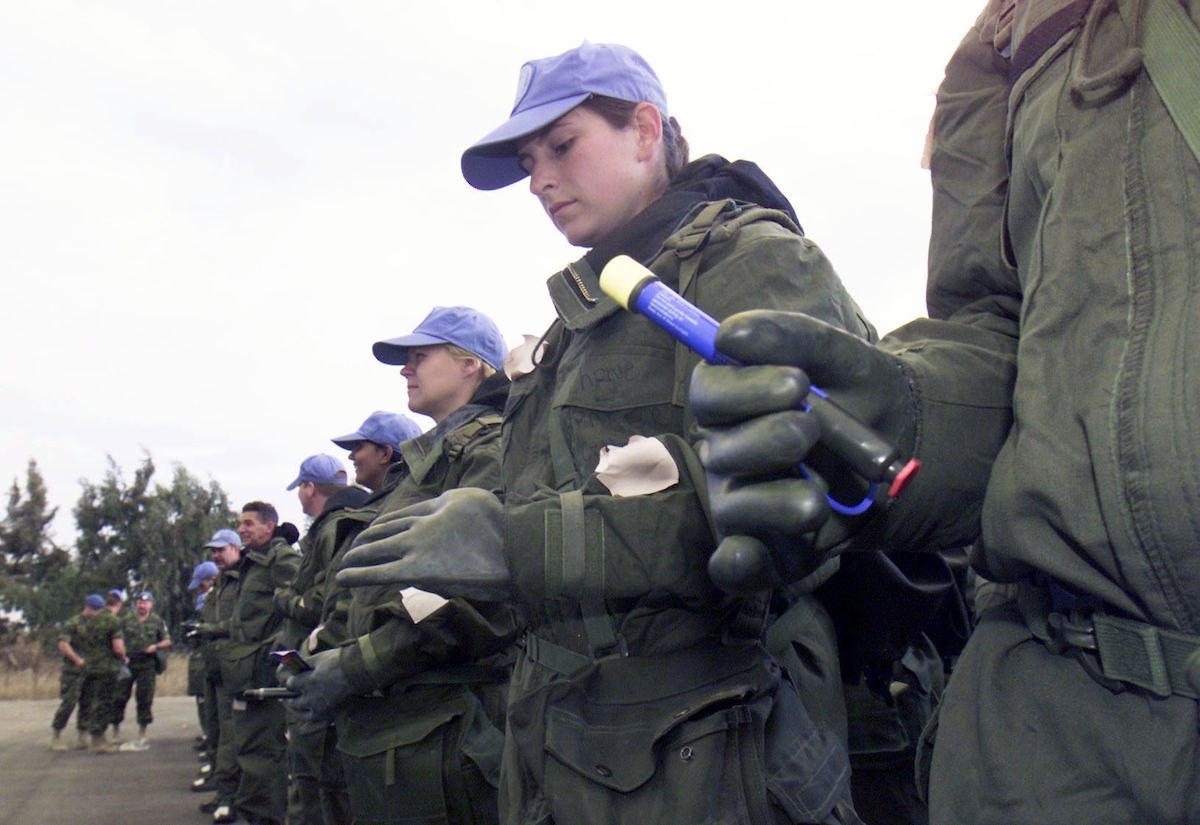 Since 1948 Canadians have served on over 35 peacekeeping missions, a few notable deployments include: Kuwait, the Balkans, Somalia, Congo, Cyprus, Rwanda, Haiti, and Mali.
While Canada has a long history of peacekeeping, over the last 30 years, since the 1990s, Canadians being deployed on UN peacekeeping missions has declined drastically.
According to The Canadian Encyclopedia, "Overall, Canada's participation in UN peacekeeping missions has declined since the 1990s. In December 1992, for example, Canada contributed 3,825 personnel to UN peace operations. In contrast, 176 Canadians were involved in UN peace operations as of 30 June 2019."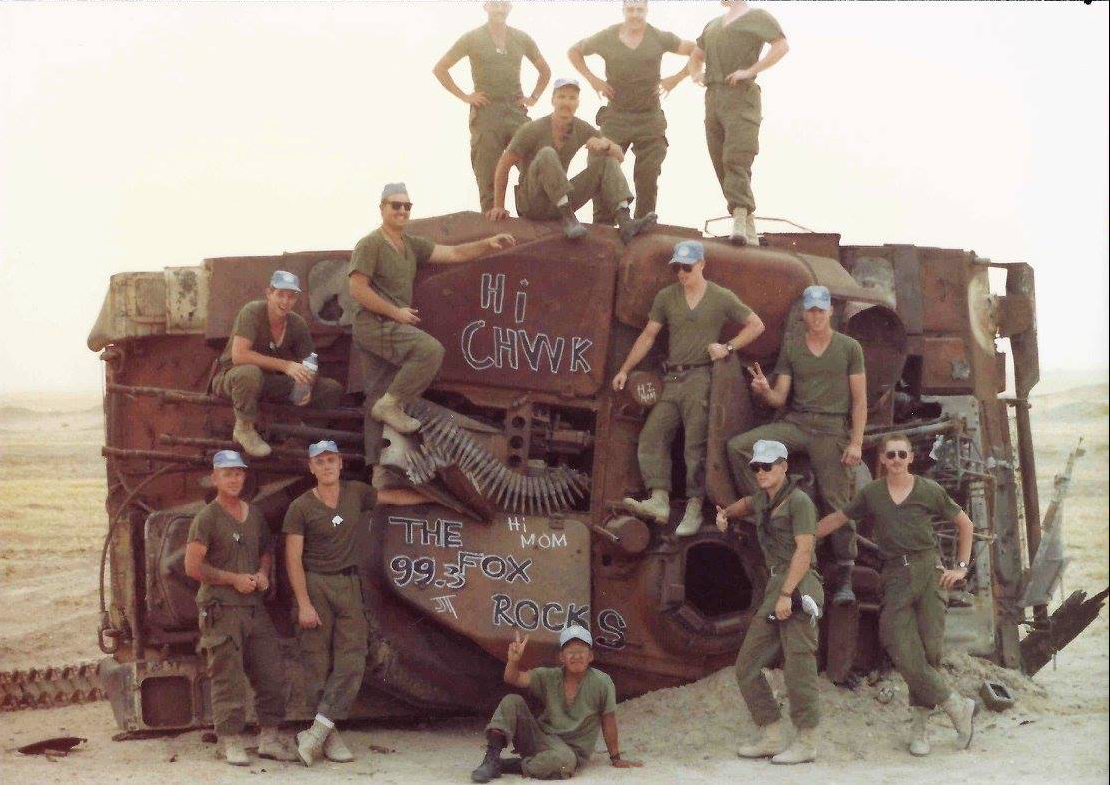 To mark this year's International Day of UN Peacekeepers, Prime Minister Justin Trudeau stated, "Today, we join the international community to recognize the courage, selflessness, and sacrifices of the more than 1 million people who have served as United Nations (UN) peacekeepers since 1948. We also honour the memory of the thousands who have lost their lives in the cause of peace.
"Whatever their nationalities or cultural backgrounds, UN peacekeepers share a common purpose: to protect those most vulnerable and help countries transition from conflict to peace. Every day, they work tirelessly to provide essential help and give hope to millions of people affected by conflicts. By supporting the empowerment of women and girls, advancing the rule of law, and promoting human rights, UN peacekeepers lay the groundwork for long-term, sustainable peace," in a press release.
Soldiers. Sailors. Aviators.
Curlers. Hockey players.

Children of the First Nations.
Daughters of fishermen.
Sons of farmers.

From mining towns, Inuit villages, and the streets of Canadian cities.

We are peacekeepers. 🇨🇦#PKDay #WPSin2020 pic.twitter.com/Mz50ad2Cj4

— Canadian Forces in 🇺🇸 (@CAFinUS) May 29, 2020
The Canadian Encyclopedia noted, throughout the years, approximately 110 Canadian have lost their lives while serving on peace operations.

With this year marking the 20th Anniversary of Security Council Resolution 1325 on women, peace, and security, the theme for International Day of UN Peacekeepers is Women in Peacekeeping: A Key to Peace.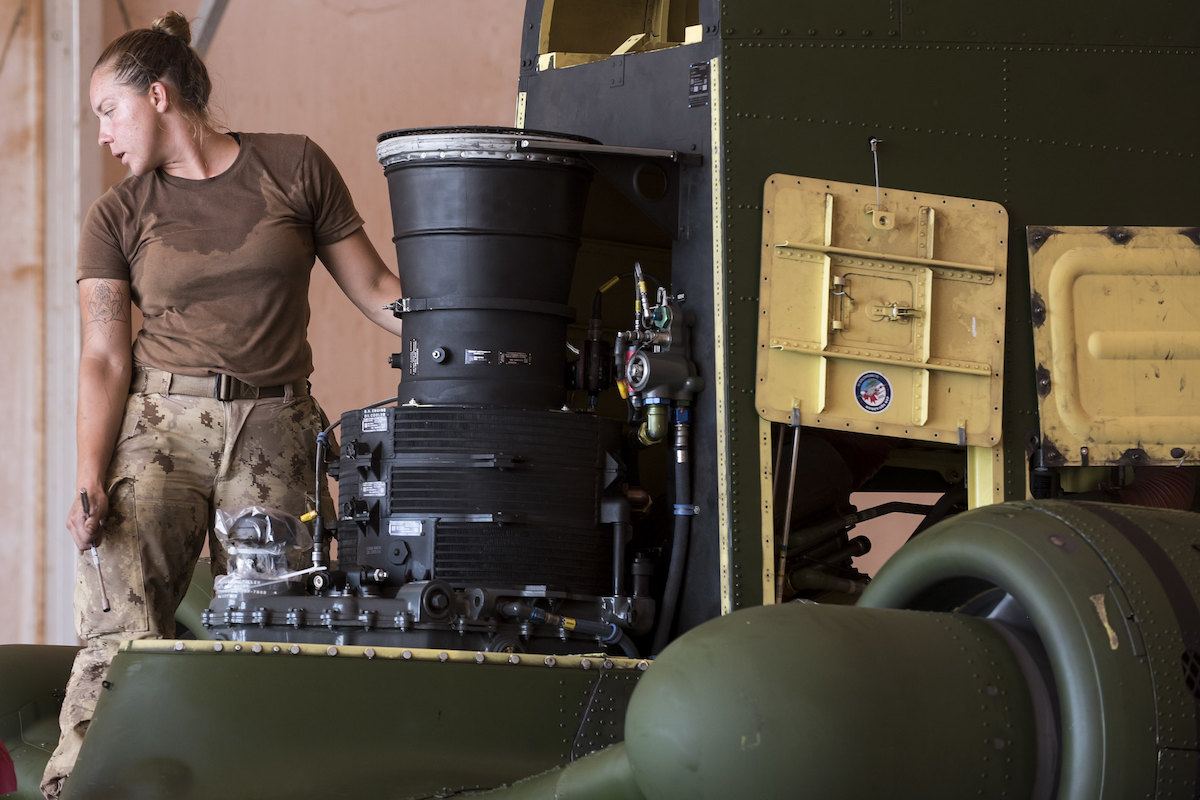 "Moments ago, I laid a wreath at the Peacekeepers Memorial to honour the more than 3,900 women and men who have lost their lives since 1948 while serving under the United Nations flag," noted UN Secretary-General António Guterres Dag Hammarskjöld at a medal ceremony in New York on May 29, 2020.
Due to COVID-19, the ceremony was held virtually. The UN Secretary-General noted that to date, two peacekeepers have lost their lives due to the virus.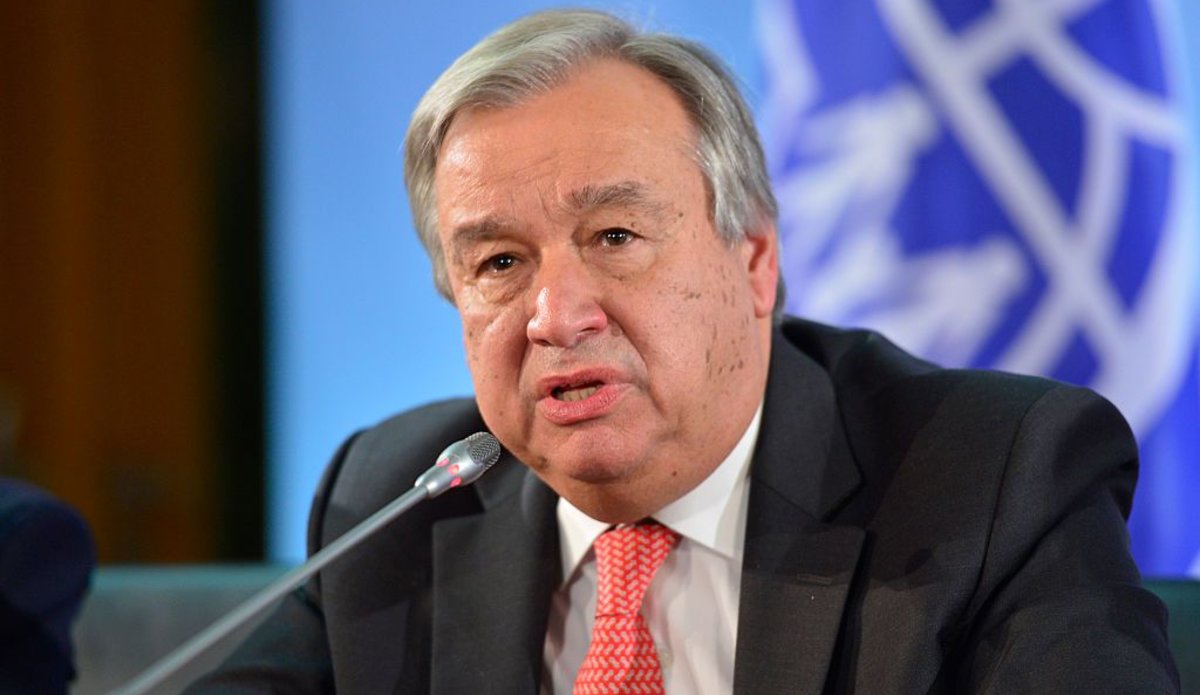 "But, the virus is not the only threat that our peacekeepers face. Hostile acts, improvised explosive devices, accidents and diseases continue to take a heavy toll, stated Guterres.
He added, "Today, with the awarding of the Dag Hammarskjöld medal, we pay tribute to the 83 military, police and civilian personnel from 39 countries who lost their lives last year serving in United Nations peace operations.
"Unfortunately, I also want to say that, yesterday and today, two of our military colleagues have passed away due to COVID-19, [one peacekeeper from Cambodia and the other from El Salvador] both members of the United Nations Multidimensional Integrated Stabilization Mission in Mali (MINUSMA)."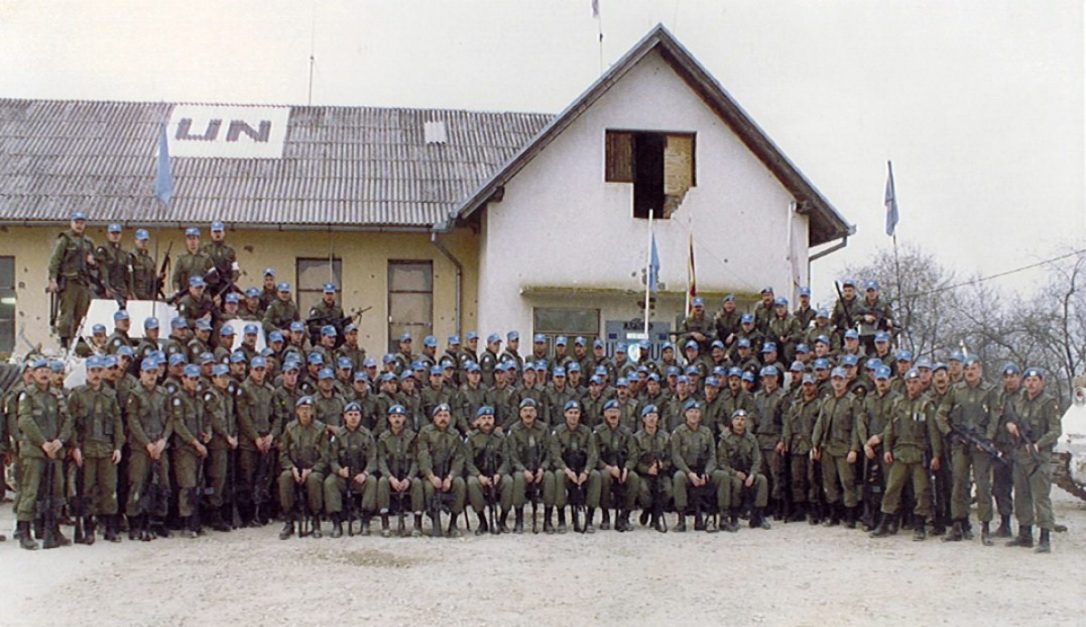 During this year's ceremony, Guterres noted every day women peacekeepers help improve all aspects of the UN's operation and performance, ensuring better access to communities.
"Resolution 1325 (2000) was a milestone in recognizing that women have a right to full, equal, and meaningful participation in peace processes, conflict resolution and peacebuilding. It is also emphasized that women peacekeepers play an essential role for the success of our peace operations," Guterres noted.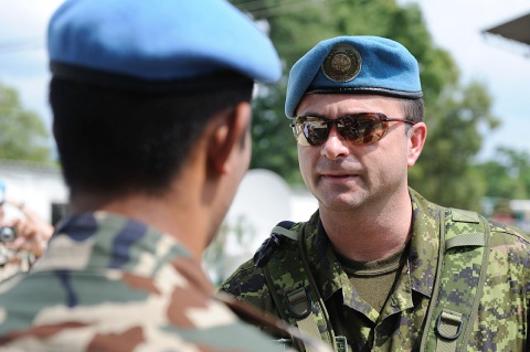 International Day of UN Peacekeepers is different from National Peacekeepers' Day in Canada, which is commemorated on August 9.
According to the Veterans Affairs Canada website National Peacekeepers' Day provides Canadians the opportunity to express pride and respect to those that have worked or work in support of international peace and security operations.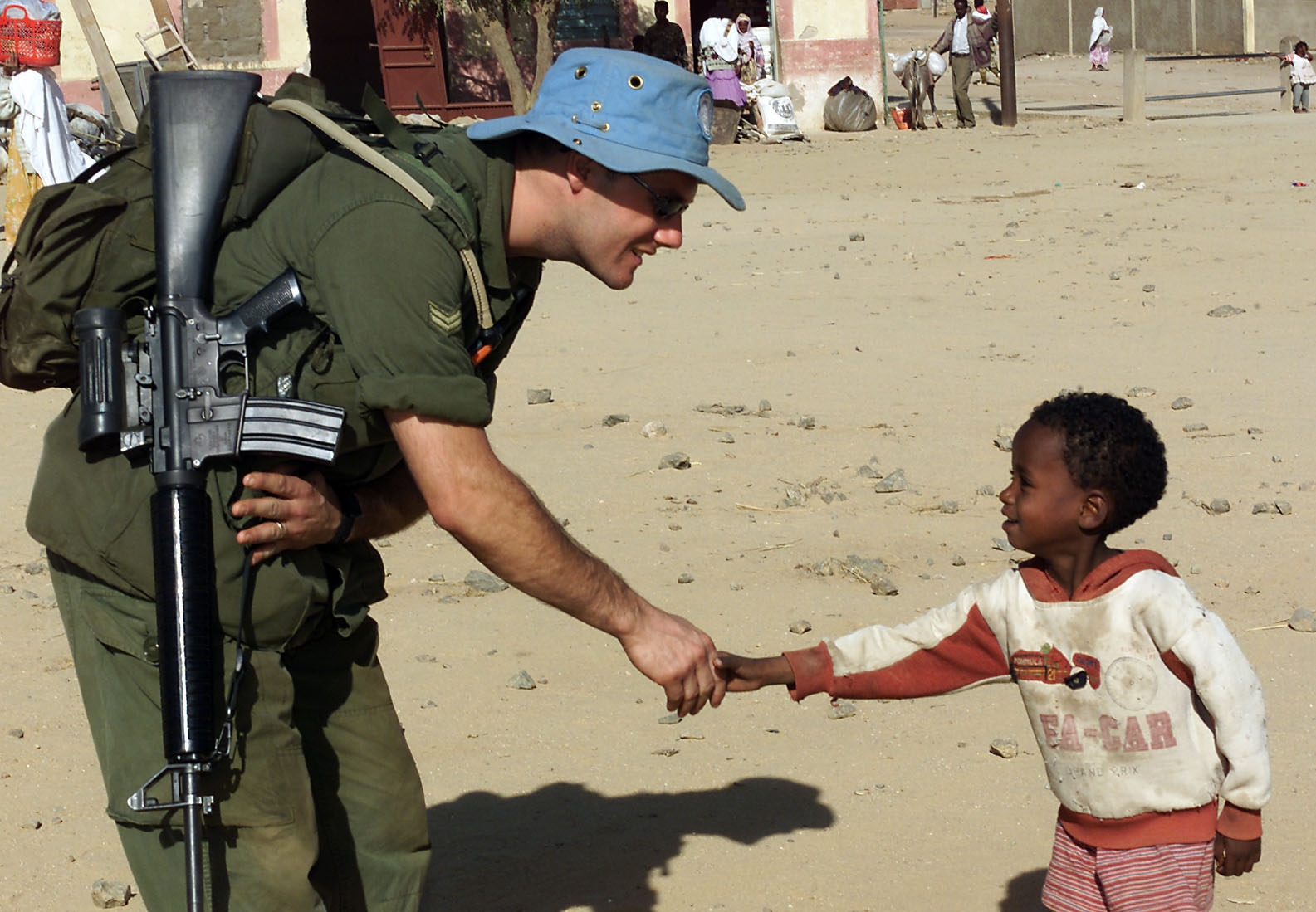 The list of those that have worked towards peace and security includes:
Canadian Armed Forces personnel
Royal Canadian Mounted Police members
Police force members,
Canadian diplomats
Civilians.
National Peacekeepers' Day was established in Canada in 2008.