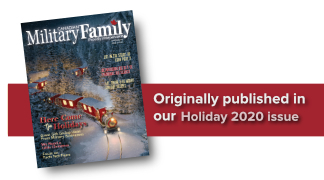 It can be easy to get carried away when it comes to gift-giving this holiday season. With holiday tunes streaming, the scent of pine from the Christmas tree, the sweet aroma of cookies baking, and those "great gift" ideas popping up as you scroll the web, there may be the temptation to overcompensate by overspending.
Before you get carried away and end up finding yourself paying off this Christmas next year, we have tips and strategies for how to create and keep a budget while giving gifts that will please your family members.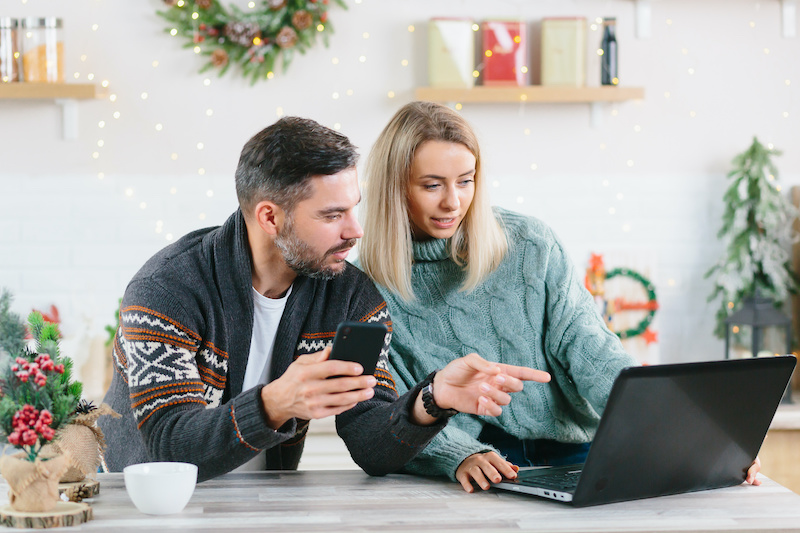 Set a Budget
"Setting a budget for Christmas is important for many Canadians to decrease the stress related to tight financial constraints. Financial stress can have negative impacts on our mental health. Therefore, we suggest to plan a budget for gifts you can afford and factor any shipping costs into your plan," noted Dr. Patricia Lingley-Pottie, President & CEO of Strongest Families Institute.
Greg Lubimiv, executive director of the Phoenix Centre for Children and Families in Pembroke, explains people should calculate their Christmas budget with funds that you don't need for living expenses. "So if I have an extra $200, an extra $300 or $400, that I know I can live without, that's really what should be guiding me, versus, I have a $4,000 credit card. And with that room on it, that means I could spend up to that $4,000."
He notes, once the season is over, you will need to pay off the $4,000 credit card, and where are you going to find the money to pay it off. "Try to think cash, try, and think limiting. It's a challenge that actually makes it a bit of an adventure — we're going to try to cover the cost of our four-member family, within our $200 budget."
He further notes that it's especially frustrating to overspend and not have the gift be genuinely appreciated.
It's essential to set a budget to prevent those January, and February blues of overspending and needing to cut something else to pay for the bills for Christmas.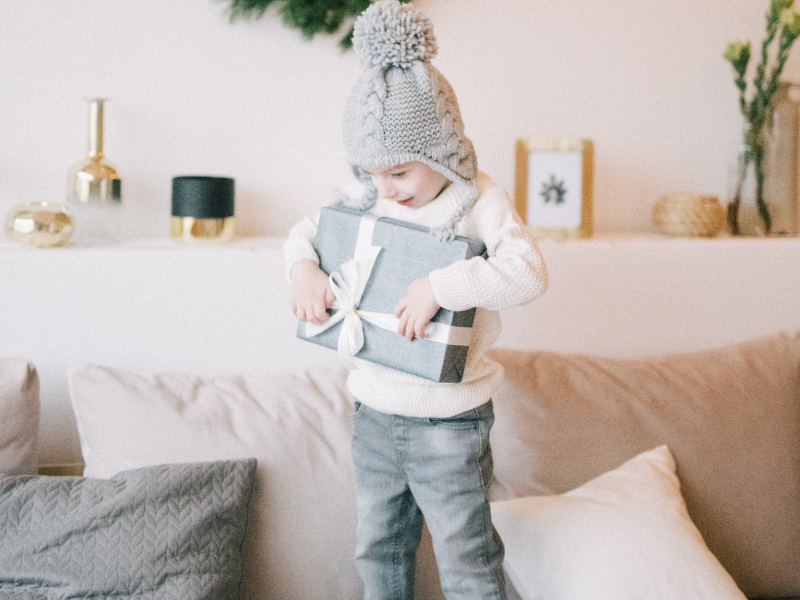 Kids' Gifts
When it comes to kids' gifts, Lubimiv's first recommendation is to steer away from technology. "We're seeing more and more issues with technology addiction from kids and from adults. Instead, think of a gift that is simple and non-technological."
He suggests a game they can play – a construction or science set. Starting a stamp or a coin collection will educate kids about history and countries. Lingley-Pottie suggests thrifted or regifted children's books. They make an excellent gift for families to read together. Lubimiv agrees, "We know that there is a direct relationship to mental health and well-being, to problem-solving, to social skills, and learning skills through reading. He recommends Googling books recommended for your children's ages.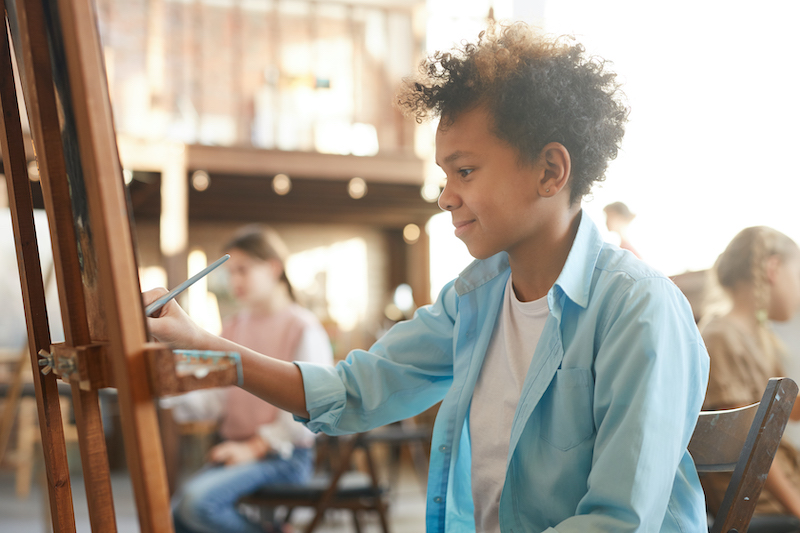 Another Idea: Lessons
• Art lessons
• Dance lessons
• Music lessons
• Singing lessons
• Cooking lessons
All of these could be offered online during the COVID-19 pandemic. Plus, these gifts will surely be appreciated because you are adding to a skill set that they'll have for the rest of their lives.In the spirit of gifting experiences rather than things, another option is creating a coupon book with family activities. Examples are building a snowman, sledding, skating, a movie night with popcorn. Families can make the coupon book and cash it in for quality time throughout the year.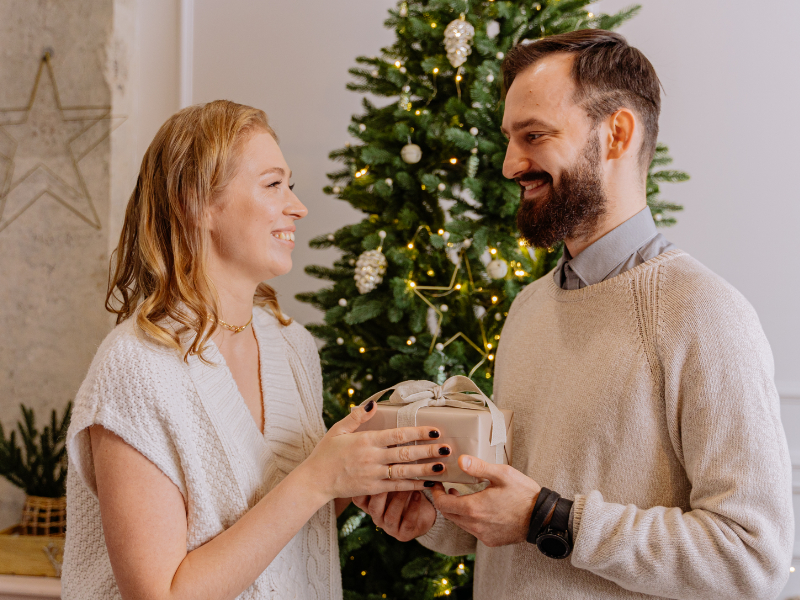 Gifts For Partners and Spouses
Lubimiv notes the trick to offering a good gift for a partner or spouse is to think about how you can stay connected as a couple. Often, that special time together — it's one of the most valuable things that a lot of couples have lost. The other piece to consider is, what did my partner do before that they don't do anymore?

Often these past hobbies can be important self-care activities for a spouse who's stressed or overwhelmed.
Maybe your partner used to paint, woodworking, or refinish furniture. These are all things that can be gifted. In terms of spending time together, some ideas include going on a fishing expedition to find ideas.
Some ideas included:
going cross country skiing,
snowshoeing together, or
cooking lessons (you can even be more precise in terms of barbecuing, baking, or pastry making.)
We have already noted gifting books for kid, but books are also excellent gifts for adults. Even if you don't know what your loved one reads, you can give them a gift card to a bookseller or to Amazon, where they can choose a book. This year, something especially meaningful for families due to military requirements or COVID-19 restrictions is to record a family greeting. Another option is giving them a personalized pillowcase – use fabric markers to allow children to decorate a pillowcase that a military member could take with them while deployed.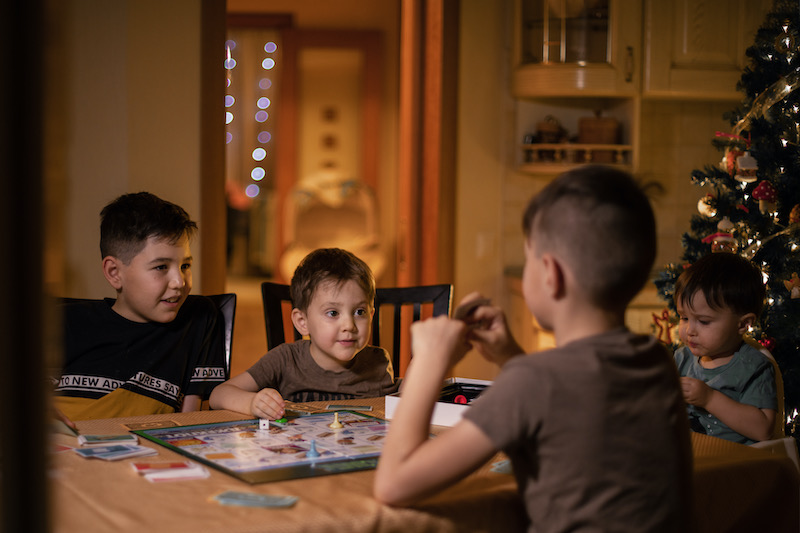 Gifts for Other Family Members and Friends
Lubimiv notes that much of the joy of grandparents is seeing children enjoy Christmas. During COVID-19, a lot of families have gone back to board games. Checkers, chess, card games, crazy eights, cribbage, and monopoly are all making a comeback and can be appropriate gifts to share with grandparents.
Lingley-Pottie also suggests crafts. "Have fun working together to make personalized gifts for loved ones, like special ornaments, birdhouses, picture frames, and jewelry. Plan a fun activity for your family to create specially crafted frames that you decorate together. Children could draw a family or special picture to put in it. Or, get a few special memories printed and framed to share with your loved one."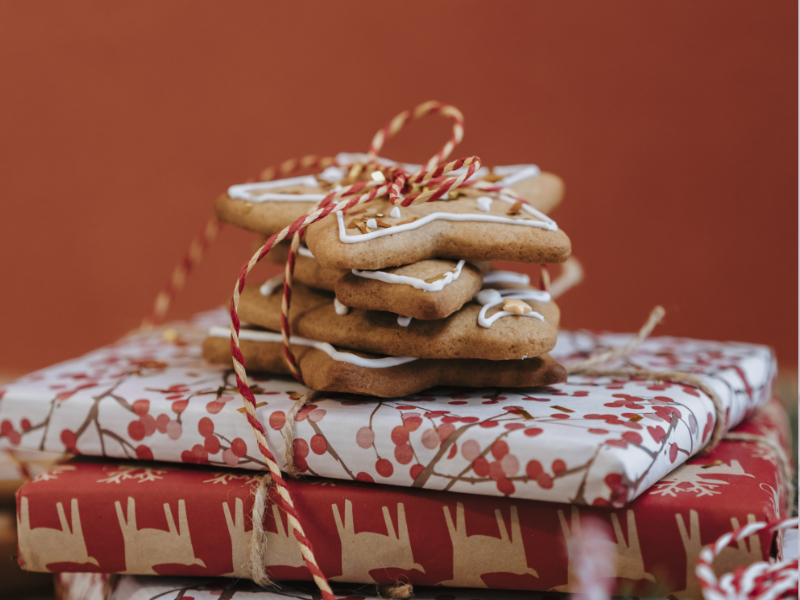 Another Great Gift Idea:  Homemade Gifts
Food Gifts
• Cookies
• Candy
• Nuts Bolts Mix
• Caramelized Popcorn
• Salsa
• Jams and Jellies
*Make it a family gift by having your children help with the process, decorate the cookies, or create jars' labels.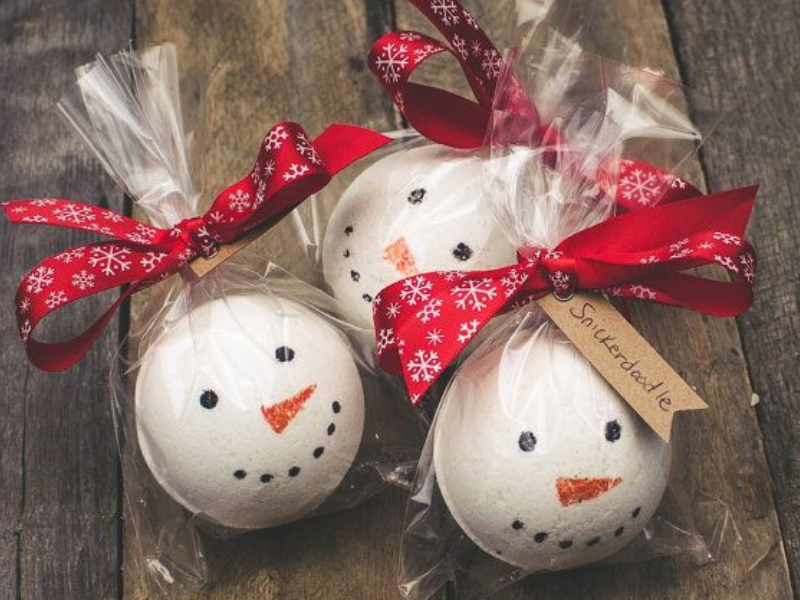 Household Items
• Bath bombs
• Soaps
• Candles
• Stationary & Cards
To make these items, typically, basic ingredients are needed. Make it a family gift by including all members of the household. Create homemade stationary and cards – children can decorate cards and envelopes. The cards can be used throughout the year to send to a loved one who may be deployed.
For that final touch, regardless of what gift you are giving, wrap it in plain brown paper and decorate it together by drawing and adding stickers.
Even if you're not under financial stress, Lubimiv says, "You should be thinking about Christmas in a way that represents what it's really all about. It's not about getting, and it's not about just giving. It's about both. It's about blending and balancing the giving and the getting, in particular for our children."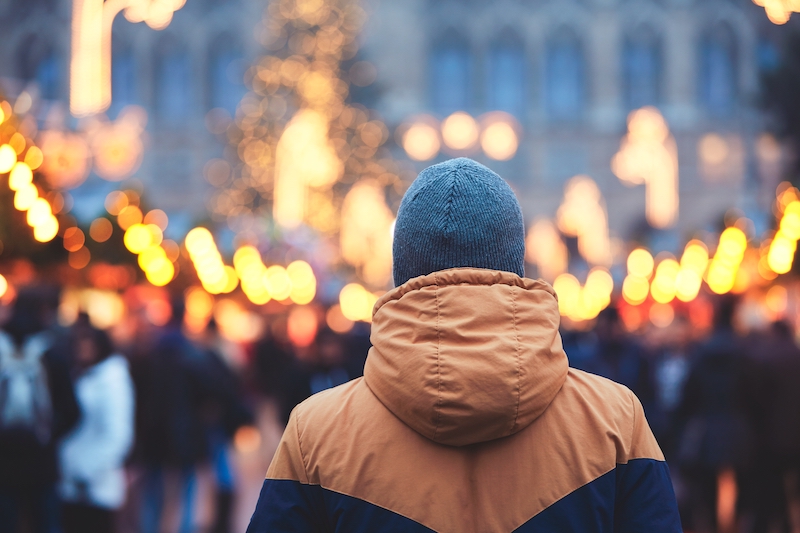 Dealing With Holiday Stress
The holiday season can be a stressful time for many families. As part of a military family, those stresses can be further increased with added impacts of travel and separation. Strongest Families recognizes the unique obstacles we can face as military families and seeks to offer support and guidance for challenges impacting our health and well-being. Strongest Families has supported military and Veteran families for many years. If you or your family are finding this season a challenge, please reach out! For more information, please visit www.strongestfamilies.com.
Military and Veteran families can self-refer by calling 1-866-470-7111.