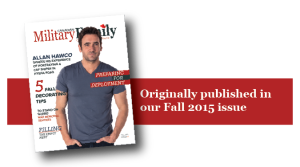 It's been three years since Leona Stein's two boys moved out of the house but she still finds it a little difficult when her children go back to university or life in the military after a visit home.
"I find when they come home to visit and when they leave again it's a little harder adjusting, but it's quicker than before. It has gotten easier," said Stein.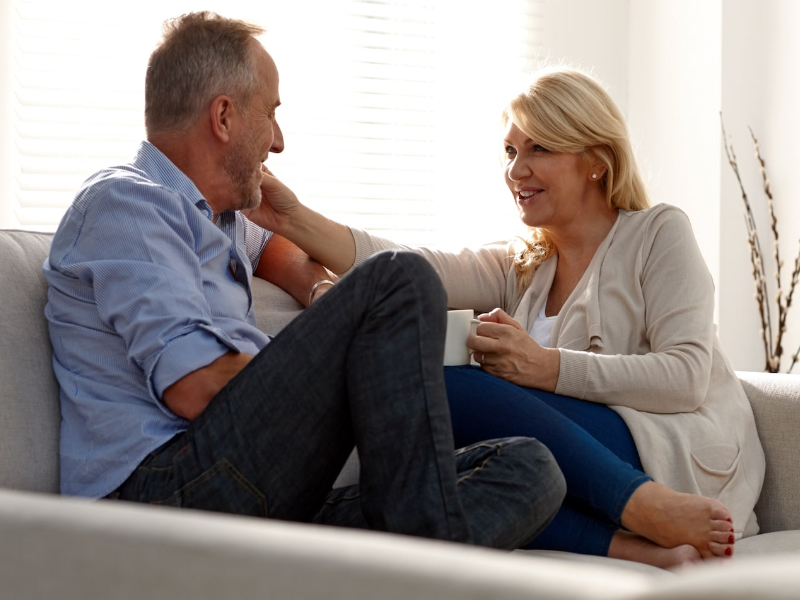 Adjusting to an Empty Nest
Though now well adjusted, Stein was just one of many parents in the "empty nest" cycle of their lives. It is often a difficult time for parents who have spent most of their adult years raising children. Parents, especially mothers, can struggle with loss of identity, loneliness and the feeling of loss. But certified executive and life coach and psychotherapist Erika Engel believes mothers should look at the positives of this part of life and build a new identity for themselves.   
"It's very important to reaffirm yourself that you're a capable and giving person that you can make contributions to the world. You have creative potential you can develop. You have more freedom and discretionary time, fewer demands and responsibilities, decreased tension levels, it's easier to clean the house, there's more privacy in the house, you have more time to look after yourself and the freedom to travel on your own schedule. Think of the benefits," explained Engel of Engel Consulting.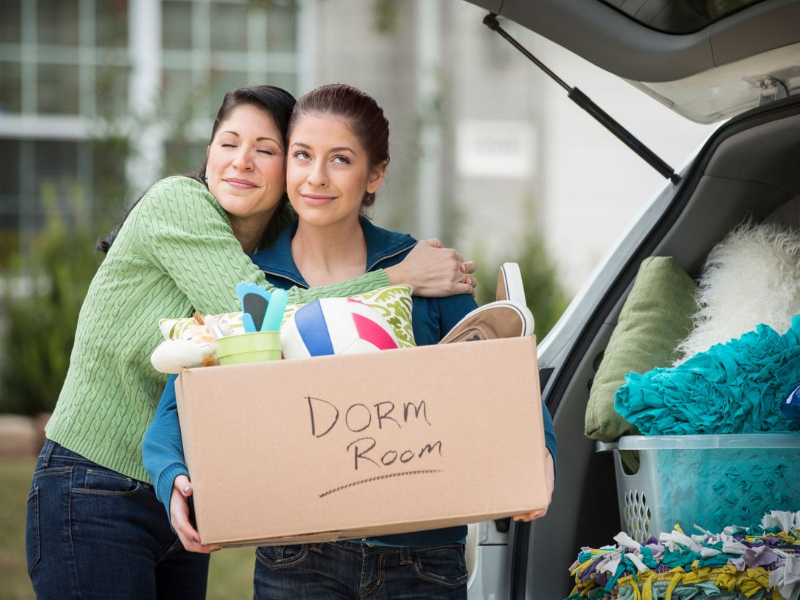 It's a T
ransition
Engel reminds parents struggling through this life stage that this is a transition and not an event. "They [parents] have to recognize that it's a transition that a lot of other people are going through. It coincides with mid-life changes, loss of parents, job changes or physical changes which can make it harder to adjust. It's important to think about the fact that we have been doing this for so long so it'll take time before people can get comfortable and let go. It's a transition, not an event," said Engel.
Before parents can begin the journey of self-finding, they need to adjust to the changing role they have as a parent. During this time parents often go from being primary care givers to taking a backseat.
"They [the child] need different things than before and learn from natural consequences. It's not so much about fixing things as it is about being supportive. Instead of solving their problems suggest who they can talk to who can help with this problem… it's important for your child's wellbeing to function independently. You have been getting up making breakfast, lunch and dinner being involved with homework, going to parent-teacher interviews and all of a sudden in university no one wants to talk to you. You aren't allowed to know anything. In the eyes of the world they are adults. But three months ago you were at the parent-teacher conference at their high school. So it can be hard for parents," noted Engel.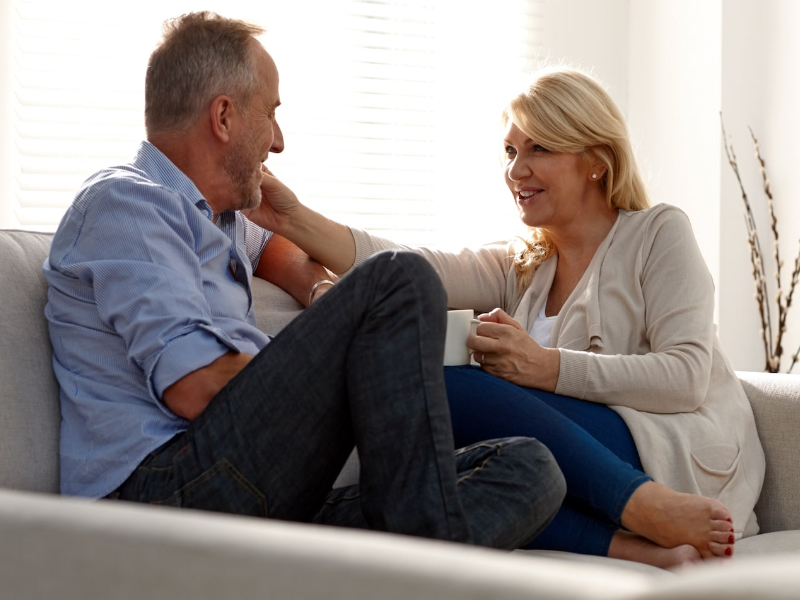 Adjusting to New Roles
Once parents adjust to their new roles, they can start exploring new interests and hobbies to keep themselves busy. Engel gives many suggestions mothers can look into.
"Write a list of all the things you wanted to do one day and start working on making those dreams a reality. Take up a hobby or interest, revive your old hobby or start a new one. Join a pro association for interest groups. Learn something new: a foreign language or join music class. Look into volunteer work helping others always makes people feel better. Make new friends or reunite with former friends," said Engel.
Stein was fortunate enough to find a job with a health and wellness company through a friend. She is now a professional network marketer for the company and says it's one of the best decisions she's every made allowing her to meet new people.

"This amazing opportunity jumped into my lap. A friend of mine who was also a military wife at the time shared with me what she was doing. I was really excited with the information she shared with me and I was looking for something to busy myself because I wasn't employed at the time so I was looking for something to occupy my time and help my nutrition," stated Stein.   
With the company, she's also had the opportunity to travel to conferences in cities across the U.S.  As a military spouse, Stein is also fortunate to be able to work no matter where the couple is posted.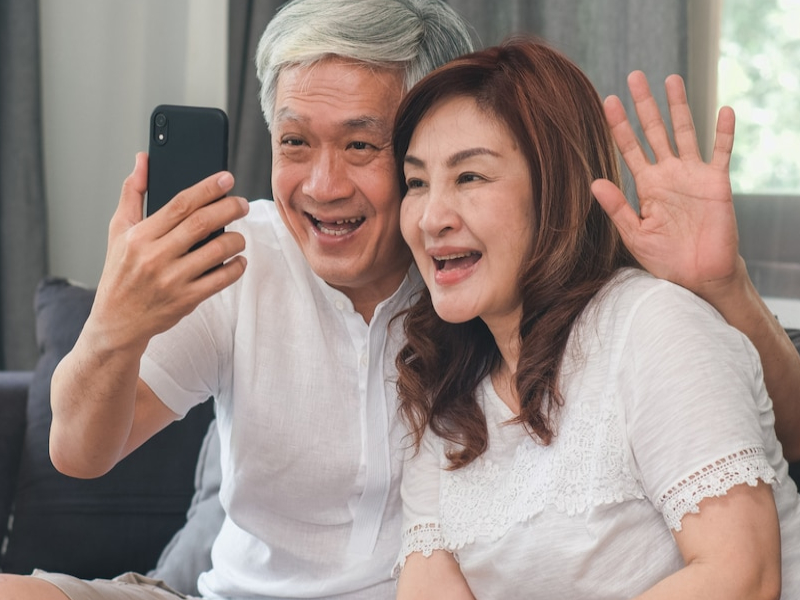 Keep Lines of Communication Open
Other suggestions Engel makes include keeping the lines of communication open with your child by texting and letting the child initiate phone calls. She also suggests that for the first year parents should avoid rearranging their child's room. Engel strongly recommends for those couples who have been thinking of divorce but waiting until their child goes off to school should wait until after the first year of university.
"It's important for kids to have a home to come to…it can be difficult for kids who feel like they've lost their home not only their parents but their homes. So it's not a great idea to do it [divorce] in the first year of their university," explained Engel.
At the end of the day, Engel reminds parents that their children will come home.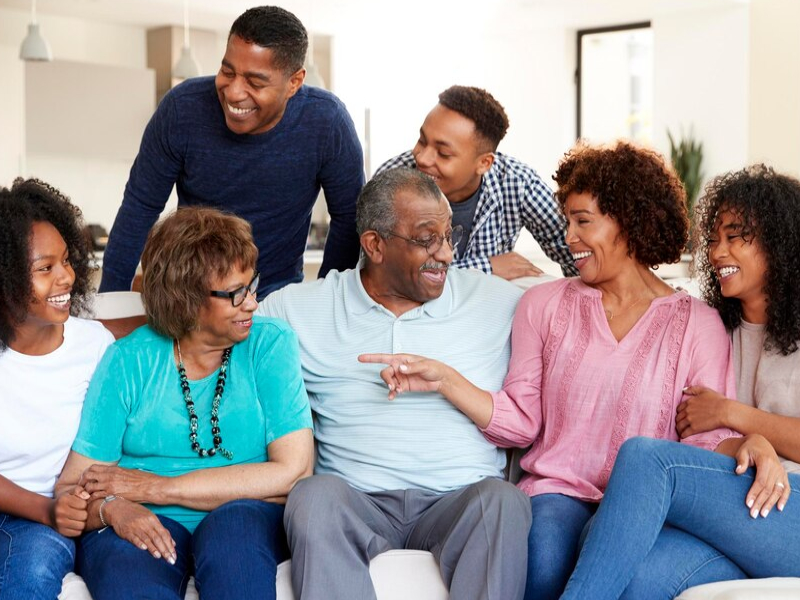 Children Will Come Home
"It's not like you've lost them forever. They'll come back and visit at Christmas and Thanksgiving. And then you'll be back to doing the dishes and laundering," said Engel.
With retirement on the horizon, Stein and her husband are thinking of moving west to enjoy the weather B.C. has to offer. Though she has some hesitations about being far from her children, the couple is looking forward to the opportunities that lay ahead. She suggests to parents struggling with "empty nest" syndrome to hang in there as it will get better in time.
"It definitely gets easier as the time goes on.," notes Stein. "There is all these different ways to connect with your kids: FaceTime, Skype, Facebook and even the telephone… I think being busy and finding the interests that you like; maybe something you were doing before the kids came along and then you became so involved and didn't have the time anymore. Reconnect with stuff like that and get out there and meet new people; it will help."
If you or a loved one wants to give life coaching sessions a chance you can reach out to Erika Engel here or visit the Engel Consulting website here.