National Veterans Week November 5 to 11
From November 5 to 11, Canadians will participate in commemorative ceremonies and events across the country as part of National Veteran's Week (VW).
To honour Canadian Armed Forces (CAF) members, veterans, and those who made the ultimate sacrifice, the Assistant Deputy Minister Public Affairs ADM(PA) will be organizing the National Veterans Week Speakers program (NVWSP) during VW. This will be supported by the three Environmental Chiefs of Staff (ECS) and other L1 organizations.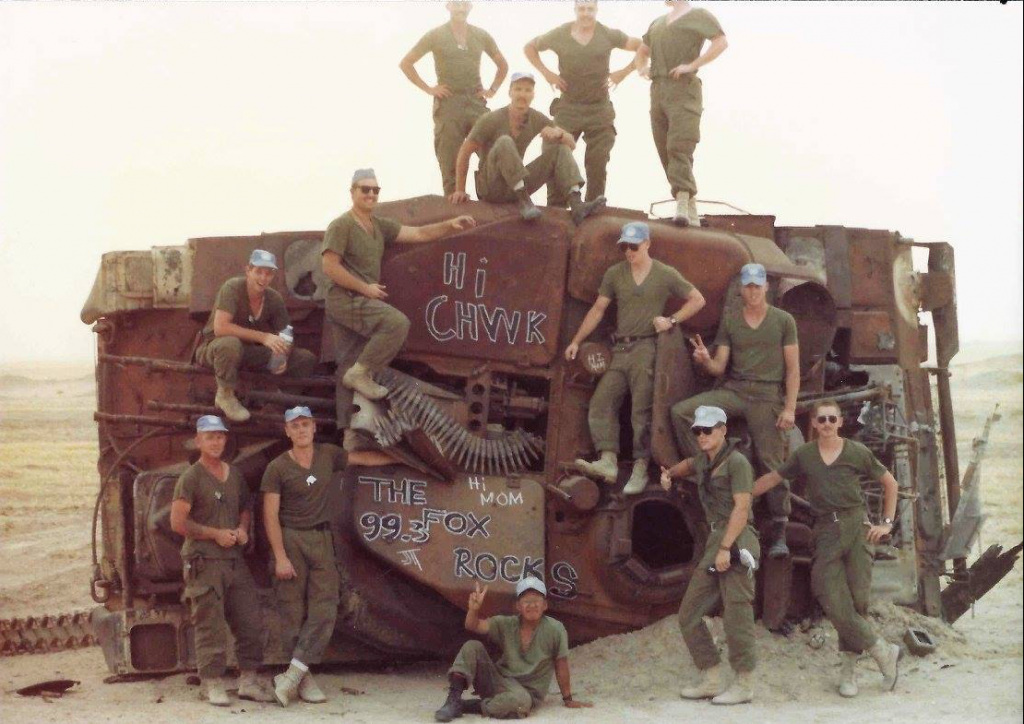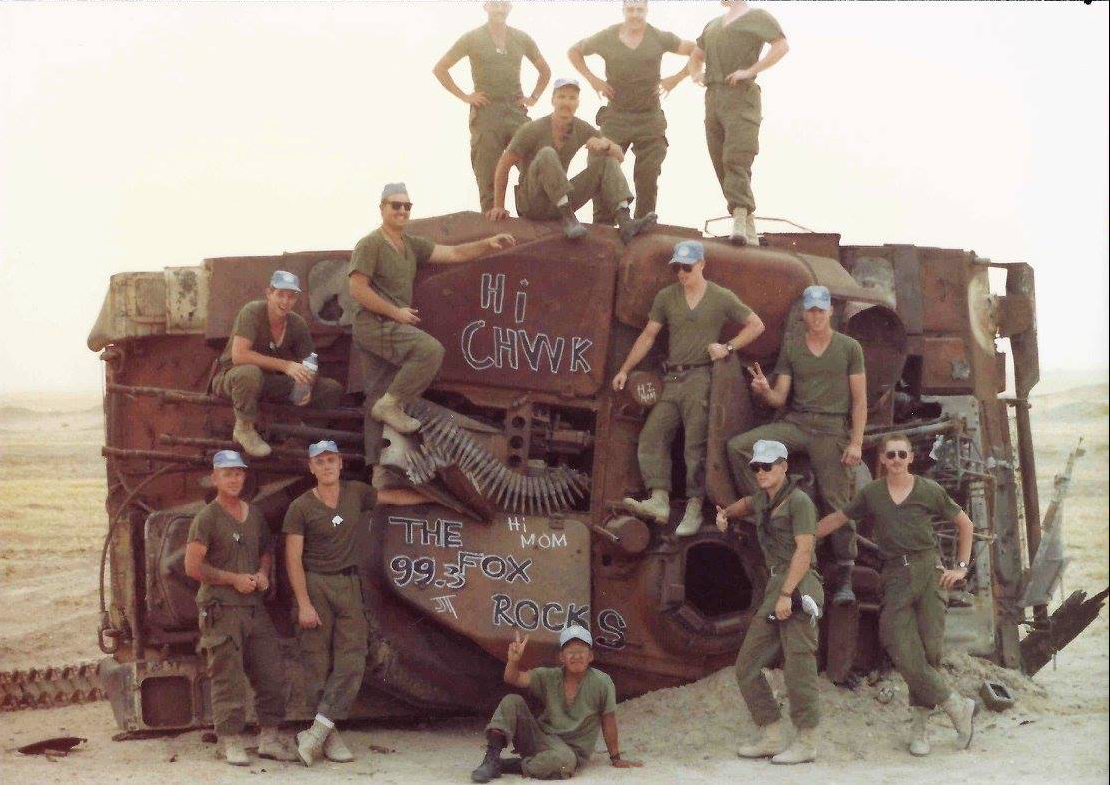 The 2021 NVWSP
As stated in a CANFORGEN released on August 17, "the 2021 NVWSP aims to recognize the contributions of serving CAF members and veterans in defending peace, security, and Canadian values during domestic and international operations, both past and present."
This year, the NVWSP will highlight the 30th anniversary of the Gulf War, the 105th anniversary of the creation of the No. 2 Construction Battalion, the 105th anniversary of the battles of the Sommes and Beaumont-Hamel, along with other important milestones commemorated in 2021.
Virtual alternatives will be accessible again this year for the NVWSP. As the COVID-19 situation evolves, updates will be made within the Public Affairs Guidance prepared for NVWSP, according to the CANFORGEN.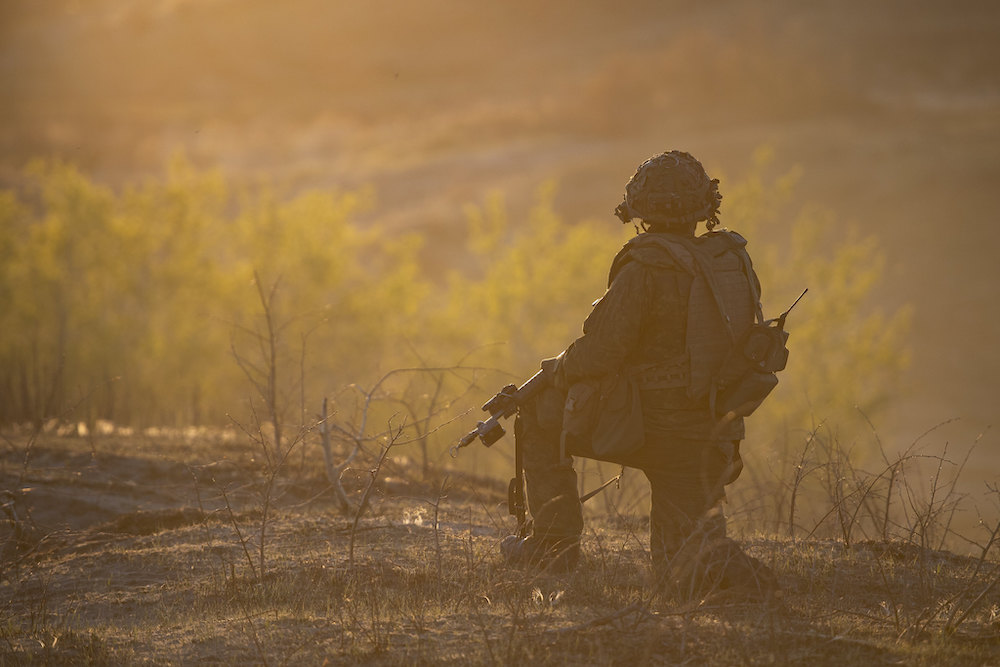 Opportunities for CAF Members
Since opportunities are limited for CAF members and leaders to participate in in-person activities, "general officers and flag officers, are encouraged to participate in the virtual program, by taking part in the pre-recorded VW CAF video series or engaging live with Canadians via online platforms," the CANFORGEN states.
Any CAF member asked by an organization to speak during VW needs approval from their Chain of Command and might be asked to find an alternative approach to in-person meetings.

CAF members who receive a direct request to conduct in-person or virtual presentations must submit the following information about the event to the ADM(PA) co-ordinator by November 1:
Organization name
Contact person
City/province
Average age of audience
Audience number
Name of supervisor
Environmental command
All of the information above can be sent here ([email protected]) for tracking and performance measurement purposes.
NVWSP Costs
Costs associated with the speaker's program will be assumed by the home unit, including coverage of TD and Class A pay for reservists. The CANGORGEN noted that virtual engagements should not acquire any costs in 2021.
"To ensure consistent and accurate tracking of event costs, and to delineate between speaking events under the NVWSP and commemorative events (parades, wreath-laying, etc.), comptrollers will be provided with clear guidance from the ADM(PA) comptroller," the CANFORGEN added.
All requests for 2021 funding must be finalized and submitted by December 31, 2021.
For more information on financial instructions, contact the ADM(PA) comptroller by e-mail here. (dnd[email protected])
For additional information or questions on the NVWSP, contact Melodie Gratton, 2021 NVWSP co-ordinator, here. ([email protected])