Strategies for Your Mental Health and Coping during COVID-19
The outbreak of COVID-19 has proven to be a very stressful time for people and communities across the world. The Director Mental Health at the Canadian Forces Health Services Group (CFHSG), Colonel Helen Wright, has shared some insight into the impact that the situation has had on mental health, as well as sharing methods to help cope with stress during these uncertain times. 
"It is not unusual to feel anxiety about COVID-19, and you will probably worry about the potential impact on yourself and your family. Some distress is common in uncertain situations like this outbreak, and it may cause strong emotions in both adults and children," she explained. "Everyone reacts differently to stressful situations." 
How an individual reacts to a situation such as a global pandemic depends on various factors, including their social and economic circumstances, their own characteristics, and the availability of resources within their area.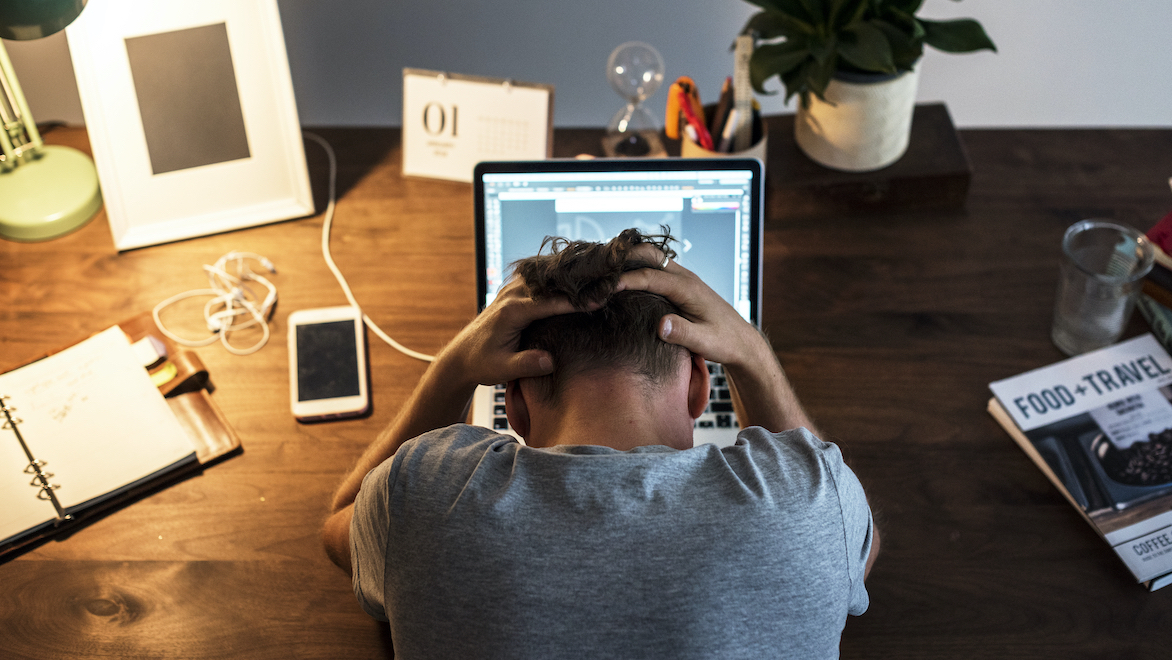 Signs of Severe Stress
However, when signs of severe stress begin to manifest, Colonel Wright has advised that the individual seeks out help. 
These signs could be the following:
Changes in sleep or eating patterns
Difficulty sleeping or concentrating
Worsening of chronic health problems
Increased use of alcohol, tobacco, or recreational drugs
Feelings of helplessness, boredom, loneliness, and depression due to being isolated
Common symptoms of other health problems (e.g., a cough) can be mistaken for COVID-19 and lead to fear of being infected
Some people may become more distressed if they see repeated images or hear repeated reports about the outbreak in the media.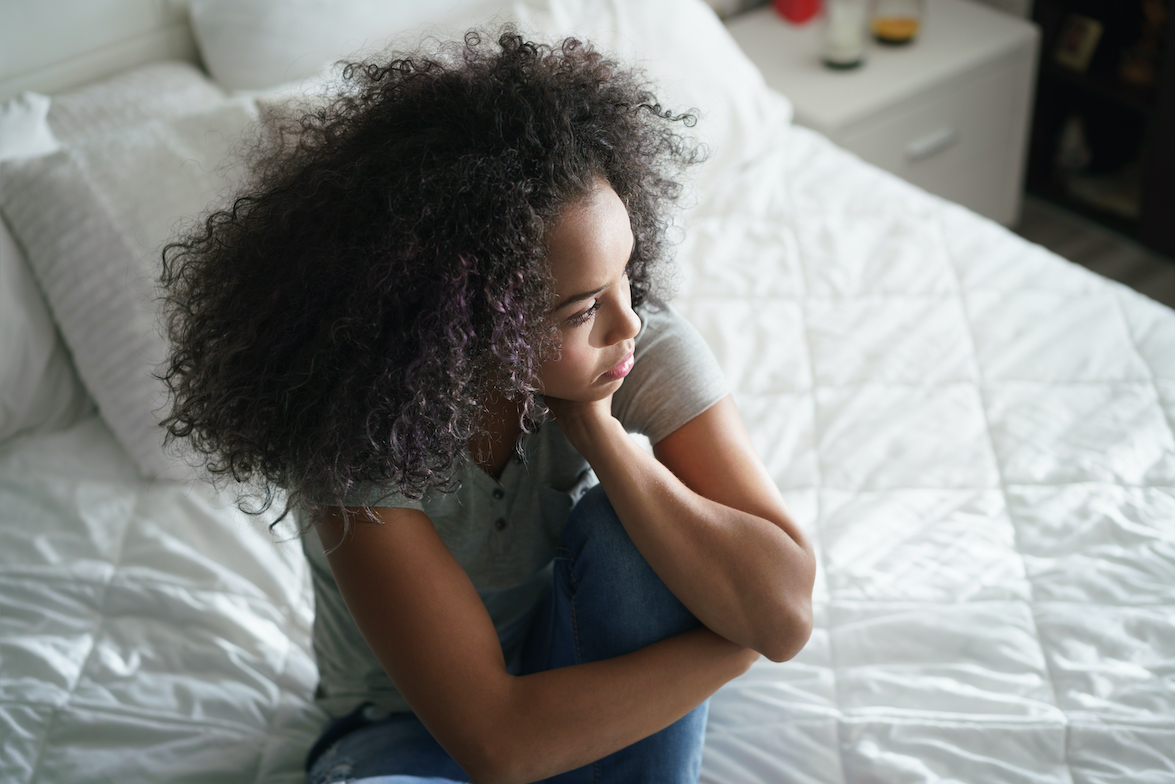 Methods to Help Support Families
Colonel Wright went on to share some methods to help support families and those struggling. 
These included:
Staying well informed, but avoiding excessive exposure to media coverage of COVID-19. Trusted news outlets and recommendations from local health authorities websites are advised.

 

Taking time to take deep breaths, stretch, or meditate. Eating healthy foods, well-balanced meals, exercising regularly, getting plenty of sleep, as well as avoiding excessive alcohol and recreational drugs.
Acknowledging and accepting strong emotions, such as frustration from cancelled or postponed trips and plans.
Sticking to a daily routine, or creating new routines to help ease through this period.

 

Connecting with others within social networks virtually through e-mail, phone calls, or social media. Sharing concerns and maintaining healthy (virtual) relationships.
Drawing on emotional management skills that used in previous difficult circumstances, such as relaxation techniques or enjoyable hobbies or activities.
Maintaining a sense of hope and positive thinking by focussing on the positive aspects of life.

 

Staying prepared and applying social distancing and preventive measures such as frequent hand washing and cough etiquette.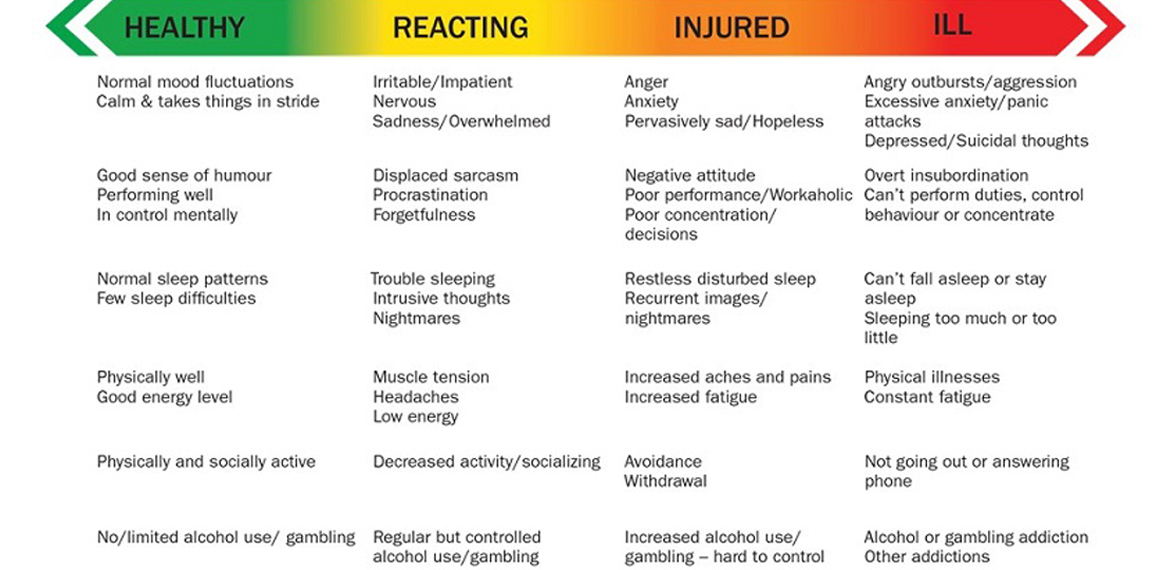 Reacting Zone of the Mental Health Continuum
Colonel Wright went on to explain that times of increased stress often result in individuals entering the Reacting Zone of the Mental Health Continuum. 
She explained that although this is an adaptive response, and most individuals will use their own positive coping strategies to manage the increased demands, it is crucial to maintain an ongoing awareness of health and well-being during this time. 
"Please know that you are not alone as we all navigate through this challenging time. It is normal to feel sad, distressed, worried, confused, scared, or angry when experiencing a situation such as #COVID19," added MGen Andrew Downes, Surgeon General & Commander, CFHSG. 
"There are many things we can all do to support ourselves and our families, and remember to please reach out for help if you or a family member needs it."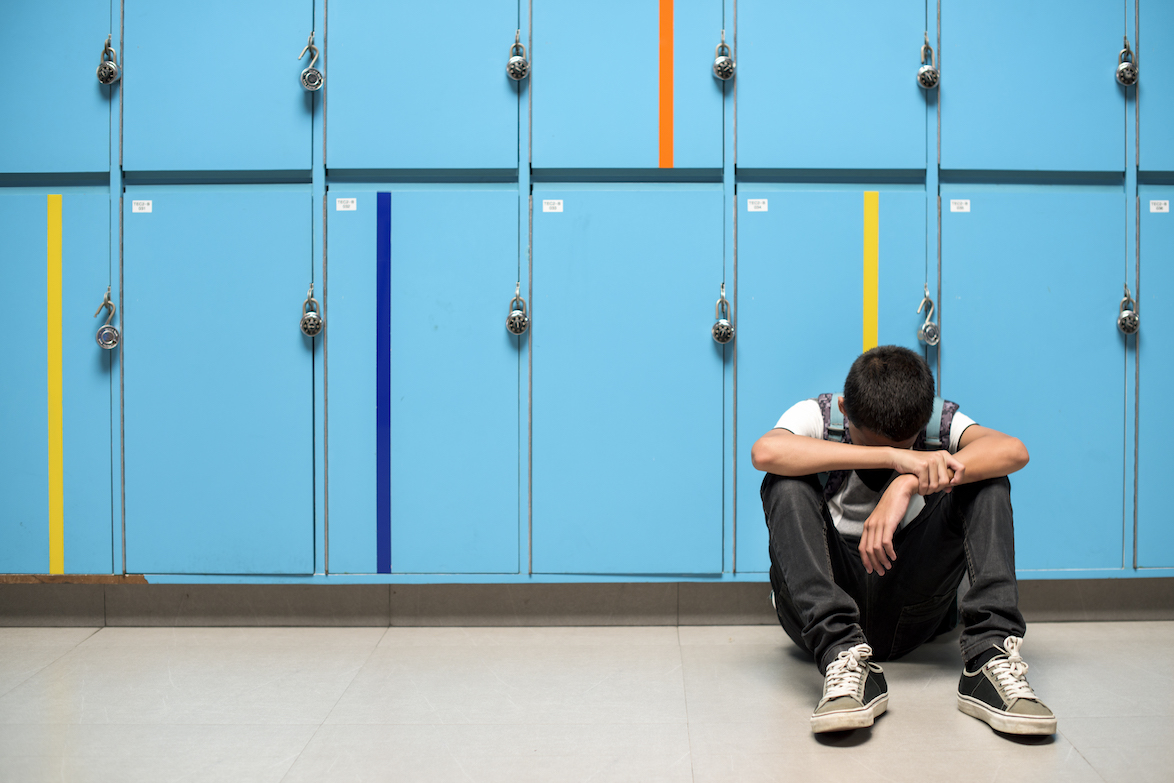 Resources
The following support programs are in place for those requiring aid:
LifeSpeak – an online health and wellness platform