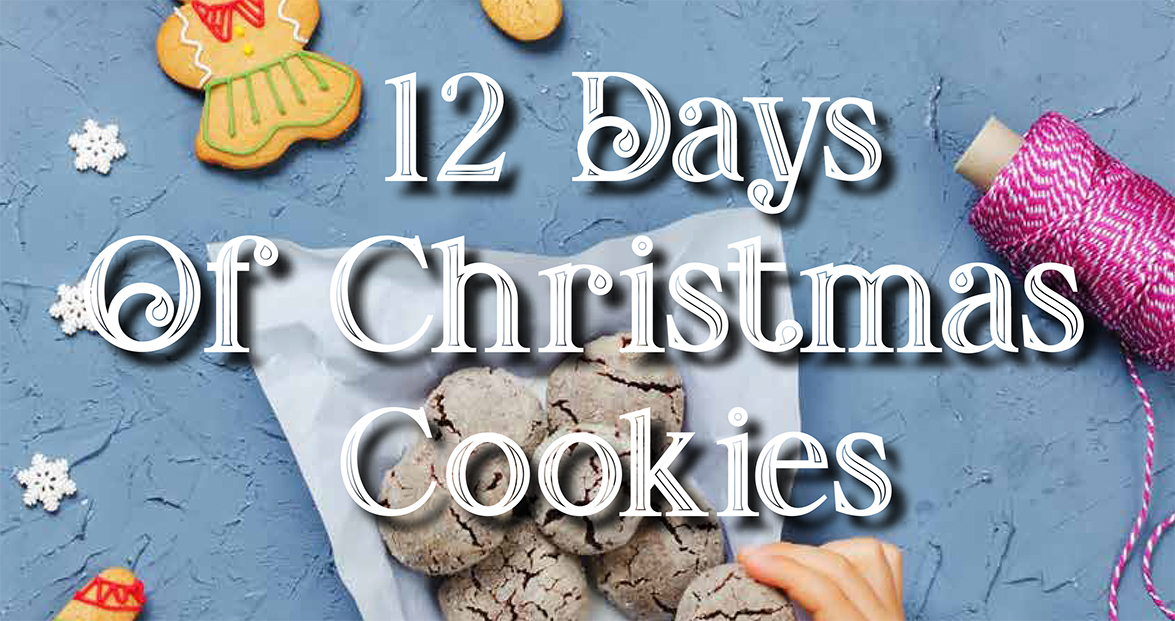 Snickerdoodles
Ingredients:
3 cups all-purpose flour
2 teaspoons cream of tartar
1 teaspoon baking soda
1 ½

 

teaspoons ground cinnamon
1/2 teaspoon salt
1 cup unsalted butter, softened

 

1 1/3

 

cup granulated sugar
1 large egg
2 teaspoons pure vanilla extract
Topping
1/3 cup granulated sugar
1 teaspoon ground cinnamon
Directions:
Preheat oven to 375°F

 

Make the topping: Combine the granulated sugar and cinnamon together in a small bowl.
Make the cookies: Whisk together the flour, cream of tartar, baking soda, cinnamon, and salt together in a medium bowl.
In a large beat the butter and granulated sugar together on high speed until smooth and creamy, about 2 minutes. Add the egg and vanilla extract. Beat on medium-high speed until combined. Scrape down the sides and up the bottom of the bowl with a rubber spatula as needed. With the mixer running on low speed, slowly add the dry ingredients to the wet ingredients in 3 different parts. The dough will be thick.
Roll cookie dough into balls, about 1.5 Tablespoons of cookie dough each. Roll the dough balls in the cinnamon-sugar topping. Sprinkle extra cinnamon-sugar on top if desired. Arrange 3 inches apart on the baking sheets.
Bake cookies for 11-12 minutes. The cookies will be very puffy and soft. When they are still very warm, lightly press down on them with the back of a spoon or fork to help flatten them out.