How to get the most out of your March Break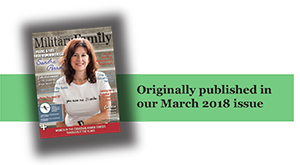 While it is lovely to be able to take a special trip (preferably somewhere warm!), or to send the kid(s) to a special camp, that isn't always an option, so why not have a stay-cation? Take this week, March Break or Spring Break to have adventures around your own town, and explore it as though you were a tourist. Here are some low-cost and easy-to-do ideas to make this Spring Break the best one yet!
While structure and routine are what get us through the school months, it's fun to let that slide once in a while, so start the week o right by having a pyjama day – this is actually one of my kid's favourite thing to do when on break. What's better than lounging around in one's PJs? Make it an extra special day by breaking all the rules – have dessert before dinner, pull out all your favourite board games or video games, and play them all day.
Fun Free Activities
One of the best things about winter is that there are so many fun things you can do for free or inexpensive – like sledding, skating, snowshoeing, snowball fights, and more. Why not head outside with your sleds – the hill doesn't have to be big to be fun. Or head down to the local skating rink with your skates. Don't worry if you don't have any – they are usually affordable to rent. You should be able to check out your city's website for more information on rinks, times, and skate rentals. The best thing about outdoor activities? Not only are they a lot of fun, but they burn a lot of energy. End the day out with hot chocolate!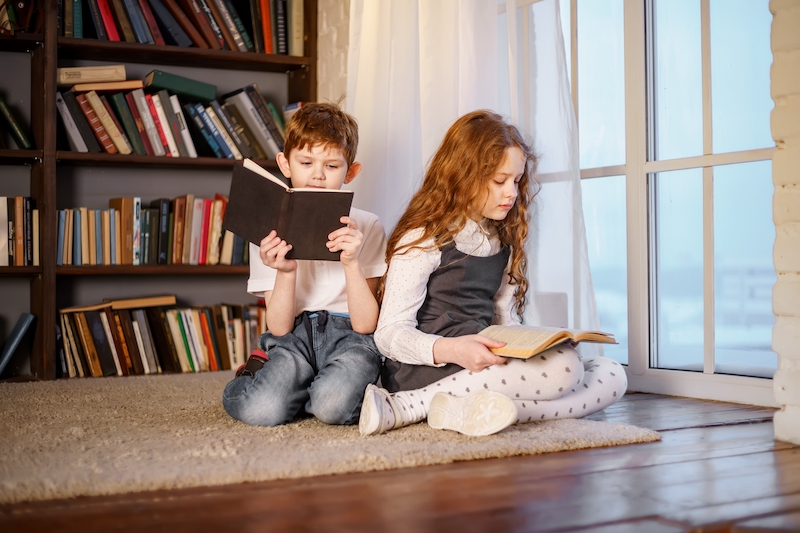 Local Library
Is weather too nasty to spend much time outside? Then why not try your local library? Not only can you borrow all sorts of wonderful books, but you can usually check out DVDs, games, and much more. Public libraries usually have special sections for children and teens and are a lovely place to hang out for a while. Also, public libraries often provide free special activities over spring break for their school-aged patrons (even teens). From game nights, movie nights, science fun, story times, theatre, and more, you can participate in all sorts of amazing programs at the library. For more information, check out your local library's website.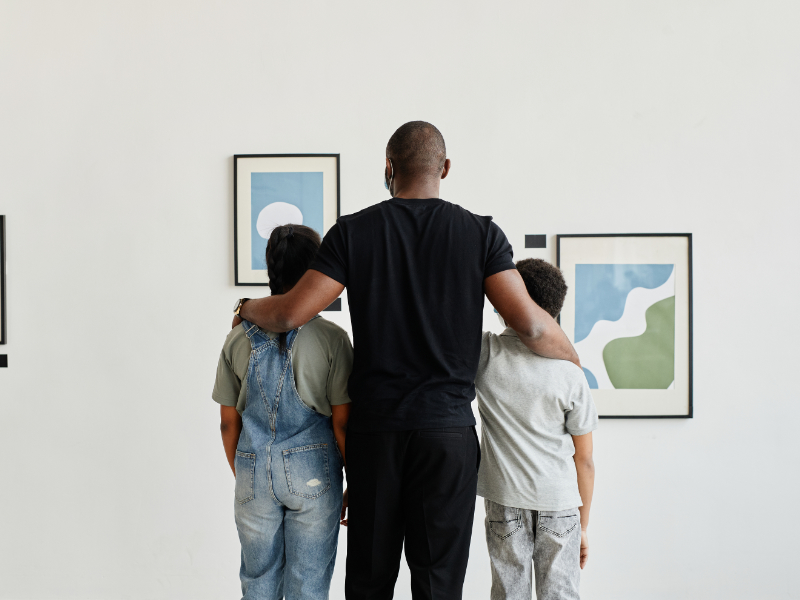 Through Tourist's Eyes
Take a look at your town through tourist's eyes – if you had never been there before, what would you visit? Check out the local museums and art galleries (sometimes you can even check out free passes from your local library). Visit local historic sights, or any other location you have always been meaning to see but just never had the time. Who says learning has to stop while on break, or that it can't be fun?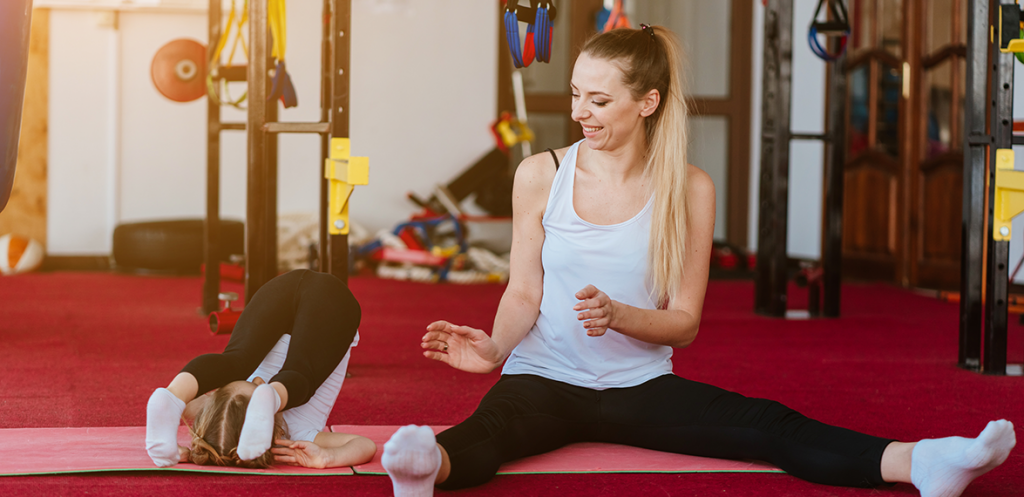 Military Family Resource Centre
What about your local Military Family Resource Centre? Often MFRCs will have programming for families, especially on special occasions. Give your local MFRC a call and see if they have anything special planned. While you are at it, see what is available through PSP. From family swims to outdoor activities like snowshoeing and cross-country skiing, there will be plenty to keep you and your kids busy for days. Base gyms are a wonderful resource, and they often put on activities for times when children are out of school.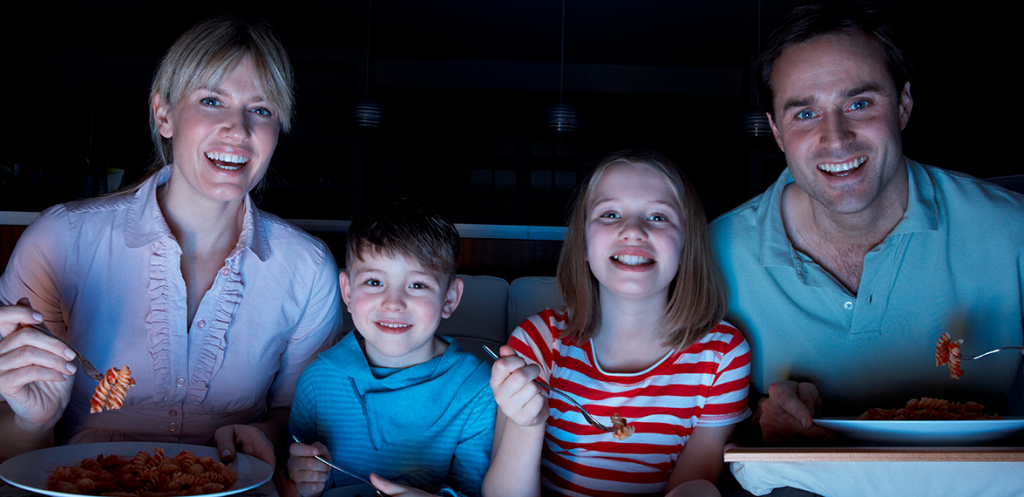 Family Movie Night
Movie night is always a fun way to pass an evening, but why not ramp it up a level? It could be as easy as having a camp-out in the living room, or a sleepover with friends, or even heading out to the movie theatre. Or you could really take it up a notch or two and go to live theatre, a concert, or the ballet. Since your children don't have to be up early for school the next day, why not take advantage of the opportunity to take in some late-night cultural events, or even just a late show at the theatre?