Operation Entrepreneur launches online workshops
Operation Entrepreneur, founded in 2012, and a Prince's Trust Canada program, has become the hub of entrepreneurship and self-employment for the Canadian military and veteran community members.
By engaging military, civilian, academic, and industry collaborators, along with hundreds of volunteers, the Operation Entrepreneur program offers training, tools, and resources that are needed to build confidence, develop networks and start successful businesses.
Operation Entrepreneur has launched their latest round of online Introduction to Entrepreneurship workshops that will continue to provide an opportunity for members of the military community to answer the questions: Is entrepreneurship right for me? Where do I go from here? What skills will be required of me to start and grow my business?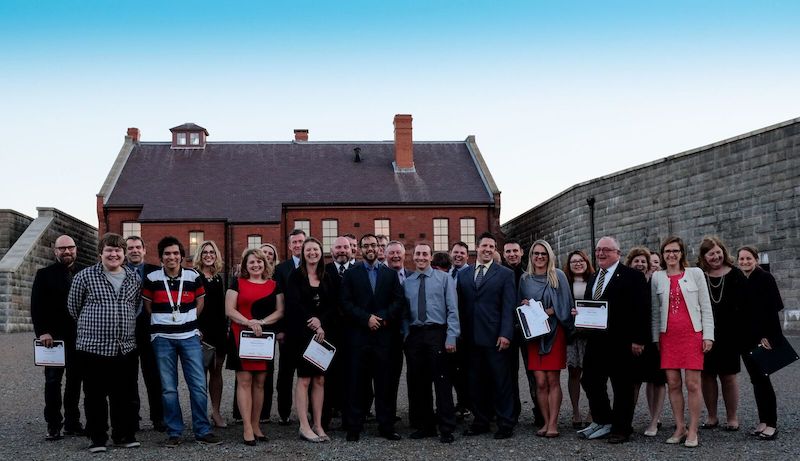 Like those presented online in the fall, these workshops are broken down into six subjects. Each three-hour session has been designed to concentrate on the fundamental elements of starting a small business and helping determine possible next steps.
Jacqueline Gilchrist, Program Assistant, Operation Entrepreneur, expressed while these Introduction to Entrepreneurship workshops are not new to Operation Entrepreneur, they are now proud to be piloting a new entrepreneurship workshop designed specifically for military spouses. For more information about these workshops, please visit their website here.
Introduction to Entrepreneurship Workshops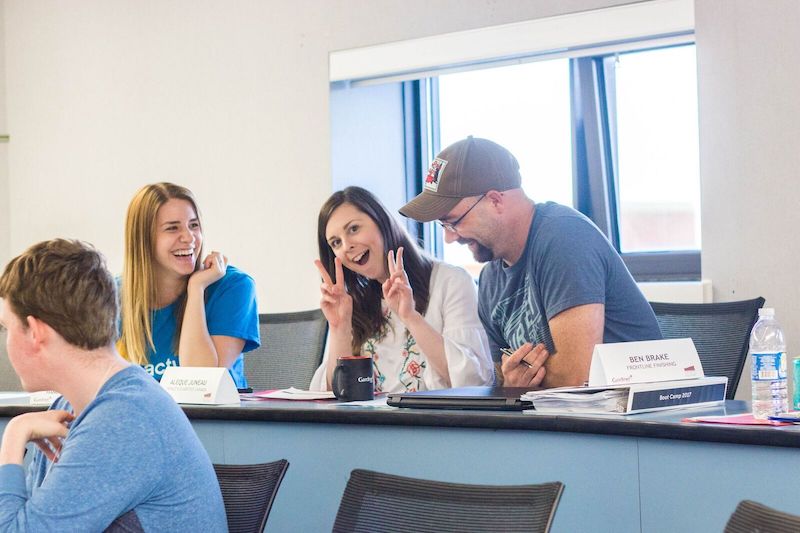 The Introduction to Entrepreneurship workshops started over five years ago at Prince's Trust Canada as an in-person, one-day workshop.
The online workshops that just launched are a version of the in-person one-day workshops with the aim to cover the same information that the in-person workshops would.
However, Gilchrist mentioned the online workshops have individual sessions, which cover various subject areas that give a high-level idea of the different areas and elements of starting and running your own business.
"We often hear that one of the biggest challenges of entrepreneurship is that you have to understand all parts of a business (including those that may not be as exciting or interesting to you). Now, participants at all different stages of business have the opportunity to choose a subject that is relevant to them or their business, and attend only these sessions," said Gilchrist.
She further explained that for those who are still evaluating whether entrepreneurship is right for them, these workshops would give them a chance to fully understand what is involved and determine how best to move forward.
Supporting Entrepreneurs at the Beginning Stages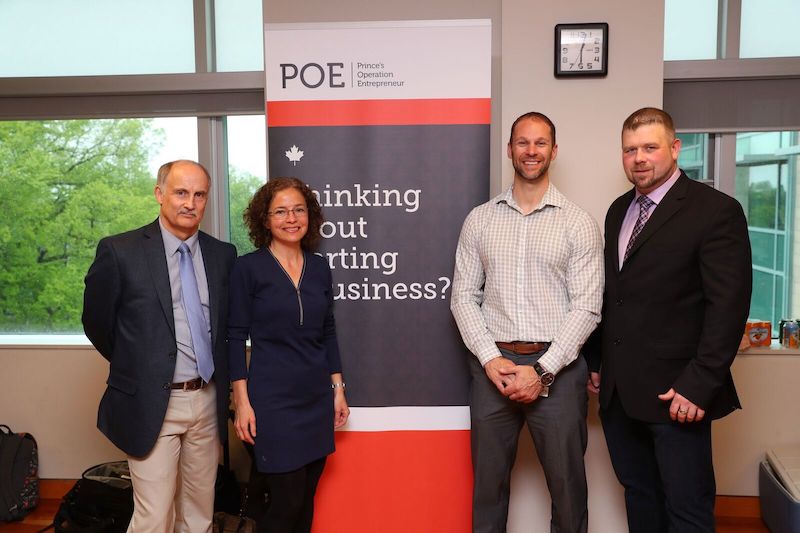 For people at the beginning stages of their business, the workshops help determine the next steps, validate the processes they are following, and supplement their knowledge with resources and new perspectives.
During the workshops, participants can expect a three-hour session with one of the Entrepreneurs-in-Residence, going over one of the fundamental elements of starting a small business.
Gilchrist outlined that they have broken down the workshops into six subjects:
The Entrepreneurial Mindset
Testing Your Business Idea
Business Planning
Marketing StrategiesMoney and Finance
Sales & the Customer
The sessions will share how best to plan for each of these areas of their business.
"The workshops will give some next steps and resources that are relevant and important to each of the areas of business and will help them explore their options to build and test their business plan. Additionally, participants can expect to meet other military entrepreneurs and give them the opportunity to grow their network and make helpful and lasting connections within a supportive community," she says.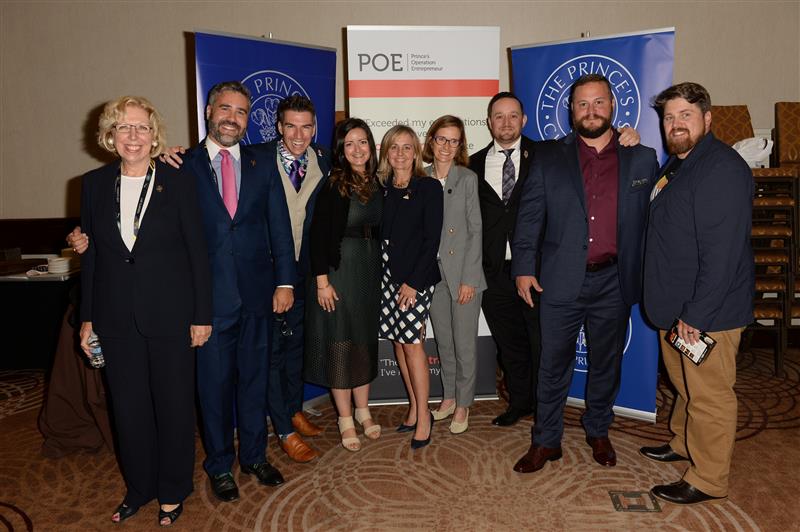 Useful Tool
The workshops can be a useful tool for those who are interested in starting a business because the idea of creating a new business can be daunting, Gilchrist explained.
"It's a great career option for many people in the military community, but having the knowledge and the resources to make that initial jump into self-employment can be challenging. Many times, people ask themselves Can I do it? Is entrepreneurship right for me? For my family? How do I move forward? And our workshops seek to answer those questions."
Providing an Open & Honest Look
The goal of the online workshops is not only to provide tools and resources that help entrepreneurs in the military community take the next step, but it also seeks to give them an open and honest look at what the process of starting a business looks like.
"Our hope is that by the end of an online workshop, people will have a better idea of what it takes to start a business and if it is something that is right for them. If so, then they will also come out of the workshops knowing how to take the next step," Gilchrist added.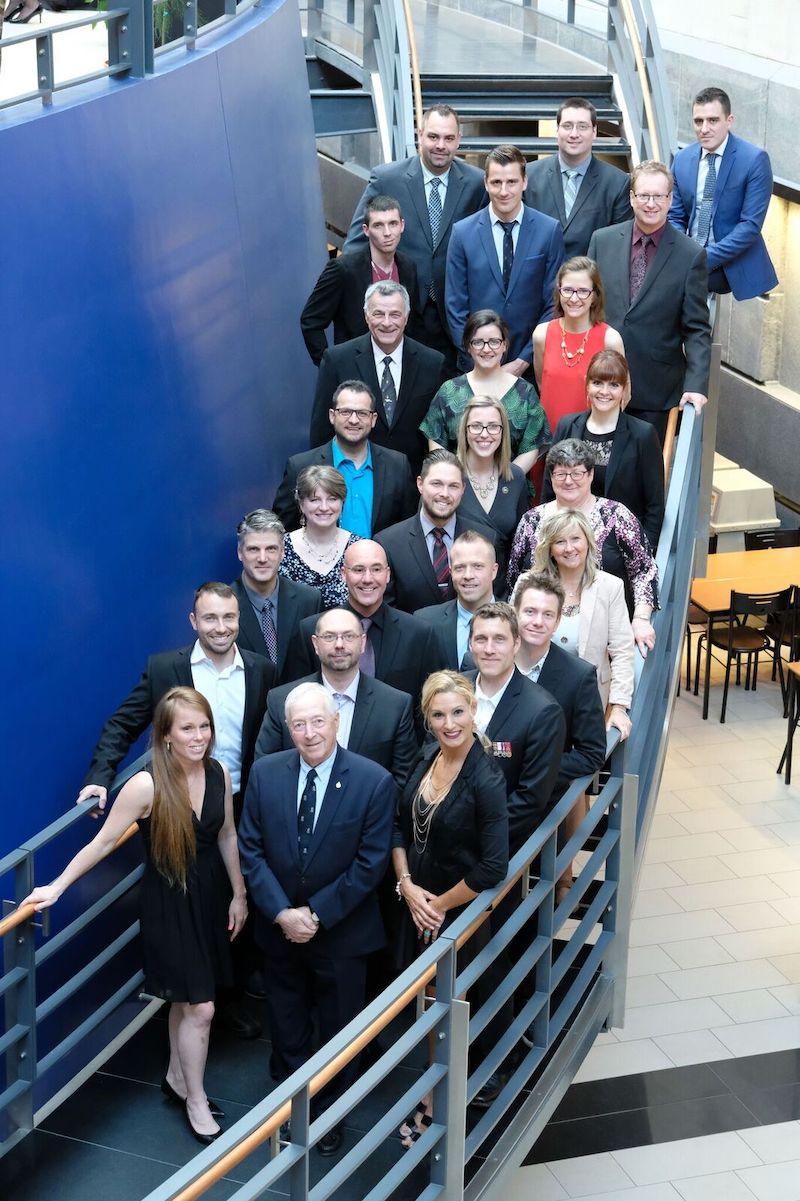 Topics & Subjects
She outlined the topics and subjects that are covered in the new workshops:
Entrepreneurial Mindset: The Entrepreneurial Mindset workshop helps answer the questions Is entrepreneurship right for me? Can my military skills can be transferred to entrepreneurship? How do I know if I have a good business idea? And more.
Testing Your Business Idea: The Idea Napkin is a tool created by Alex Bruton to help identify and focus on the essential elements of a business idea. It's a one-page overview that articulates the idea for both the creator and the clients it aims to serve. With this tool, you can create your elevator pitch describing the value you will deliver to your clients. This session will discuss the best approach for the Napkin exercise and explain how to use it when testing your business idea.
Business Planning: Knowing where you want to go and how you're going to get there will help determine the plan you need to put in place to get there. This session will provide guidance on how to build the road map that works the best for you, the type of business you're creating, and how to set that into a plan. Every business needs a plan, but not all businesses require a business plan.
Marketing Strategies: Marketing can be broadly defined as the tools used to communicate with your clients (or potential clients) and includes the ways you both attract and interact with them. Knowing your audience is key when determining your marketing strategy and will help focus your business objectives. This session will discuss how to identify and define your target market, tips to get you started on understanding market patterns and behaviours.
Money and Finance: This facilitated discussion will examine start-up costs, sales forecasting, cash flow projections, and everyday challenges.
Money matters: Practical financial planning matters. Determining how much money you need and what you will be using it for is essential when evaluating the realities of your business.
Sales & the Customer: Creating your product or service is only one part of the business puzzle. Identifying your goals and developing a sales strategy will help you ask the important questions and determine your client or customer's needs.
Visit the Operation Entrepreneur's website here for more information.