Understanding Zoonotic Diseases Animal Health Week theme
Each year, during the first week of October, veterinarians and veterinary hospitals across Canada promote animal health and responsible animal ownership as part of Animal Health Week celebrations.
Animal Health Week is a national public awareness campaign organized by the Canadian Veterinary Medical Association (CVMA) and hosted by veterinarians across Canada.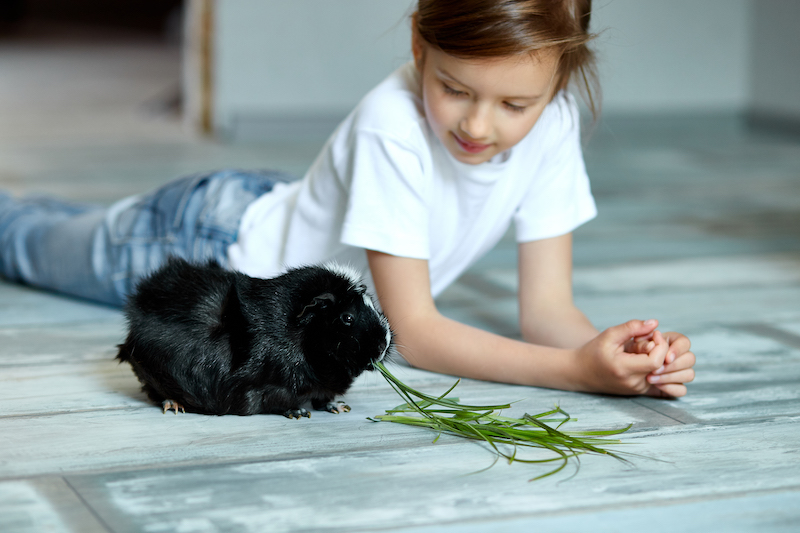 The CVMA started Animal Health Week 35 years ago to draw attention to important health-related messages.
Dr. Enid Stiles, CVMA President, explained further, "The purpose of Animal Health Week is to empower the Canadian veterinary community with the tools needed to inform Canadian pet owners nationwide about a national issue."
The 2020 theme is Understanding Zoonotic Diseases: Community Health – Animals and You.
"With this theme, we are showcasing how Canada's veterinary professionals occupy unique positions within the national One Health community to support the fight against these diseases and how protecting animal health protects everyone's health," Dr. Stiles informed.
https://www.facebook.com/CanadianVeterinaryMedicalAssociation/videos/347252373053115/
Open houses, photo contests, clinic tours, and various other events were hosted by a variety of veterinary hospitals across Canada during Animal Health Week. Animal owners were invited to contact their veterinary hospital and consult local newspapers to become informed of Animal Health Week events taking place in their community. The CVMA offers promotional products for sale such as t-shirts, posters, and other products that differ yearly.

The association also put together a video on Zoonoses & Pandemics: One Health, Eco-Health and Beyond.
The different topics that are talked about and focused on during Animal Health Week depends on the theme. For example, the key messages for this year's theme, Understanding Zoonotic Diseases: Community Health – Animals and You, were:
1. Regular veterinary wellness checks can help protect you, your family, and your pet from zoonotic diseases.
2. Zoonotic diseases may be transmitted from animals to people, but they can be easily prevented.
3. Always wash your hands after being around animals, even if you did not touch them.
4. Talk to your veterinary team for information on zoonotic diseases?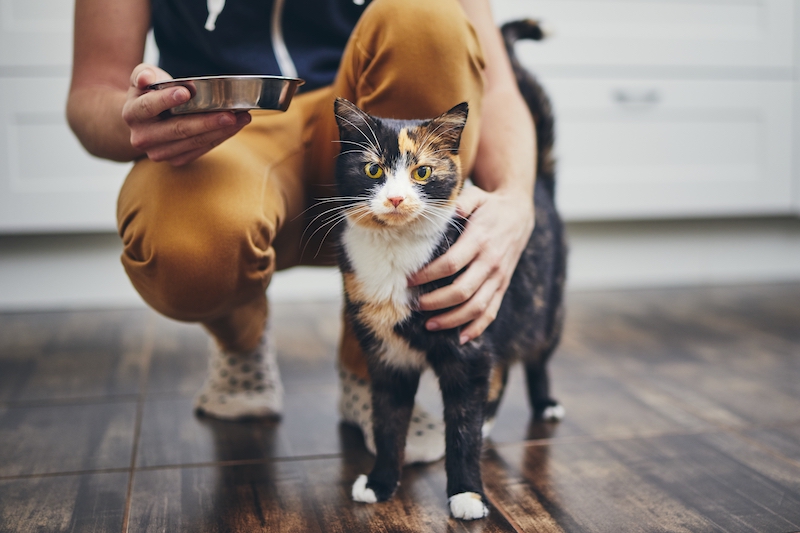 Dr. Stiles says with COVID-19, the events and activities are different this year, regionally and provincially, depending on the current situation the pandemic has caused in specific areas.
"Taking this into consideration, the CVMA increased the amount of social media messaging so veterinary clinics in heavily impacted areas can still participate by sharing these posts on their clinics' social media accounts," Dr. Stiles added.
To view the CVMA's 2020 Animal Health Week social media posts over this week on their social media channels: Facebook, Twitter, and Instagram.