Recognizing Assistant Dogs during International Assistance Dog Week
Dogs are man's best friends, and this friendship becomes even more meaningful when dogs serve as assistant dogs, helping those individuals that need it most.
To honour and recognize assistant dogs because they go above and beyond the call of duty, every year in August, the world celebrates International Assistance Dog Week.
The week begins on the first Sunday in August. It not only recognizes assistance dogs, but raises awareness about what they do, honours the puppy raisers and trainers, and acknowledges the dogs for their heroic deeds. 
This year's IADW took place from August 4-10.
Many individuals celebrate this week by organizing community events and informing the public about what service dogs do.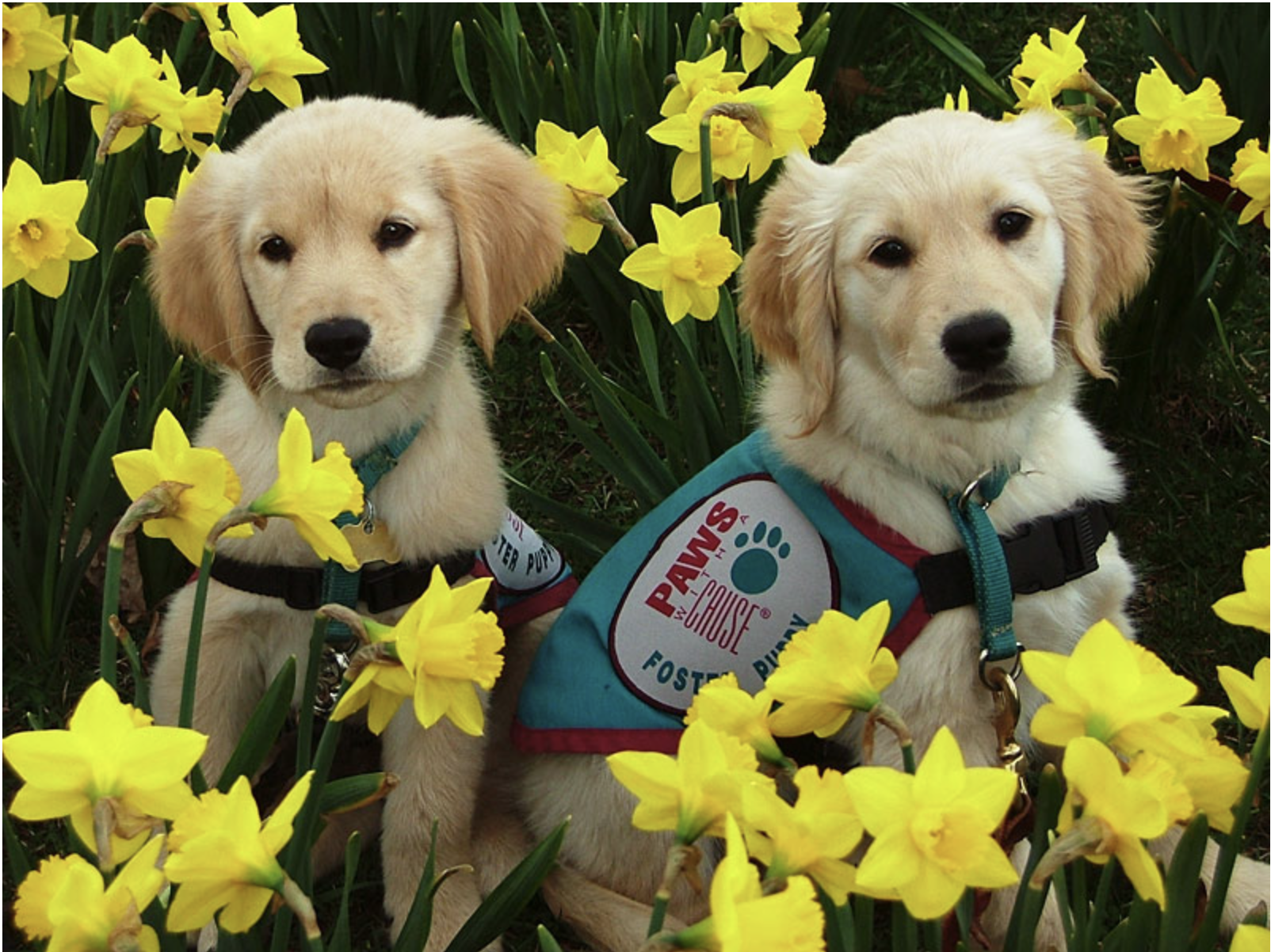 IADW was created by Marcie Davis, paraplegic for over 35 years and CEO of Davis Innovations, a consulting firm based in Santa Fe, NM. Davis is the author of Working Like Dogs: The Service Dog Guidebook and she is the host of the Internet radio program, Working Like Dogs, at petliferadio.com.
Assistance dogs can serve as Guide Dogs, Service Dogs, Hearing Alert Dogs, Seizure Alert/Response Dogs, and Medical Alert/Response Dogs.

These canines serve as companions, helpers, aides, best friends and ultimately family members of the human they are watching over.
For many military members who battle post-traumatic stress disorder (PTSD), service dogs have helped them to reintegrate into society. Service dogs are known to provide calm and give coping skills to those with PTSD. They can also help to alert military members and veterans about danger or even alert them that it is time for them to take their medicine.
There are many organizations that work to connect Canadian Armed Forces (CAF) member and veterans such as Paws for Thought and Wounded Warriors Canada.
For more information about International Assistance Dog Week, visit their website here.