Celebrating man's best friend
Dogs provide us with comfort, companionship and are truly loyal friends. So, isn't it only fitting to have a special day dedicated to celebrating our four-legged furry friends?
Since 2004, Aug. 26 has been recognized across Canada and the U.S. as National Dog Day. The holiday was initiated and promoted by animal rescue advocate Colleen Paige.
National Dog Day Beginnings
According to nationaldogday.com, National Dog Day "celebrates all dogs, mixed breed and pure. Our mission is to help galvanize the public to recognize the number of dogs that need to be rescued each year and acknowledges family dogs and dogs that work selflessly each day to save lives, keep us safe and bring comfort. Dogs put their lives on the line every day…for personal protection, for law enforcement, for the disabled, for our freedom and safety by detecting bombs and drugs and pulling victims of tragedy from wreckage, now they're detecting cancer and seizures…things even humans cannot do."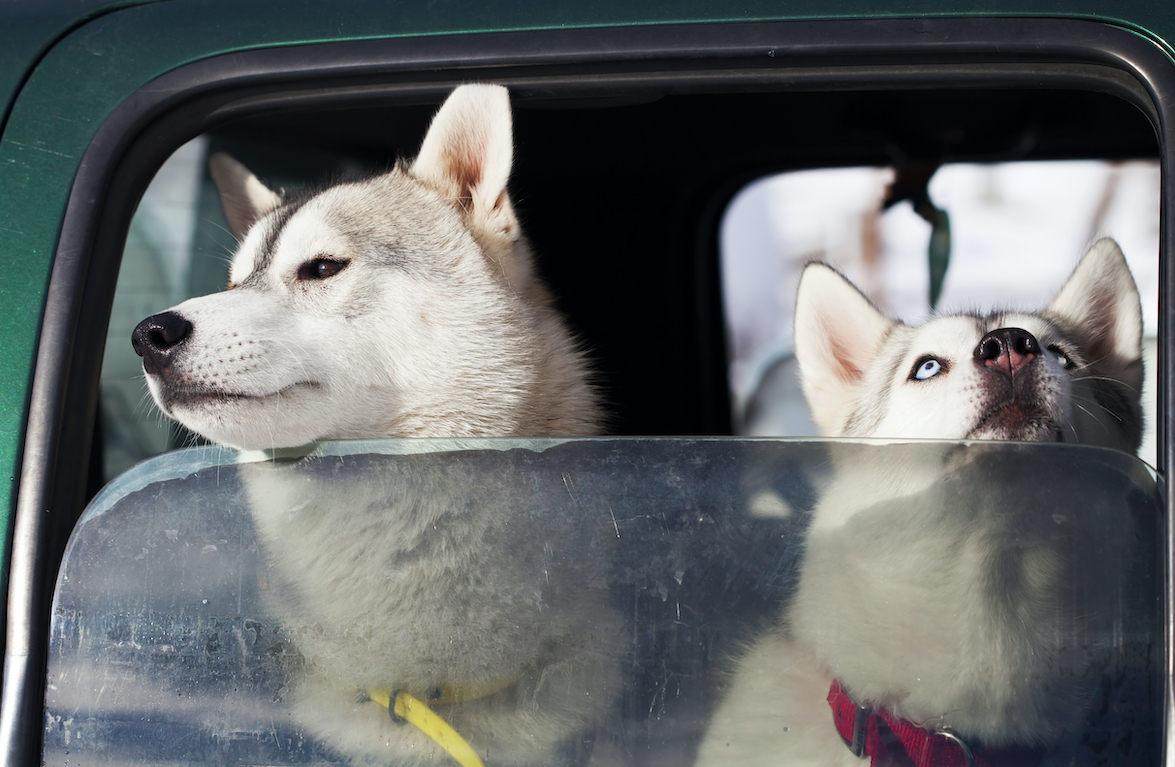 How you can celebrate National Dog Day
There are many ways to celebrate dogs this National Dog Day. Some of the ways you can go out and recognize how special these four-legged are to us, according to nationaldogday.com, include:
Adopt an animal from a shelter
Do a safety check of your home to make sure there is nothing that can cause harm to your pet.
Donate blankets and food to your local animal shelter.
Have a National Dog Day party and invite all of your dog's best friends.
Spend the day taking pictures of your dog and submit them to the National Dog Day website.
Get your dog a massage.
Teach your dog a new trick or give him some new toys.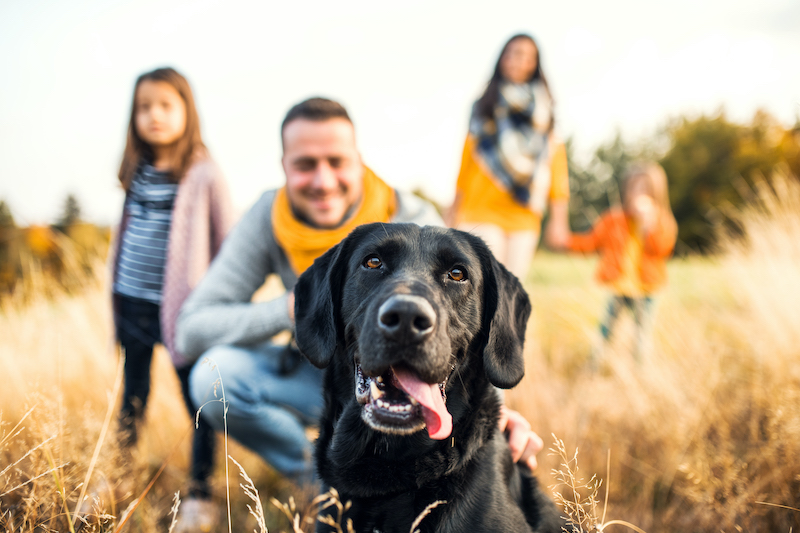 About National Dog Day

The goal of National Dog Day is not only to celebrate man's best friend but also to advocate for their rights.
Amongst these rights is advocating against any kind of breed ban. "Dogs should not have to lose their lives because of the atrocities they have been forced to endure at the hands of man," said Paige.
The day primarily advocates for the adoption of dogs to save them from being killed. "Dogs are amazing, courageous, sensitive, and sentient beings that deserve compassion and respect. Please consider bringing what was once considered "unwanted love" into your heart and home on National Dog Day," commented Paige on her website.