A purrfect day to celebrate our feline friends
Get set to celebrate the feline in your life. Today is International Cat Day, a worldwide celebration, which takes place annually on August 8.
Created in 2002 by the International Fund for Animal Welfare (IFAW), a global non-profit helping animals and people thrive together, the day is dedicated to raise awareness for cats, one of man's most common and ancient pets, and learning about ways to help and protect them.
https://www.facebook.com/uniladmag/videos/1424638521037697/?v=1424638521037697
In 2020 custodianship of International Cat Day passed to International Cat Care, a not-for-profit (charitable) organization striving to improve the health and welfare of domestic cats worldwide since 1958.
The charity provides high-level cat care advice to cat owners and cat caregivers, works with veterinary professionals through its veterinary branch, the International Society of Feline Medicine (ISFM), and aims to improve cats' welfare without owners.

In some countries, International Cat Day is also known as World Cat Day.
Since the day was recognized, it has been growing worldwide. Most countries celebrate this unofficial holiday on August 8, except Russia and the United States, as they celebrate both International Cat Day and their own National Cat Day on October 29th.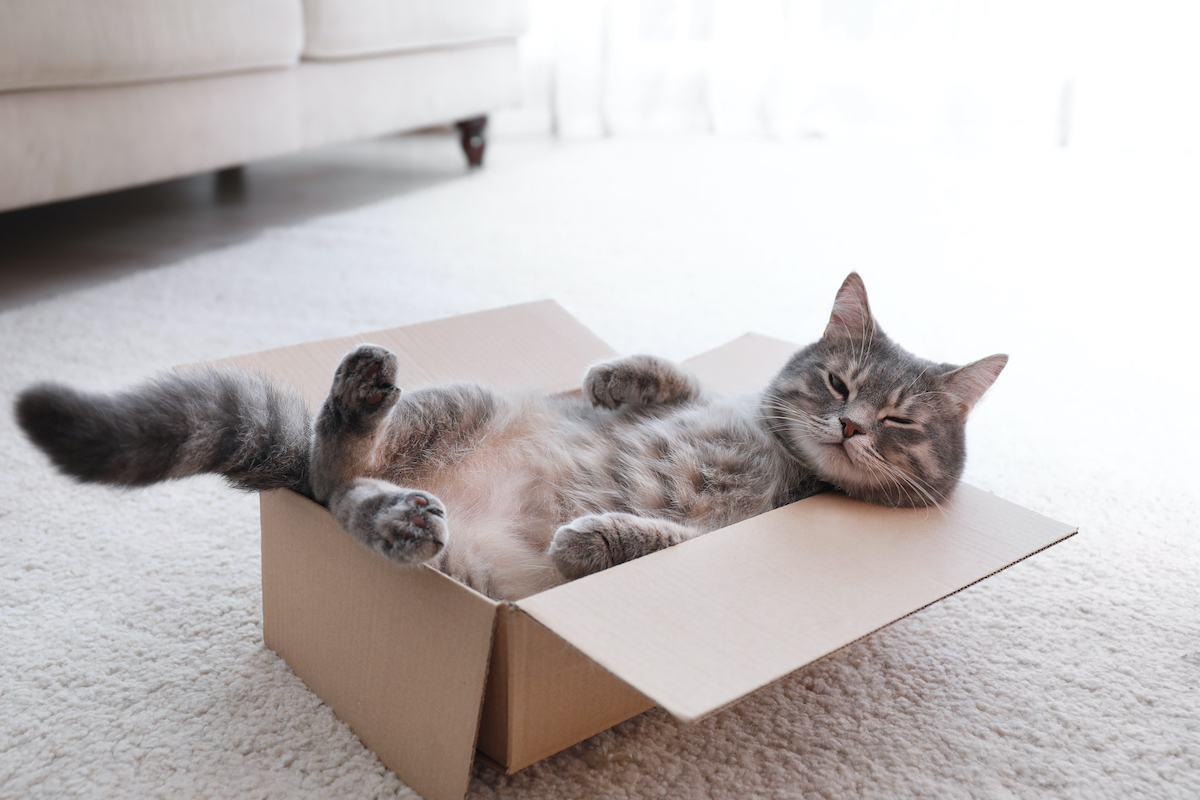 For International Cat Day 2020, a group of independent non-profit organizations (NGOs), volunteers, and cat professionals will be working together to put together a dedicated website that will host content accessible to cat lovers all over the world where they will be able to learn and get involved.
A statement on the International Cat Day website reads, "Every cat should have the best life possible, no matter its situation, and in bringing together cat owners with experts, professionals and volunteers who strive to make a difference for cats everywhere, International Cat Day provides a host of fun and informative activities to deepen our understanding of these amazing animals."
So cuddle up with the feline in your life, reduce your stress little by petting them and hope they want to spend time with you!