As we roll deep into summer, the streaming hits keep coming. In the last few weeks, streaming platforms have released a number of shows: both highly anticipated new seasons and brand-new shows. So, sit back, relax, enjoy summer and check out our weekly roundup of the best streaming has to offer.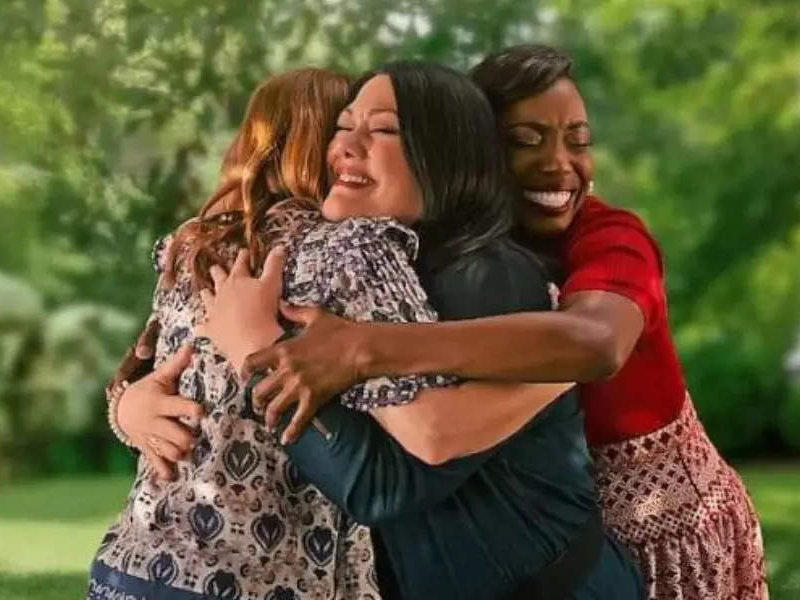 Sweet Magnolias | Netflix
Season 3 of this light-hearted romantic drama hit Netflix on July 20. Sweet Magnolias' is based on a series of books by Sherryl Woods that follows three best friends in South Carolina. The ultimate chick-flick series, Sweet Magnolias season three, isn't short of drama and will keep its audience talking for months to come. Starring JoAnna Garcia Swisher, Brooke Elliot, Justin Bruening, Jamie Lynn Spears.
Watch trailer here.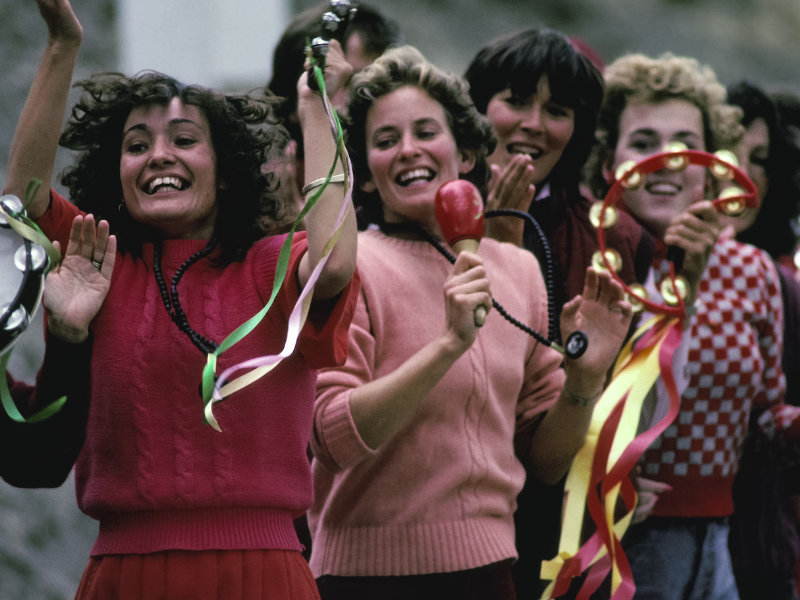 How to Become a Cult Leader | Netflix
Have you ever wondered how cult leaders amass a ridiculous amount of followers and convince them to do the craziest thing? Well then, this new Netflix series is the show for you. Narrated by Peter Dinklage, the documentary unfolds the mysteries behind how cult leaders are able to inspire unconditional love.
Watch trailer here.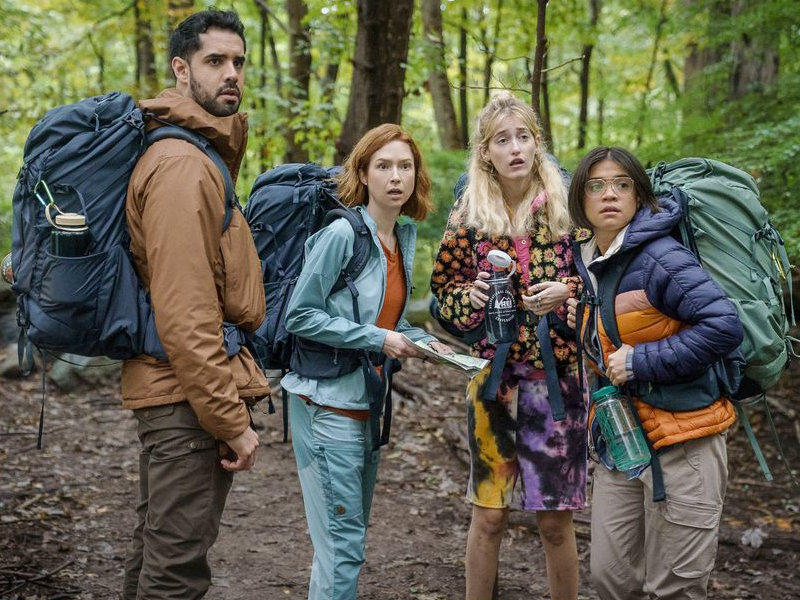 Happiness for Beginners | Netflix
They say sometimes you have to get lost to find yourself, and this can't be truer for Helen Carpenter, a 32-year-old woman who is still navigating life a year after her divorce. When she is unwittingly signed up for a wilderness survival course, will she find what her true happiness really is? Starring Ellie Kemper, Luke Grimes, Blythe Danner.
Watch trailer here.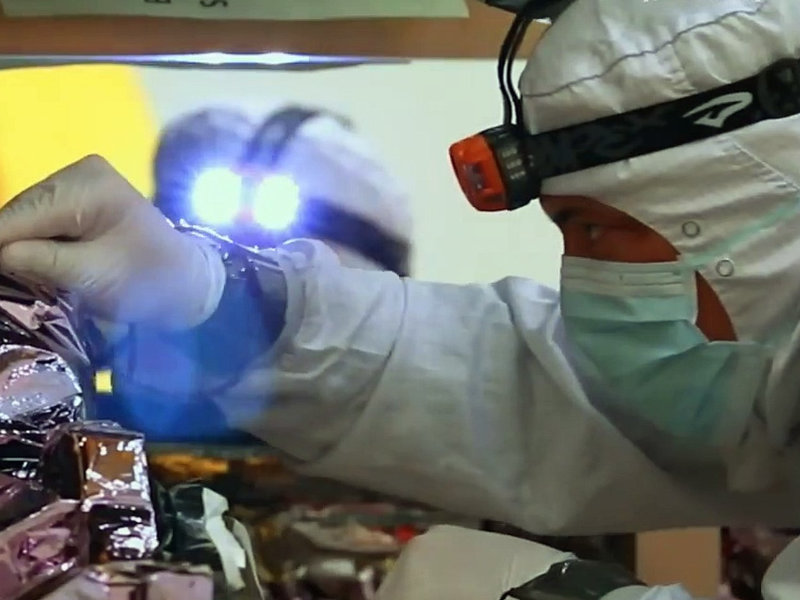 Unknown Cosmic Time Machine | Netflix
Unknown Cosmic Time Machine offers an unclosing and haunting view of the cosmos through the James Webb Telescope. The documentary follows the stories of the engineers and scientists who are set on learning about the universe through the launch of this telescope.
Watch trailer here.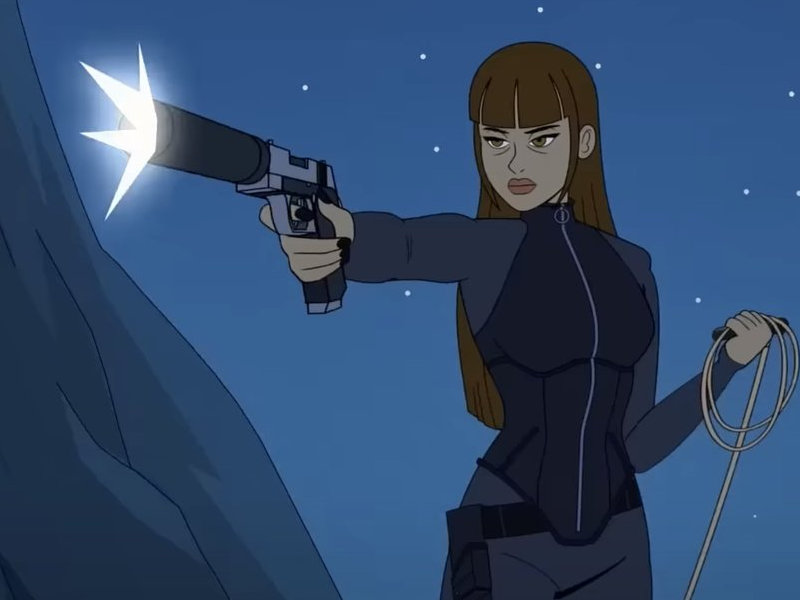 Captain Fall | Netflix
If you're a fan of adult animation, then Captain Fall might be your new go-to TV show. From the creators of Norsemen, Captain Fall is about a sea captain who unwillingly ends up as a smuggling ship captain for an international cartel. The captain doesn't realize he is set up as the fall guy in case things go awry. Starring Jason Ritter, Christopher Meloni, Lesley-Anne Brandt.
Watch trailer here.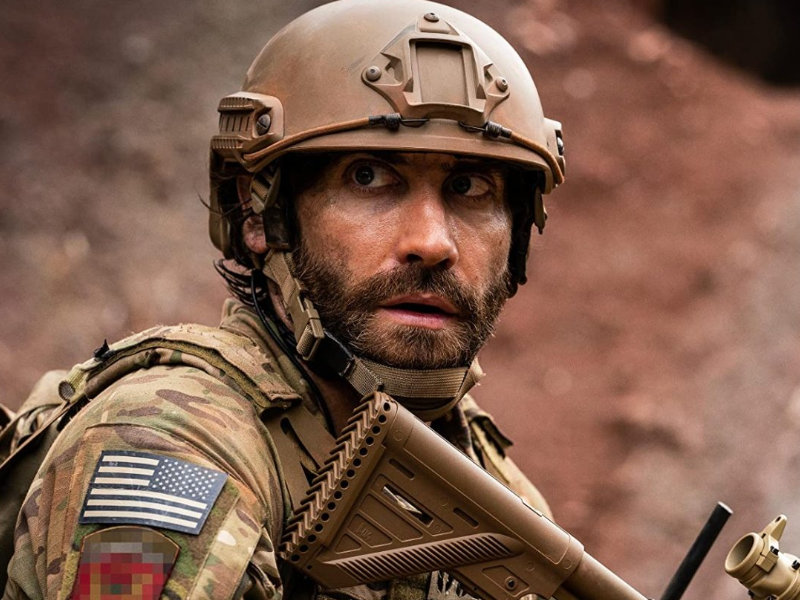 Guy Ritchie's The Covenant | Prime Video
The Covenant is an unconventional war movie that gets to the heart of the human aspect. The story revolves around a U.S. sergeant injured during his tour in Afghanistan and carried to safety by a local interpreter, at great risk to his own life. Starring Jake Gyllenhaal, Dar Salim, Antony Starr.
Watch trailer here.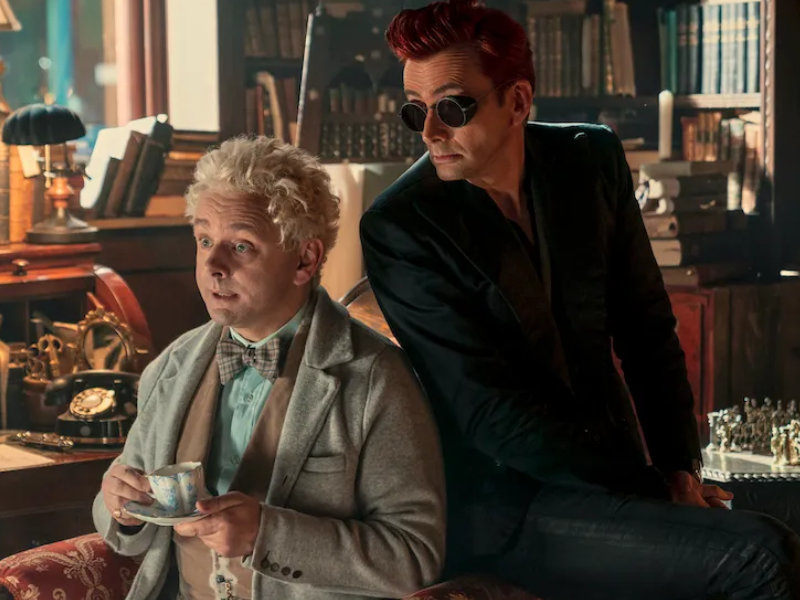 Good Omens | Prime Video
Fans of the fantasy comedy Good Omens breathed a sigh of relief in July with the release of season two. Good Omens focuses on the unlikely pairing of an angel named Aziraphale and a demon named Crowley teaming up together to save humanity from Armageddon. Starring Michael Sheen, David Tennant, Jon Hamm, Benedict Cumberbatch.

Watch trailer here.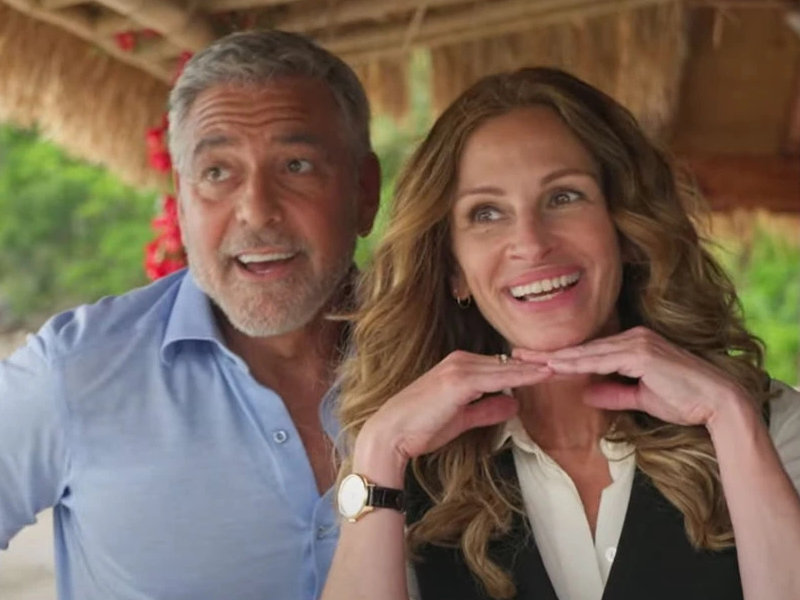 Ticket to Paradise | Crave TV
A divorced couple is forced to team up when their daughter is on her way to marry a seaweed farmer in Indonesia. Old feelings are rekindled as the ex-husband and wife try to sabotage their daughter's wedding. Starring Julia Roberts, George Clooney.
Watch trailer here.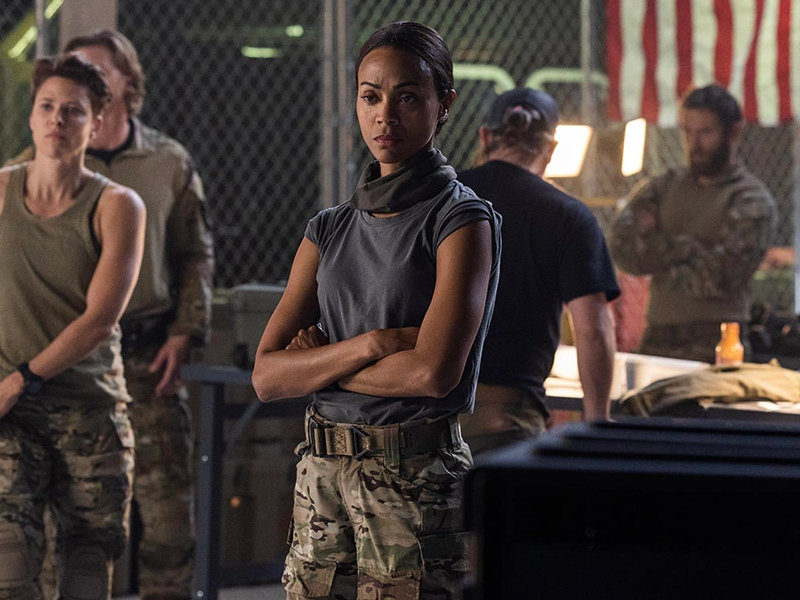 Special Ops Lioness | Paramount
The latest edition of thriller secret spy shows hit Paramount in late July. The star-studded TV series focuses on Joe, a spy at the forefront of the CIA's war on terror. She is forced to balance her personal and professional life after employing Cruz, a female special operations Marien, for the Lioness Program. Starring Zoe Saldana, Laysla De Oliveira Morgan Freeman, Nicole Kidman.
Watch trailer here.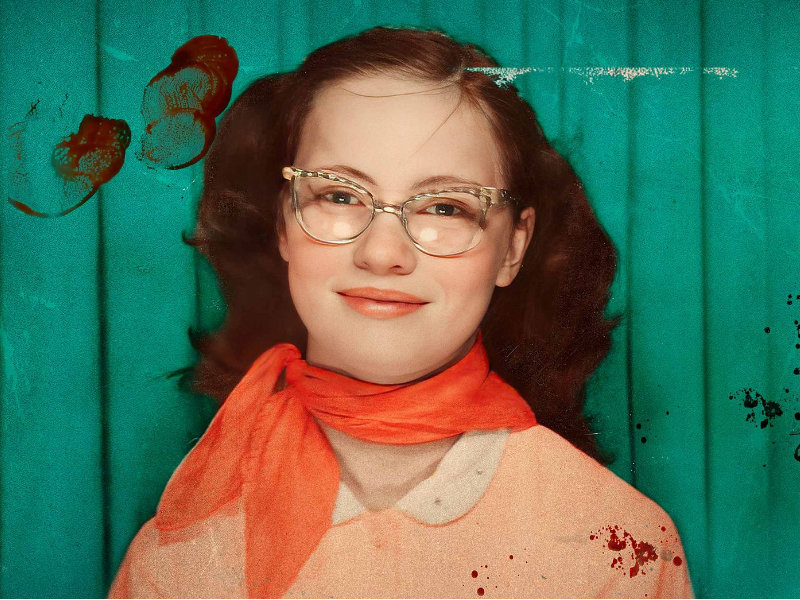 The 12th Victim | Paramount
Calling all true crime fans. If you've missed this documentary on a series of grisly murders in the 1950s, then it's time to find this show and immediately binge. The documentary takes an up-close look at this unbelievable crime perpetrated by two teenagers that rocked the Midwest.
Watch trailer here.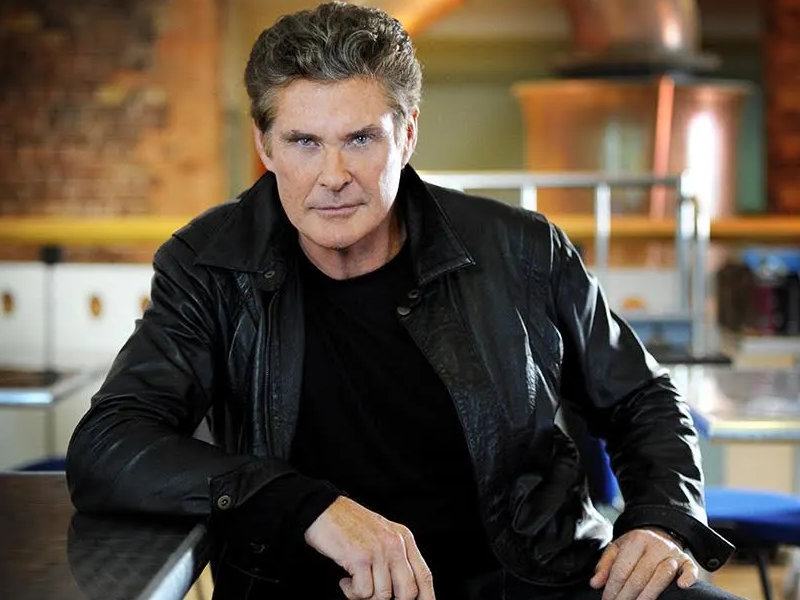 Hoff the Record | Britbox
A semi-improvised documentary-style comedy is sure to leave audiences peeling with laughter. The show follows David Hasselhoff in a fictionalized version of himself looking to revamp his career decades after his major successes such as Knight Rider and Baywatch. Starring David Hasselhoff, Asim Chaudry, Brett Goldstein.
Watch trailer here.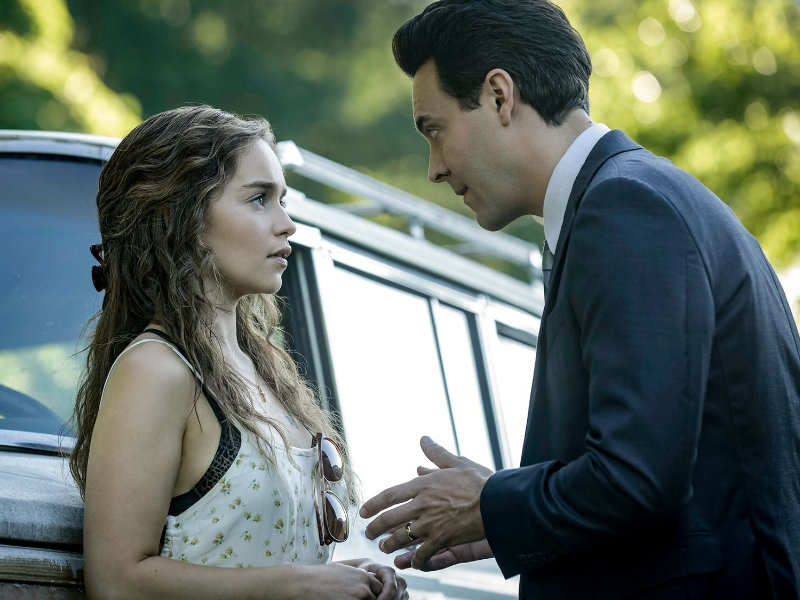 Above Suspicion, Seasons 1-4 | BritBox
If you love Beth Dutton, check out Kelly Reilly as rookie DC Anna Travis in Above Suspicion. The show follows Travis and seasoned DCI James Langton as they attempt to bring killers to justice. Each case in the series deals with suspects who are "above suspicion" due to their money, power, and influence. Starring Kelly Reilly, Ciaran Hinds.
Watch trailer here.
The Crowded Room | Apple TV
In the summer of 1979, a young man is arrested for a shocking crime. Claiming to be innocent of the supposed crime, it is up to the local investigator to solve the crime before tragedy strikes again. The show is inspired by the true story of Billy Milligan. Starring Tom Holland, Emmy Rossum, Amanda Seyfried.
Watch trailer here.