What To Stream this Weekend
With March Break and Spring Break taking place across Canada this month, which gives children a chance to pause from the school rush, that doesn't mean mom and dad can't get some relaxation in. And what better way to relax than catching up on the newest television shows and movies across all platforms. Check out below our weekly roundup of the best streaming has to offer.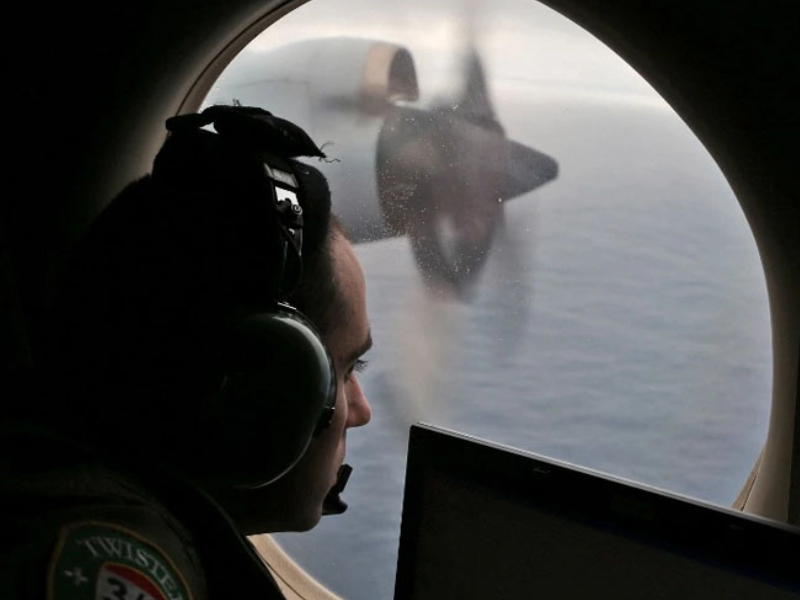 MH370 The Plane that Disappeared | Netflix
If you love a good mystery, this new Netflix documentary is your cuppa tea. Chronicling the bizarre events that transpired in 2014 when a Malaysian Airline went missing en route with all of its 239 passengers. Needless to say, a whirlwind of conspiracy theories engulfed the entire world and still does to this day. Watch trailer here.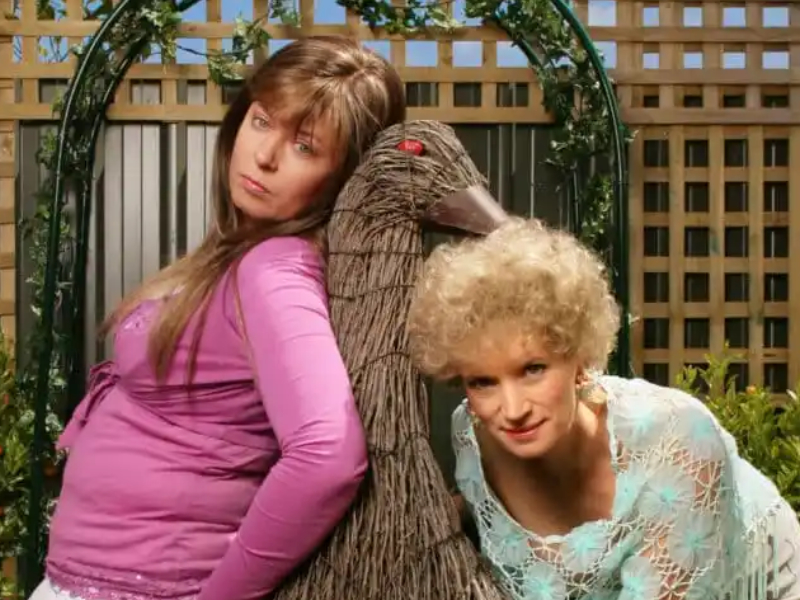 Kath & Kim 20th Anniversary | Netflix
The award-winning beloved Australian sitcom is now on Netflix in its entirety just in time for its 20th anniversary. The show follows the shenanigans of middle-aged suburban mother Kath and her daughter Kim. Starring Jane Turner, Gina Riley, Magda Szubanski. Watch trailer here.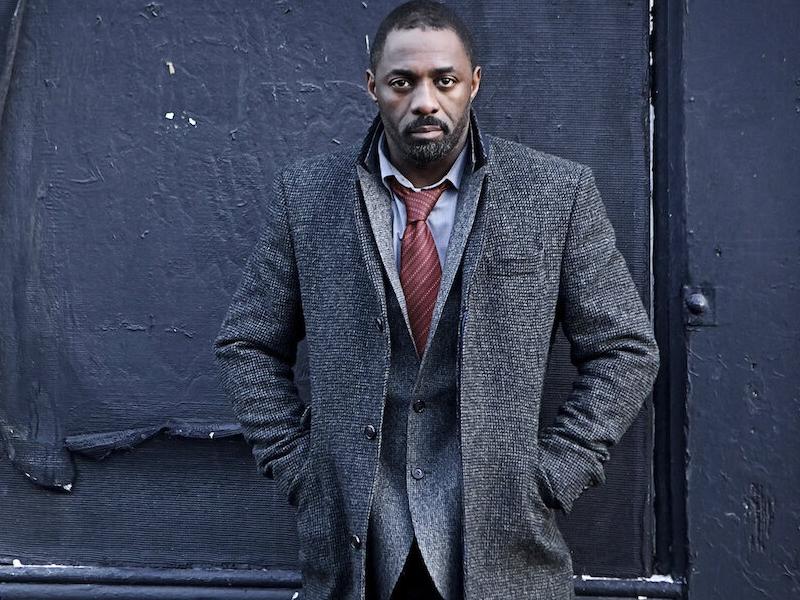 Luther | Netflix
Serving as a continuation of the popular crime thriller British TV series, Luther: The Fallen Sun follows detective John Luther. Luther is a brilliant investigator but uses questionable methods, often landing him in hot water. Starring Idris Elba, Andy Serkis, Cynthia Erivo. Watch trailer here.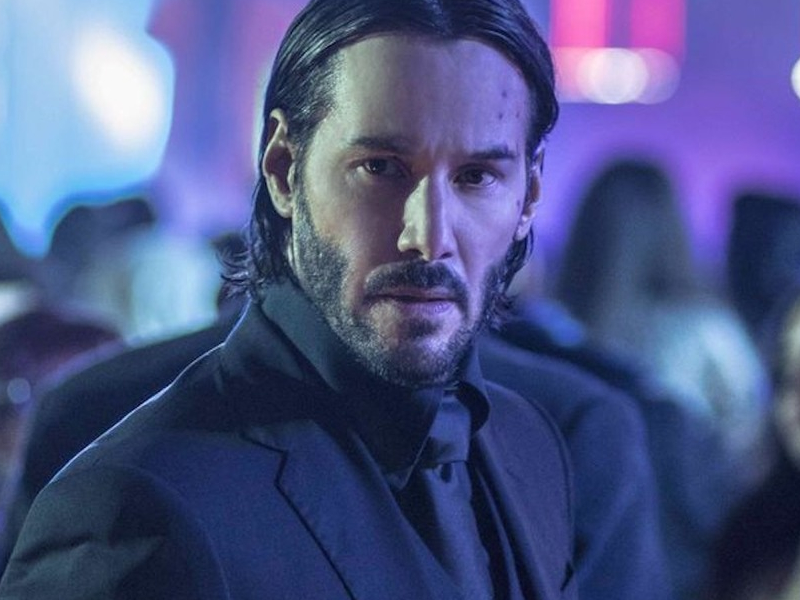 John Wick and John Wick 2 | Prime Video
If you're a John Wick fan, this is the perfect time to rewatch John Wick and John Wick: Chapter 2 before the release of John Wick: Chapter 4 in theatres later in March. A classic, this action thriller follows the story of the title character, who is a legendary retired hitman. Starring Keanu Reeves, Michael Nyqvist and Alfie Allen. Watch trailer here.
Law and Order series | Prime Video
One of the most popular crime television shows of all time is available on Prime Video. If you're a crime fan, this is a must-see, as the show chronicles the daily happenings of detectives and prosecutors in New York City. The show's ensemble cast only adds to the quality of the show. Starring Sam Waterston, Jerry Orbach, Jesse L. Martin, and S. Epatha Merkerson. Cue opening here.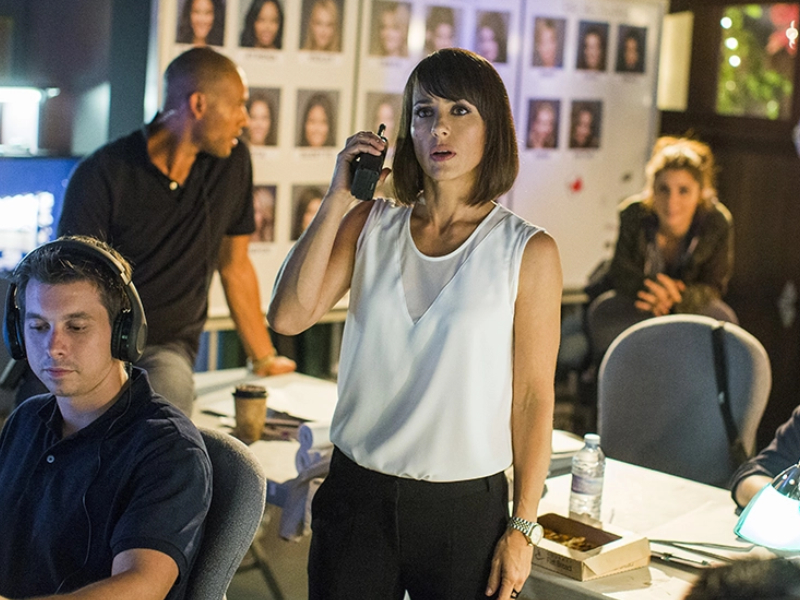 Unreal | Prime Video
The Lifetime drama television show UnReal is now on Prime Video. The show centres around a young reality television producer pushed to the edge by her difficult boss. The two work together to create scandalous television shows. Starring Constance Zimmer and Shiri Appleby. Watch trailer here.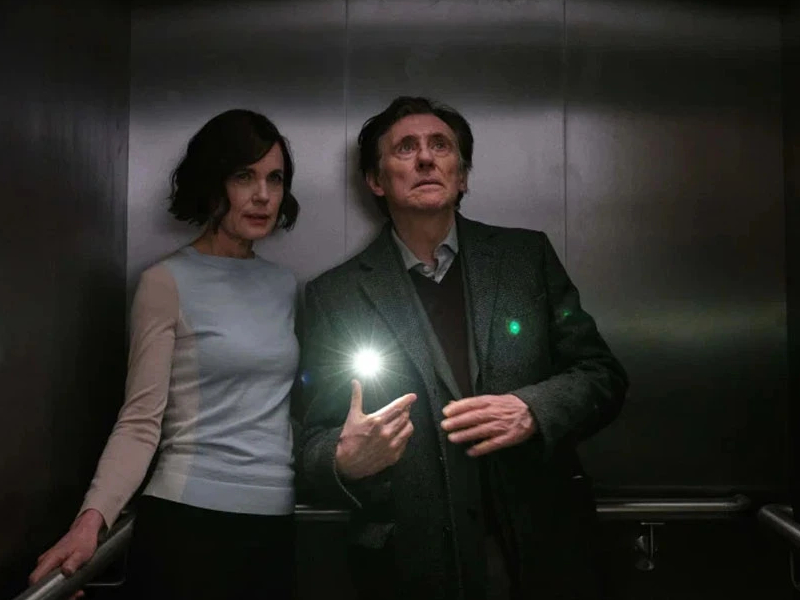 War of the Worlds series | CBC Gem
A reimagining of the wildly popular H.G. Well's novel, War of the Worlds television show, places humanity in a post-apocalyptic world after extraterrestrials attack Earth. Starring Lea Drucker, Gabriel Byrne, and Babo Gbadamosi. Watch trailer here.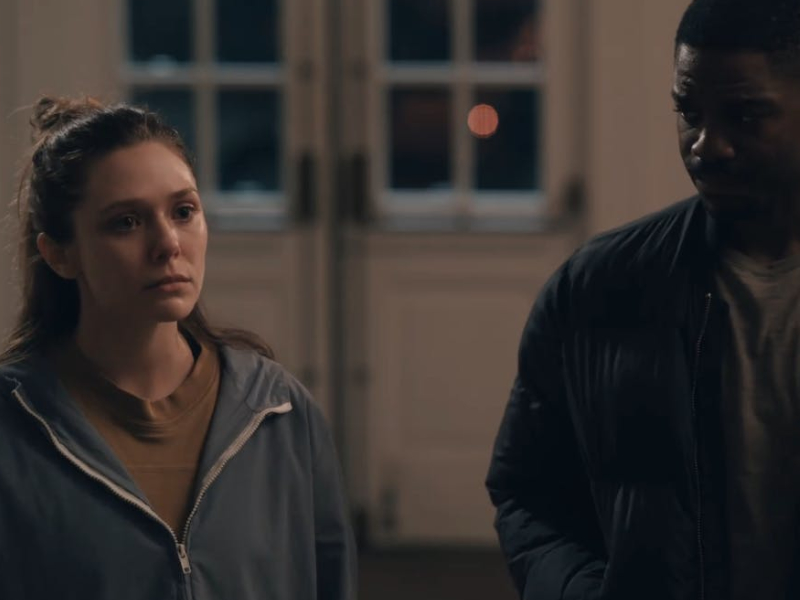 Sorry for your Loss | CBC Gem
A young woman must take a hard look at her life in the wake of her husband's death. Starring Elizabeth Olsen and Kelly Marie Tran. Watch trailer here.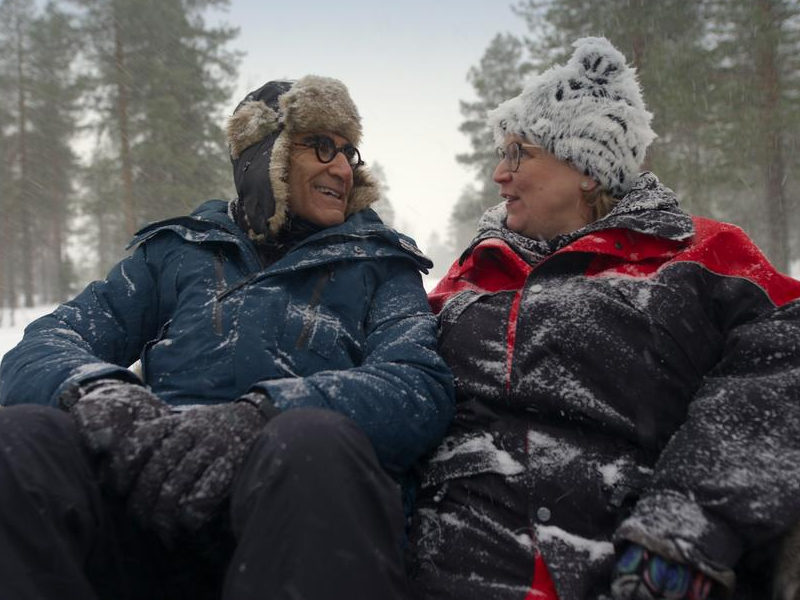 The Reluctant Traveller | Apple+
This new comedy/documentary follows Canadian comedian Eugene Levy (Schitt's Creek) as he travels around the world. An admitted reluctant traveller, Levy travels outside his comfort zone to see the great treasures the world has to offer. Watch trailer here.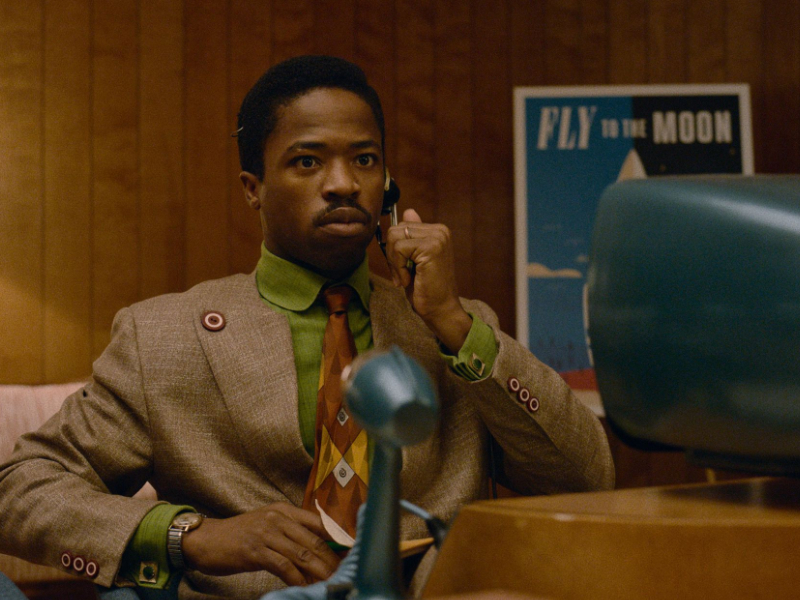 Hello Tomorrow | Apple+
In this retro-futuristic world, a charismatic salesman sets out to sell timeshares to the moon to his clients. Starring Billy Crudup, Hank Azaria, and Alison Phill. Watch trailer here.