This Week's Streaming Picks!
Are you planning on a snug, feel-good night in this weekend? Well, never fear. We have all the best binges for this weekend mapped out for you. So, grab your favourite snacks and a cozy blanket, and check out our weekly roundup of the best streaming has to offer.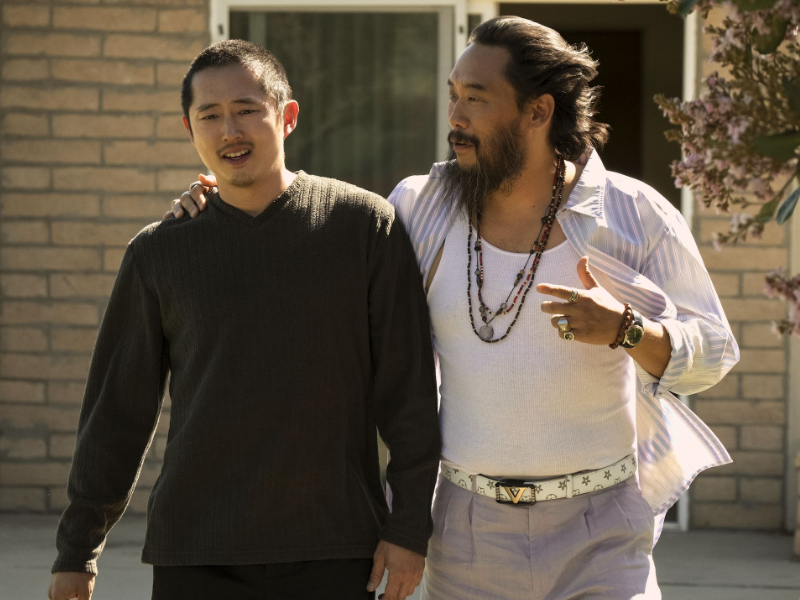 Beef | Netflix
In this new Netflix series, two strangers' lives intersect on their worst days, causing a vicious road rage incident. Their lives are then entangled as the incident threatens to unravel their existence. Lee Sung Jin developed the concept for the series after experiencing a real-life road rage incident. He noted it was "loosely" based on his experience. Starring Ali Wong, Steven Yeun, Young Mazino. Watch trailer here.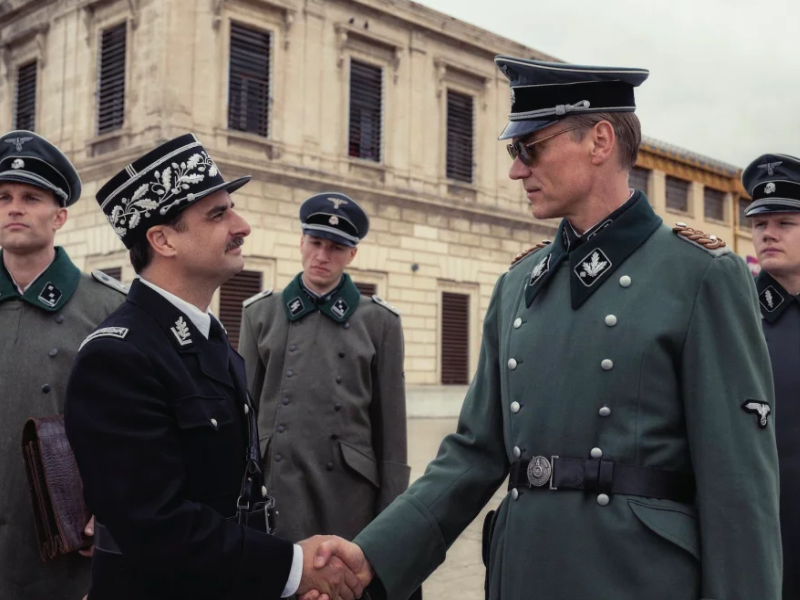 Transatlantic | Netflix
Found on the Top 10 Shows to watch on Netflix, this new limited series is based on the true story of the Emergency Rescue Committee. It revolves around two Americans and their allies, who come together to form a rescue operation for artists and writers fleeing Europe during the Second World War. Starring Gillian Jacobs, Lucas Englander, Della Piasko. Watch trailer here.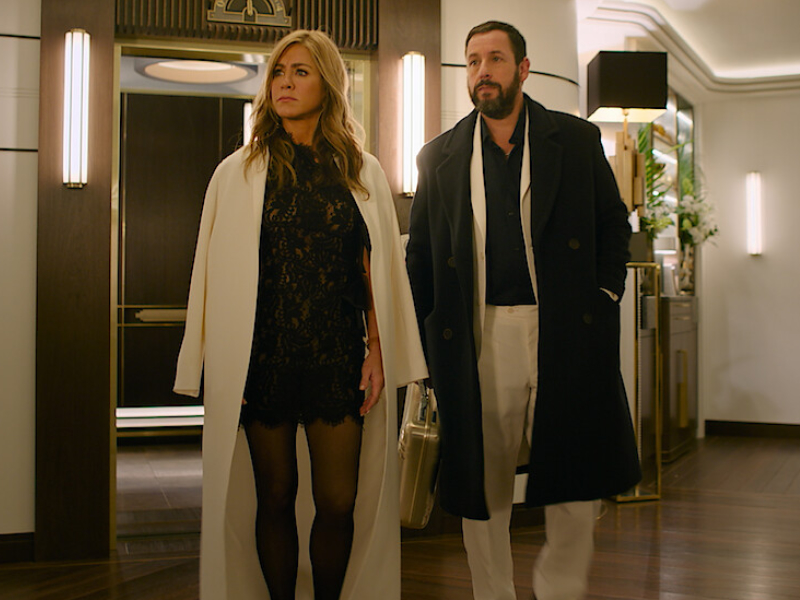 Murder Mystery 2 | Netflix
The sequel to the beloved 2019 mystery comedy is back to serve another round of laughs to audiences. Husband and wife duo Nick (Adam Sandler) and Audrey (Jennifer Aniston) find themselves at the centre of an international investigation after opening their own private detective agency. Starring Jennifer Aniston, Adam Sandler, Melanie Laurent, Mark Strong. Watch trailer here.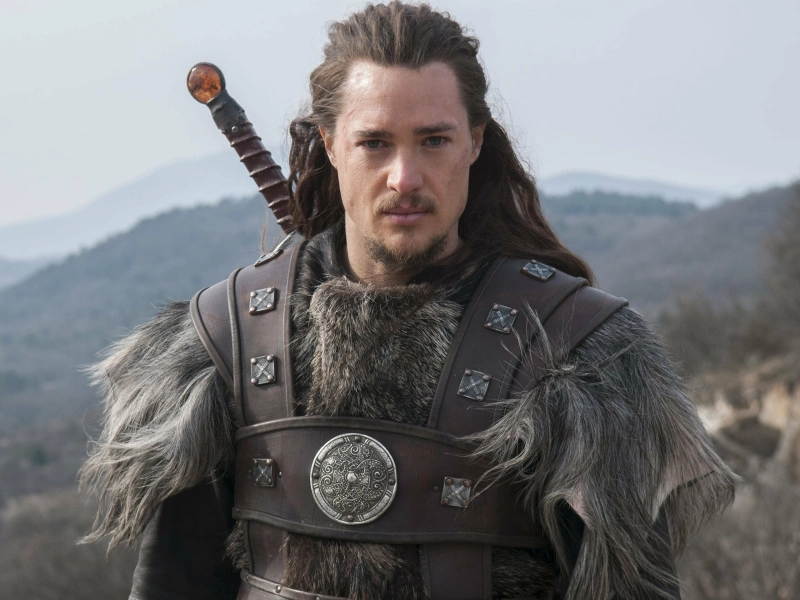 The Last Kingdom: Seven Kings Must Die | Netflix
If you were a die-hard fan of The Last Kingdom, then the recently released Last Kingdom movie is a must-watch. The movie is expected to give a conclusion to the story of Uhtred of Bebbenburg and the entire Netflix series. Starring Alexander Dreymon, Harry Gilby, Mark Rowley. Watch trailer here.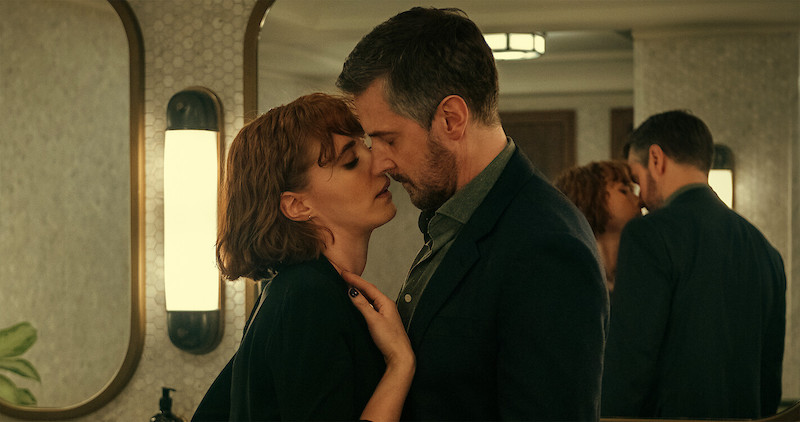 Obsession | Netflix
Based on the novel Damage by Josephine Hart, this new Netflix series will surely deliver some thrills to its audiences. Obsession is the story of a surgeon who embarks on an affair with his son's fiancé. Needless to say, the affair threatens to unravel their lives. Starring Charlie Murphy, Richard Armitage, Indira Varma. Watch trailer here.

Operation Fortune: Ruse de Guerre | Amazon Prime
This star-studded spy thriller is about world-class spy Orson Fortune who must team up with other operatives to stop the sale of a deadly new technology. Starring Jason Statham, Aubrey Plaza, Hugh Grant, Josh Hartnett. Watch trailer here.
Breeders | Disney+
Parenting definitely has its share of ups and downs, making it the excellent backdrop for a comedy. Breeders follows the joys and trials of two struggling parents. Starring Martin Freeman, Daisy Haggard. Watch trailer here.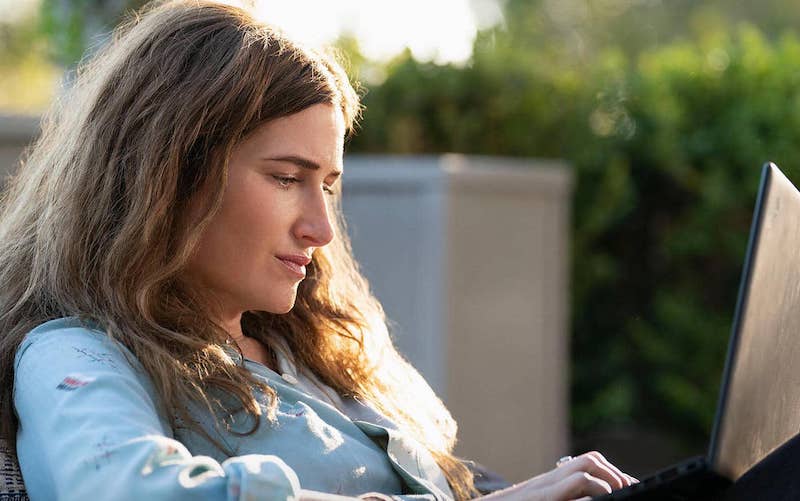 Tiny Beautiful Things | Disney+
What would you tell your 22-year-old self? Disney's much anticipated new series is finally on the streaming platform for audiences to enjoy. Tiny Beautiful Things follows the story of Clare Kinkade, a woman who reluctantly becomes an advice columnist for Dear Sugar, sharing what she would tell her 22-year-old self as she struggles to find herself in middle age. Starring Tanzyn Crawford, Marlow Barkley, Johny Berchtold. Watch trailer here.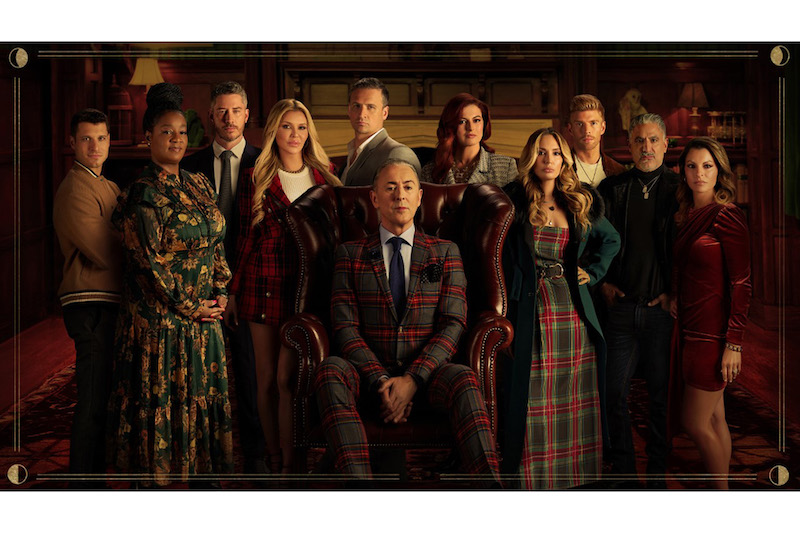 The Traitors | Crave TV
This new international reality television game show closely resembles the party game Mafia. In essence, a small group of contestants are the "traitors" while the remaining are "faithfuls." The job of the faithfuls is to eliminate all the traitors to acquire the grand prize. Crave has all three version: the Aussie, UK and American. The American version takes place in Scotland and is hosted by Alan Cummings (The Good Wife). Don't miss this unscripted nail-biting psychological adventure competition series, where treachery and deceit are the name of the game. Watch trailer here.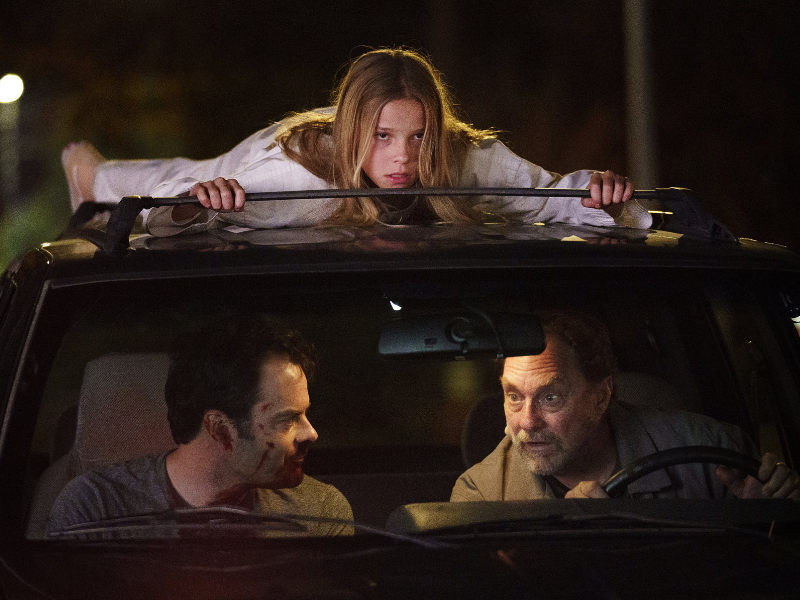 Barry | Crave TV
Saturday Night Live favourite Bill Hader stars in Barry. This season marks the final season of HBO's hit dark comedy is set to air in April. The show centres around Barry Berkman, a hitman who is no longer interested in his violent ways. He finds refuge in Los Angelos taking part in the city's theatre scene. However, will his past let him walk away that easily? Starring Bill Hader, Sarah Goldberg, Anthony Carrigan. Watch trailer here.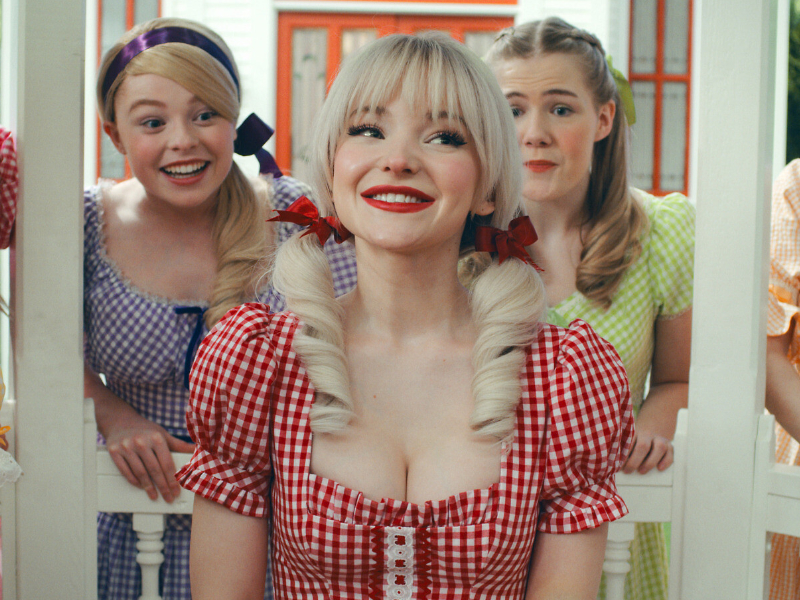 Schmigadoon | Apple+
The Emmy award-winning musical comedy returned for a second season this month. The story revolves around a couple who happens upon the magical town of Schmigadoon while on a backpacking trip. However, it turns out they cannot leave until they've found true love. Starring Dove Cameron, Cecily Strong, Keegan-Michael Key, Aaron Tveit. Watch trailer here.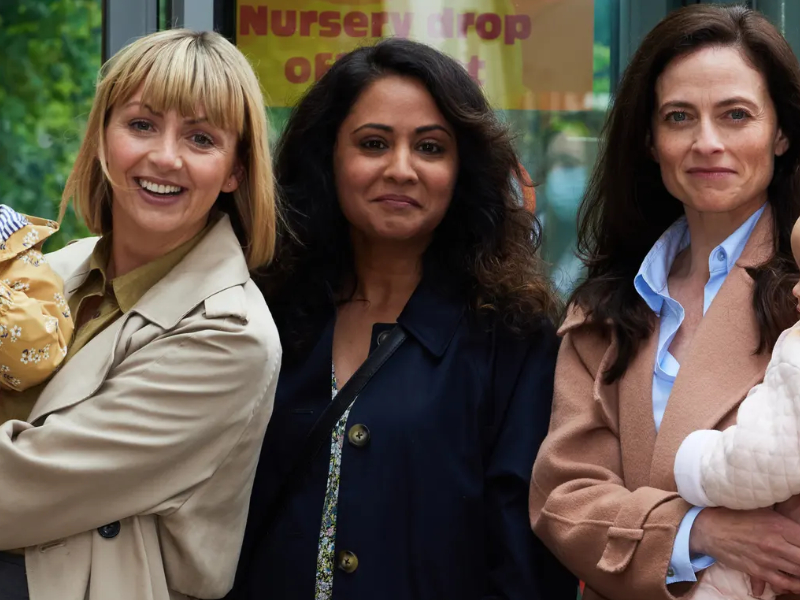 Maternal | CBC Gem
This British show follows three new moms who must balance their lives as frontline doctors and their new roles as mothers after returning from maternity leave post-pandemic. Starring Parminder Nagra, Lara Pulver, Lisa McGrillis. Watch trailer here.