Slumber parties and family get-togethers are the things of summer. And as it so happens, they often also involve TV show binges and movie nights. Before your next big summer get-together, check out our recommendations for the latest and best streaming has to offer.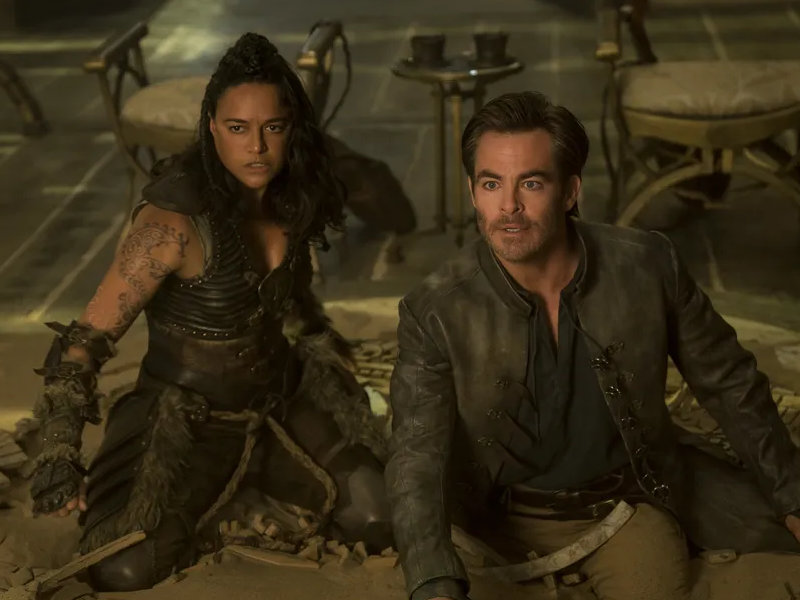 Dungeons and Dragons: Honour. Among Thieves | Netflix
Based on the famous role-playing game of the same name, Dungeons and Dragons is the latest game-turned-movie on the streaming scene. The new movie brings the game's characters to life when the story's hero, a thief by trade, and a group of adventurers go on a journey to retrieve a long-lost relic. But danger awaits these unlikely heroes at every turn. Starring Sophia Lillis, Chris Pine, Rege-Jean Page, Michelle Rodriguez. Watch trailer here.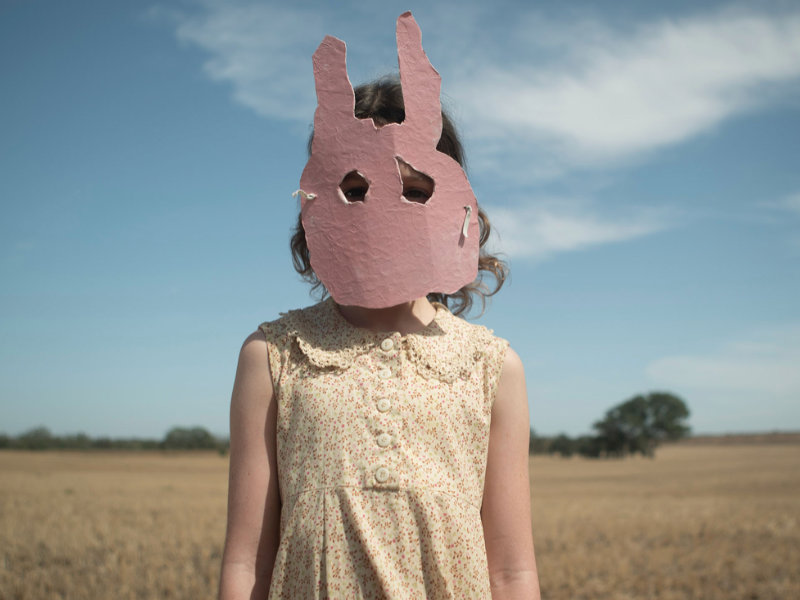 Run Rabbit Run | Netflix
This psychological horror film centres around a fertility doctor who notices her young daughter acting strange and recalling memories from another life. The twist in the family's fate forces the mother to confront her own past. Starring: Sarah Snook, Lily LaTorre, Neil Melville. Watch trailer here.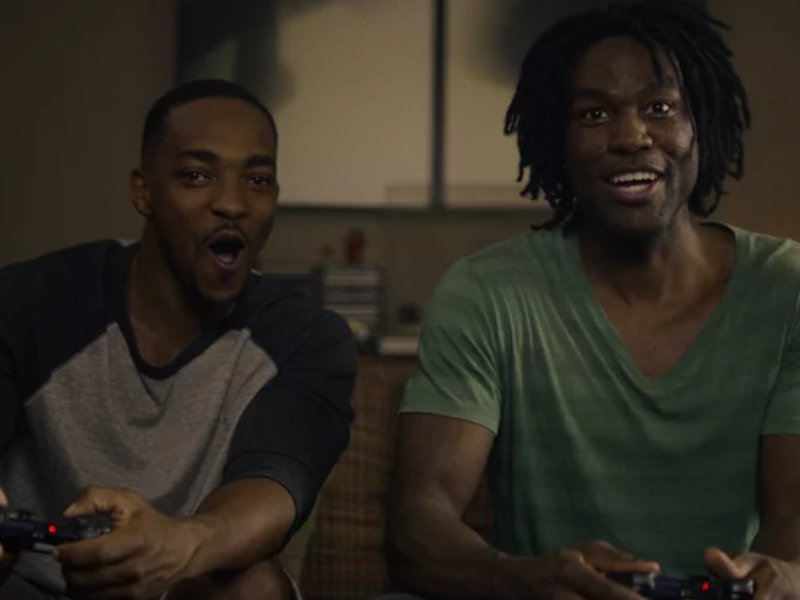 Black Mirror | Netflix
After a long hiatus, Netflix's celebrated sci-fi show, Black Mirror, has finally returned for season six. Described as a modern take on the classic Twilight Zone, each episode of Black Mirror focuses on a character, throwing them into a bizarre scenario. Each episode features a different story and cast. Watch trailer here.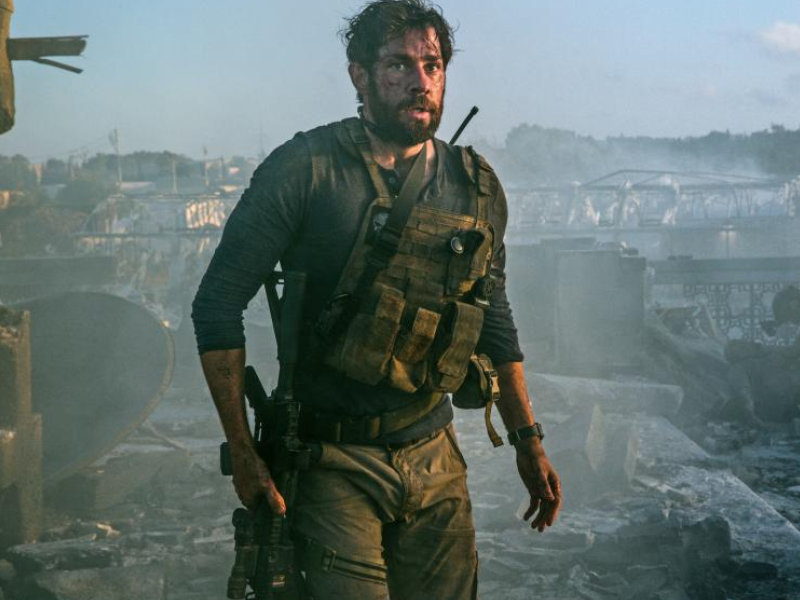 Jack Ryan | Prime Video
The fourth and final season of the political thriller series based on the characters created by Tom Clancy hit Prime Video at the end of June. Jack Ryan, first introduced in a series of books by Clancy, is a former U.S. Marine turned CIA-Analyst. The series focuses on the thrilling adventures of Ryan as he delves deeper into the dangerous world of spy games. Starring John Krasinski, Wendell Pierce, Abbie Cornish. Watch trailer here.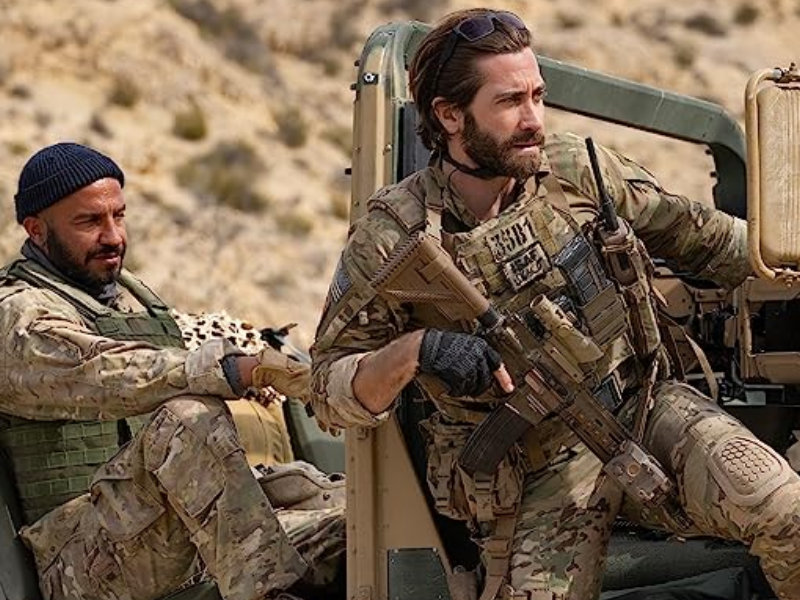 The Covenant | Prime Video
During the thick of the Afghanistan War, a local interpreter risks his life to carry an injured sergeant to safety. Although a war film, the movie takes the audience on an emotional and dramatic journey that forever leaves a mark on the characters and audience. Starring Jake Gyllenhaal, Dar Salim. Watch trailer here.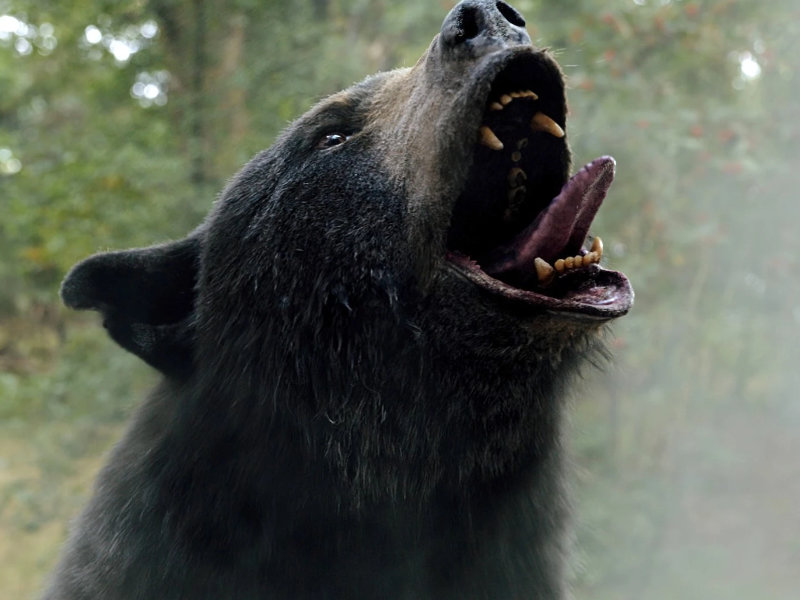 Cocaine Bear | Prime Video
Based on a wild true story, Cocaine Bear is an eccentric and hilarious story about a 500-pound black bear that accidentally consumes a large amount of cocaine. What ensues is a wild rampage by the bear and a gathering of cops and drug dealers in a north Georgia forest. Starring Ray Liotta, Keri Russell, Jesse Tyler Ferguson, Margo Martindale. Watch trailer here.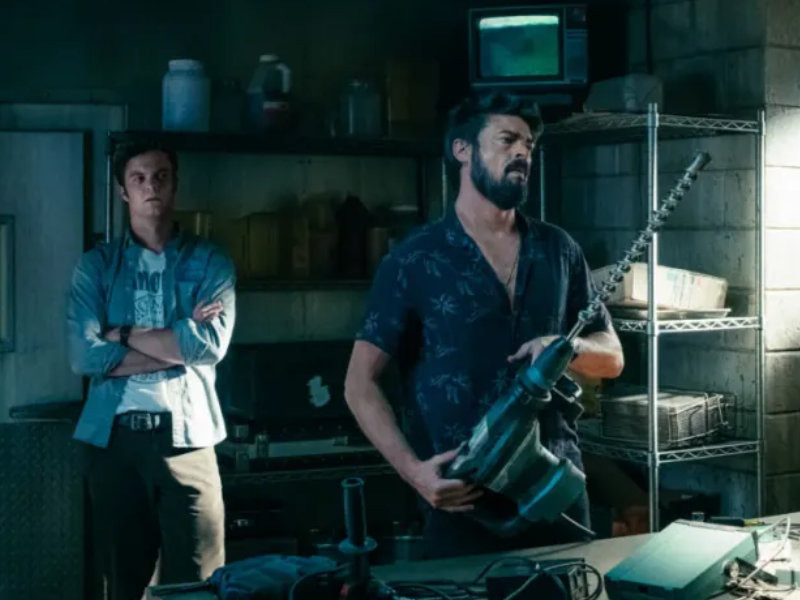 Deadloch | Prime Video
Deadloch is Prime's latest crime mystery/black comedy TV series. Set in the fictional town of Tasmania, the series centres around a small town that is recovering from a local murder. The stars of this show are the town's detectives and investigators, working together to solve the crime. Starring Kate Box, Madeleine Sami and Nina Oyama. Watch trailer here.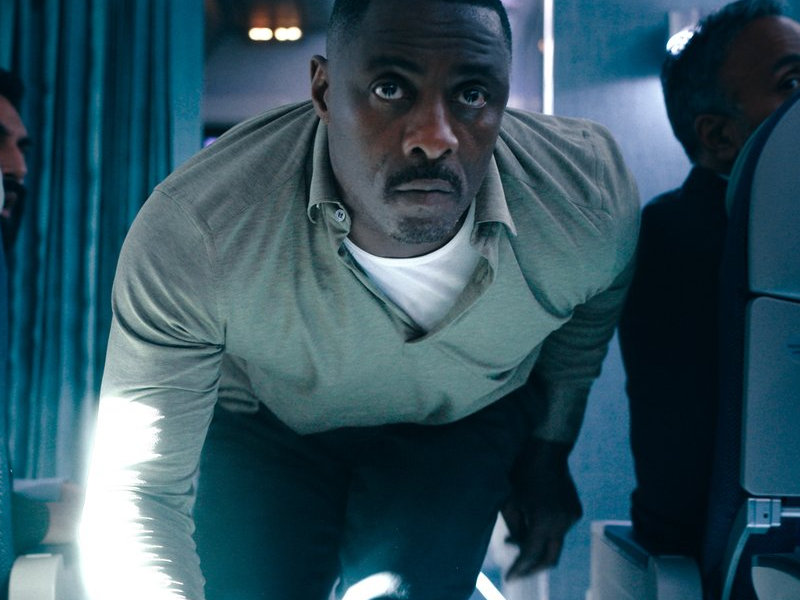 Hijack | Apple TV+
If you're looking for a thriller series, look no further than Apple TV's Hijack, which will have you gripping your seats. The show centres around Sam Nelson, a corporate negotiator who must use his skills to save the lives of everyone around him when his plane is suddenly hijacked en route to London. Starring Idris Elba, Archie Panjabi, Max Beesley, and Ben Miles. Watch trailer here.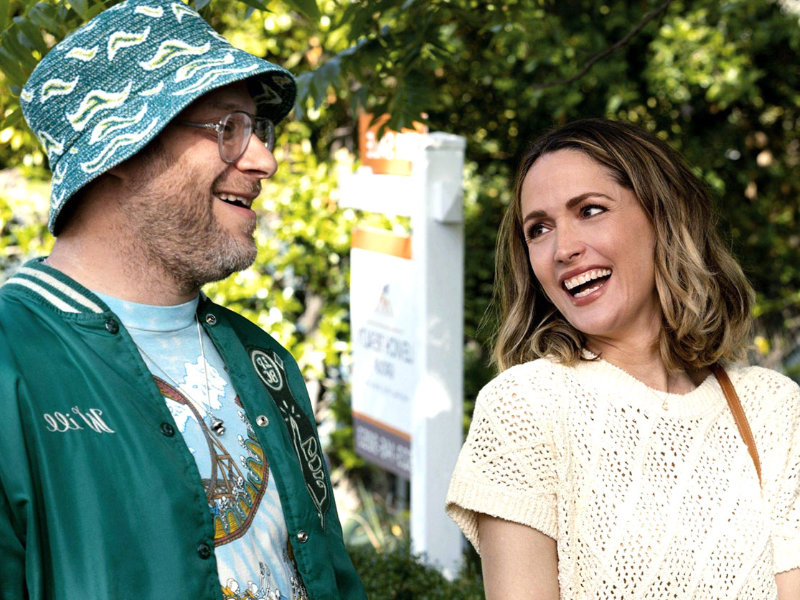 Platonic | Apple TV+
Apple TV's latest show, Platonic, dives deep into the age-old question of whether a man and woman can just be friends. This light-hearted comedy features two former childhood friends who reconnect at the lowest point of their adult lives. Starring Seth Rogen, Rose Byrne, Luke Macfarlane. Watch trailer here.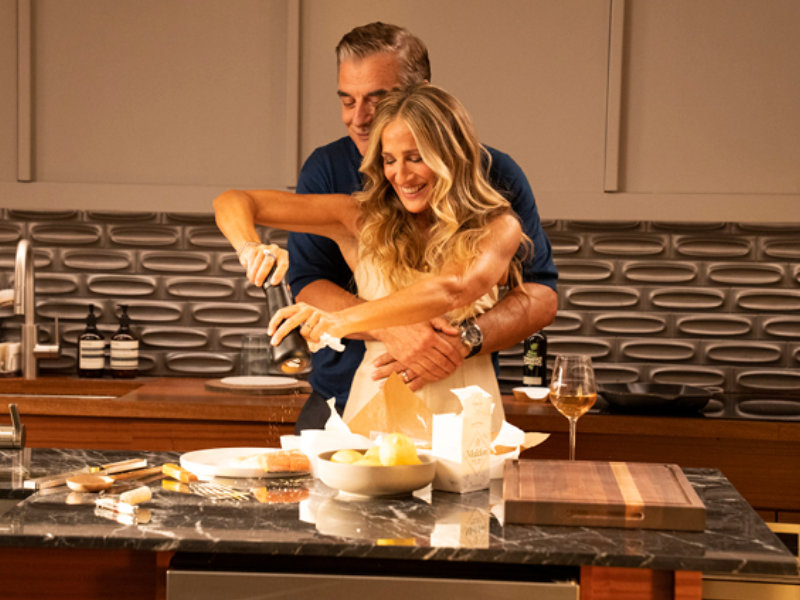 And Just Like That | Crave TV
If you are a fan of Sex and the City, then its sequel spin-off is a must-see. With much of the cast returning, And Just Like That is set eleven years after the Sex and City 2 film and focuses on the lives and friendships of the women now in their 50s. Starring Sarah Jessica Parker, Kristin Davis, Cynthia Nixon and Sara Ramirez. Watch trailer here.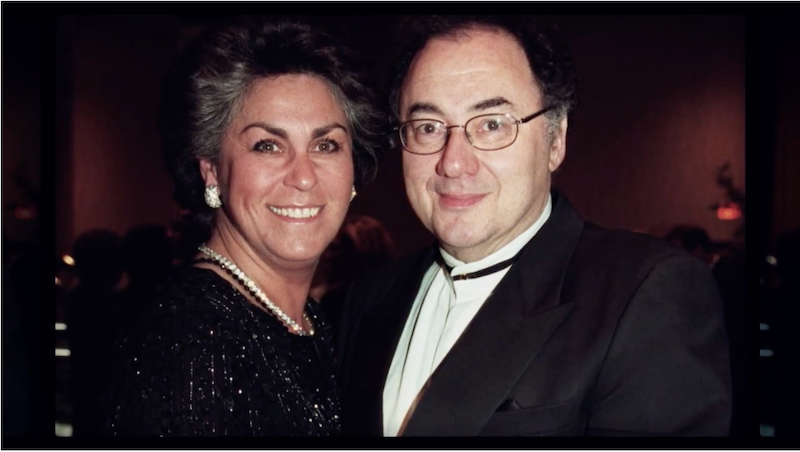 Billionaire Murders | Crave TV
Calling all true crime buffs. If you haven't seen Billionaire Murders, then it should instantly shoot to the top of your list. This documentary closely examines the deaths of billionaire Barry Sherman and his wife, Honey. The show is hosted by Toronto Star reporter Kevin Donovan who published a book of the same name in 2019. Are they any closer to finding the couple's murderer? Watch trailer here.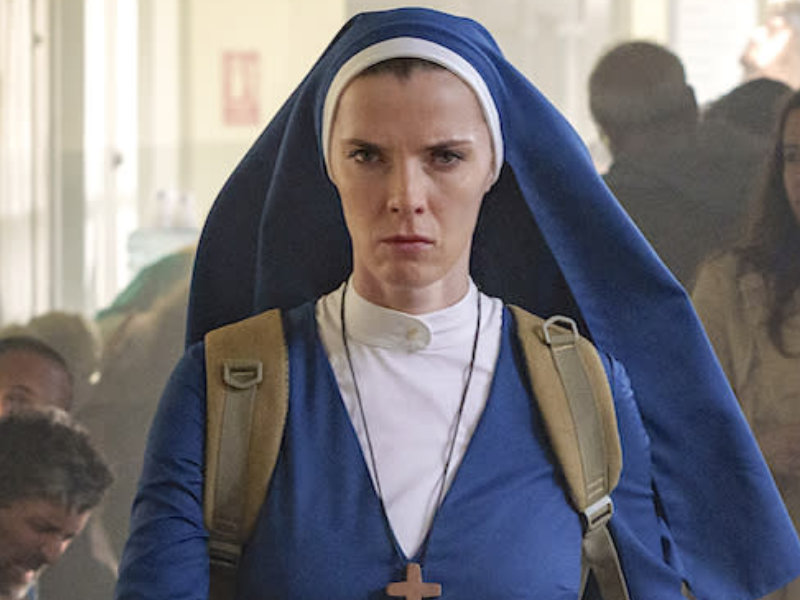 Mrs. Davis | Crave TV
Who says nuns can't exact a little revenge? Sister Simone is on a mission to do just that as she goes on an international journey to destroy the AI responsible for her downfall: Mrs. Davis. Starring Betty Gilpin, Jake McDorman, Andy McQueen. Watch trailer here.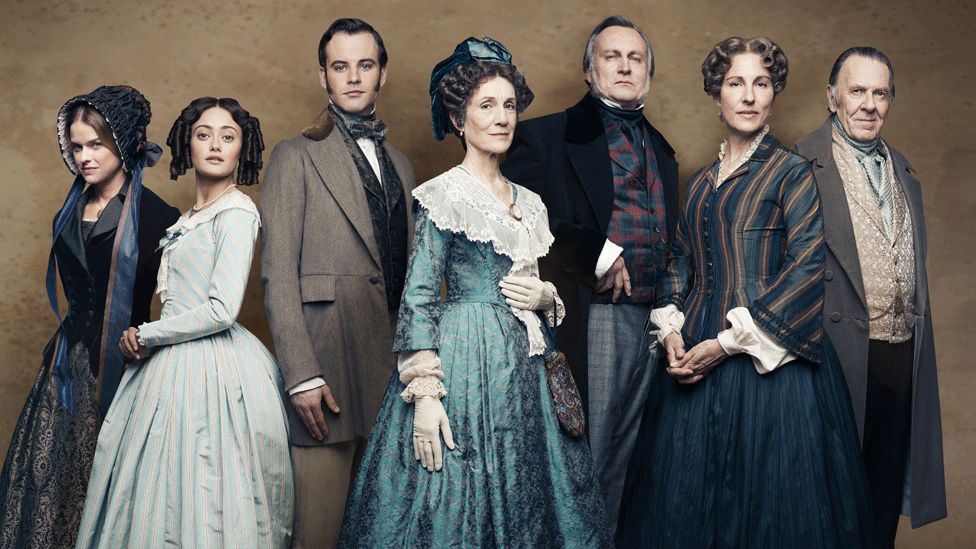 Belgravia | CBC Gem
Brought to you by the writer of Downton Abbey, Julian Fellowes, Belgravia is a historical drama series set in the 19th century. This limited series focuses on the Duchess of Richmond's Ball, which was held two days before the Battle of Waterloo, and the events that unfold following the ball that impact all those who were present. Starring: Tamsin Greig, Ella Purnell, Harriet Walter, Philip Glenister. Watch trailer here.
Love Me | CBC Gem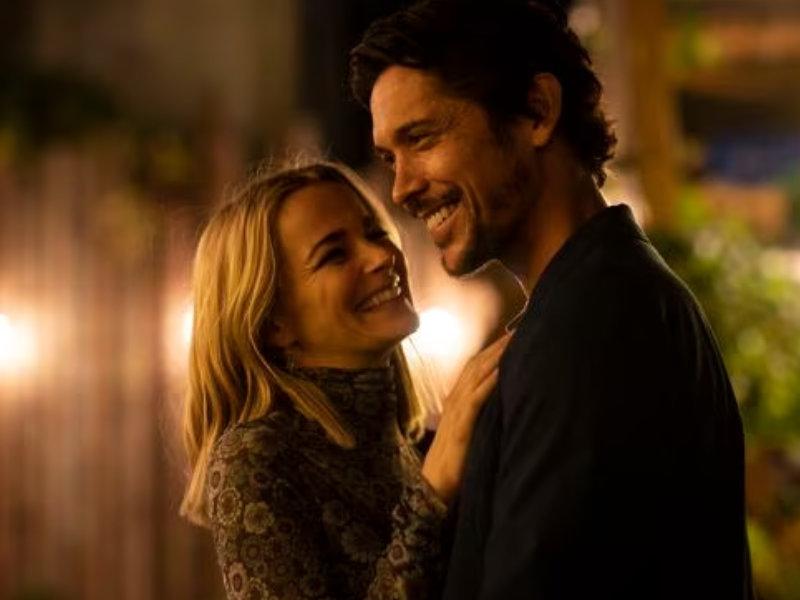 Love Me | CBC Gem
Set in Melbourne, Love Me showcases love, loss and family in all its complexities and the ways three different family members all deal with these scenarios. Starring Bob Morley, Bojana Novakovic, William Lodder. Watch trailer here.