Shows to Stream this Weekend
If you've had a whirlwind summer and need some days to catch your breath, well, we've got just the roundup of the latest shows and movies. So, as your little ones make their way back to school, sit back, relax and catch up on the best streaming has to offer.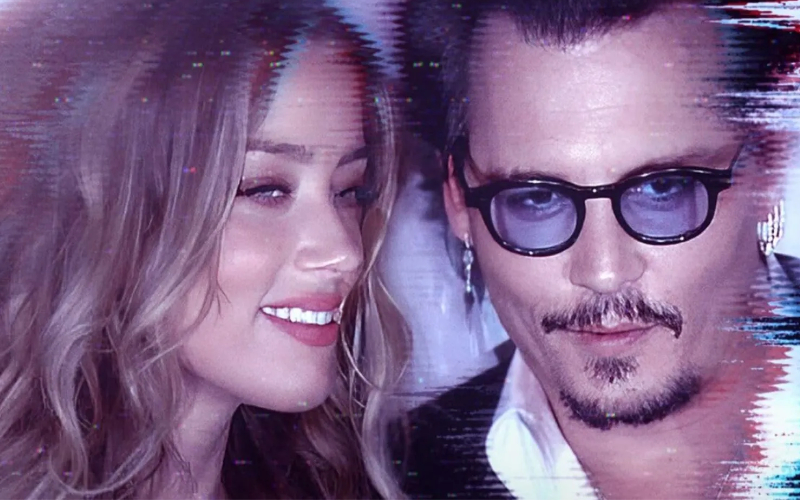 Depp Vs Heard | Netflix
You'd have to live under a rock to have not heard about one of the most infamous celebrity cases in 2022. But in case you missed it or want to relive all the slimy details, Netflix recently released a new documentary detailing the defamation lawsuit before the formerly married Johnny Depp and Amber Heard.
Watch trailer here.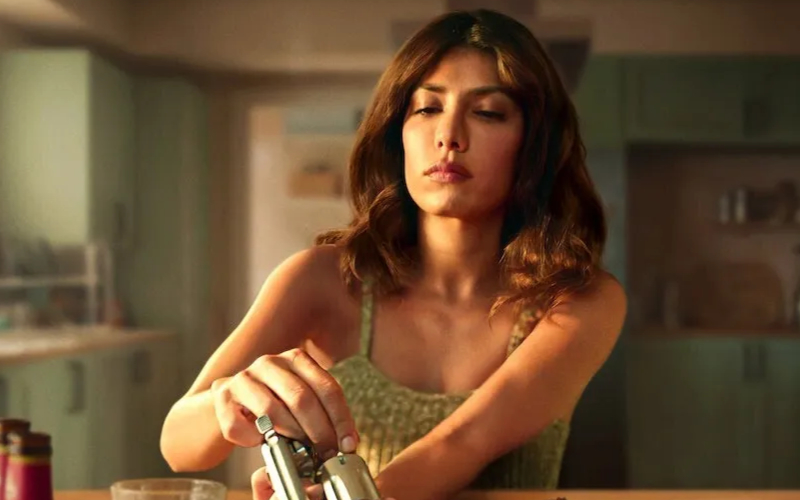 Who is Erin Carter? | Netflix
One of the hottest thriller TV series out there, Who Is Erin Carter? It follows the story of Erin Carter, a British teacher in Spain. After she is caught in the middle of a supermarket robbery, her life begins to unravel when one of the robbers recognizes her. Starring Evin Ahmad, Indica Watson, Sean Teale.
Watch trailer here.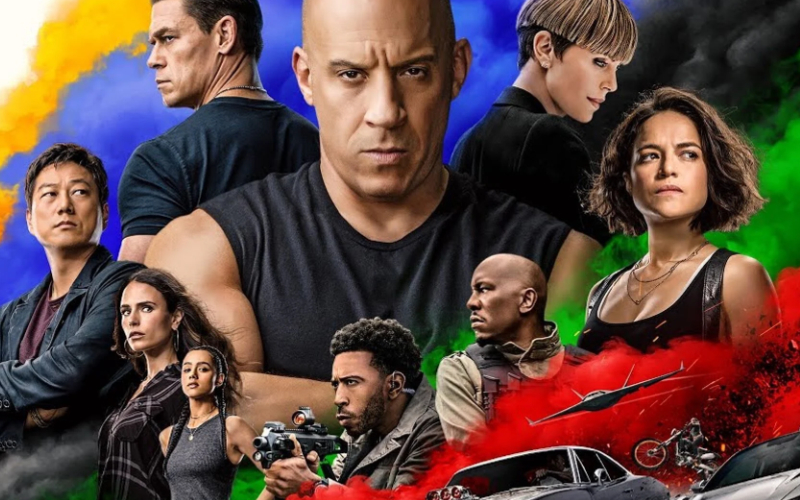 F9 The Fast Saga | Netflix
The tenth instalment of the Fast and Furious franchise is now available for viewing on Netflix. The story follows Dominic living a quiet, off-the-grid life with his son and Letty. But that peace is shattered when the team must come together once more to stop Dominic's brother, Jakob, from unleashing his life-changing plot onto the world. Starring Vin Diesel, Michelle Rodriguez, Jordana Brewster, John Cena.
Watch trailer here.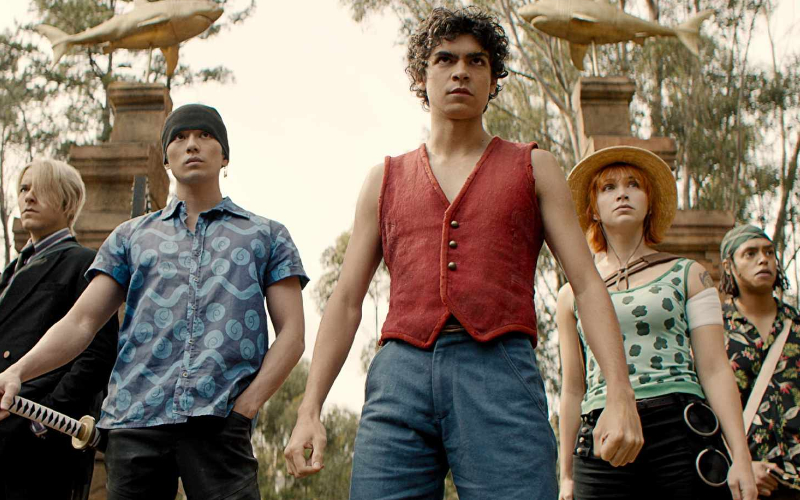 One Piece | Netflix
On Thursday, Netflix released a live-action show based on one of the world's most popular fantasy-adventure franchises. The series follows the adventures of the Straw Hat Pirates and the quest of their captain, Monkey D. Luffy, to become rich. Netflix's show is based on the Japanese manga series of the same name. Starring Inaki Godoy, Emily Rudd, Mackenyu.
Watch trailer here.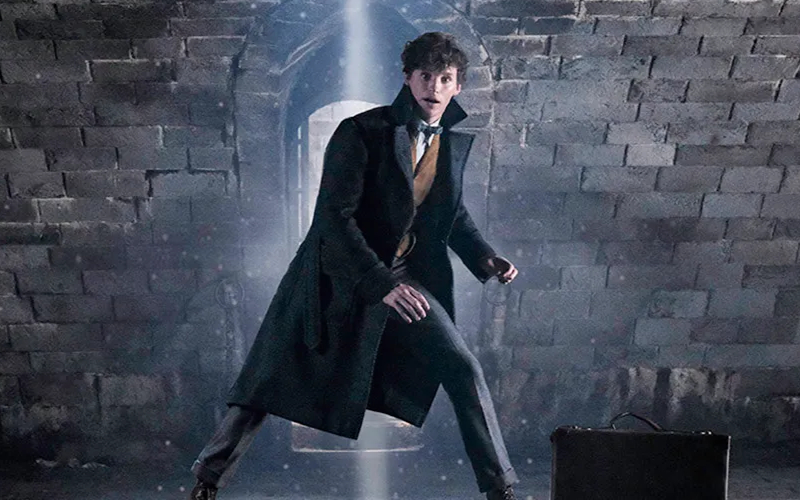 Fantastic Beasts: The Secrets of Dumbledore | Netflix
Calling all J.K. Rowling fans. The third instalment to the Fantastic Beasts series is now available on Netflix. The third movie delves deep into Dumbledore and Grindelwald's past and what made them go their very separate paths in life. Starring Mads Mikkelsen, Eddie Redmayne, Jude Law, Katherine Waterson.
Watch trailer here.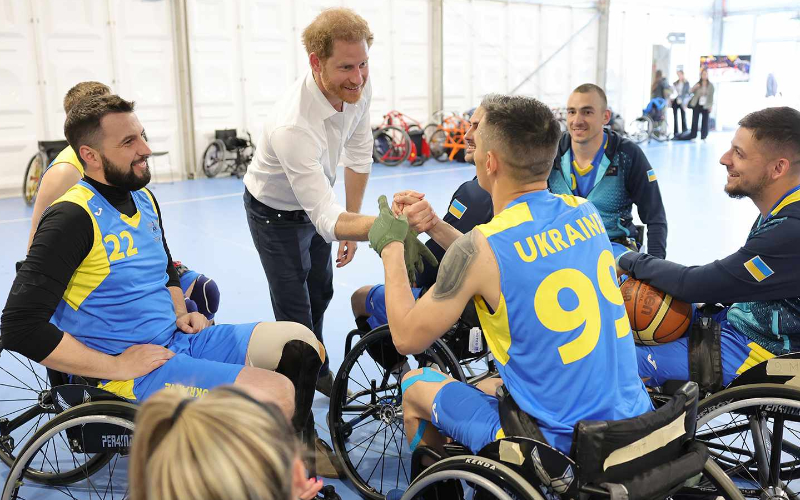 Heart of Invictus Games 2022 | Netflix
Prince Harry's latest produced series takes a deep dive into the Internationally renowned Invictus Games. The series follows six individuals, former soldiers who are recovering from illness or injury, on their journey to the 2022 Invictus Games. The series also focuses on Prince Harry and his own inspiration to start these games.
Watch trailer here.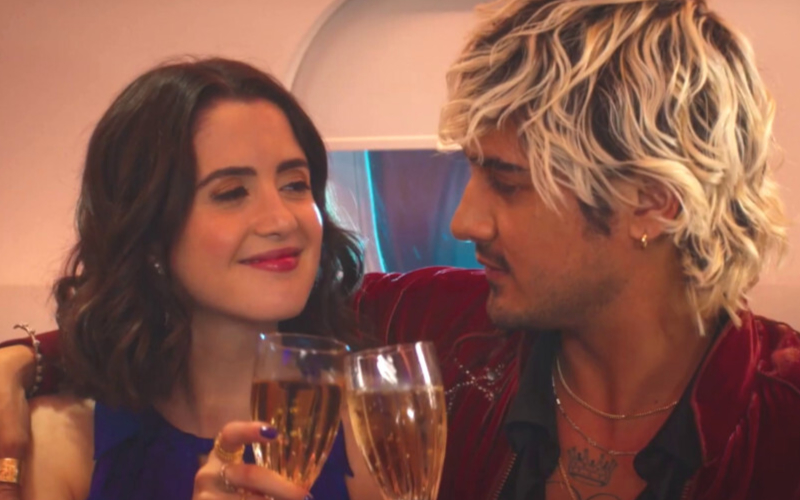 Choose Love | Netflix
Have you ever watched a rom-com and hated the main character's choices? Well, then Netflix's latest rom-com, Chosen Love, is for you. The movie is one of the first interactive rom-coms where the audience decides Cami's fate as she decides between the steady boyfriend and the one that got away. Starring Laura Marano, Avan Jogia, Scott Michael Foster.
Watch trailer here.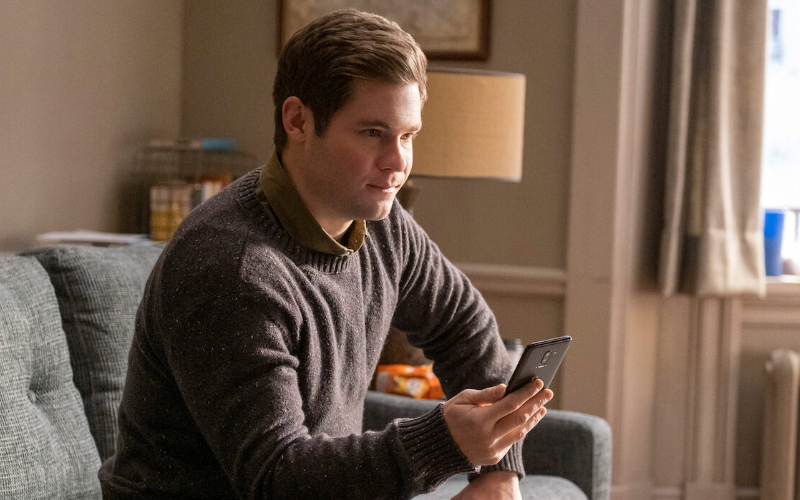 Jexi | Netflix
The 2019 comedy romantic movie Jexi takes a hilarious look at the pros and cons of A.I. The movie follows Phil, a man obsessed with his phone and has stepped out of reality. It isn't until he upgrades his phone to one with an A.I. life coach that helps him re-enter the real world. But his A.I. friend Jexi has its dark side as well. Starring Adam DeVine, Rose Byrne, Alexandra Shipp.
Watch trailer here.
Wheel of Time | Prime Video
Based on the popular fantasy novels by Robert Jordan, The Wheel of Time returns to Prime with its second season. The series is about the journey of a woman named Moiraine and her journey as she crosses paths with five extraordinary men and women. Starring Rosamund Pike, Daniel Henney, Madeleine Madden.
Watch trailer here.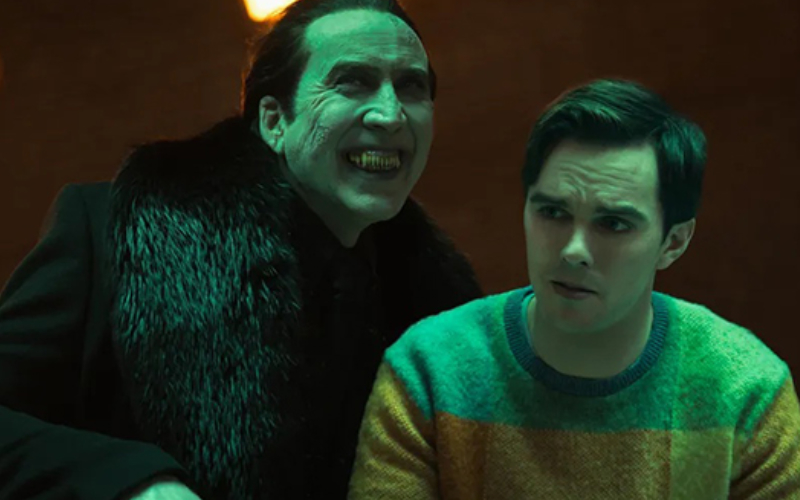 Renfield | Prime Video
This action comedy horror movie takes a spin on the classic tale and makes the helper to the most notorious vampire in history, the main character. Renfield, Dracula's assistant, finally gets a chance to go out into the world and step outside of his boss's shadows. Starring Nicholas Cage, Nicholas Hoult, Ben Schwartz.
Watch trailer here.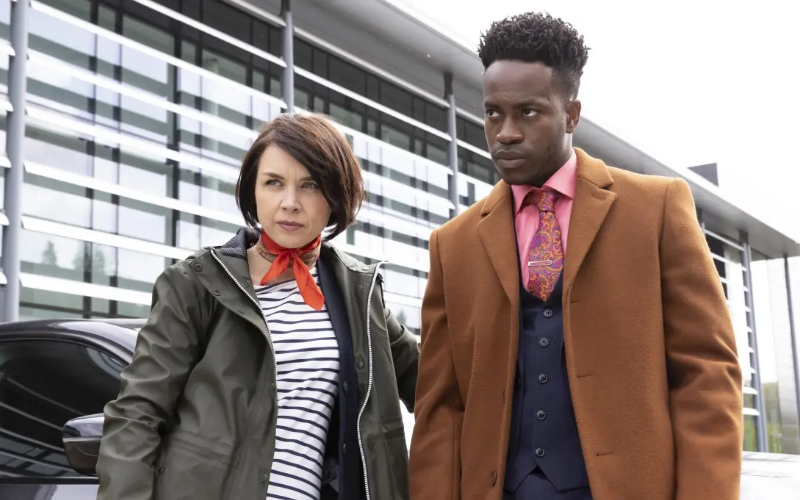 Granite Harbour | Britbox
This three-part crime series focuses on a former Royal Military Police member, Lance Corporal Davis Lindo. Now retired, Lindo finds himself training as a Detective Constable in Aberdeen, Scotland. Soon after, however, Lindo and his fellow detective find themselves pulled into a haunting case when one of the most wealthy citizens of their city is found dead. Starring Romario Simpson, Hanna Donaldson, Dawn Steele.
Watch trailer here.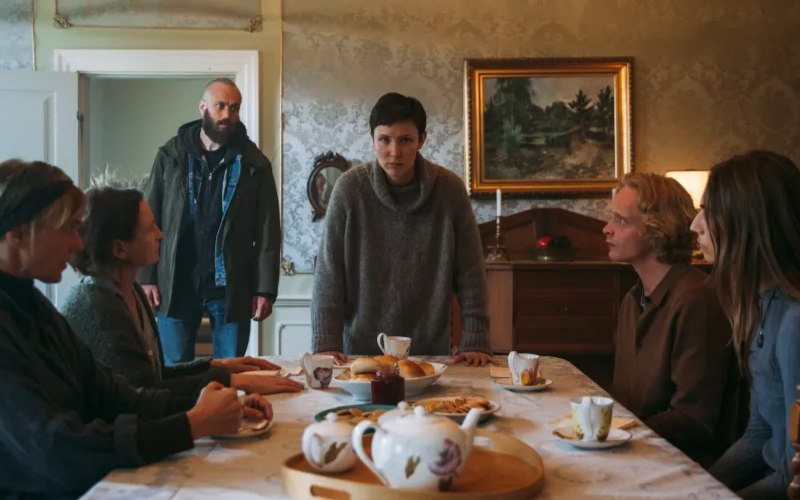 Next of Kin | Britbox
An ordinary general practitioner's life is turned upside down when she learns her brother has been murdered while working for a medical charity overseas. As she grieves her brother's passing, she begins to unfold deep mysteries and conspiracies that threaten her family, herself and her career. Starring Archie Punjabi, Jack Davenport, Navin Chowdhry.
Watch trailer here.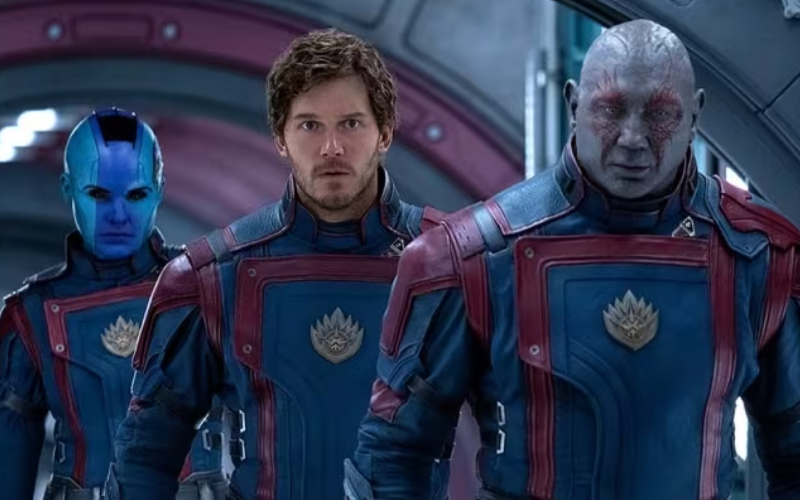 Guardians of the Galaxy Vol. 3 | Disney+
Volume 3 of Guardians of the Galaxy picks up from the second movie, following a grief-stricken Peter Quill, recovering from the tragic death of Gamora. However, despite his grief, he must reassemble his team to fight an all-too-familiar villain. Starring Chris Pratt, Zoe Saldana, Will Poulter, Sean Gunn.
Watch trailer here.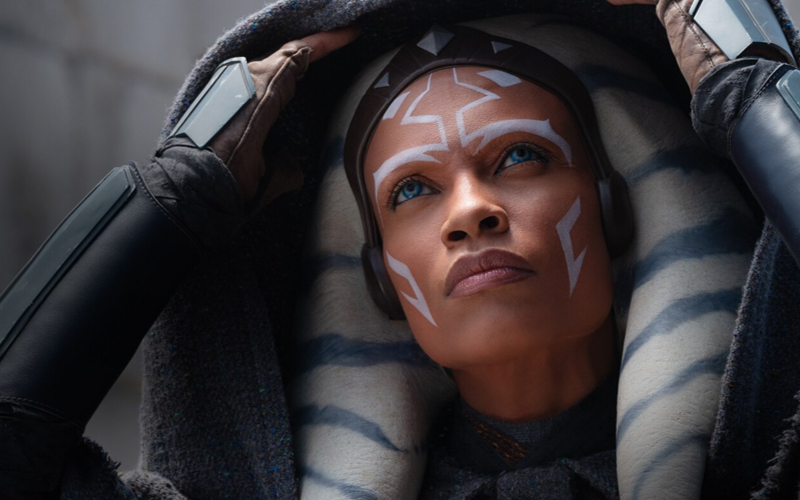 Ashoka | Disney+
Disney+'s latest show is a must-watch for Star Wars fans. The show is set after the fall of the empire and focuses on the former Jedi Knight Ashoka Tano. Ashoka continues on her noble quest and now investigates an emerging threat to a reeling galaxy. Starring Ray Stevenson, Natasha Liu Bordizzo, Rosario Dawson, Hayden Christensen.
Watch trailer here.