Shows to Stream This Weekend
Crime or horror? Fantasy or romance? What category will catch your eye as you sift through TV shows to find the one? Regardless of which type draws your attention, streaming platforms have something to offer everyone. Check out our weekly roundup for the best streaming services we have to offer.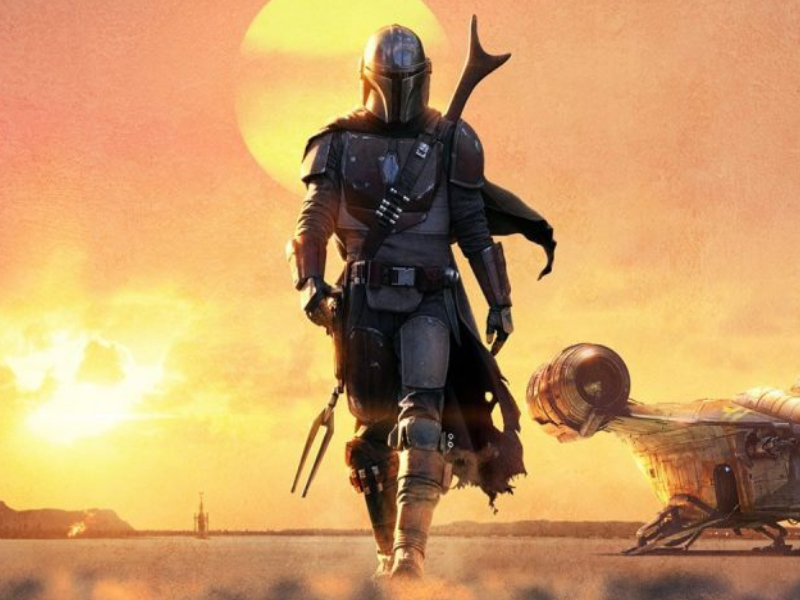 The Mandalorian | Disney+
Season three of is set to hit Disney+ this March. Following two adventurous seasons of this Star Wars spin-off, season three of The Mandalorian continues to follow the journey of The Mandalorian, a bounty hunter who travels the galaxy. The Mandalorian stars Pedro Pascal, Jon Favreu, Carl Weathers, Gina Carano. Watch trailer here.
Daisy Jones & The Six | Prime Video
Based on a book of the same name, this three-part miniseries landed on Prime Video on March 3. Daisy Jones & The Six is a fictional story that chronicles a widely popular rock band in the 1970s that disbands without warning. Now decades later, the band reunites to reveal what went wrong. Starring Elvis Prestly's granddaughter, Riley Keough, Sam Claflin, and Suki Waterhouse. Watch trailer here.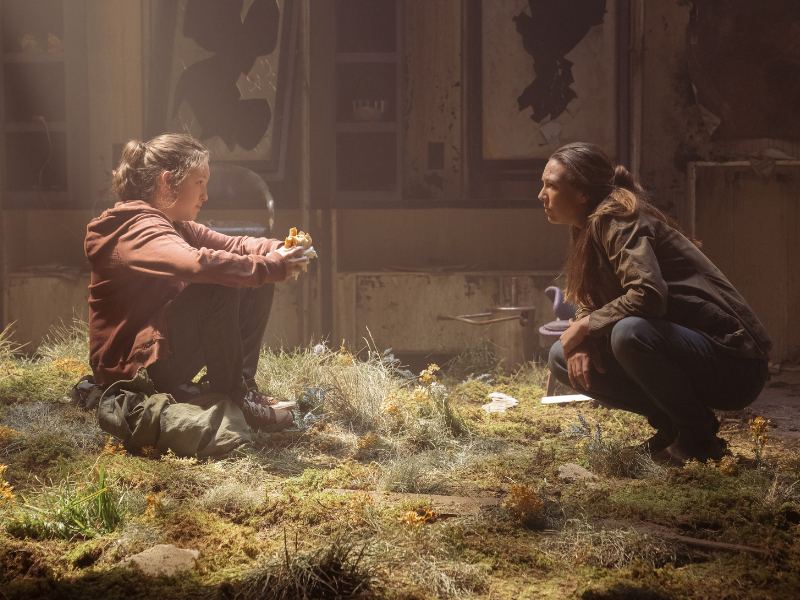 The Last of Us | Crave TV
All anyone seems to talk about these days is The Last of Us. So naturally, this has caught the attention of many viewers. Based on a video game, the show tells the tale of a post-apocalyptic world with zombie-like beings and collapsing civilization at its centre. Starring Bella Ramsey, Pedro Pascal, Nick Offerman, and Anna Torv. Watch trailer here.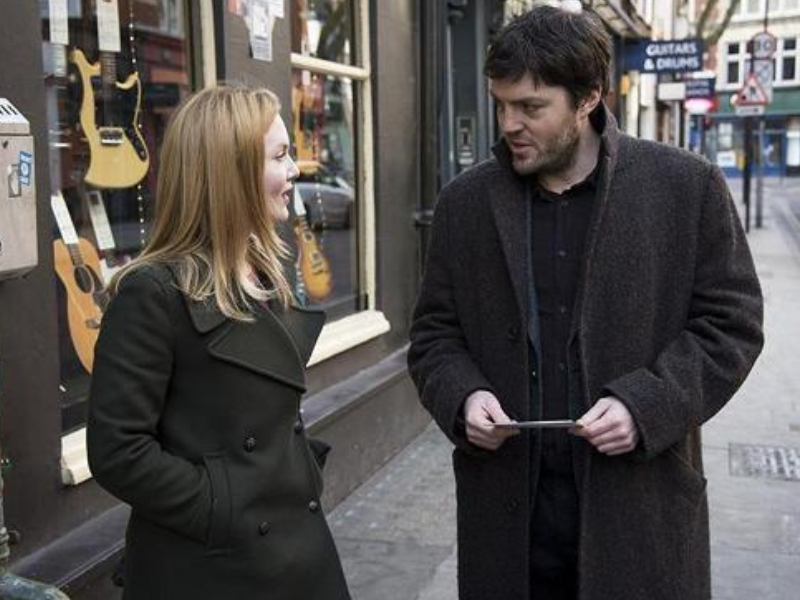 C.B. Strike | Crave TV & BBC
Based on the book series Cormoran Strike, written by J.K. Rowling, this British crime drama follows the title character's life as a private detective in London. With his unique background as a war veteran and work in Special Investigation, Strike is able to solve a number of complex crimes. Starring Tom Burkey, Holiday Grainger, and Kerr Logan. Watch trailer here.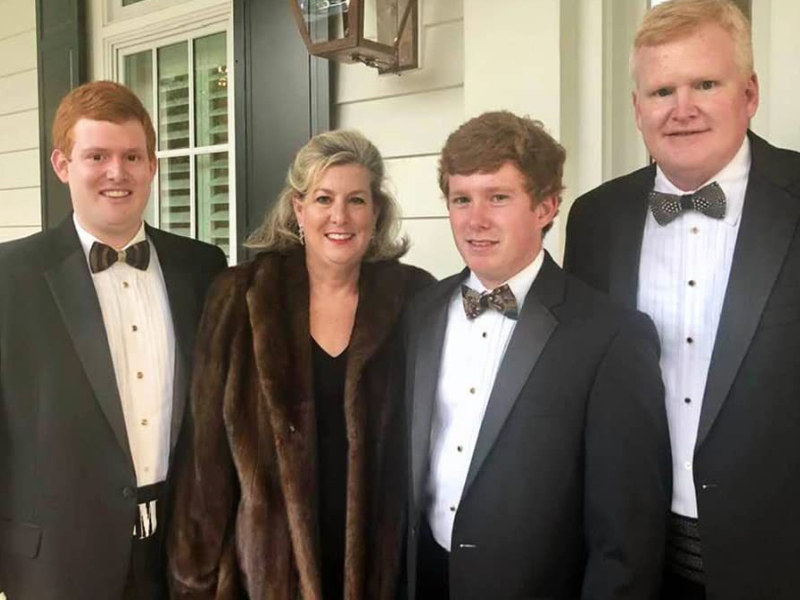 Murdaugh Murders: A Southern Scandal | Netflix
Money, power, scandal and murder are the ingredients of this wildly intriguing true crime documentary that just hit Netflix. Murdaugh Murders: A Southern Scandal  narrates the story of the Murdaugh family of South Caroline, who are at the centre of a horrific crime. Watch trailer here.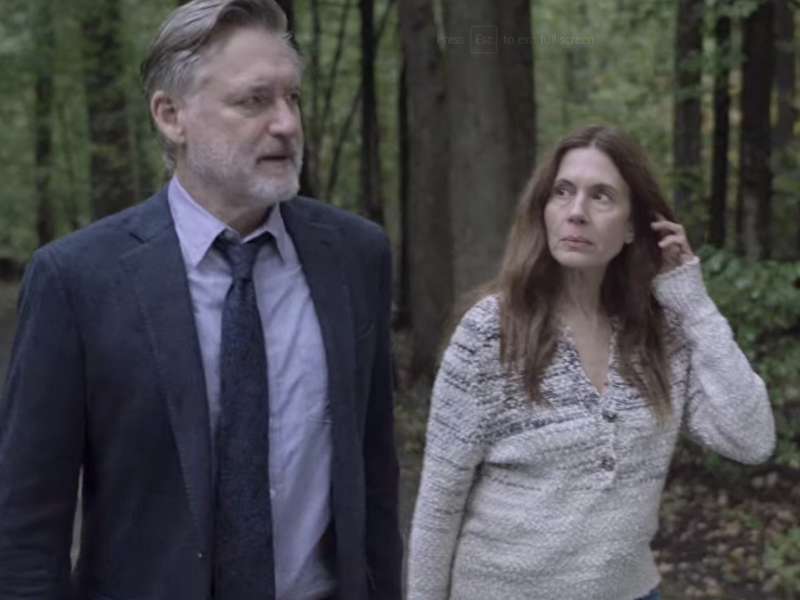 The Sinner | Netflix
Season four of The Sinner, simply put, delivers. Following three seasons of Detective Harry Amrbose's cases, season four once more brings us a new cast of characters and a new crime that Detective Ambrose must dig deep to solve. Starring Bill Pullman, Alice Kremelberg, Michael Mosley, and Frances Fisher. Watch trailer here.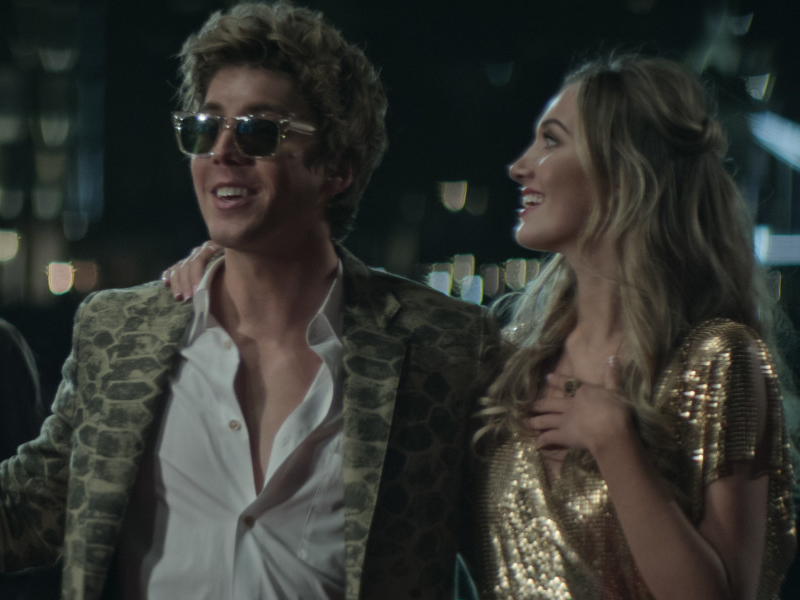 You | Netflix
The long-awaited fourth season of the Netflix thriller You came to the streaming platform in two parts recently. You is the disturbing yet intriguing journey of stalker Joe Goldberg as he becomes increasingly obsessed with the women at the centre of it all. Starring Penn Badgley, Victoria Pedretti, Tati Gabrielle. Watch trailer here.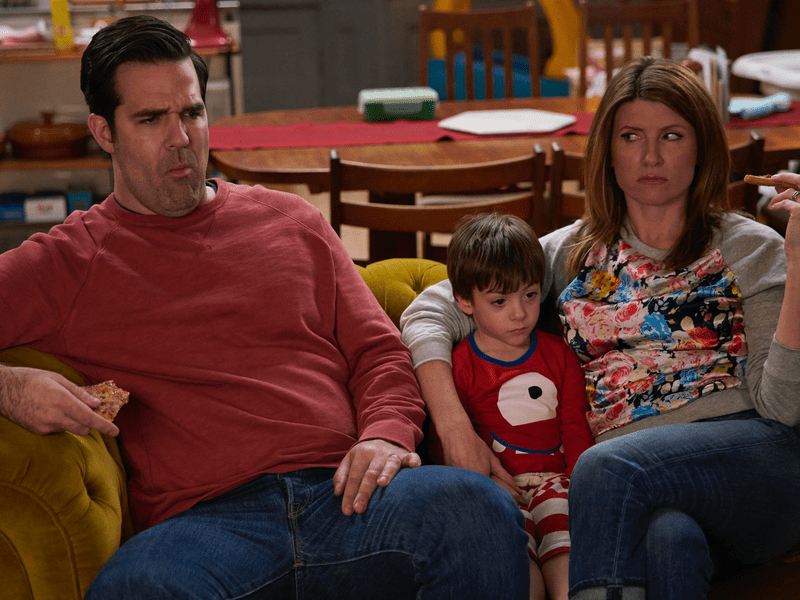 Catastrophe | CBCGem
A dash of romance and plenty of comedy are at the heart of this British sitcom. Chaos and catastrophe unfold when an Irish woman and an American man fall in love in London and try to make their complicated situation work. Catastrophe stars Sharon Horgan, Rob Delaney, Mark Bonnar, and Ashley Jensen. Watch trailer here.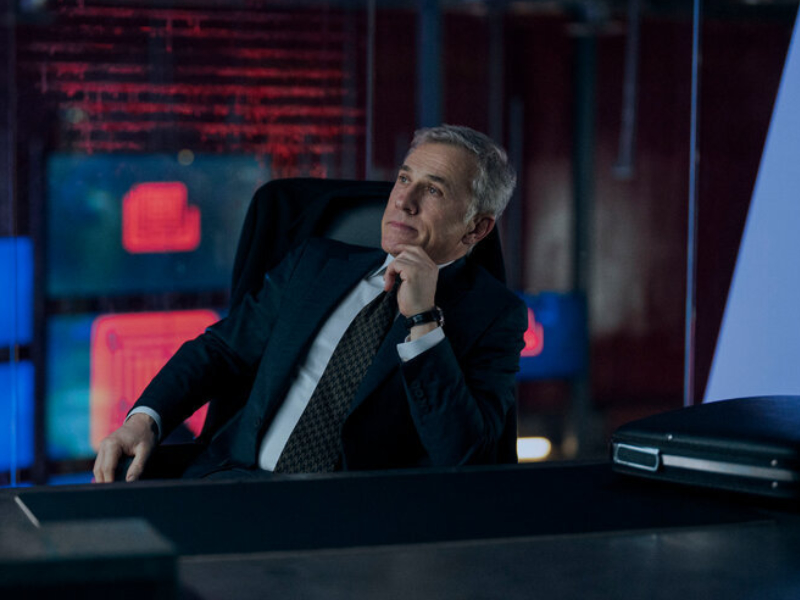 The Consultant | Prime Video
After a consultant is hired to improve the business of an app-based gaming company, when faced with tragedy, the employees are thrown into a world that will keep them on their toes to keep their jobs. The Consultant stars Christopher Waltz, Brittany O'Grady, Aimee Carrero, and Nat Wolf. Watch trailer here.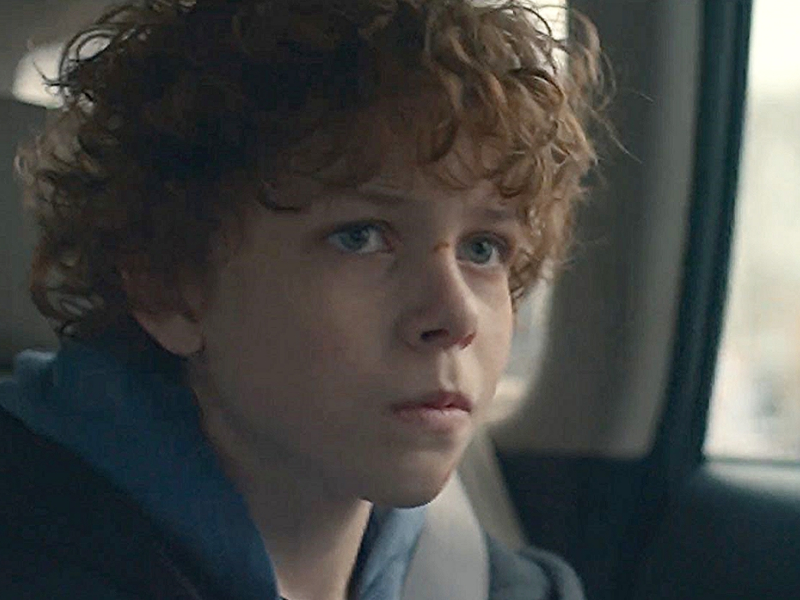 Dear Edward | Apple TV
Edward Adler, a mere boy, is the sole survivor of a plane crash that claims the lives of his family. Dear Edward follows the boy's life as he pieces it together and connects with others impacted by the tragedy. Starring Connie Britton, Colin O'Brien, Taylor Schilling, and Anna Uzele. Watch trailer here.