Shows to Stream this Week
Whether you're a subscriber to Netflix or Prime, CBC Gem or Crave, different streaming platforms have a plethora of viewing options for their audience. With so many choices, picking the best shows and movies can be tricky. Luckily, we've got you covered. So, sit back, relax and check out the best streaming services have to offer.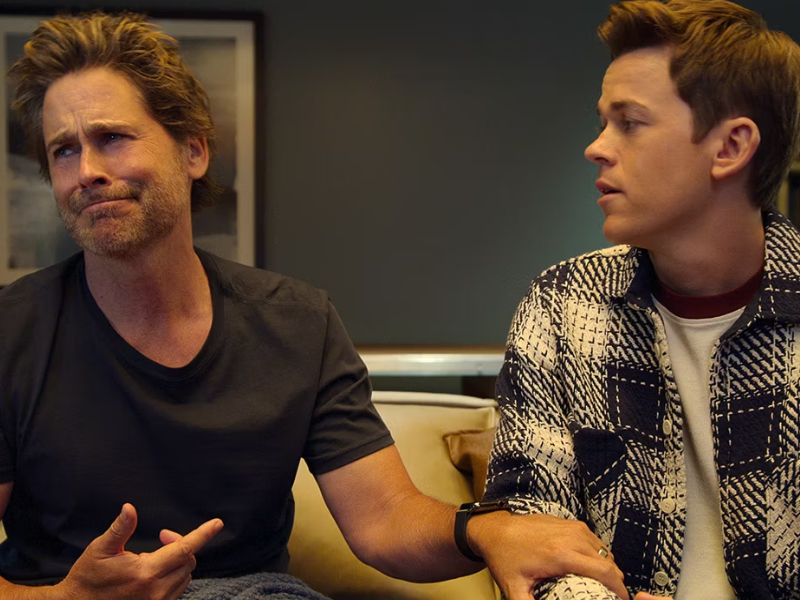 Unstable | Netflix
This new Netflix comedy stars father and son duo Rob and John Owen Lowe. Unstable centres around an introverted man who must save his eccentric entrepreneur father and his biotech company from ruin. Starring Rob Lowe, John Owen Lowe, Emma Ferreira. Watch the trailer here.

Wellmania | Netflix
Wellmania features Australian comedian Celeste Barbe. If you have missed her on Instagram and Facebook, she features posts of herself re-enacting celebrity posts. This Australian comedy follows the story of one woman's journey to "wellness." After a major health scare, Liv (Barbe) must rethink her life, which forces her into a healthy lifestyle. What ensues is plenty of exercise, green juice and laughs. Starring Celeste Barber, Lachlan Buchanan, JJ Fong. Watch the trailer here.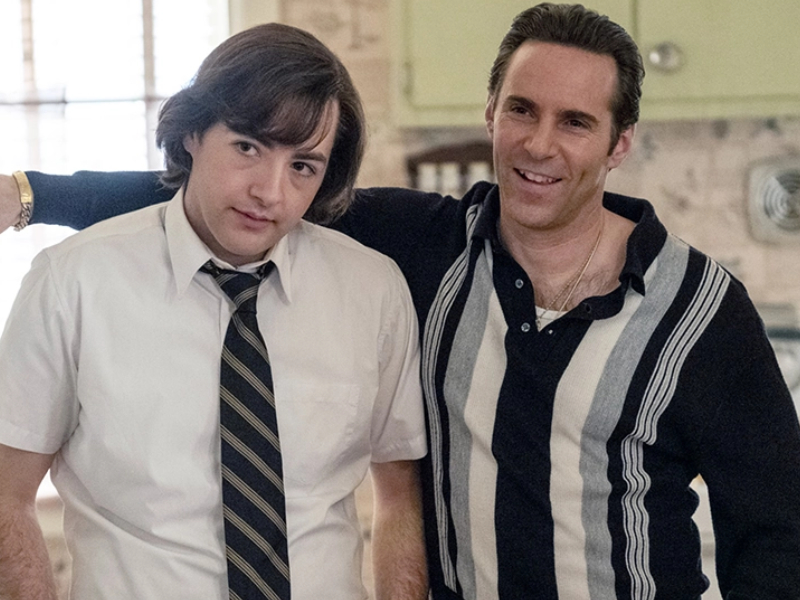 The Many Saints of Newark | Netflix
If you are a big fan of HBO's The Sopranos, then The Many Saints of Newark is a must-watch for you. A prequel to the hit HBO television show, this 2021 movie depicts Tony Soprano living as a teen in Newark, NJ, deepening into turmoil and gang rivalries. Starring Michael Gandolfini, Ray Liota, Michael Imperioli, Jon Bernthal. Watch the trailer here.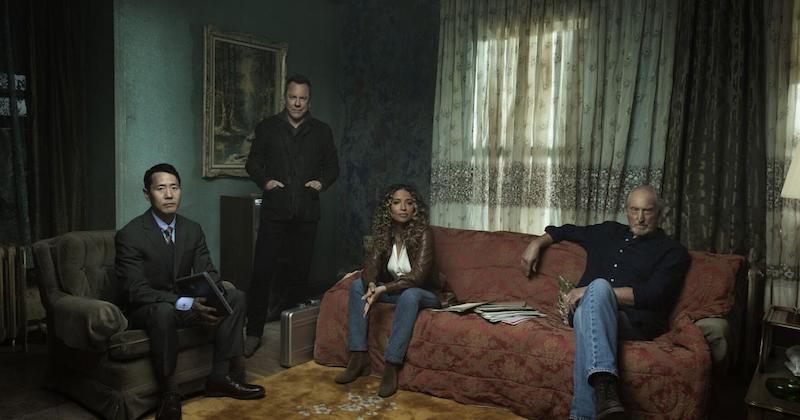 Rabbit Hole | Paramount
Kiefer Sutherland is back in this American spy thriller. Rabbit Hole focuses on a private espionage agent who is framed for murder. This skilled corporate spy and master of deceit must now unweave himself from a web that he often weaves for others if he is to gain his freedom. Starring Kiefer Sutherland, Rob Yang, Charles Dance. Watch the trailer here.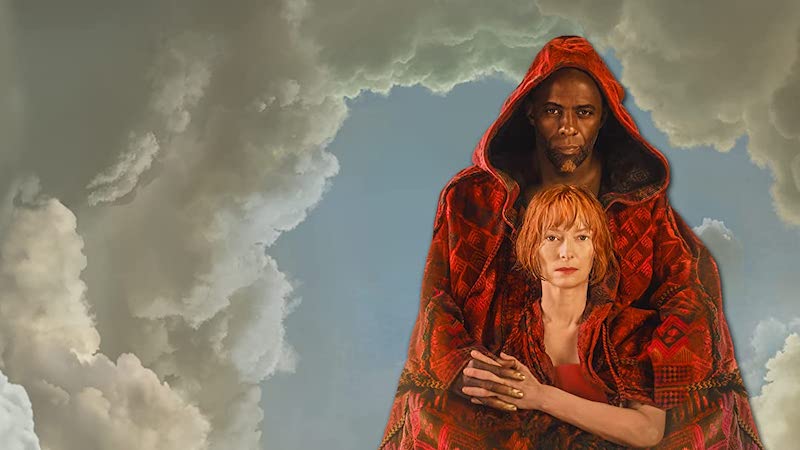 Three Thousand Years of Longing | Prime Video
Starring Tilda Swinton and Idris Elba, Three Thousand Years Longing follows Dr. Althea Binnie (Swinton), a scholar of mythology, who is faced with a once-in-a-lifetime conundrum when she unexpectedly meets a djinn (Elba) while at a conference in Turkey. The djinn offers her three wishes in exchange for his own freedom. Starring Tilda Swinton, Idris Elba, Aamito Lagum. Watch the trailer here.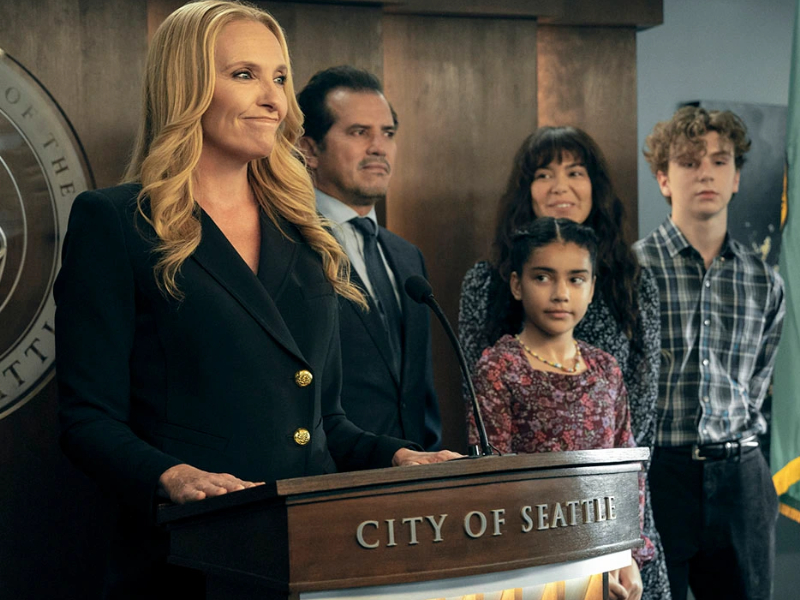 The Power | Prime Video
One day the world wakes to find that all teenage girls suddenly have the power to electrocute people at their will. Before long, they realize they can awaken the power in older women too. Needless to say, the world will never be the same again. Starring Toni Collette, Auli'i Cravalho, John Leguizamo. Watch the trailer here.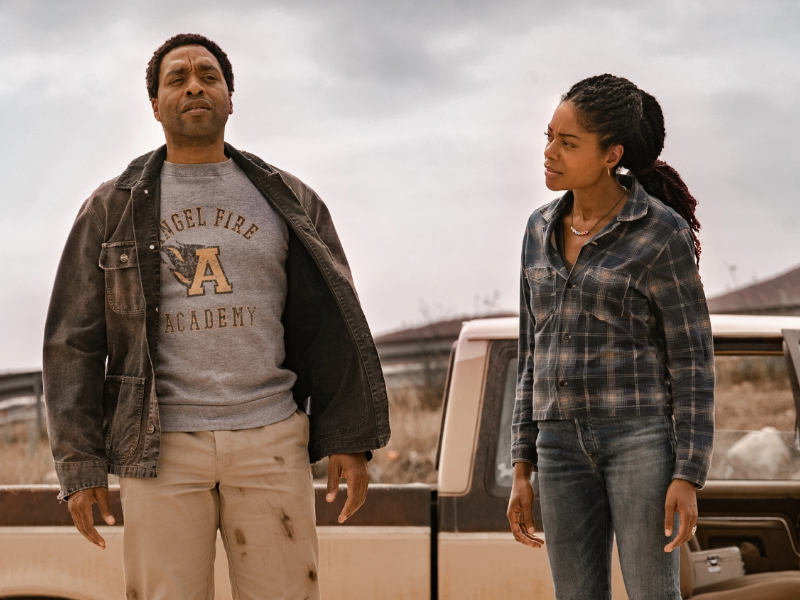 The Man Who Fell to Earth | CraveTV
This science fiction drama is the sequel to the 1976 movie starring David Bowie, based on the 1963 novel of the same name. The Man Who Fell to Earth tells the tale of an alien who finds himself on Earth at a pivotal moment in its history. Now the fate of humanity and the planet rest on this visitor's shoulders. Bill Nighy steps into the role initially played by David Bowie. Starring Chiwetel Ejiofor, Naomie Harris, Sonya Cassidy, Bill Nighy. Watch the trailer here.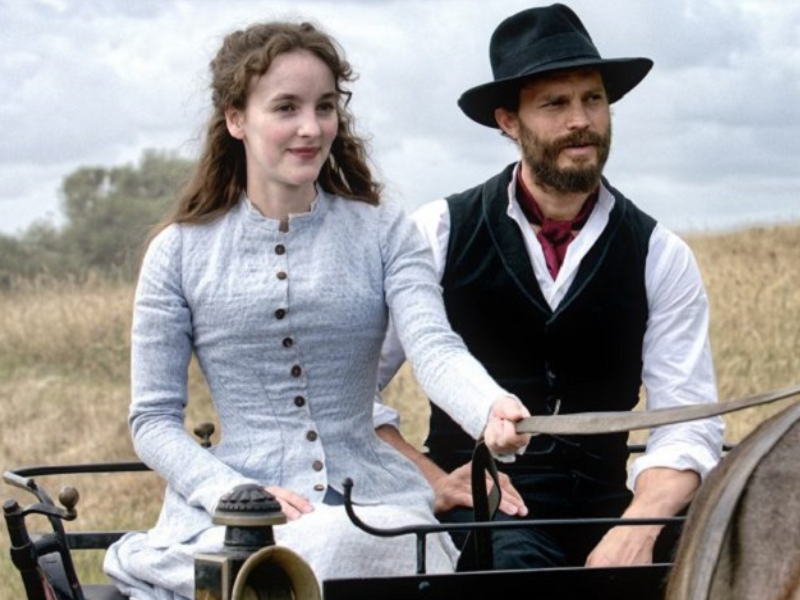 Death and Nightingales | CBC Gem
This British miniseries is based on the 1992 novel by Eugene McCabe, Death and Nightingales. The series centres around Beth Winters, a 23-year-old girl struggling with her relationship with her father. Capturing a span of only 24 hours, the miniseries depicts Beth finding a way out of her life by eloping with a handsome young man. Starring Ann Skelly, Jamie Dornan, Matthew Rhys. Watch the trailer here.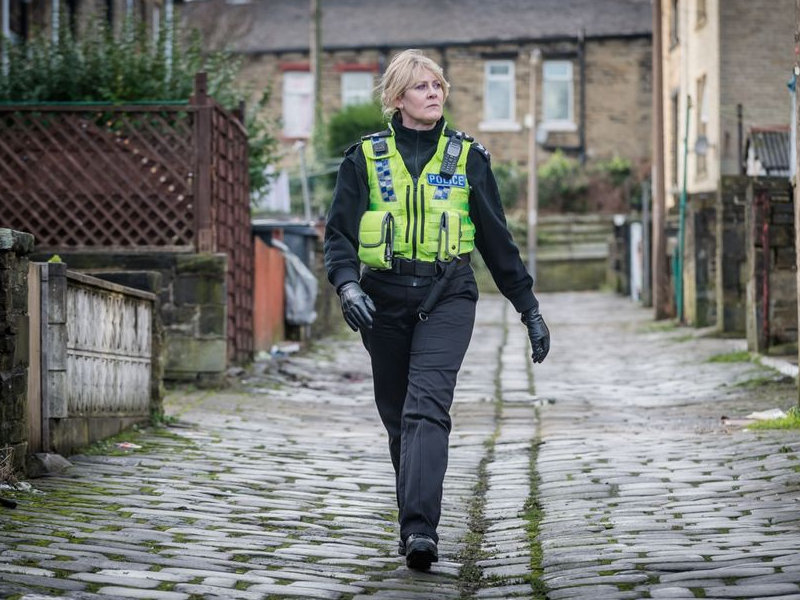 Happy Valley | Acorn/CBC Gem
The third and final season of the British crime thriller Happy Valley hit streaming platforms recently. The show takes audiences seven years ahead in the future from the last season, with Seargent Catherine Cawood nearing retirement and her grandson, Ryan, grown up. Sgt. Cawood must once more confront the ghosts of her past while paving the way for her future in what is being hailed by publications like The Guardian as an "electrifying" ending to the show. Starring Sarah Lancashire, James Norton, Siobhan Finneran. Watch the trailer here.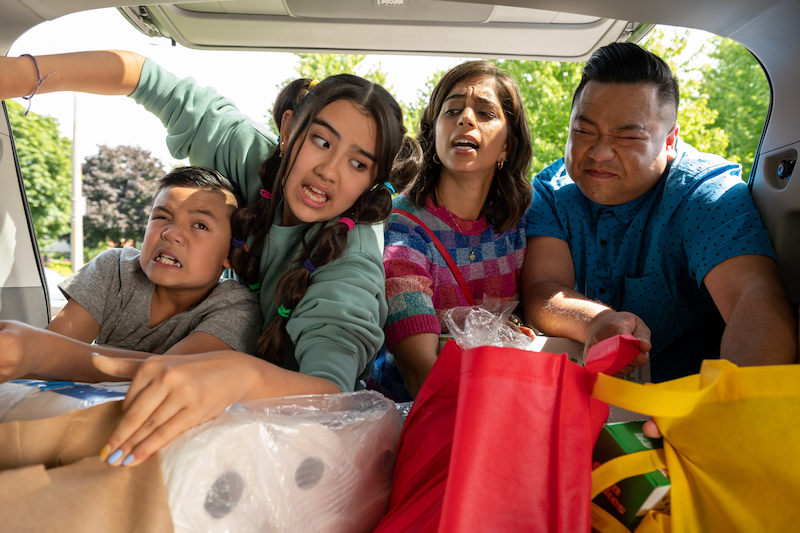 Run the Burbs | CBC Gem
This loveable Canadian show gives viewers an up-close look at the Phams, a Vietnamese-South Asian-Canadian family taking on life in the suburbs in their own unique way. Starring Andrew Phung, Rakhee Morzaria, Zurich Wong. Watch the trailer here.